That's a wrap!
Thanks to everyone who came out this weekend to see us at New York Comic Con. It's always great to take time to interact with fans. Also, it was a great opportunity to let people who didn't attend San Diego Comic Con see what we had on display there themselves, here in New York.
Well...now it's back to work for us to get the new items ready to reveal at Toy Fair 2017.
We've put together a photo recap gallery on Facebook of all the products we had on display at this year's show, as well as a few of our favorites included below. Enjoy!
~ Michael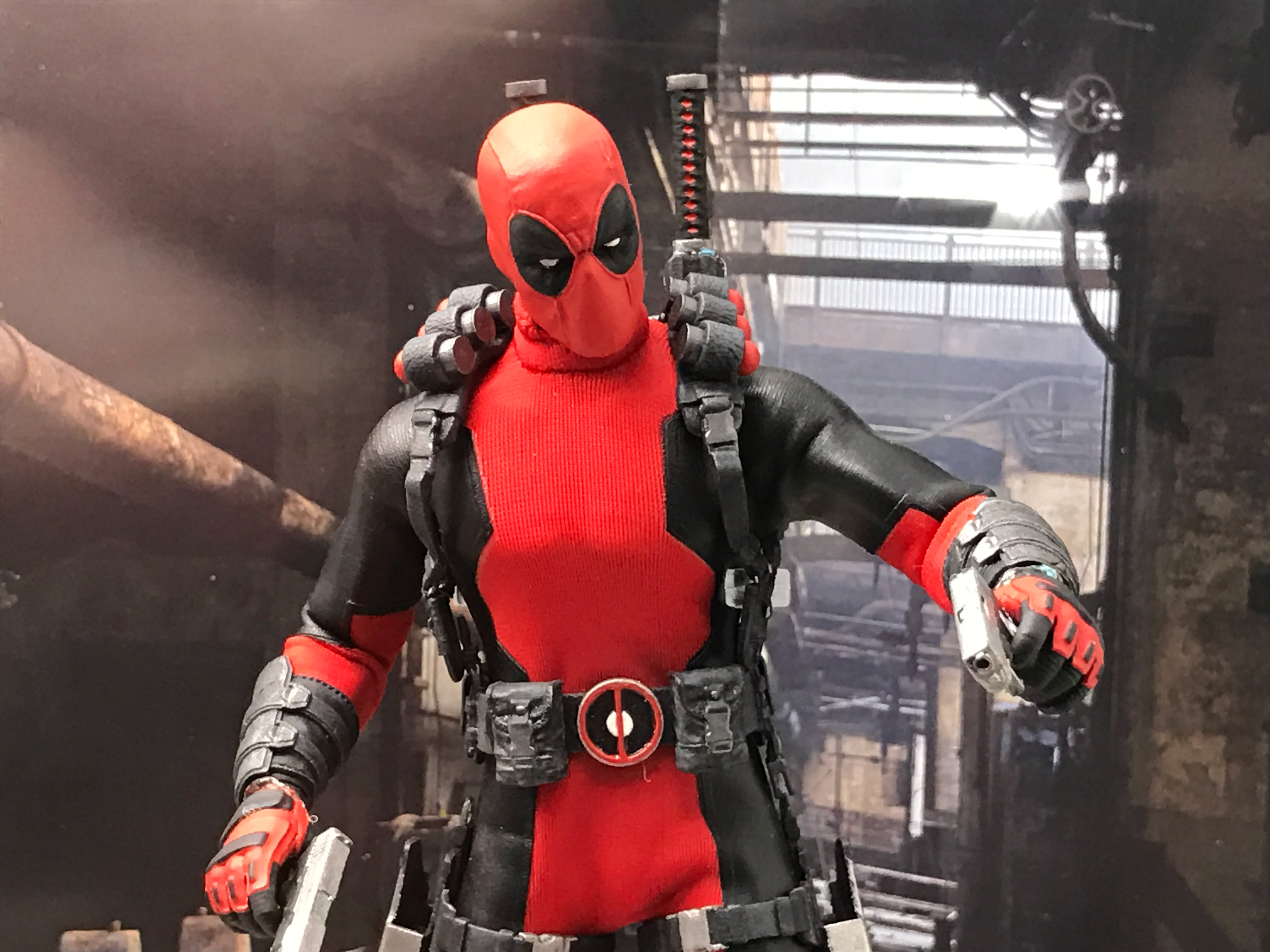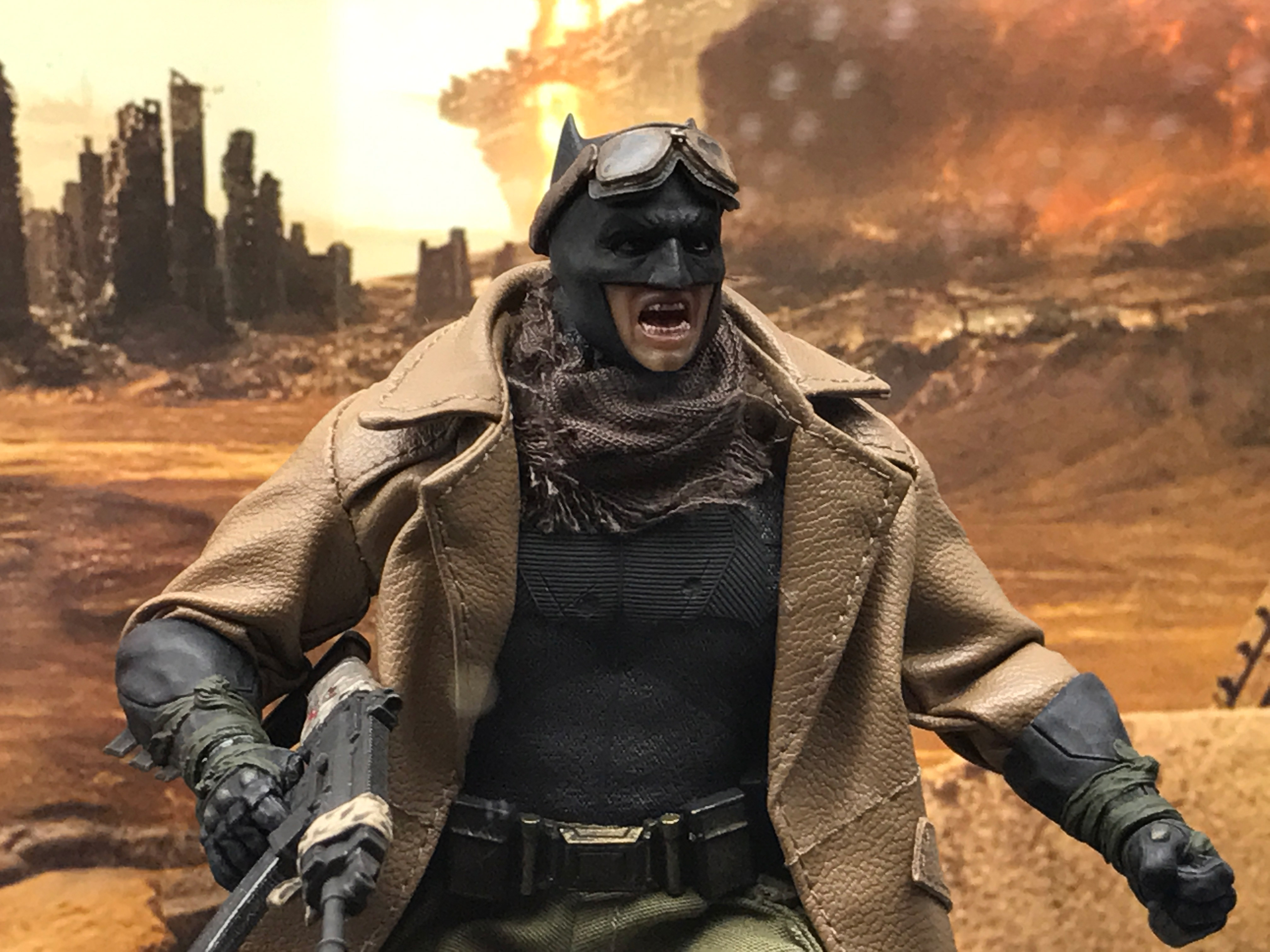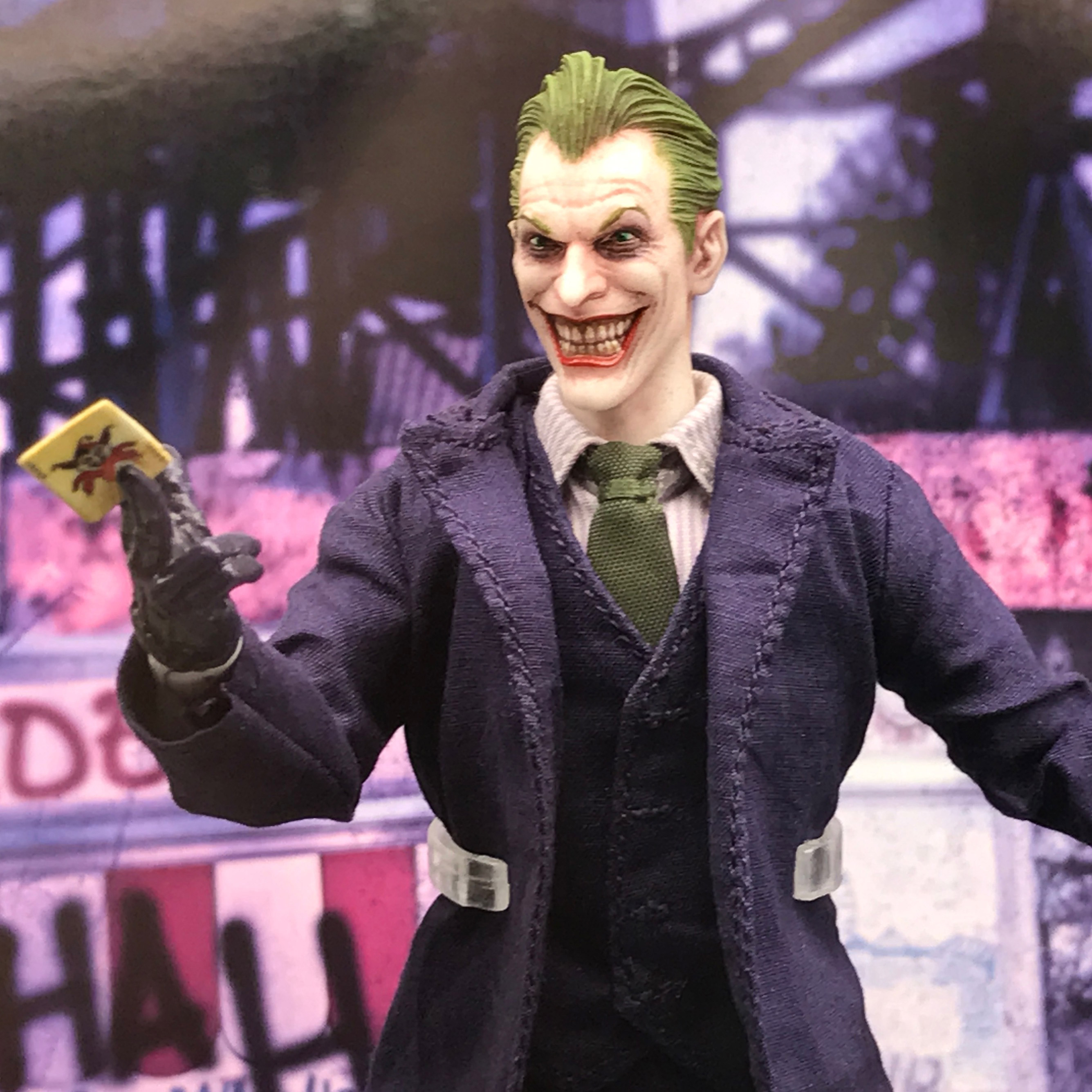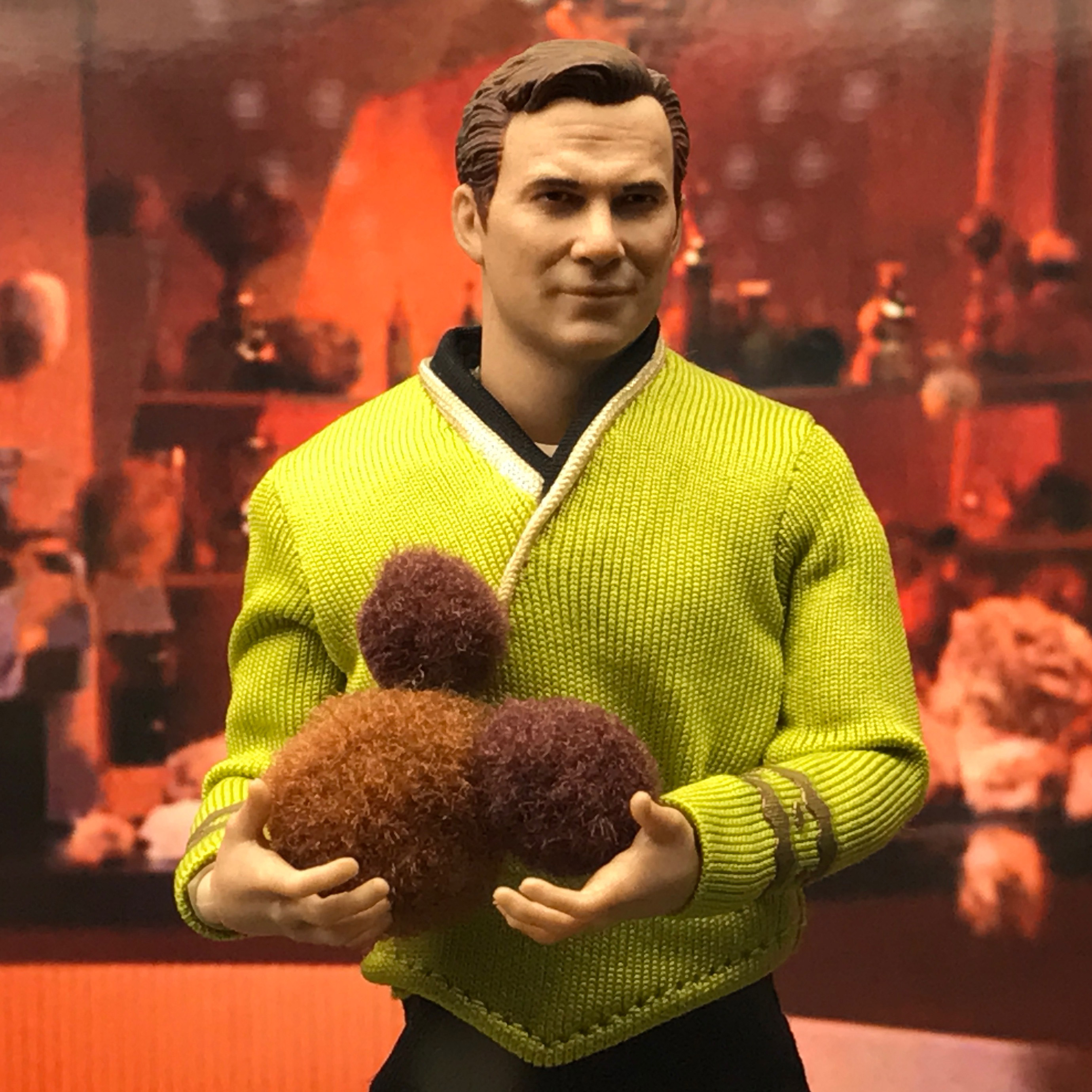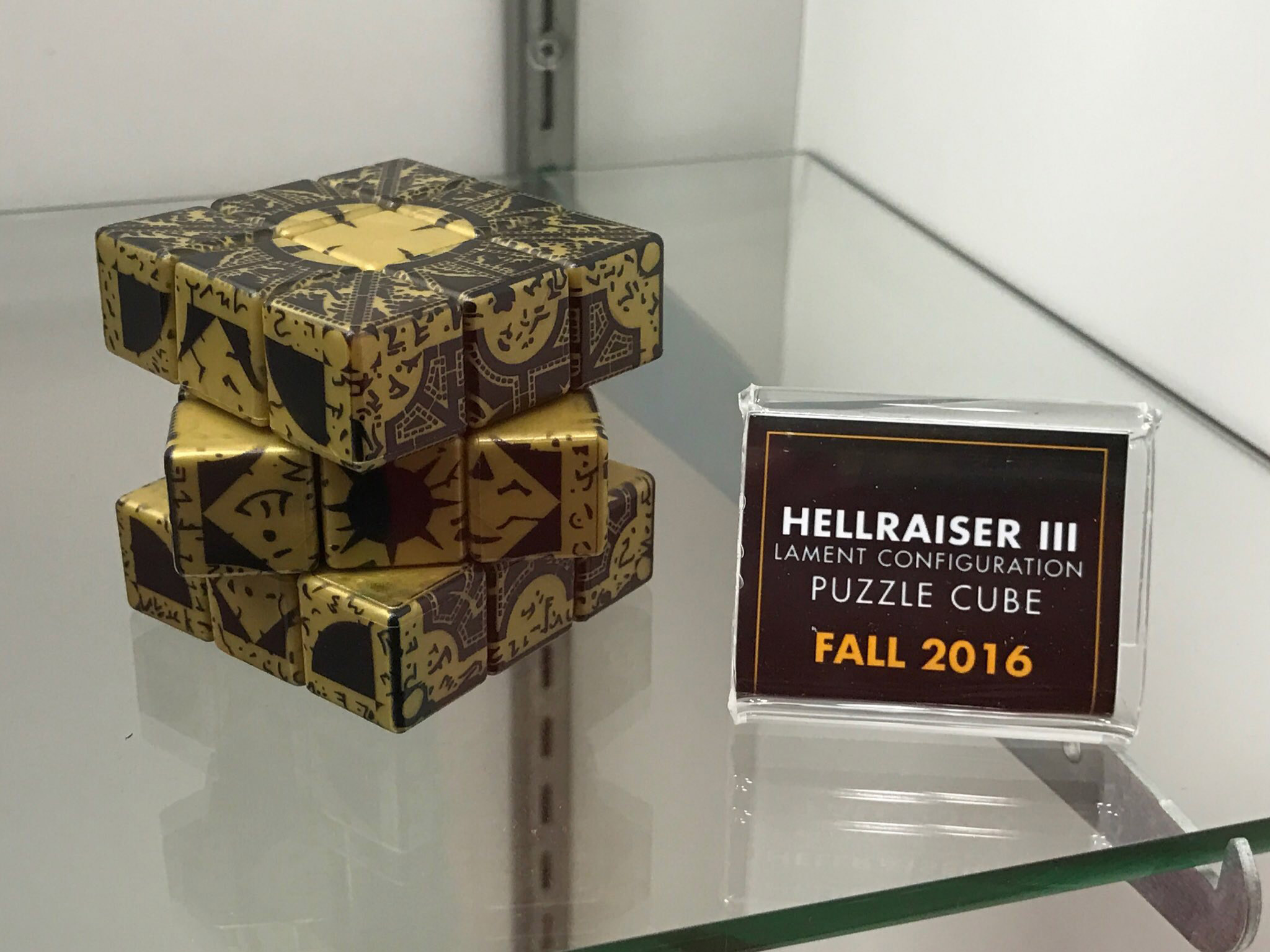 Check out our 2016 NYCC Show Recap Photo Gallery on Facebook