Wrapping up a show is always bittersweet. We love mingling with collectors from all over the world, showing all the products we've been working on since Toy Fair, and helping people snag our 2016 Con Exclusives. But when the convention doors close, that means only one thing — time to pack up and get back to work.
This year's Mezco Toyz booth featured a gaggle of reveals. New licenses like Dawn of the Dead were added to our Living Dead Dolls brand. We gave the world a first-look at our upcoming One:12 Collective Classic Ghostbusters line, and our first-ever female One:12 Collective figure (Suicide Squad's Harley Quinn!) made her debut. Spider-Man and Dead Pool also made their first public appearances along with Darkseid and Deathstroke — among many others.
We've put together a photo recap gallery on Facebook of all the new products we have coming out in 2016 (and some in 2017) to tide you over until the 2016 New York Comic Con. Enjoy!
~ Michael
Check out our 2016 SDCC Show Recap Photo Gallery on Facebook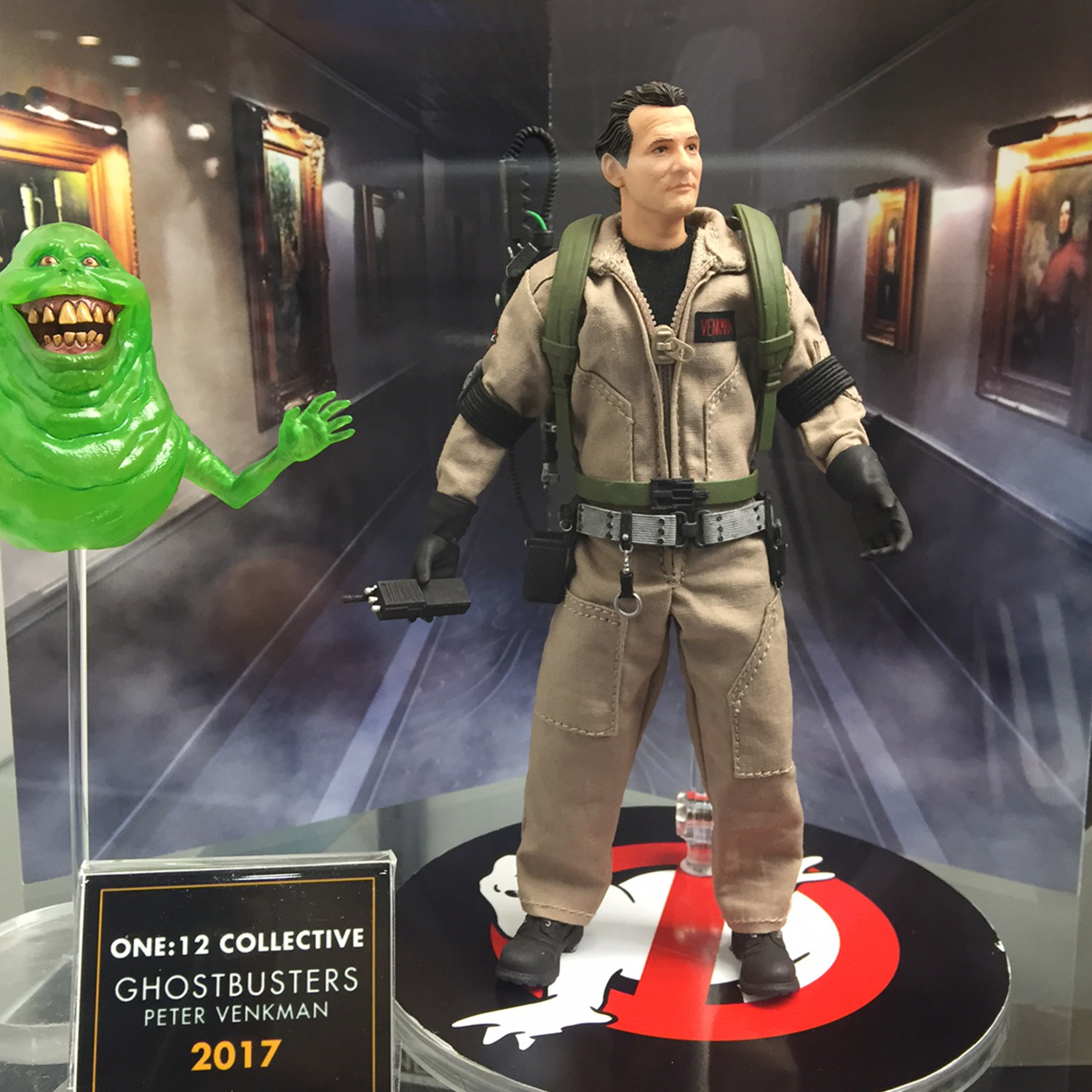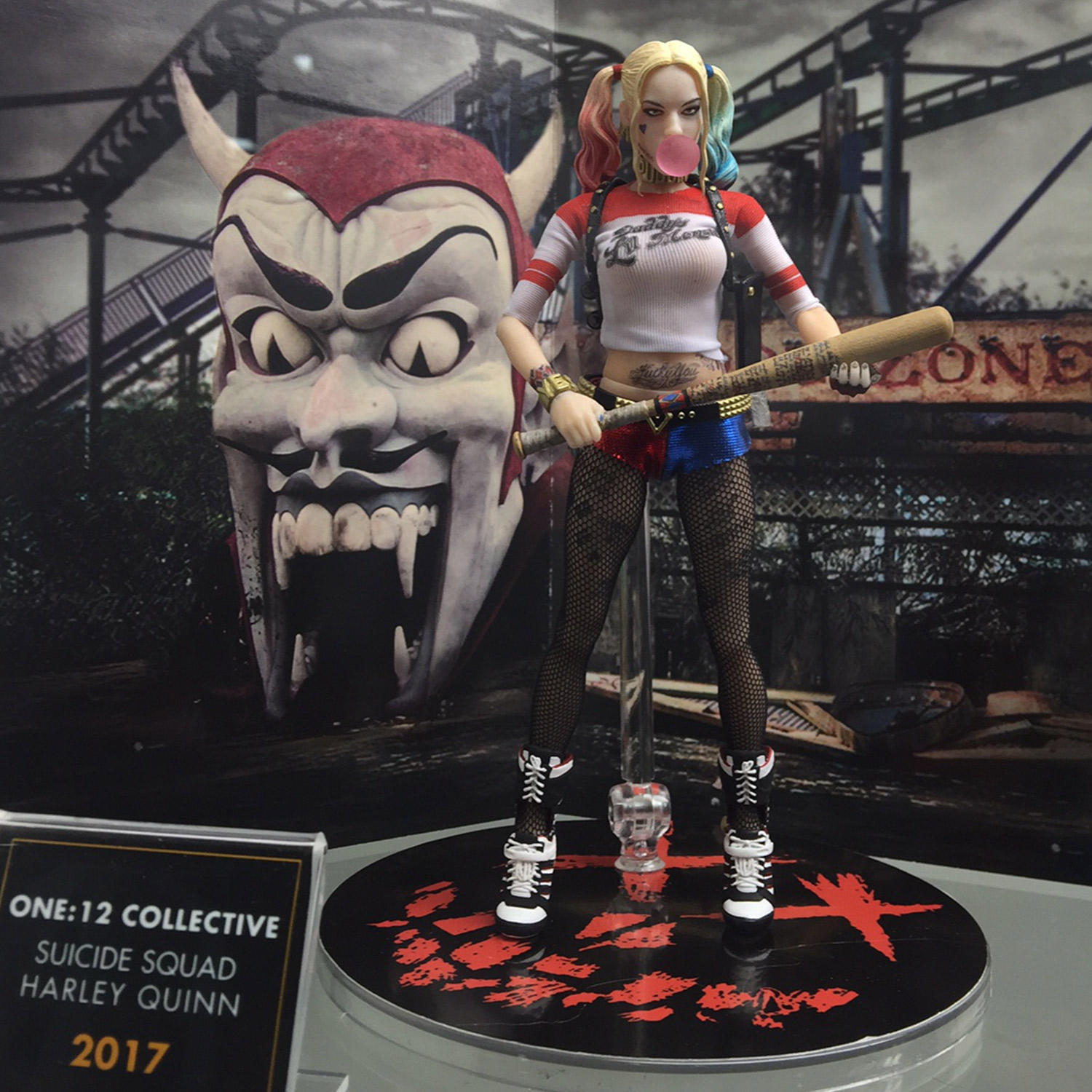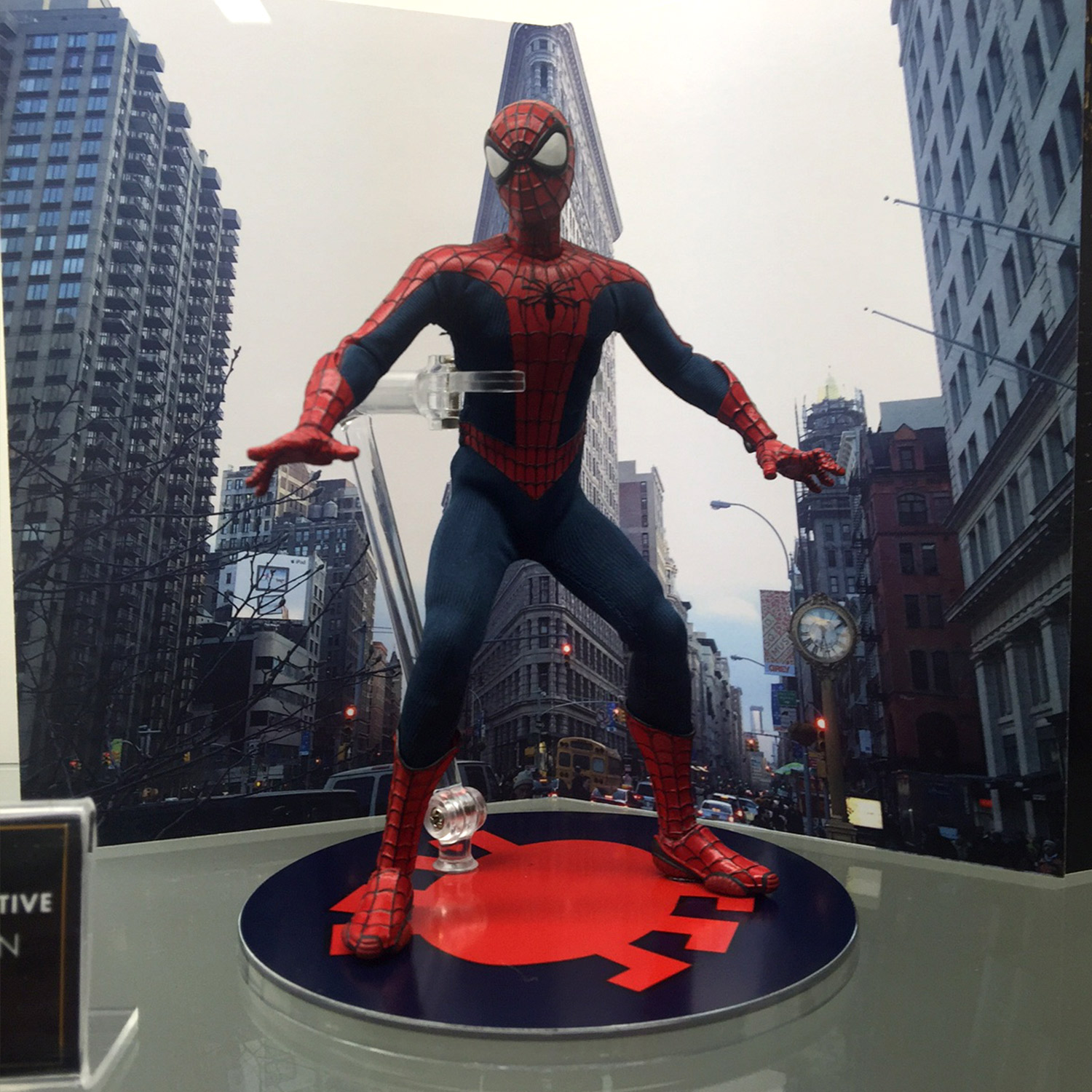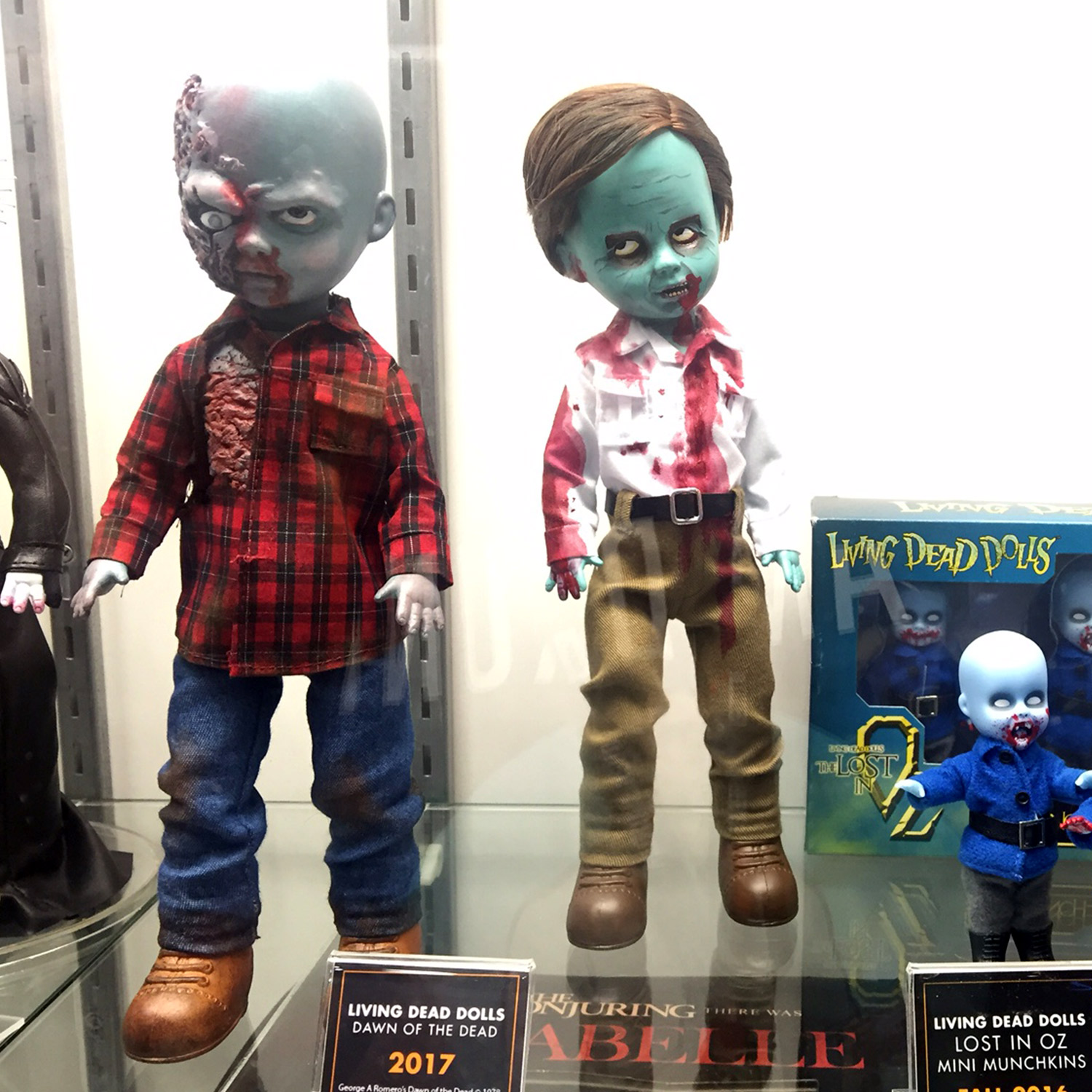 See more in our 2016 SDCC Show Recap Photo Gallery on Facebook