2017 One:12 Collective - Year in Review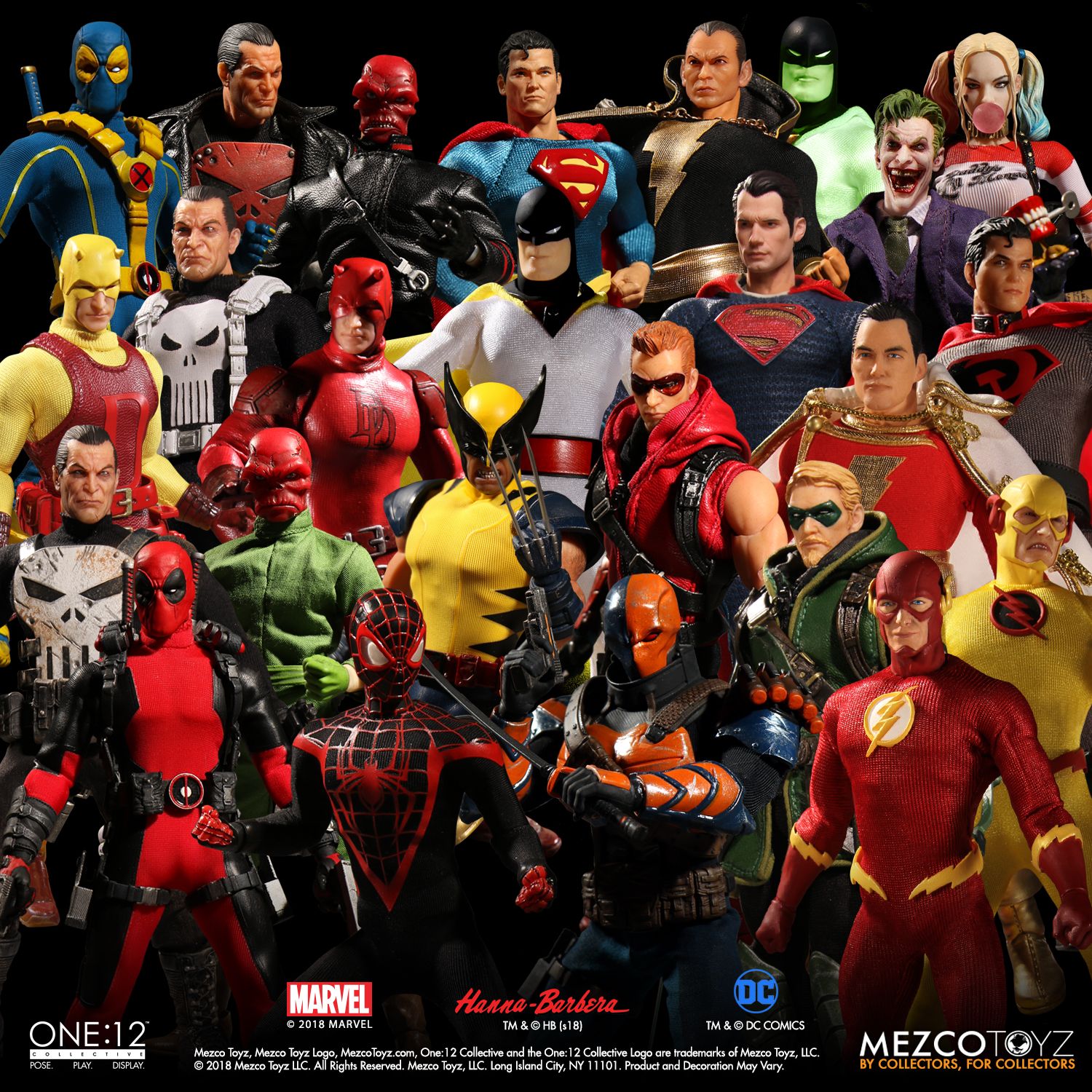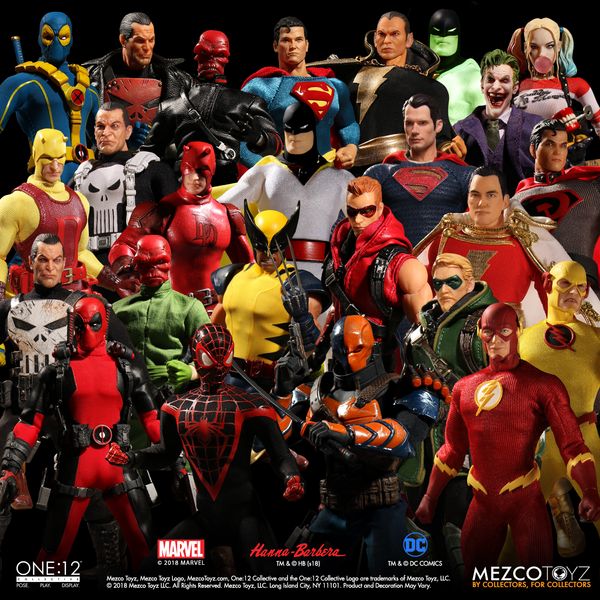 It's 2018, a new year. Today is 1/12— month one, day 12, One:12—it's the perfect day to review all of the One:12 Collective releases in 2017.
In the past year, the One:12 Collective has delivered an expansive range of new products to our customers. From blockbusters to fan-favorite comic book characters, the brand received some exciting new additions. We care about what we do and we do listen to our fans and customers. We are aware that as we strive to build the best product we possibly can things shift off schedule at times. We also have noted that some of you out there feel there has been a lot of pre-ordering and no shipping. We wanted to take a moment to review what we did ship this year to show we are committed to getting our items out to our customers as fast as we can, without sacrificing the quality of the brand. 2017 has seen one of the largest expansions for the One:12 Collective yet. Before we show you what we have in store for 2018 you can take a look at what shipped in 2017 below.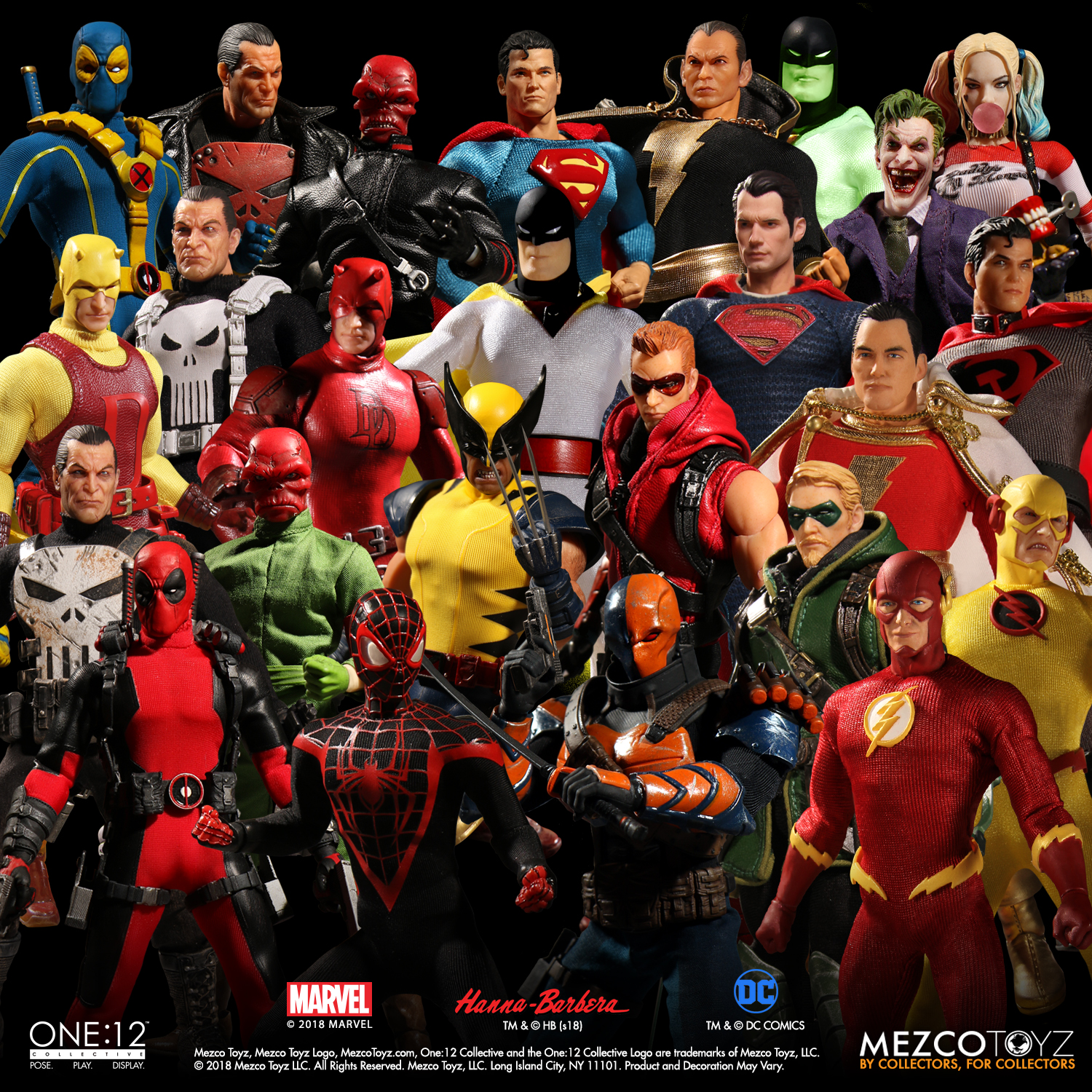 DC One:12 Collective Figures
Green Arrow

Joker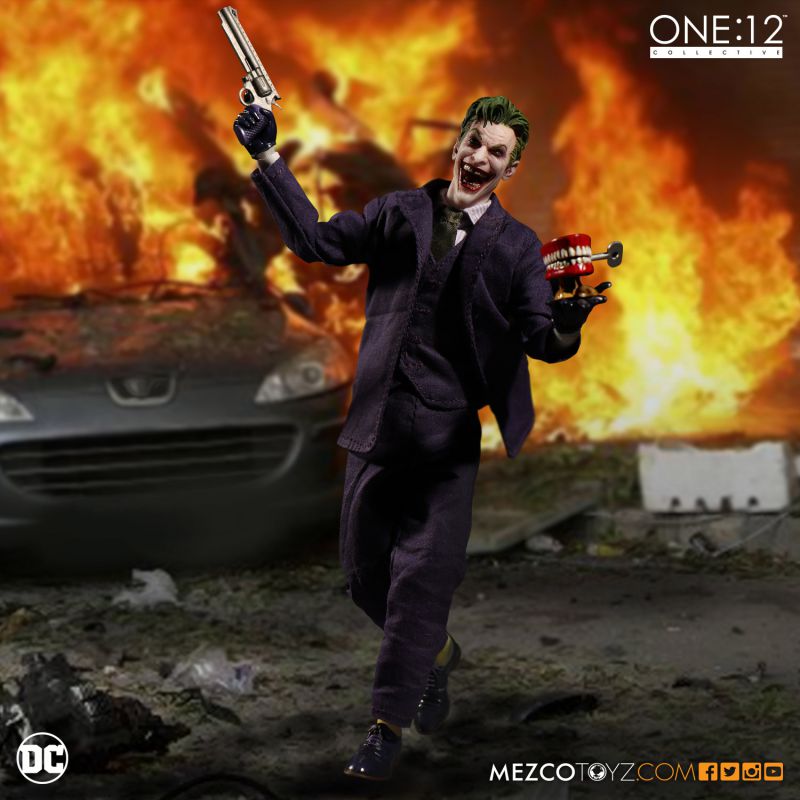 DOJ Superman (Available for Purchase Here)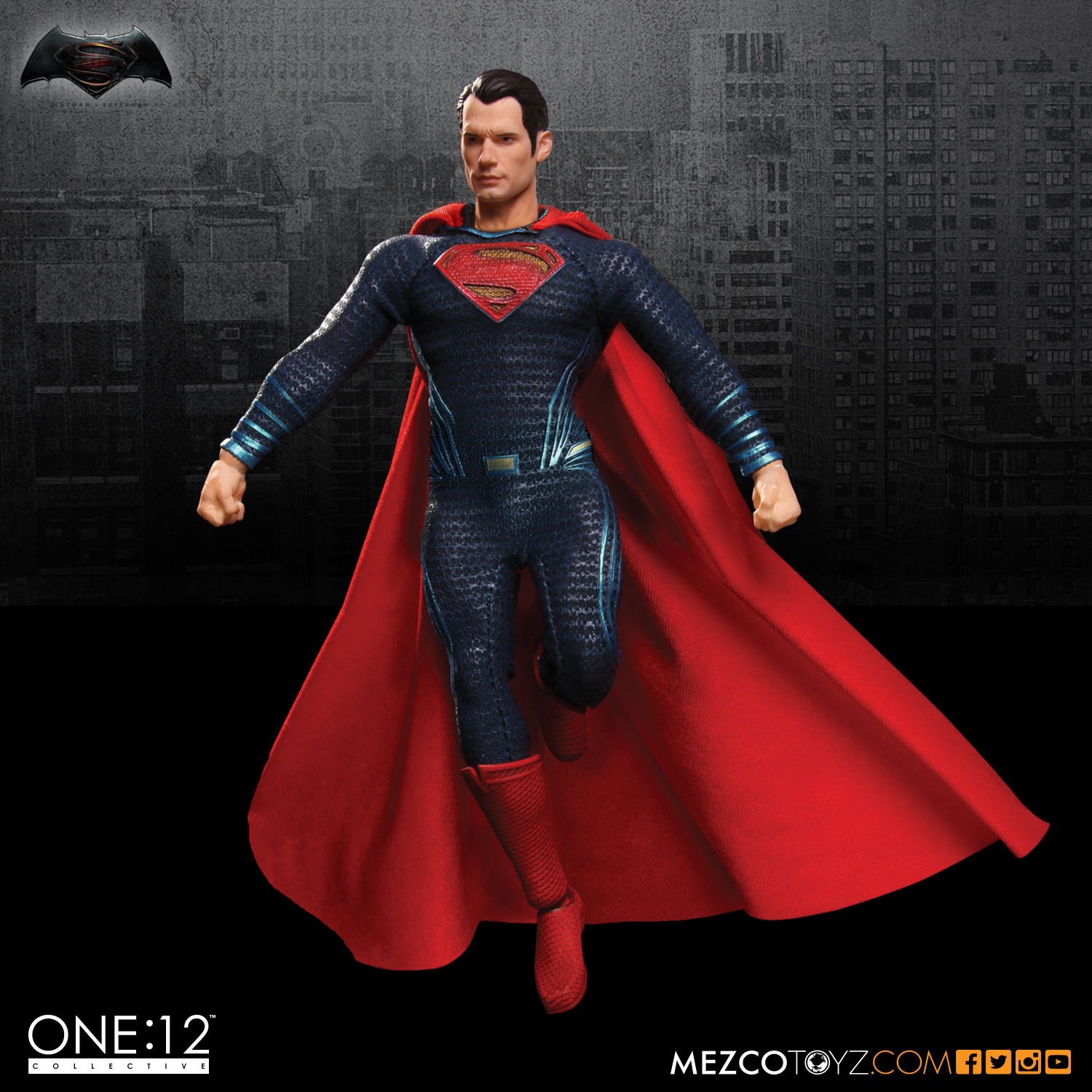 Flash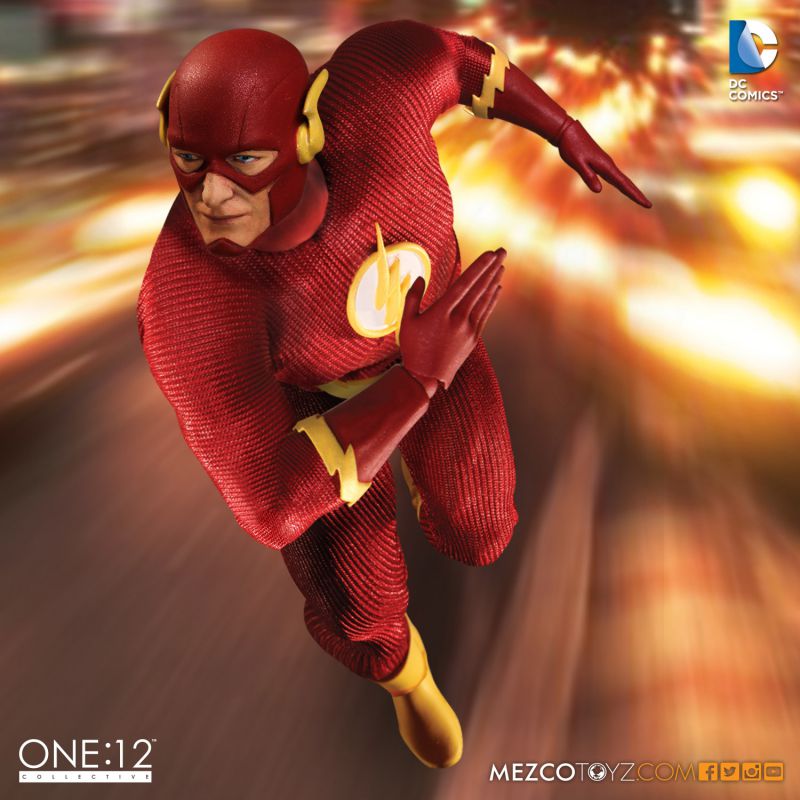 Shazam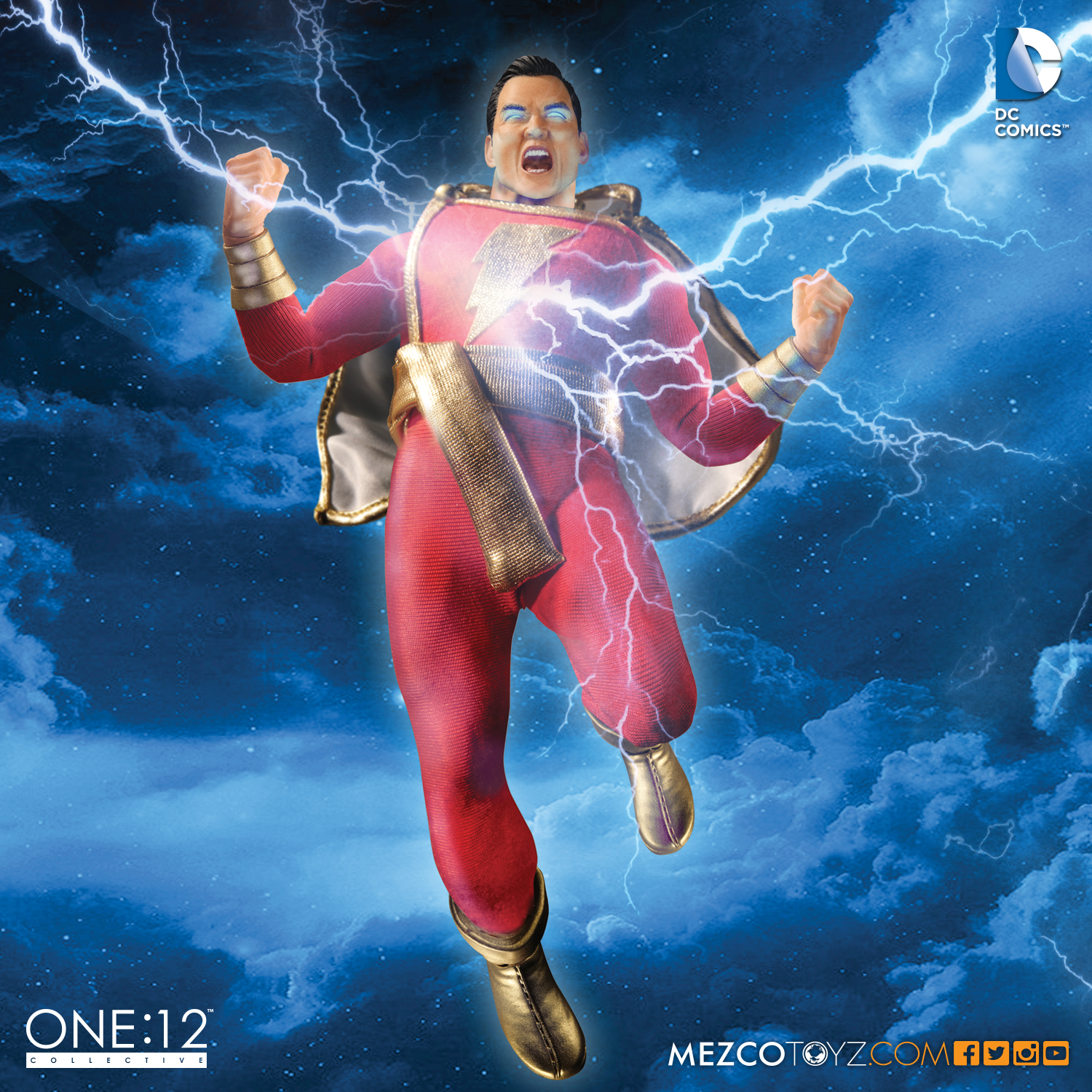 DCU Superman

Deathstroke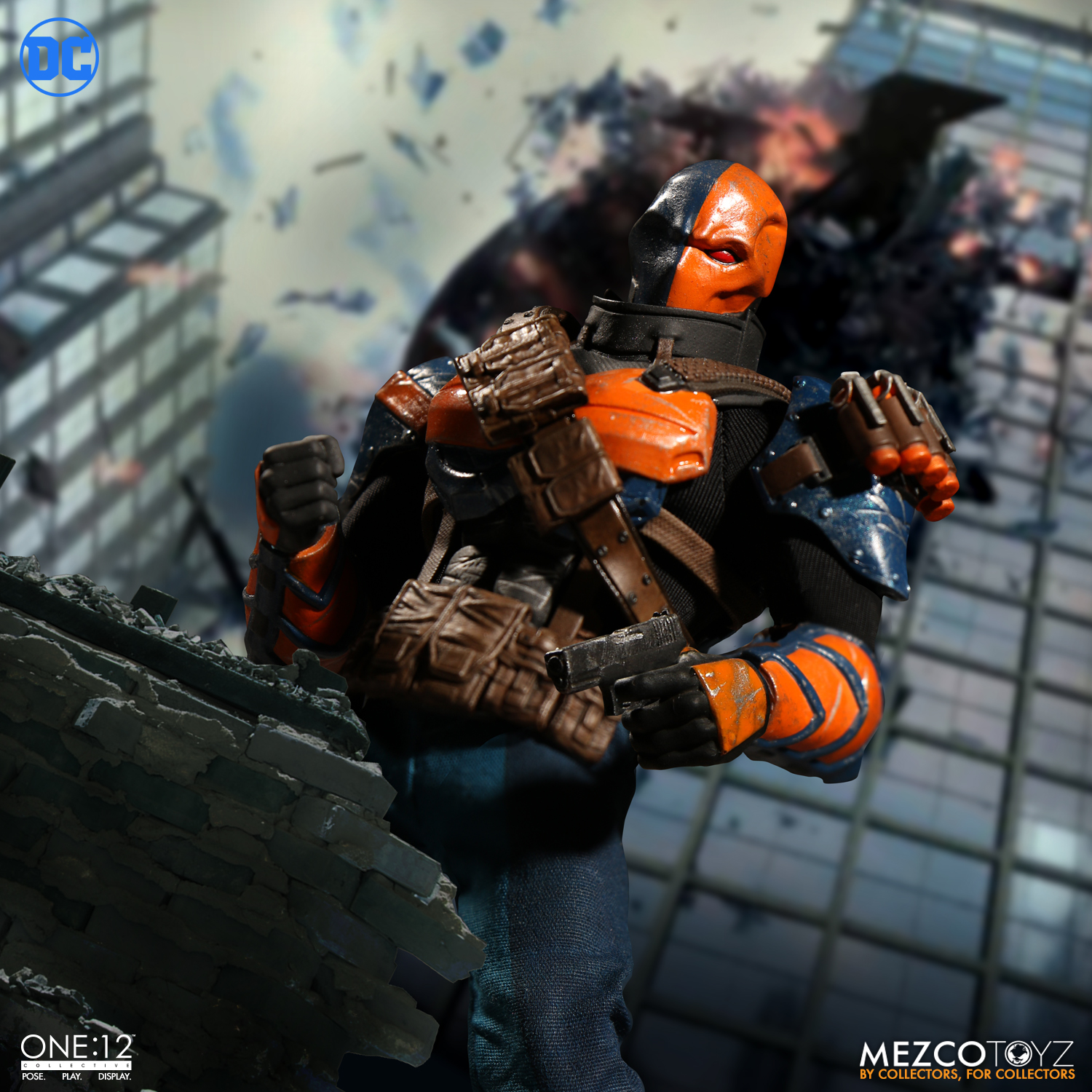 Suicide Squad Harley Quinn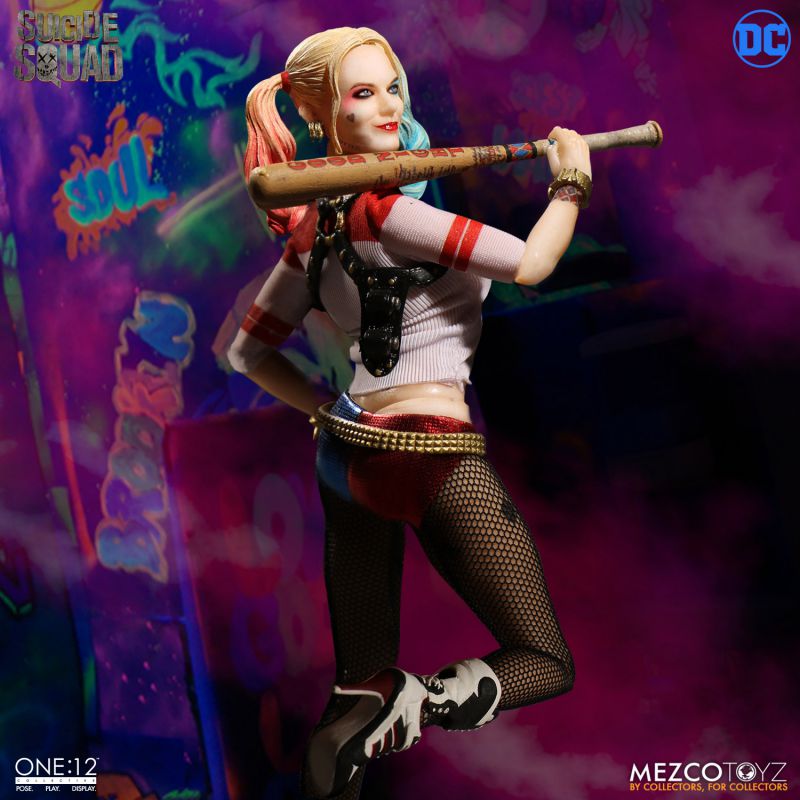 DC Previews World Exclusives
Arsenal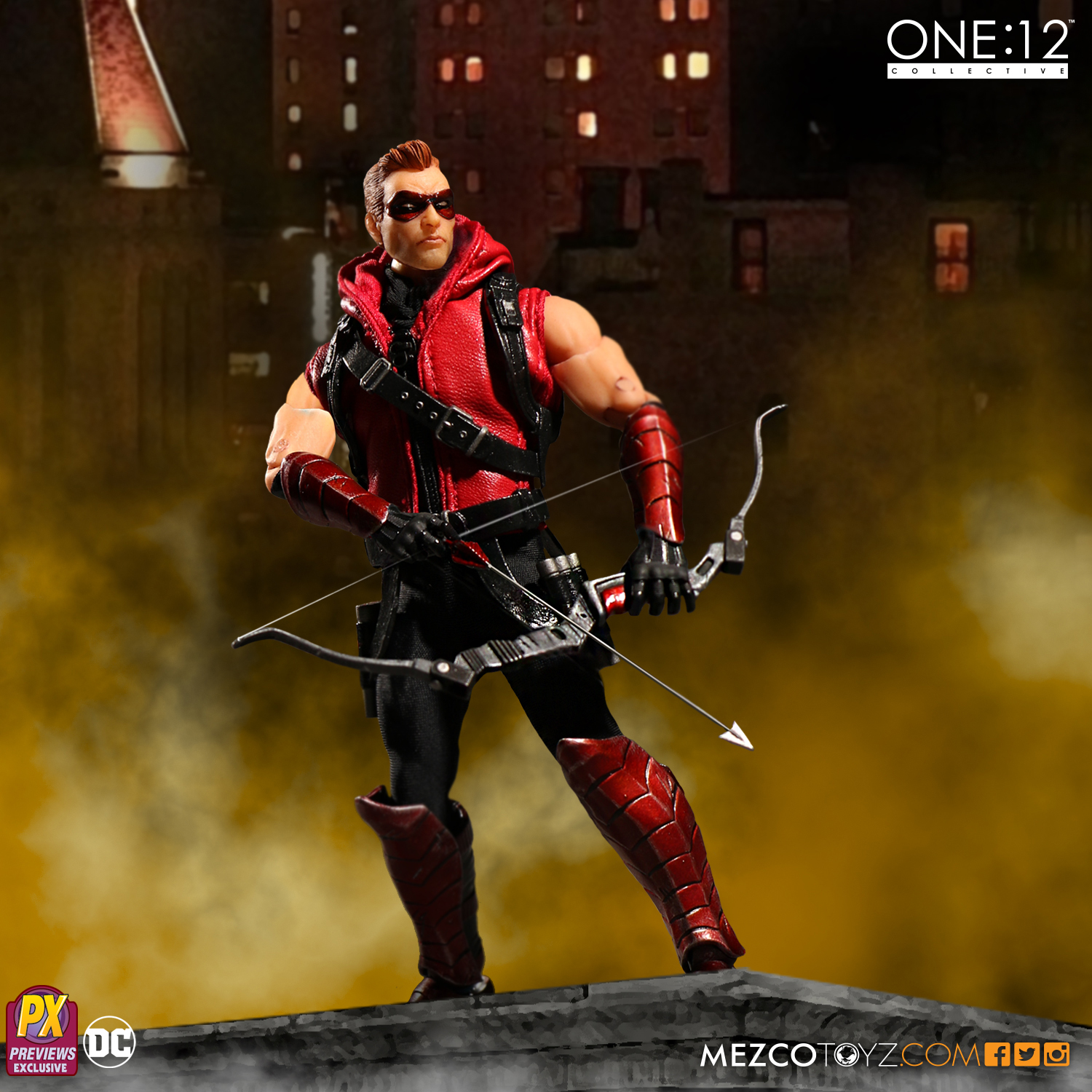 Black Adam


Red Son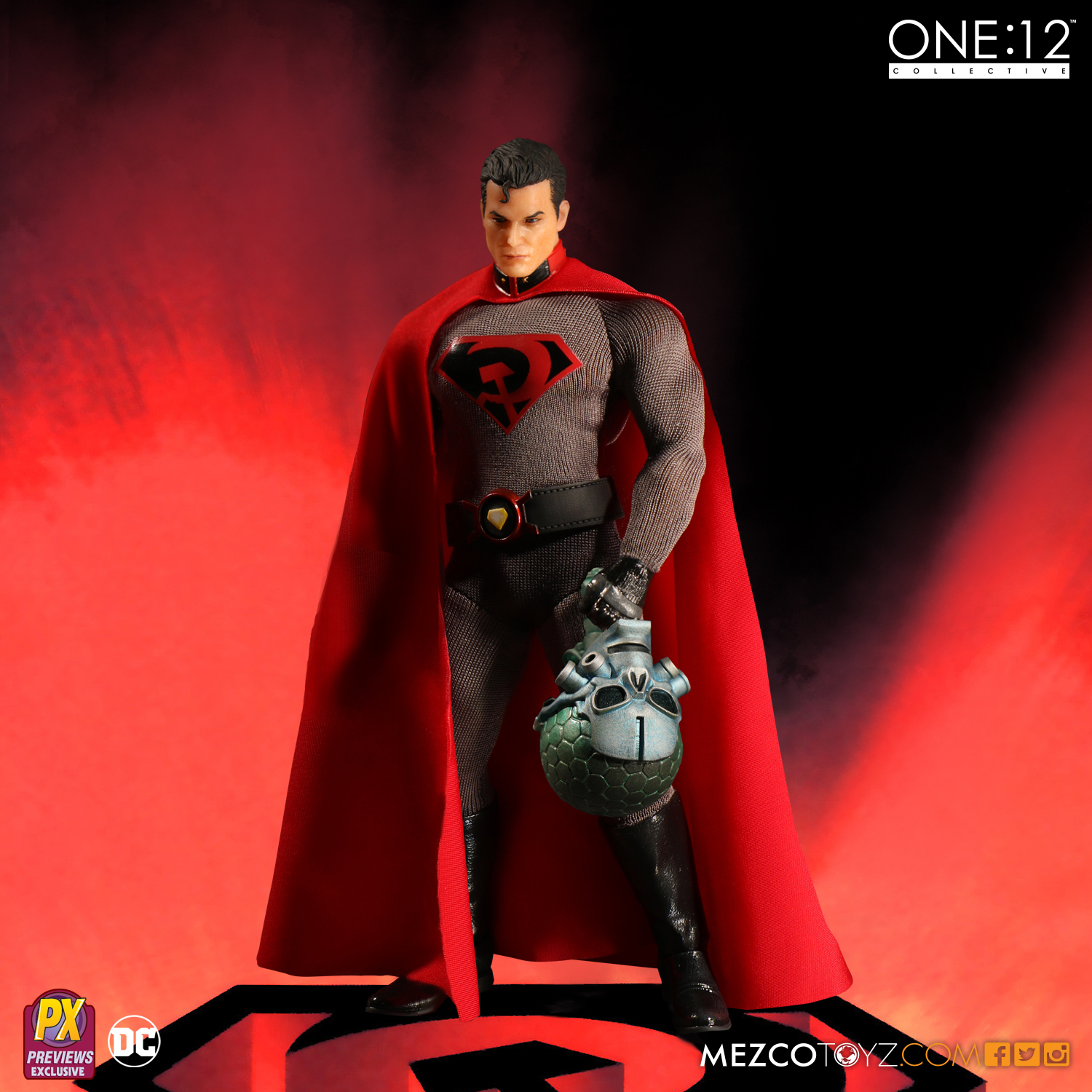 Marvel One:12 Collective Figures
Daredevil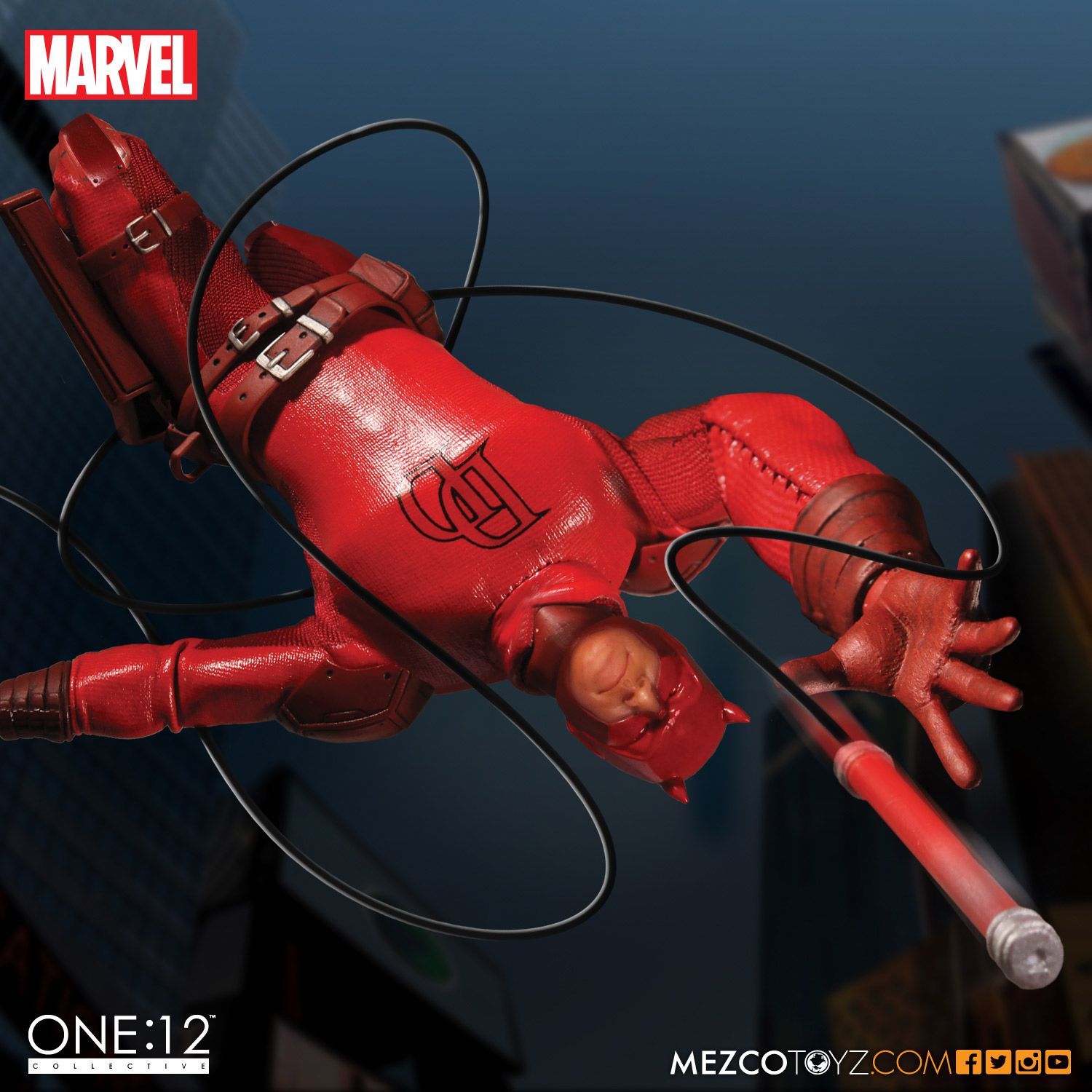 Punisher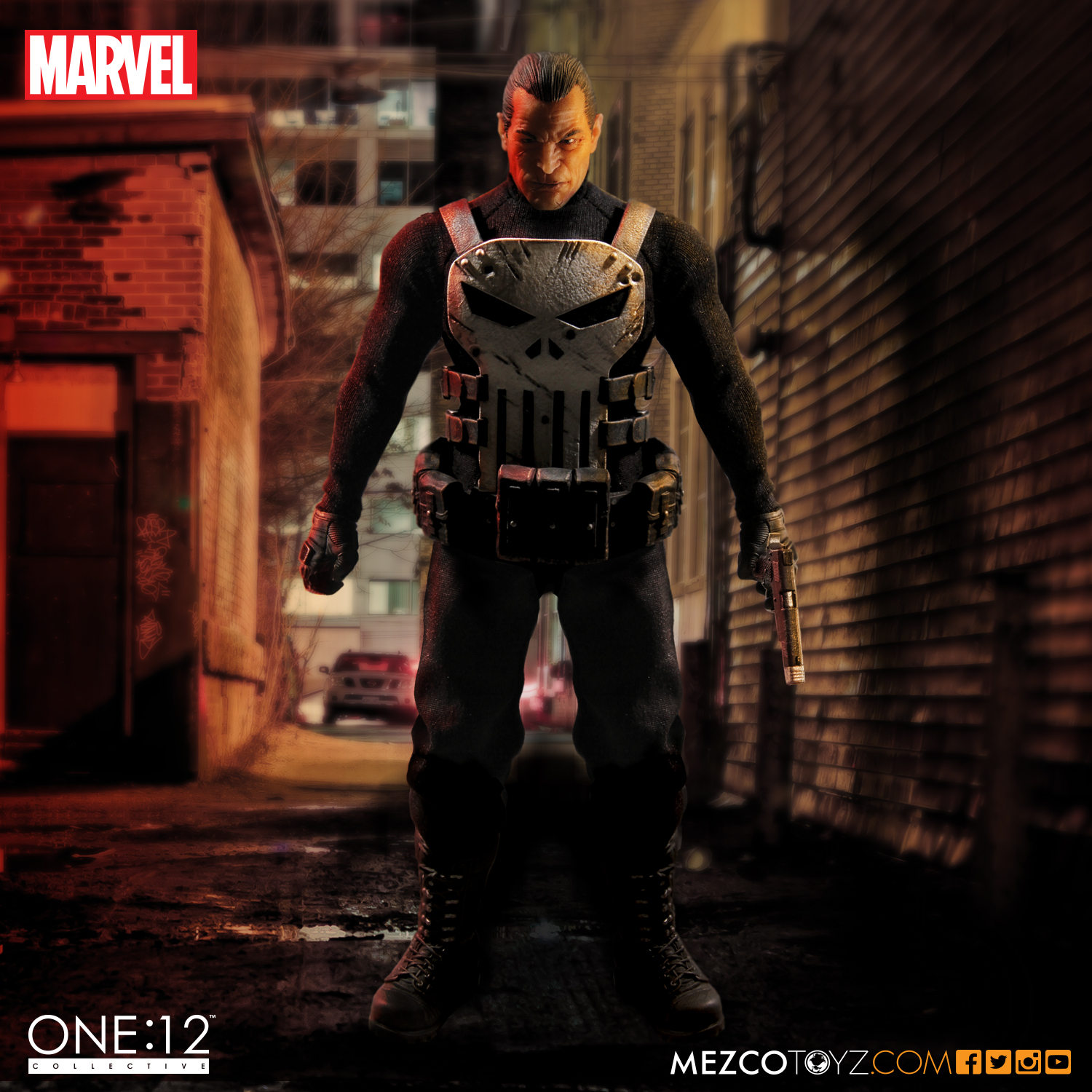 MDX Classic Punisher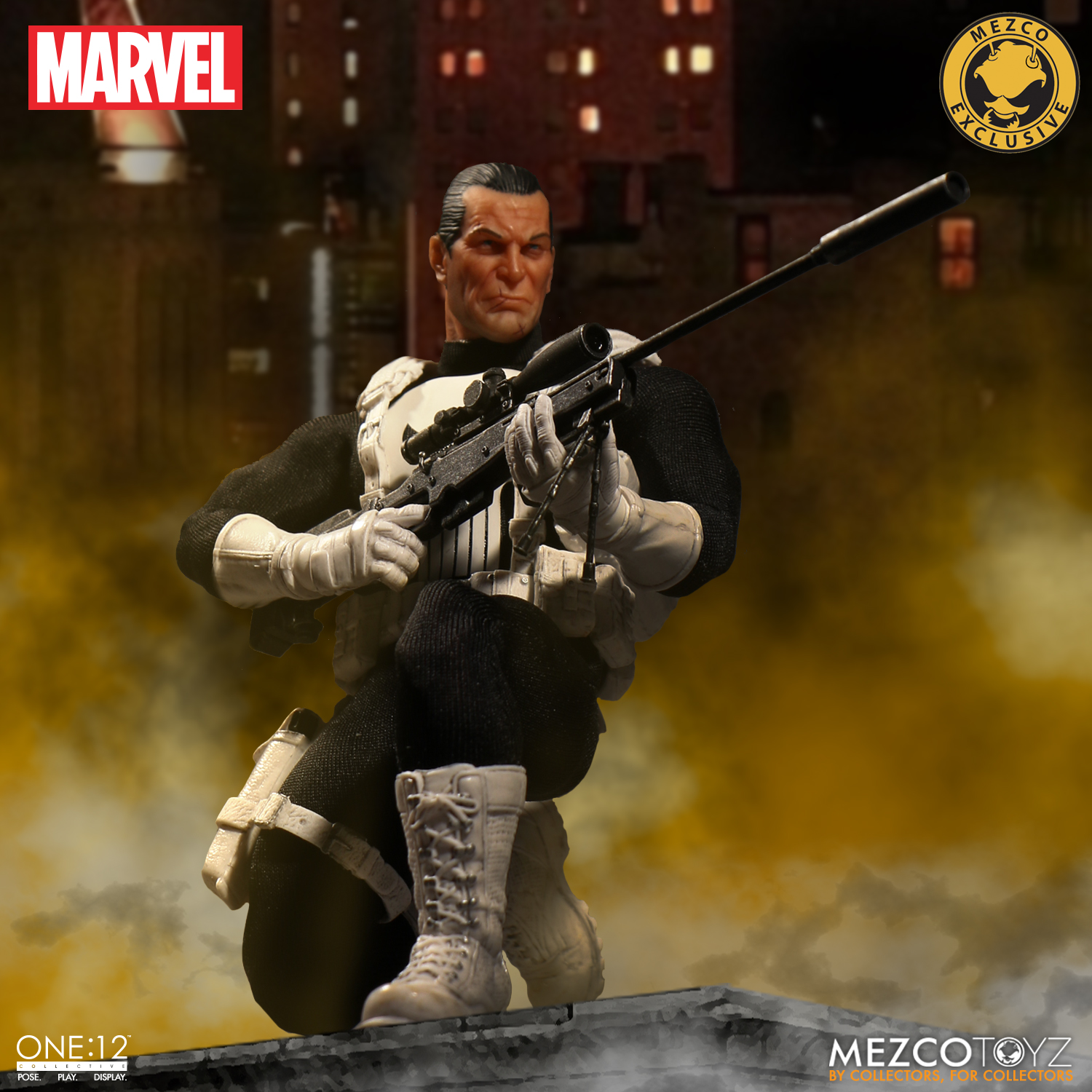 Deadpool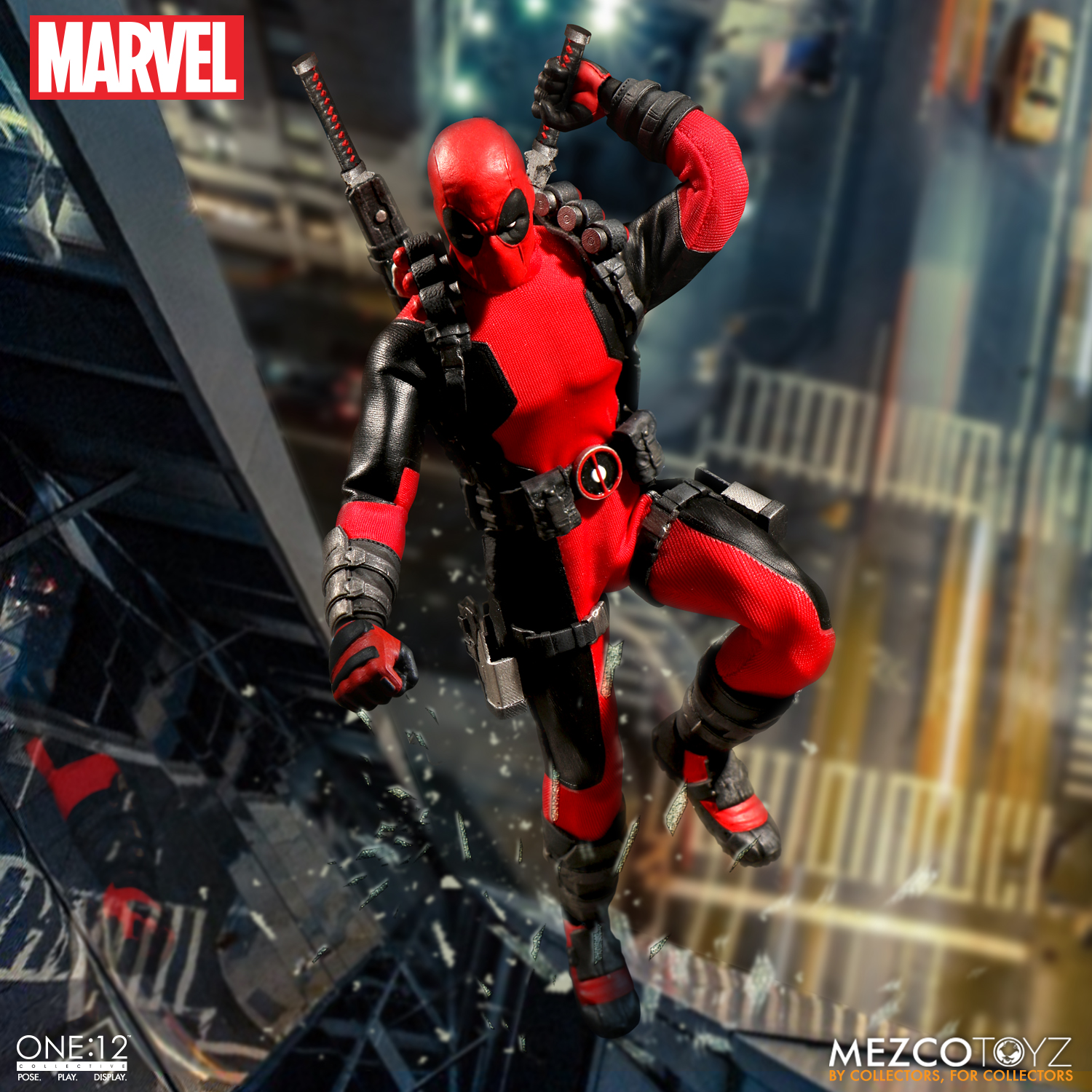 X-Men Deadpool - SDCC 2017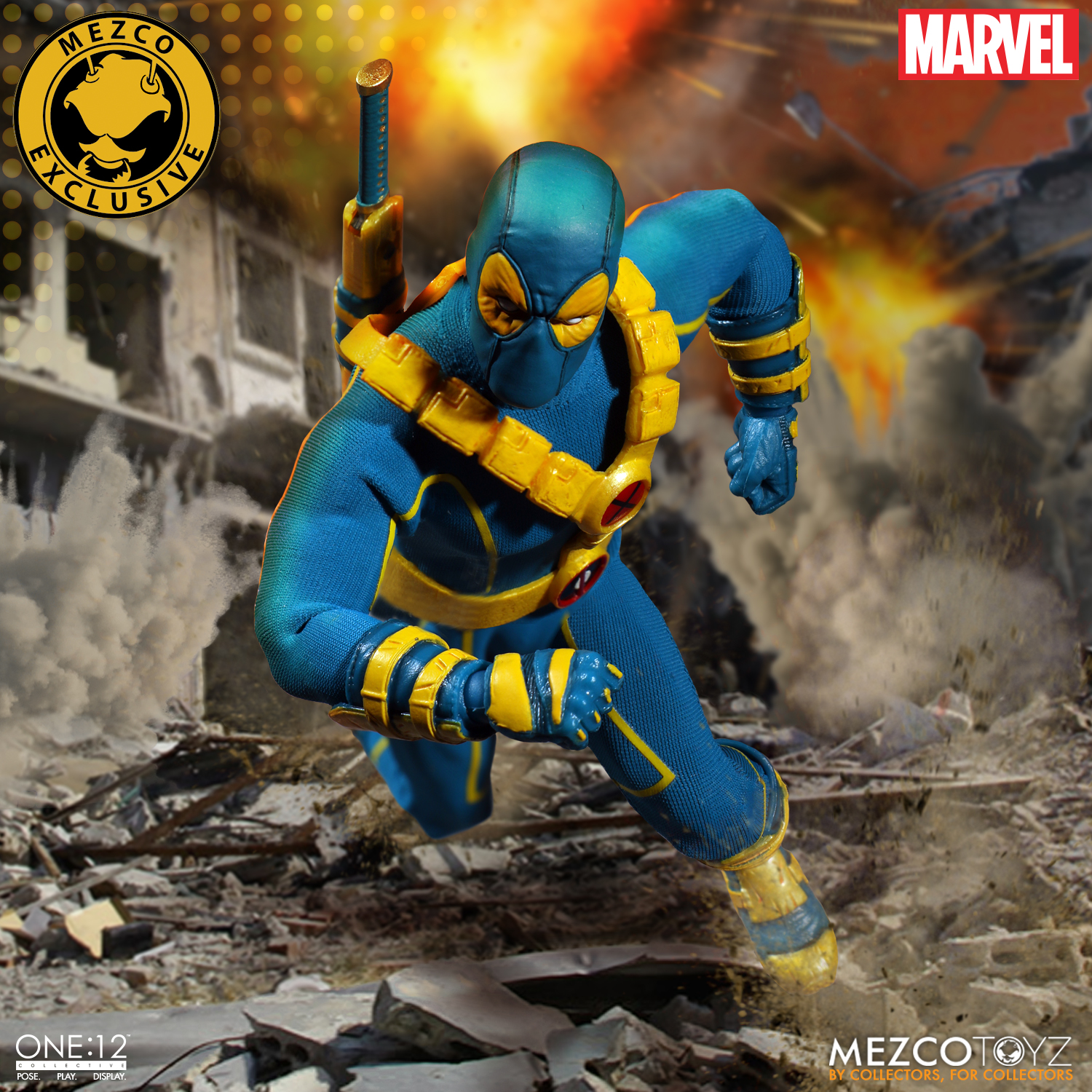 Miles Morales Spiderman - SDCC 2017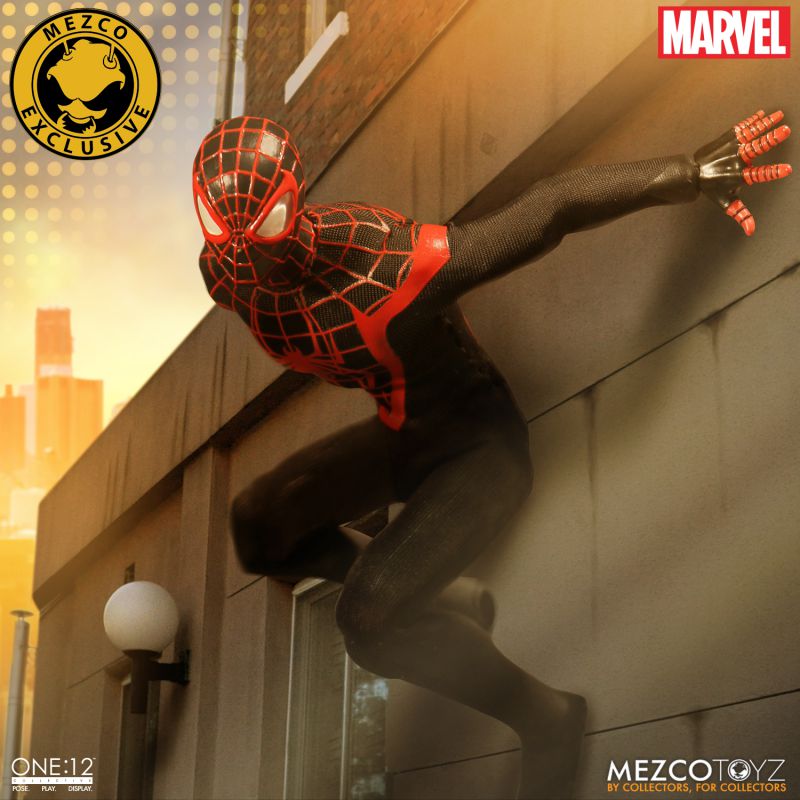 MDX Deadpool (Available for Purchase Here)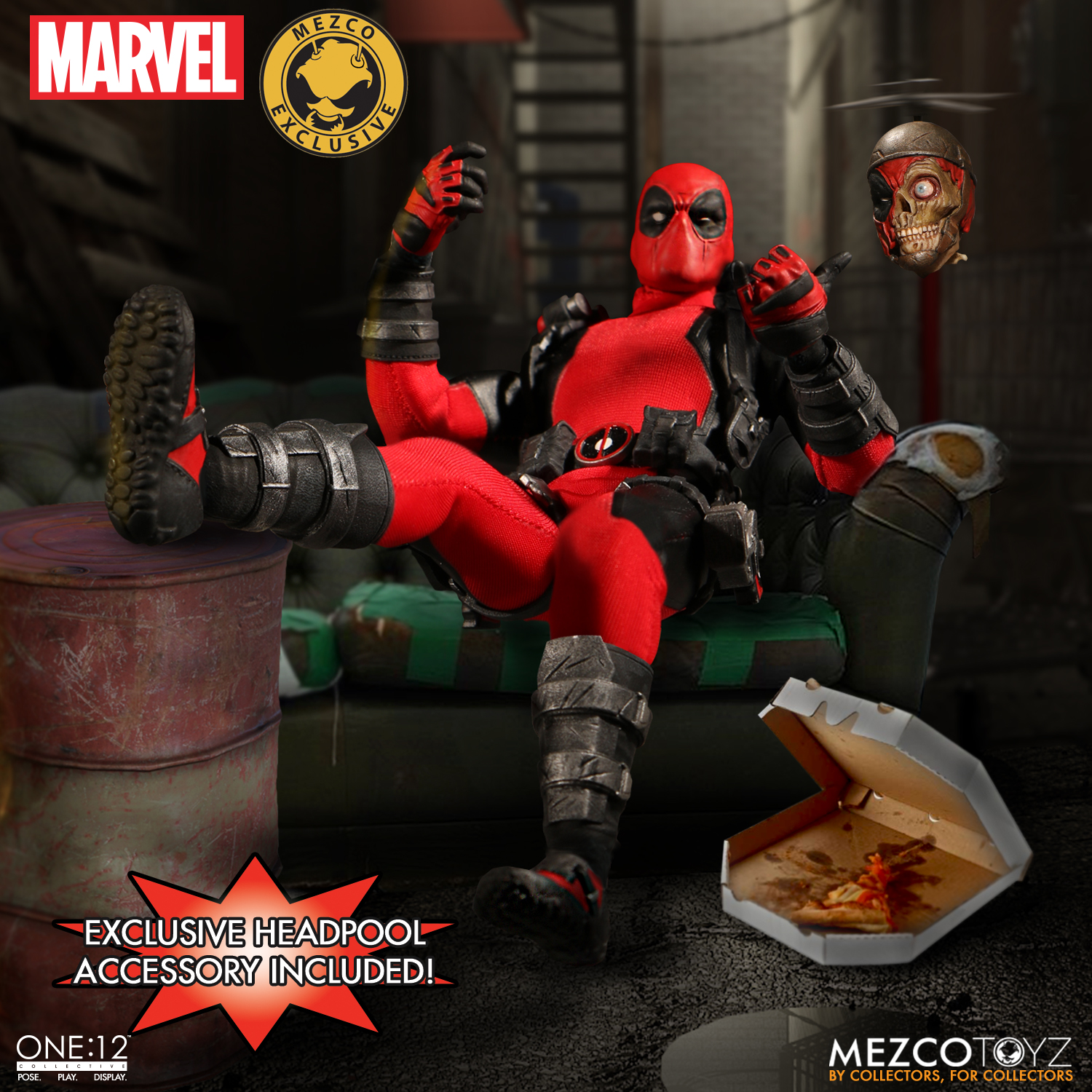 Fall Exclusive Wolverine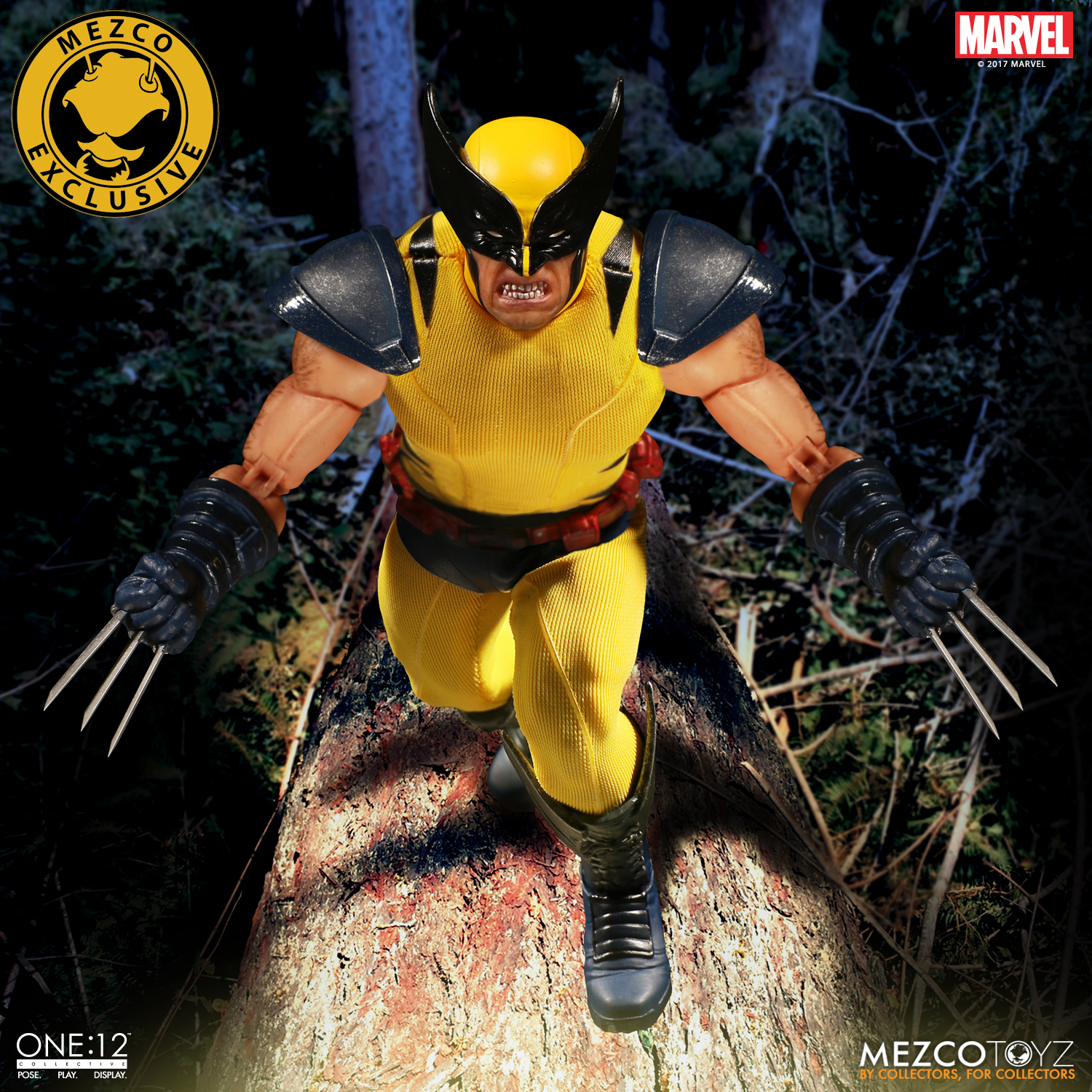 Fall Exclusive Red Skull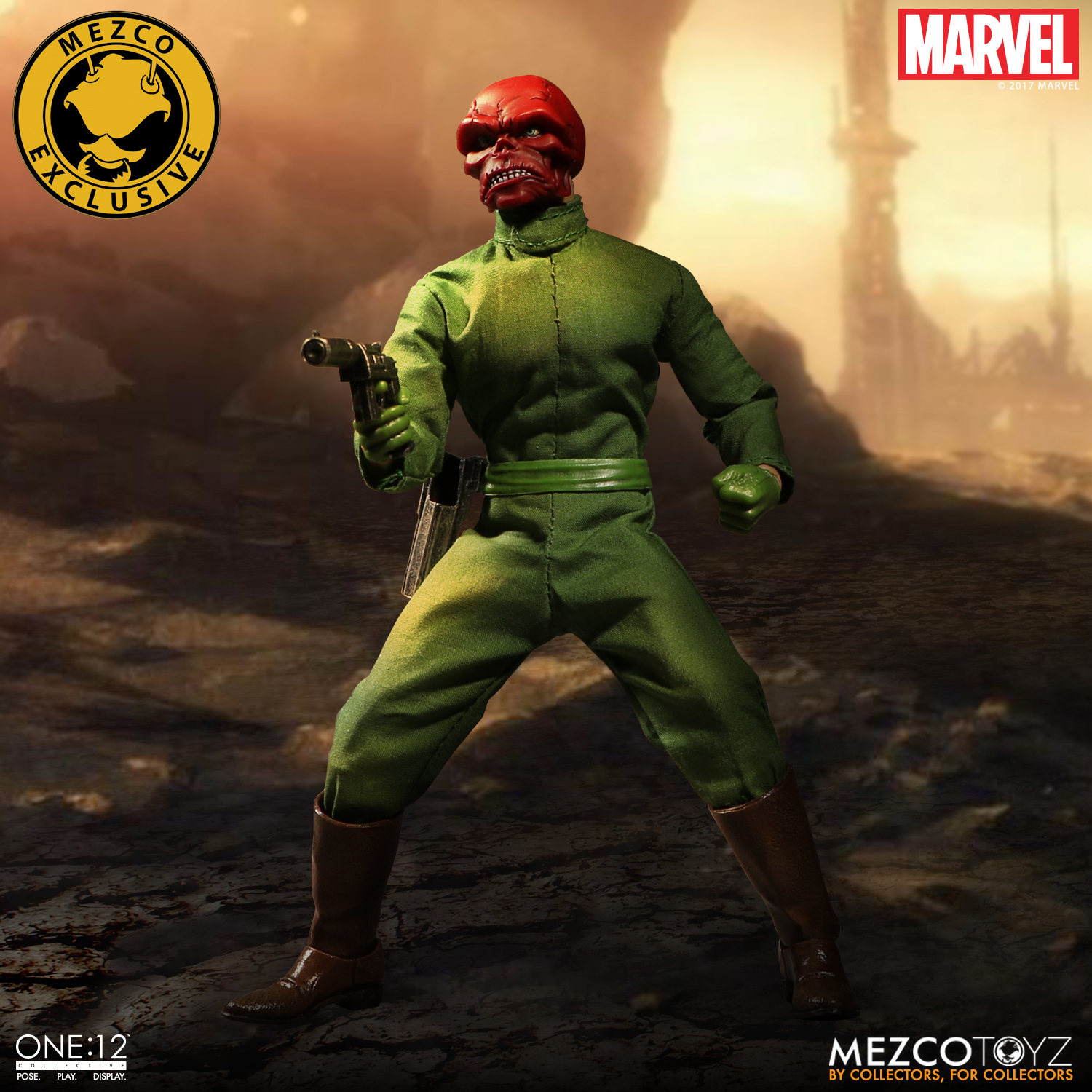 Red Skull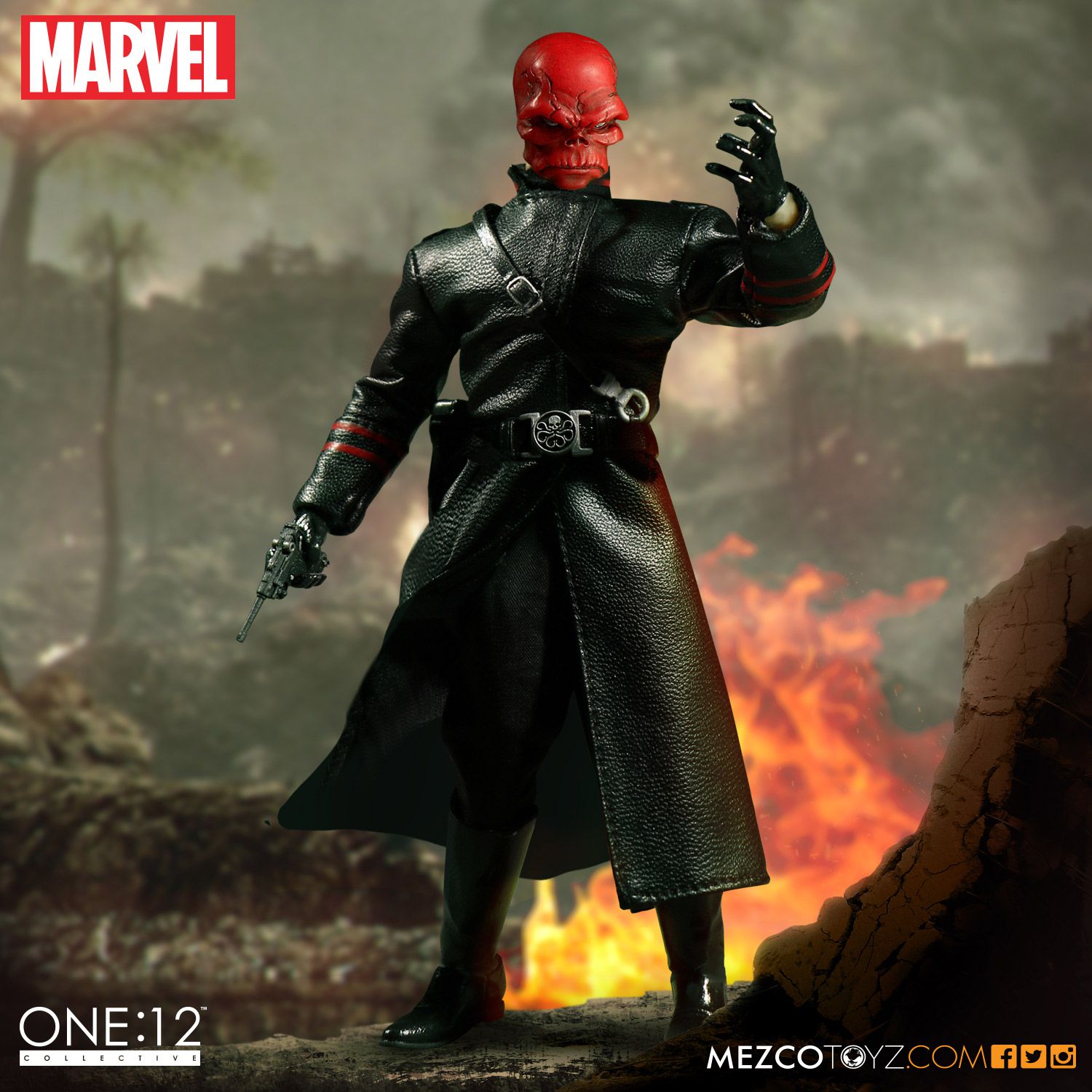 Marvel Previews World Exclusives
Fully Loaded Punisher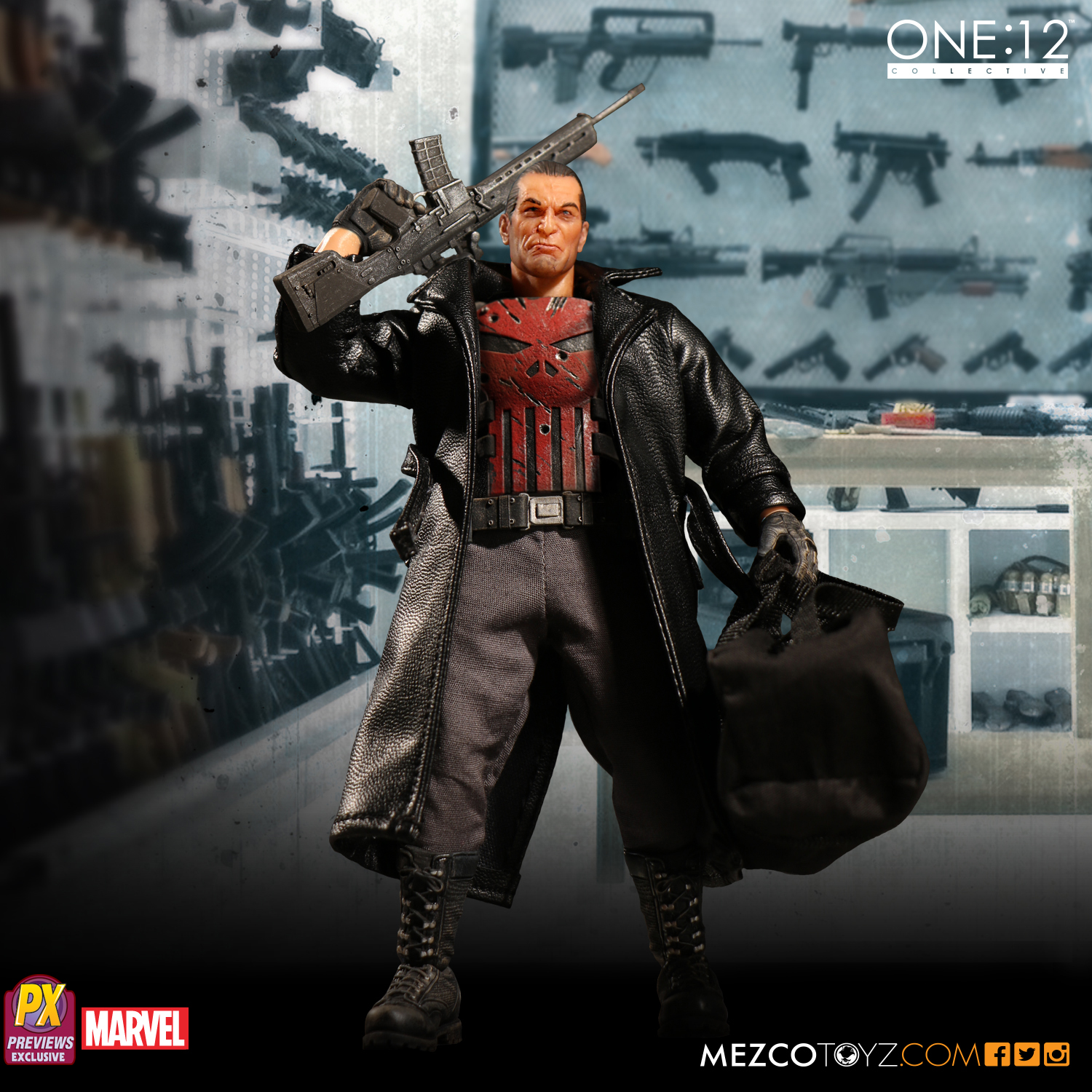 Yellow Daredevil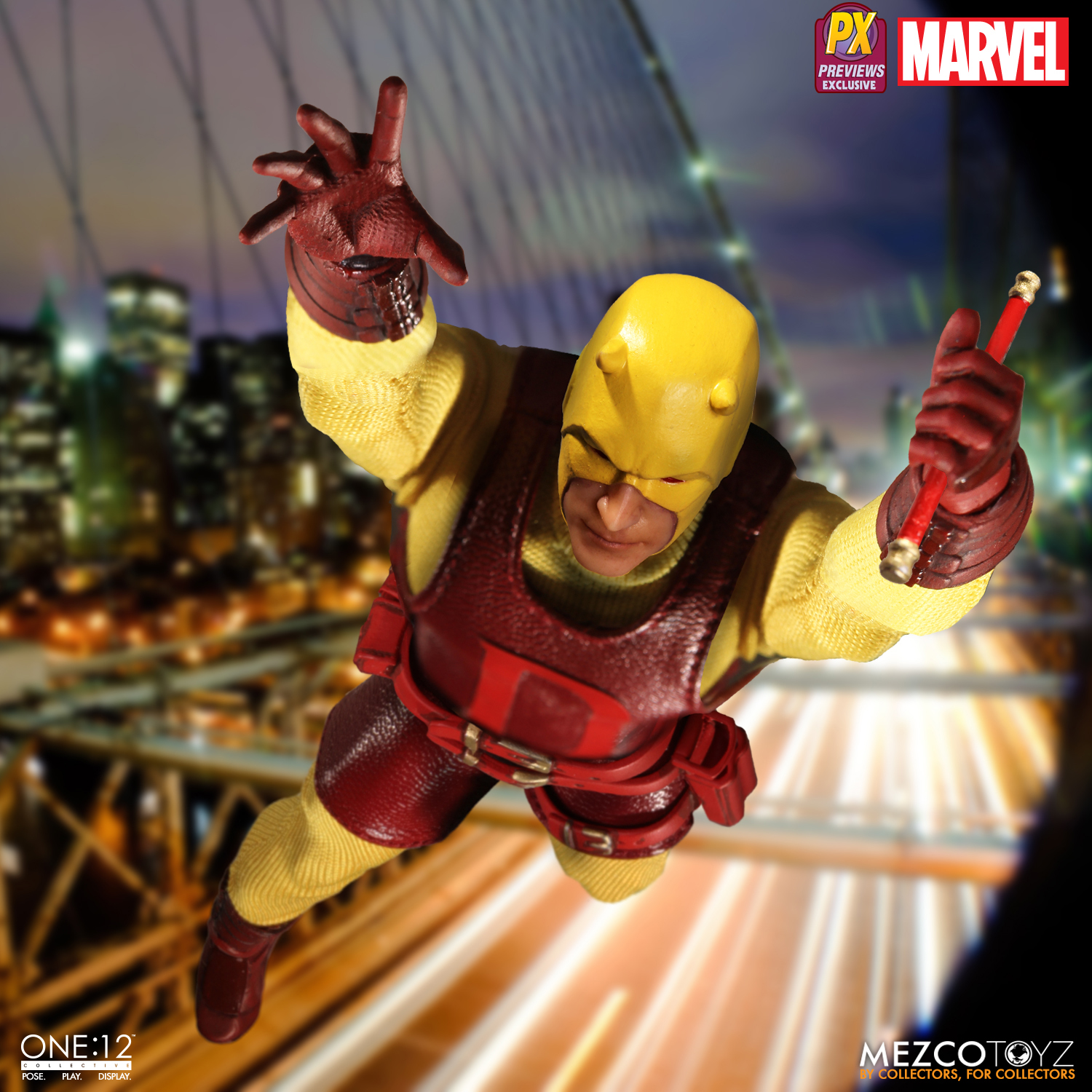 Reverse Flash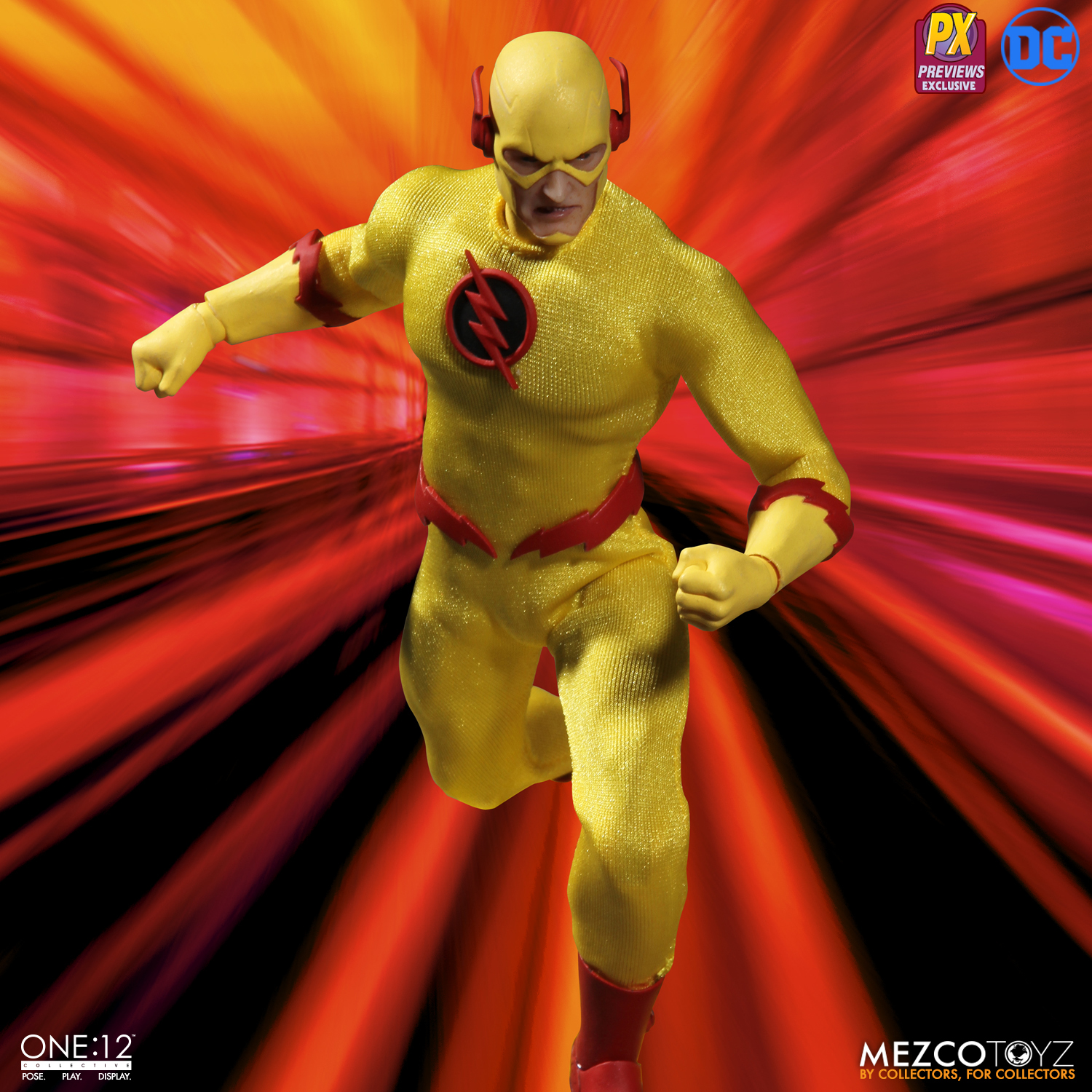 Hanna-Barbera One:12 Collective
Spaceghost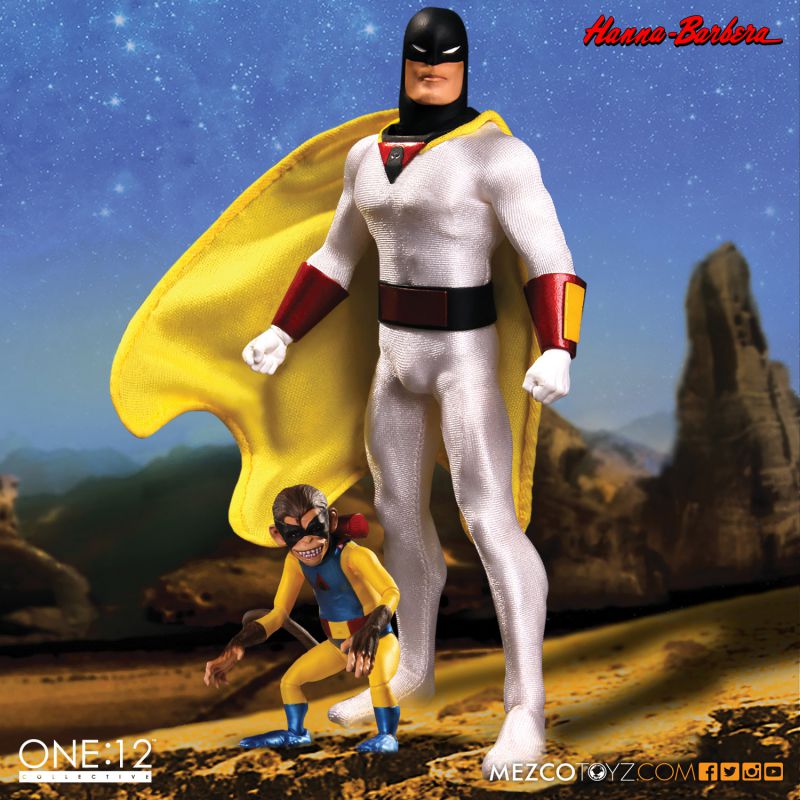 Entertainment Earth Exclusive
Space Ghost Glow-in-the-Dark