2018 Toy Fair Previews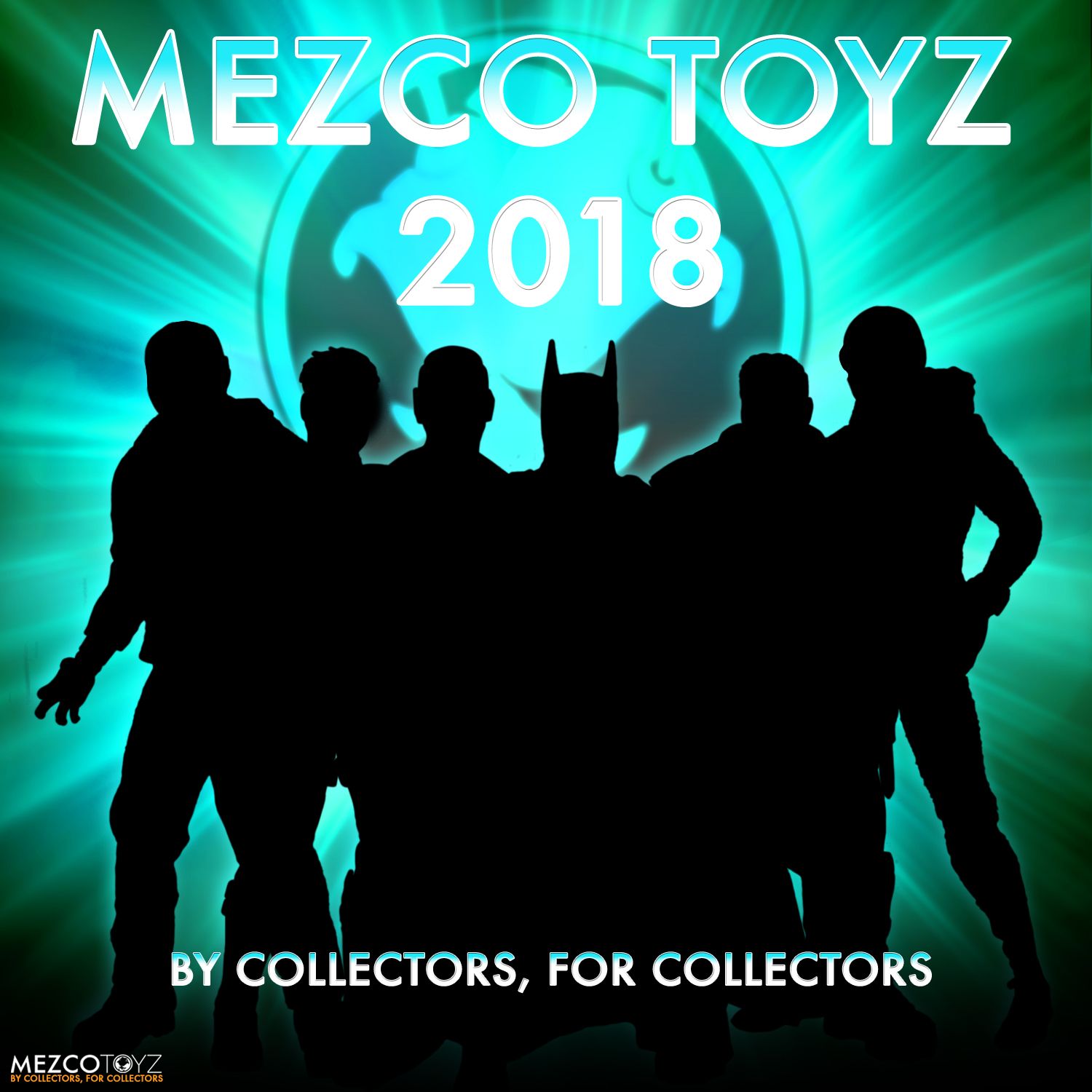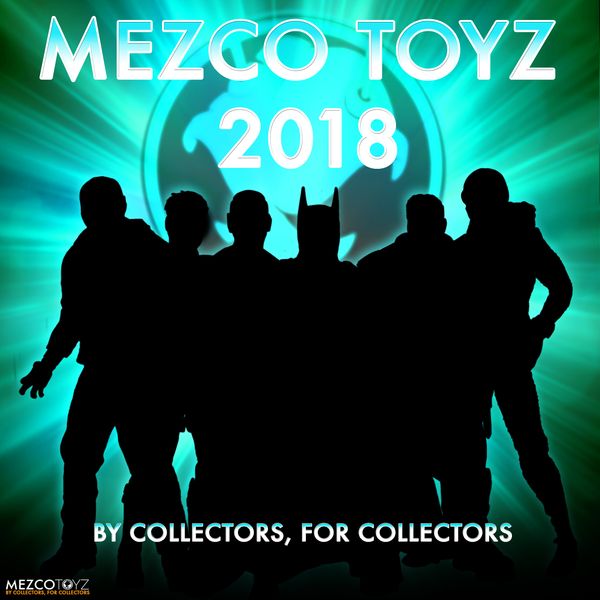 2018 is well underway and we're excited to present what we have in store for the year.
Toy Fair is one of the largest toy industry events in the Western hemisphere and it's less than a month away, so you better believe that we're preparing to display a wide variety of new product from a number of brands including The One:12 Collective, Living Dead Dolls, Mez-Itz, and more.
As Toy Fair is exclusive to industry and press only, we'd hate for our customers and fans to feel left out. So, every week until Toy Fair, we'll reveal a sneak peek of a new item here on our blog that will be making its official debut at the event. You'll get an early look at a few of our exciting new figures and collectibles.
Here's the first sneak peek of our 2018 Toy Fair line up!