4th of July Giveaway: Captain America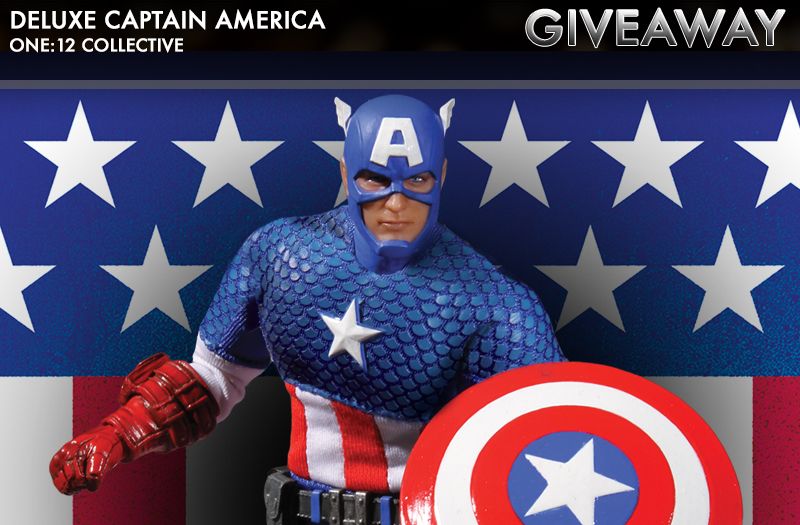 Fourth of July is tomorrow, meaning 241 years ago our country was born. In honor of the this country's sacred day, we are having a giveaway with one of comic books' most patriotic heroes!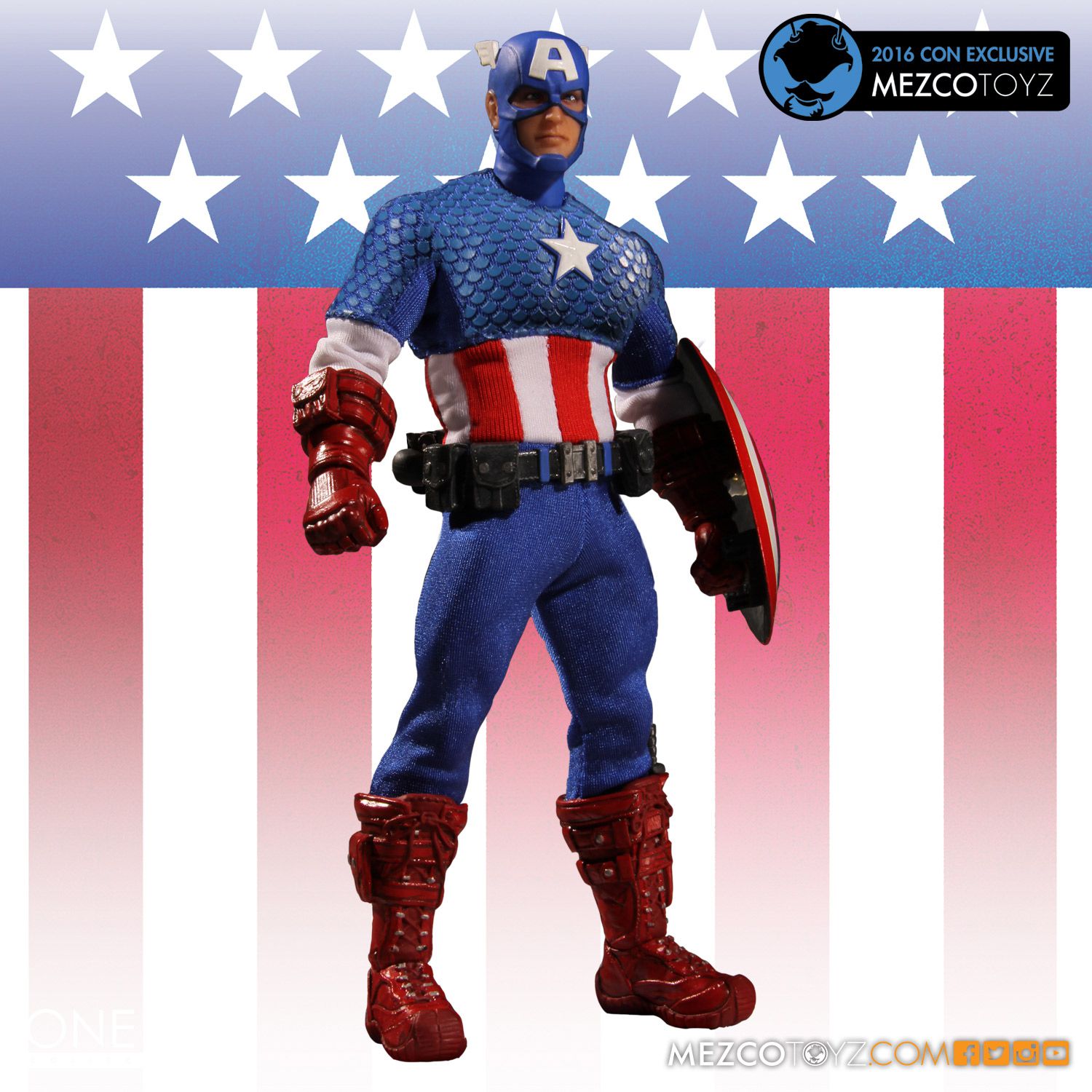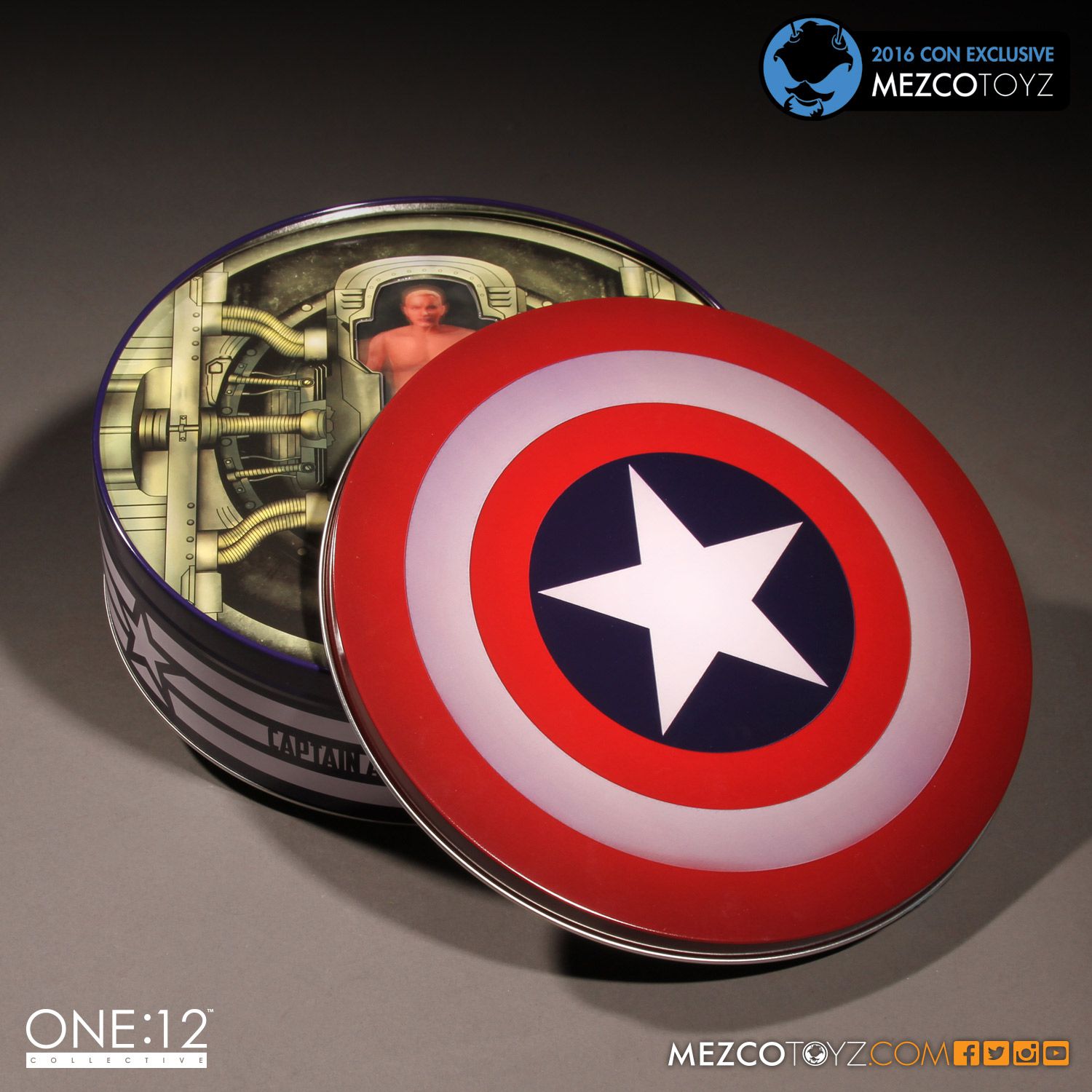 Just follow the instructions on this link and you'll be entered for a chance to win a One:12 Collective Captain America: Deluxe Classic Edition. Tomorrow evening we'll get in touch with the lucky winner and let them know they've been randomly selected as our 4th of July Giveaway winner.
Happy Independence Day!