A Prologue: Living Dead Dolls Series 31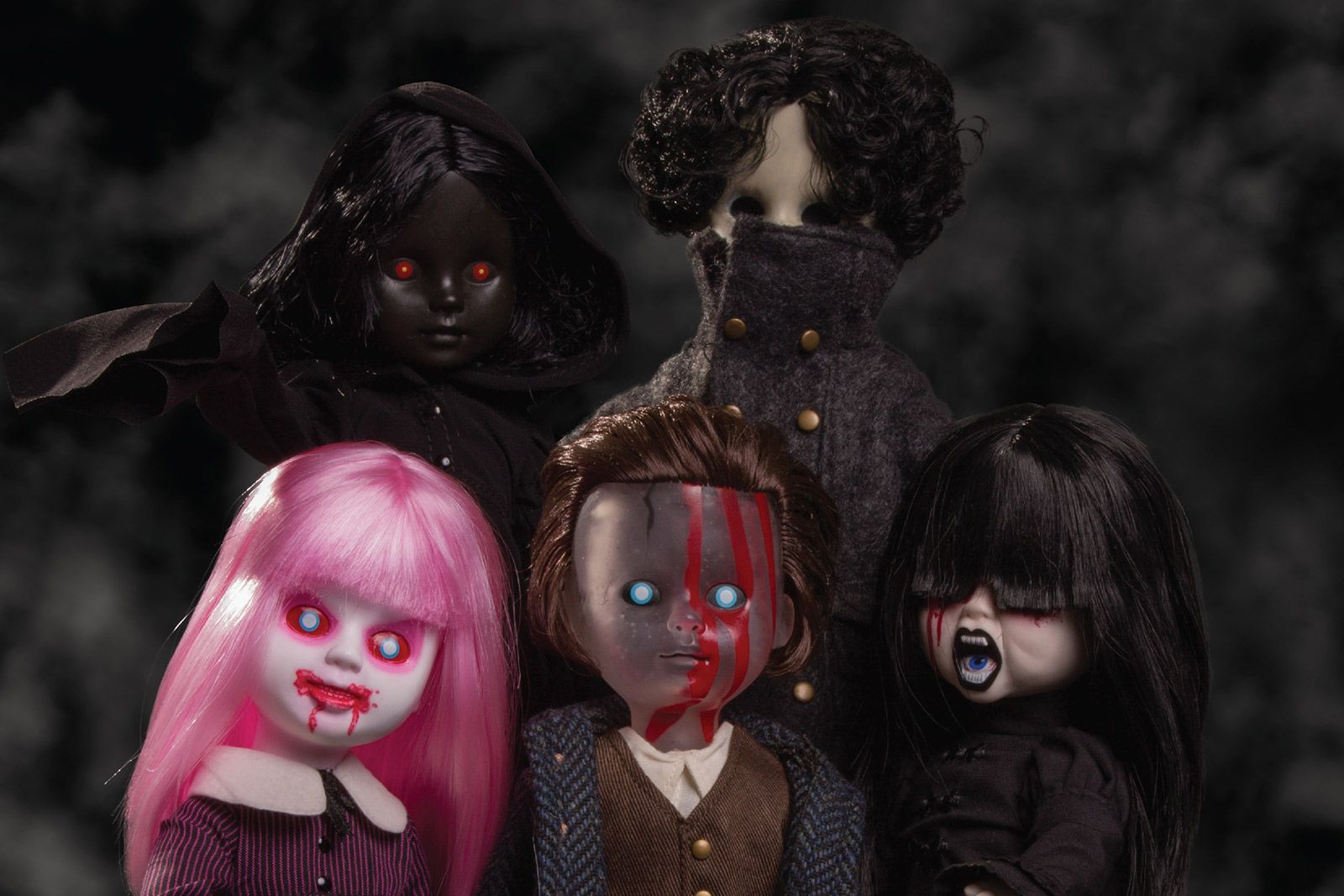 Ed Long and Damien Glonek are the creators of Living Dead Dolls. However, more important than that, they are my friends – maybe brothers is a better term. They are also my partners in Living Dead Dolls.
I would say at this point we all share in the designing and conceptualizing of the dolls, overseeing the brand and generally getting shit done for LDD (Living Dead Dolls). There are those rare times where one of us is fortunate or inspired enough to lead a line creatively or conceptually, and LDD Series 31 is one of those occasions for me.
Now do not take this as I am solely responsible for the line; that is not the case and even when we individually work on stuff it always goes in front of all of us. We each bring different points of view to the table. It is that perfect storm of collaboration that has made LDD what it is today.
Living Dead Dolls Series 31's theme is based on the unworldly creatures that keep us up at night, that make us fear the dark and spook us into deep throws of fear. They exist under beds, in dark corners and on the other side of that scratching noise you think you might've heard.
So without any more rambling I would like to share some of these fears with you. Living Dead Dolls Series 31: "Don't Turn Out The Lights."
You can pre-order Living Dead Dolls Series 31 from the Mezco store.
~ Mez