Mezco Celebrates Batman Day 2018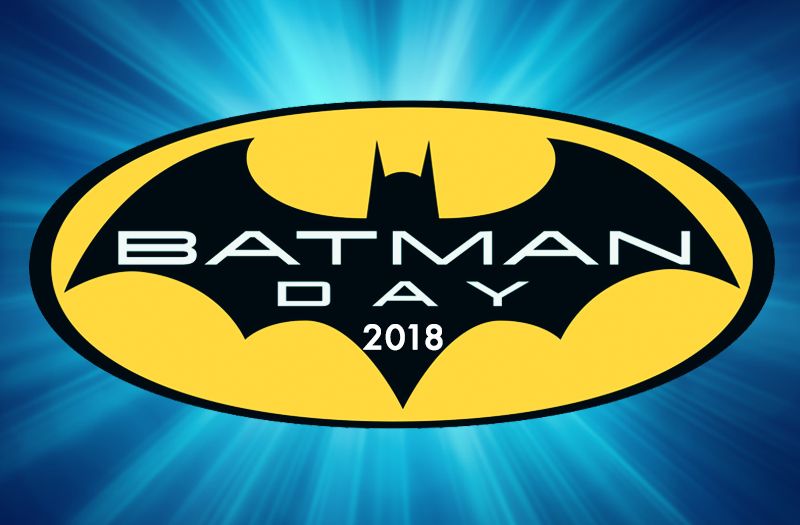 Batman Day is finally here and Mezco is ready to celebrate the Caped Crusader and all the citizens of Gotham by announcing the release of TWO NEW One:12 figures. We will also give fans a chance to win THREE One:12 Collective Ascending Knight Batman figures. Keep reading to see new sneak peeks of One:12 Commissioner Gordon and the Bat Signal as well as the Batmobile, and then enter below!
The One:12 Collective Catwoman- Purple Suit Variant has arrived and features a classic all purple bodysuit with black accents, whip, waist belt with an opening tool kit, removable backpack, and removable goggles. This figure is extremely limited and only available through MezcoToyz.com, so catch her while you have the chance!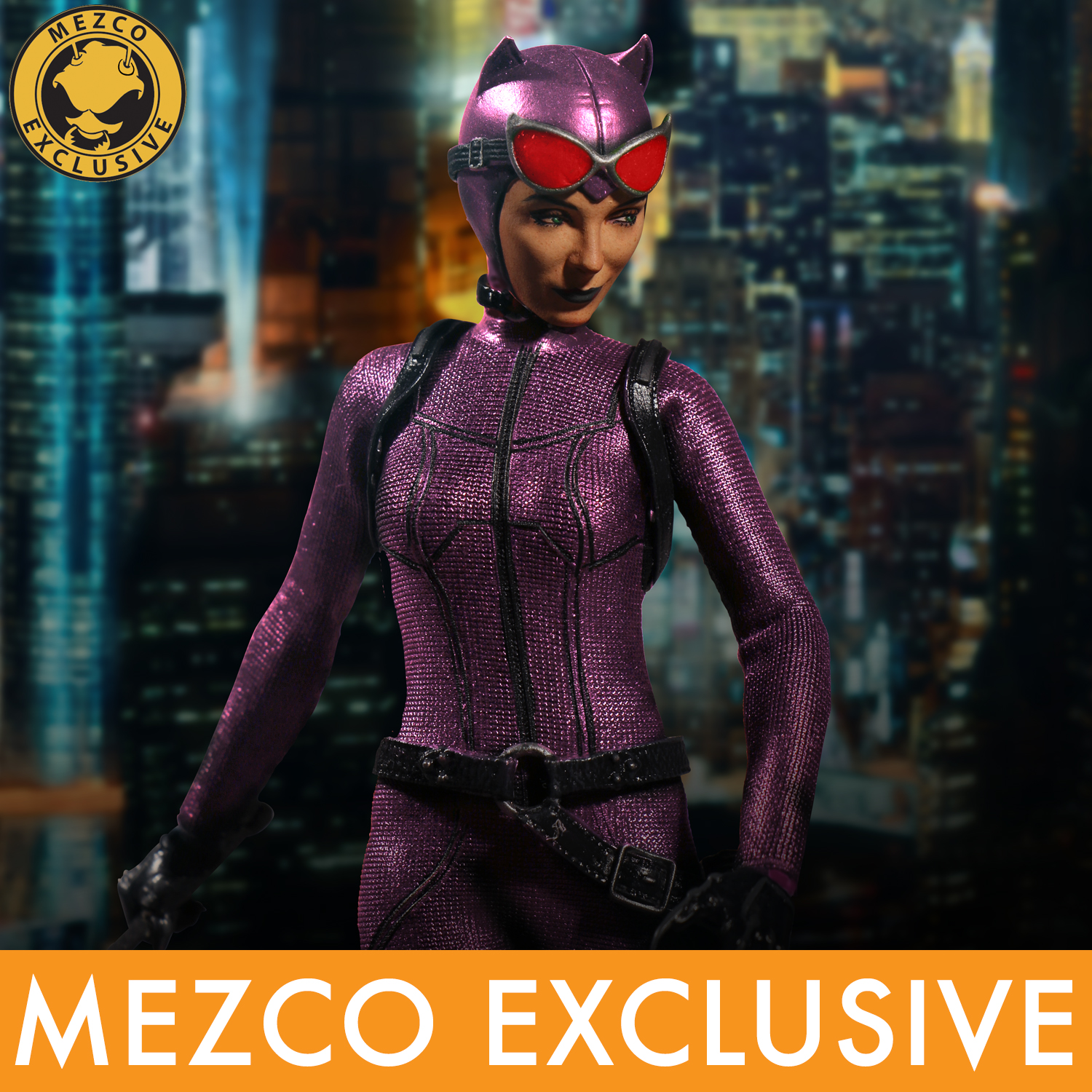 Also available for preorder today is the One:12 Collective Batman: Sovereign Knight. Now at the peak of his career, the Sovereign Knight is the Batman of the present day. This is Batman in his prime, and the second part of the One:12 Collective Batman Trilogy.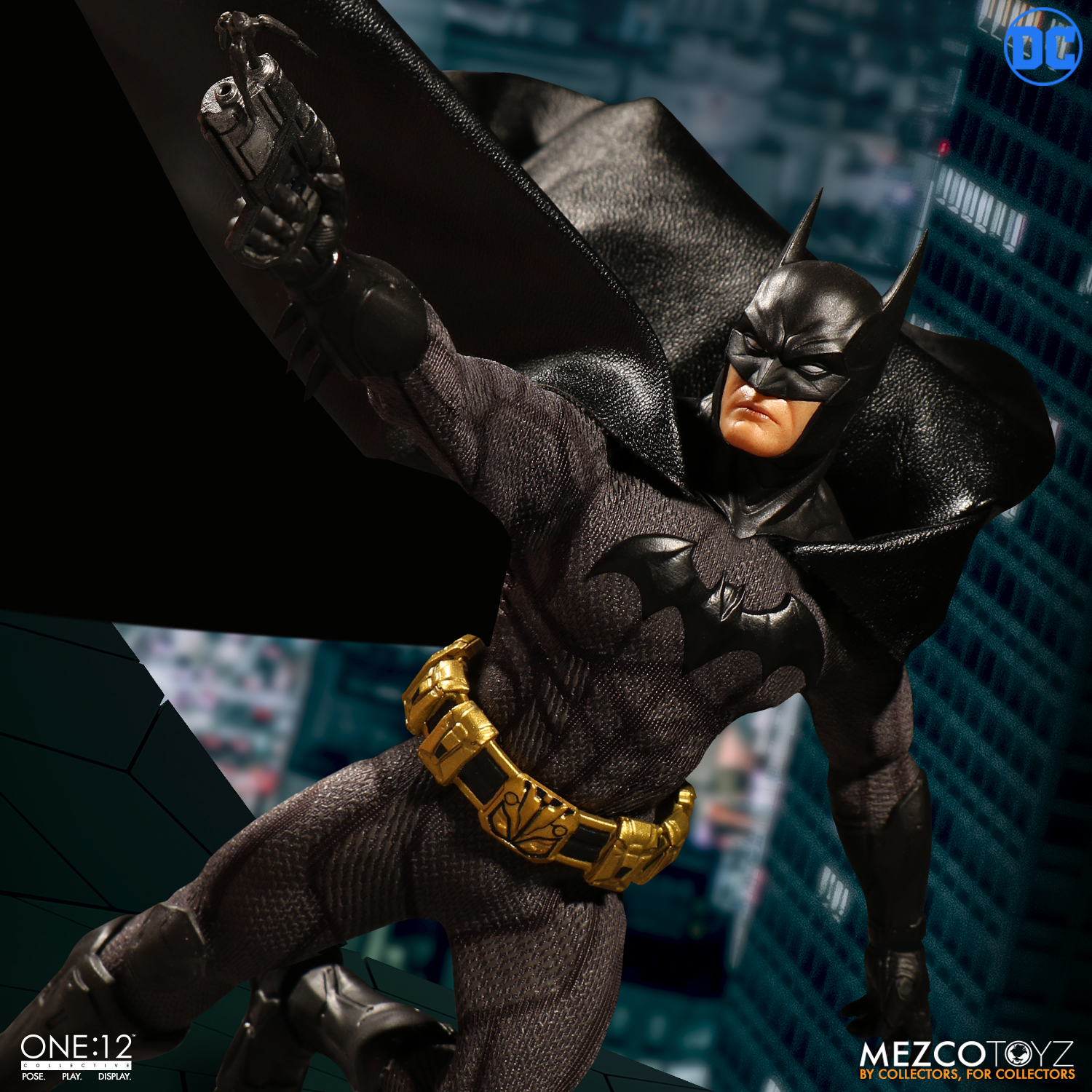 Check out the sneak peeks below.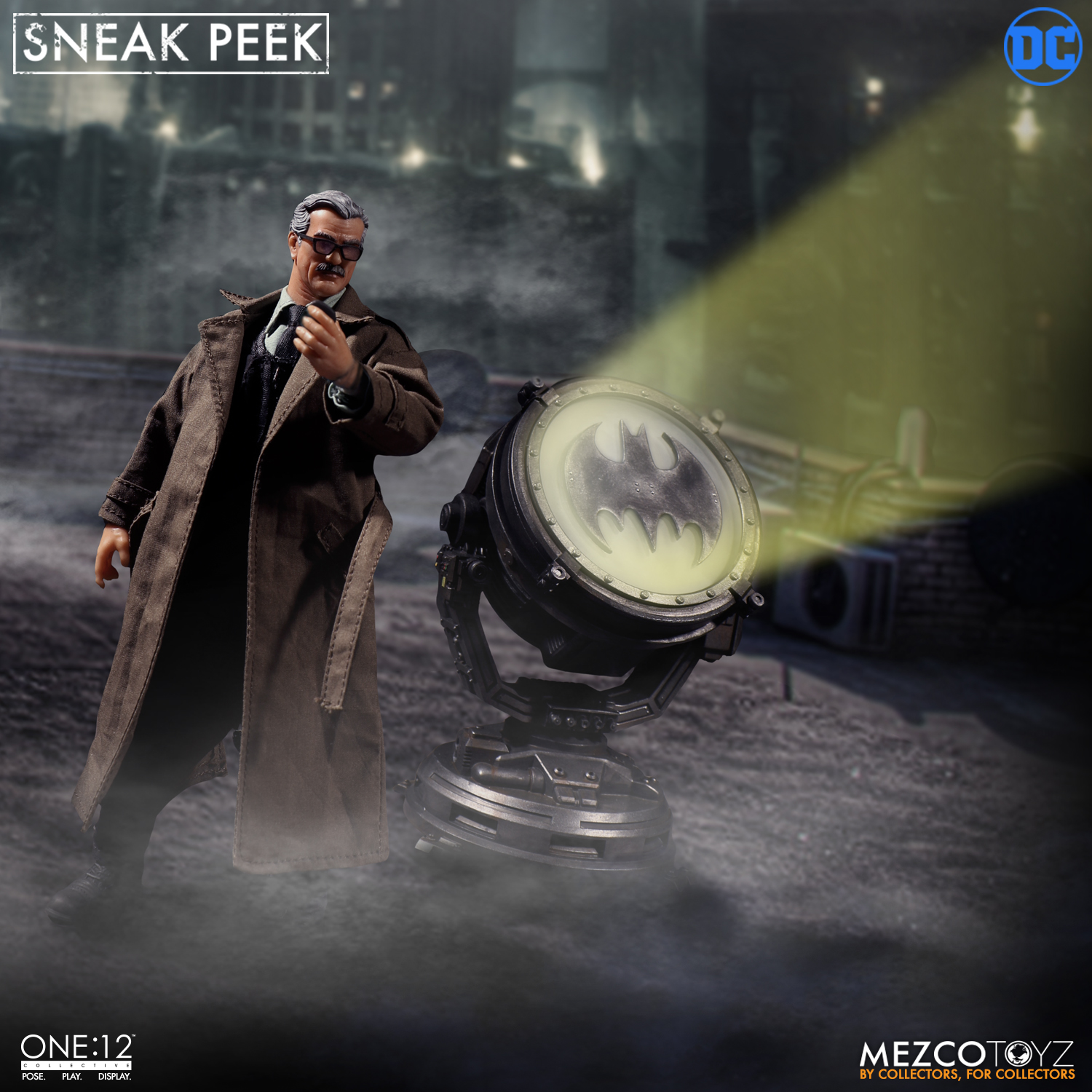 Our Batman Day giveaway includes the following THREE figures for ONE lucky winner: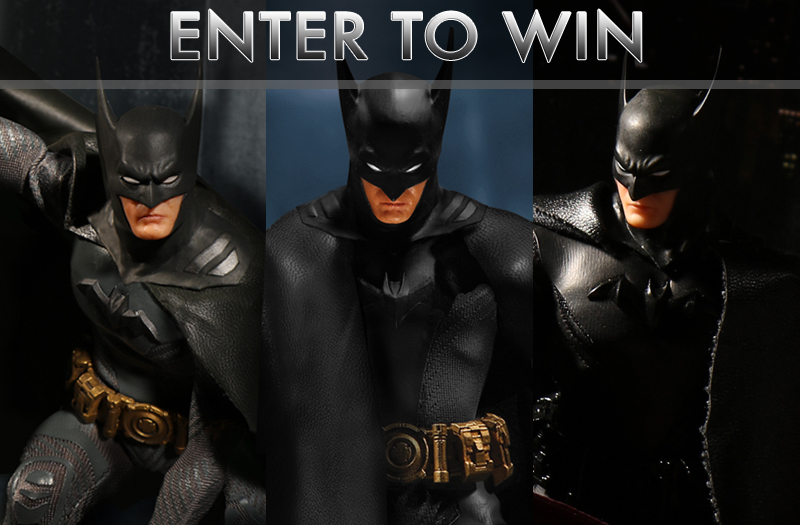 The One:12 Collective Batman—Ascending Knight is part of a trilogy: this is Batman in his first year; designed to be contemporary but still have a first appearance feel.
The One:12 Collective Batman: Ascending Knight regular version features a gray and black bat-suit.
The One:12 Collective Batman: Ascending Knight Mezco Direct Variant Exclusive features a black bat-suit complete with gold accents.
The One:12 Collective Batman: Ascending Knight Toy Fair 2018 Exclusive features an all black bat-suit.
To enter this year's Batman giveaway, click here.
Batman (or rather, The Bat-Man) made his first appearance in Detective Comics #27 in May, 1939. 79 years later, his story is still being retold in print and on screen, a true testament to the Dark Knight's status as a cultural icon. Batman Day honors this legacy, and we are excited to celebrate it with all of you.