Batman Day Celebration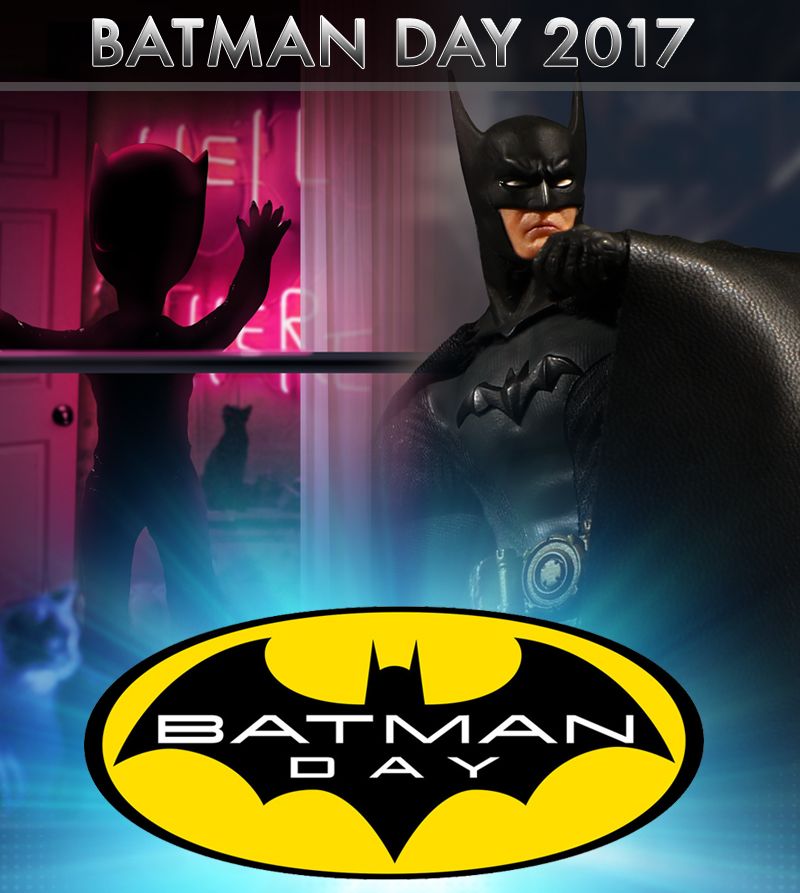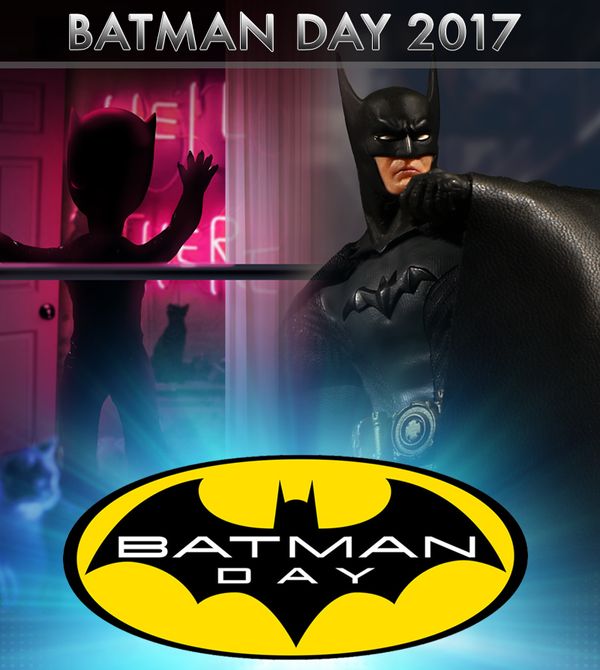 Batman Day has arrived! Today we pay tribute to the Caped Crusader, the city of Gotham, and its eccentric residents and villains who have entertained us for over seven decades. To take part in the celebration of the Dark Knight, we are offering some special deals and a few surprise reveals that we're excited to share.
Kicking the day off with a bang, we introduce the Batman Day Exclusive One:12 Collective Batman-Ascending Knight: Black Variant. Paying homage to how Batman first appeared back in the 1939 Detective Comic, the design of this figure is inspired by his earliest look. The limited edition production run of 1939 pieces nods to his first year protecting the citizens of Gotham.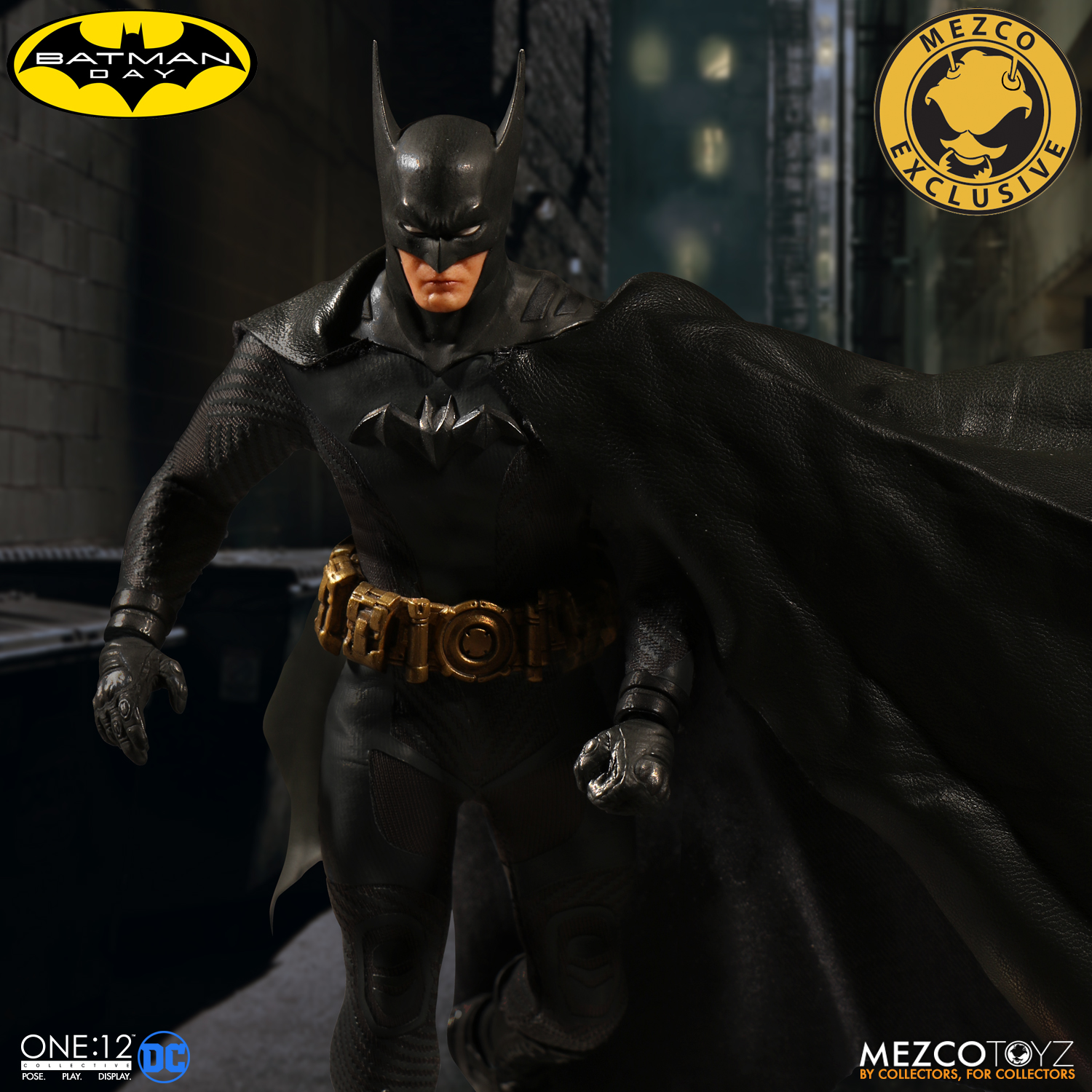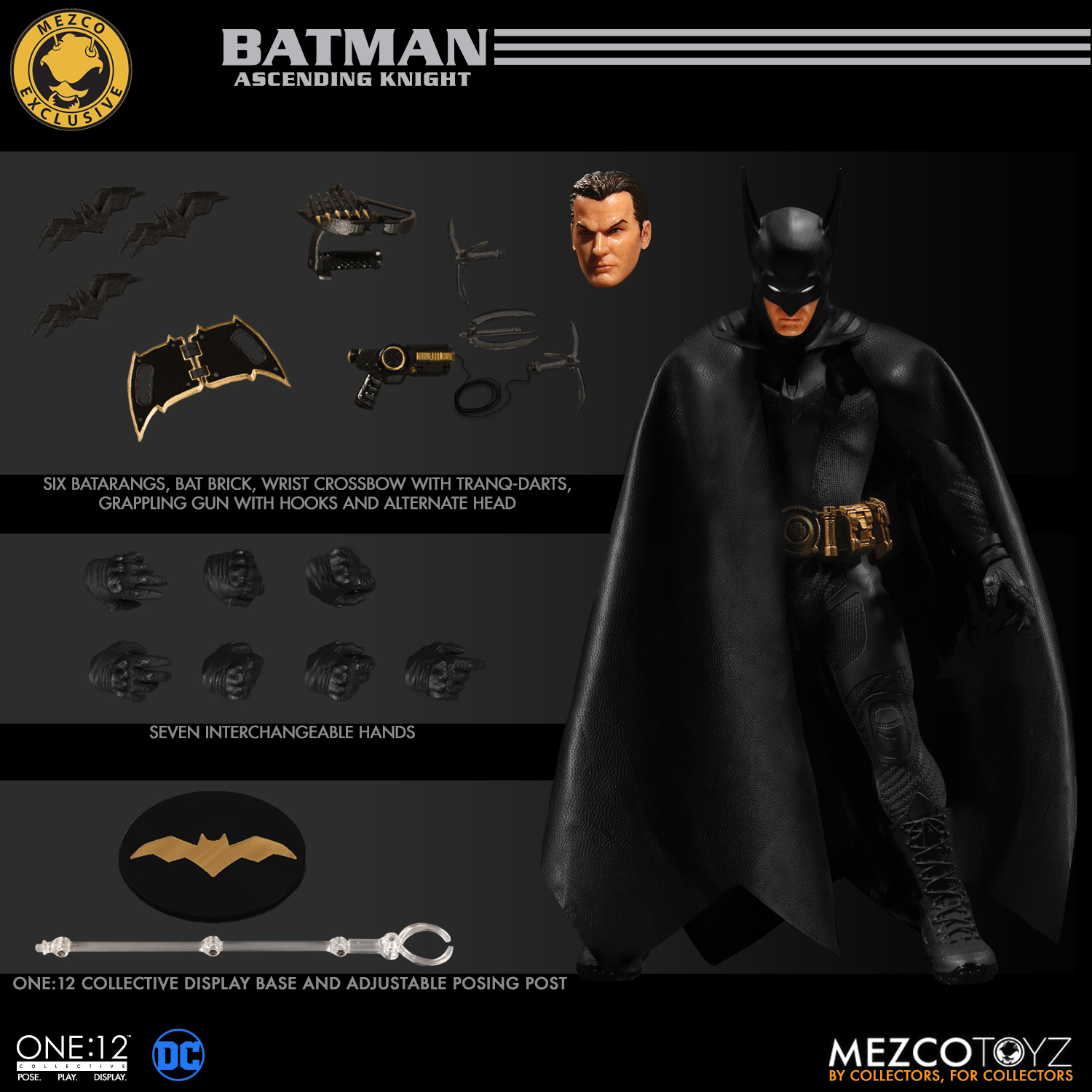 Pre-order The Batman Day Exclusive One:12 Collective Batman-Ascending Knight: Black Variant on our site today, and you'll get double-reward points. This year also marks the 25th anniversary of the introduction of Harley Quinn in the incredibly influential and critically acclaimed show, Batman: The Animated Series, so we're extending the deal! Order from our list of Mezco Toyz products below and you can get double reward points! As an added Batman bonus, any order $100 or more will automatically have a Mez-itz 1989 Batman added to their order, free of charge, while supplies last. These Batman Day deals will only last the day so don't miss your chance!

One:12 Batman: Ascending Knight
One:12 Batman: Ascending Knight: Black Variant
1989 Batman and Batmobile Mez-itz
Mad Love: Joker & Harley Quinn Mez-itz
Dawn of Justice Clip On Bundle
Last but not least, we want to give you peek of the latest LDD Presents Doll, Catwoman. What better day to show off the progress made on Gotham's ultimate antihero and Batman's on-again off-again romantic partner than on Batman Day? Based off of the character rendition from Batman Returns, directed by Tim Burton, she dons her iconic skin tight outfit and claws. She's not up for pre-order quite yet, but we're sure you'll agree she's something fans would like to sink their claws into.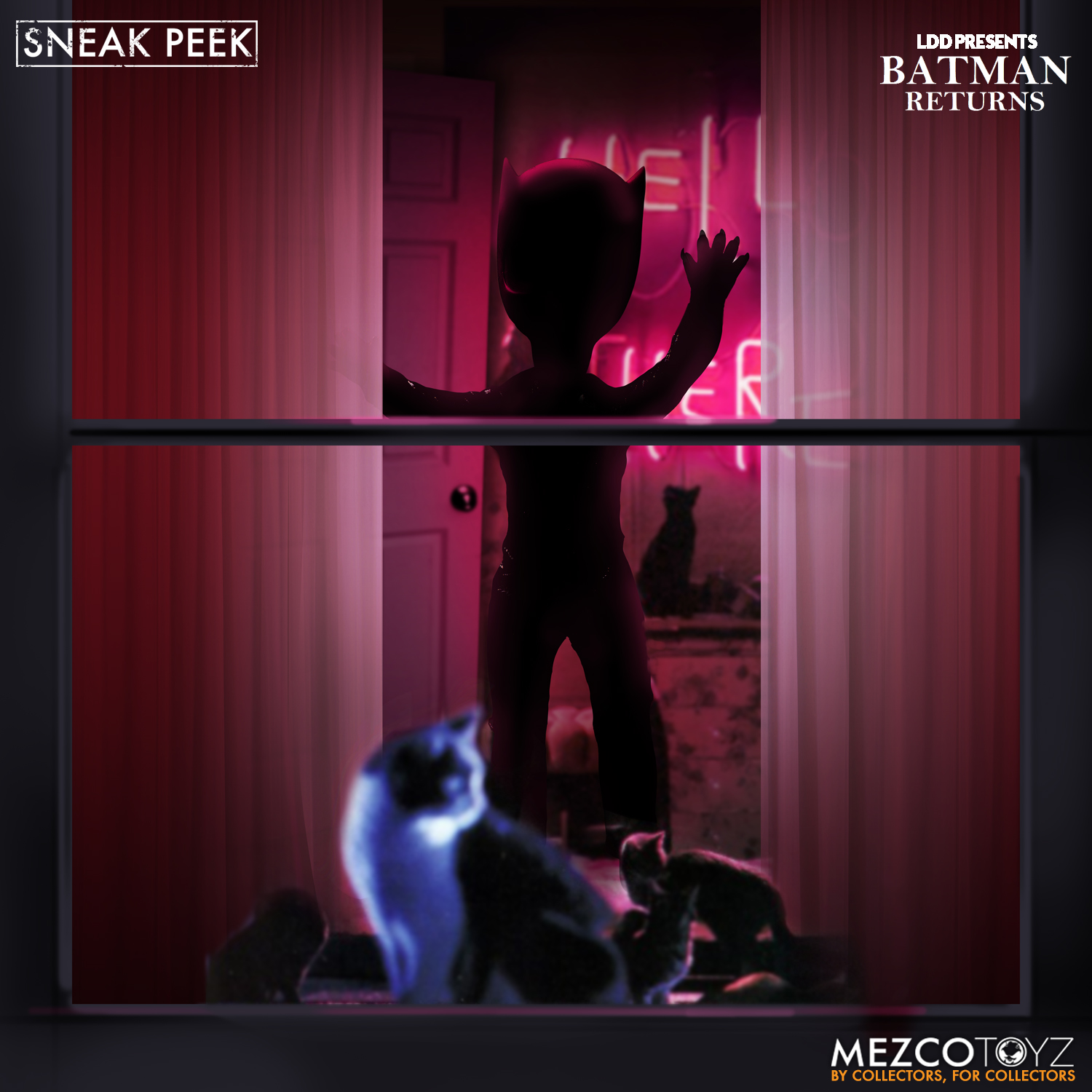 78 years ago, Detective Comics introduced Batman, the worlds greatest detective and protector of Gotham city. Since then he's become one of the most popular and recognizable characters in modern history. Batman Day pays tributes to his massive popularity and influence, and we are proud to be a part of it. To learn more about Batman Day, you can follow this link to the DC website here.