Collector Spotlight Vol. 1 - @nikstoypics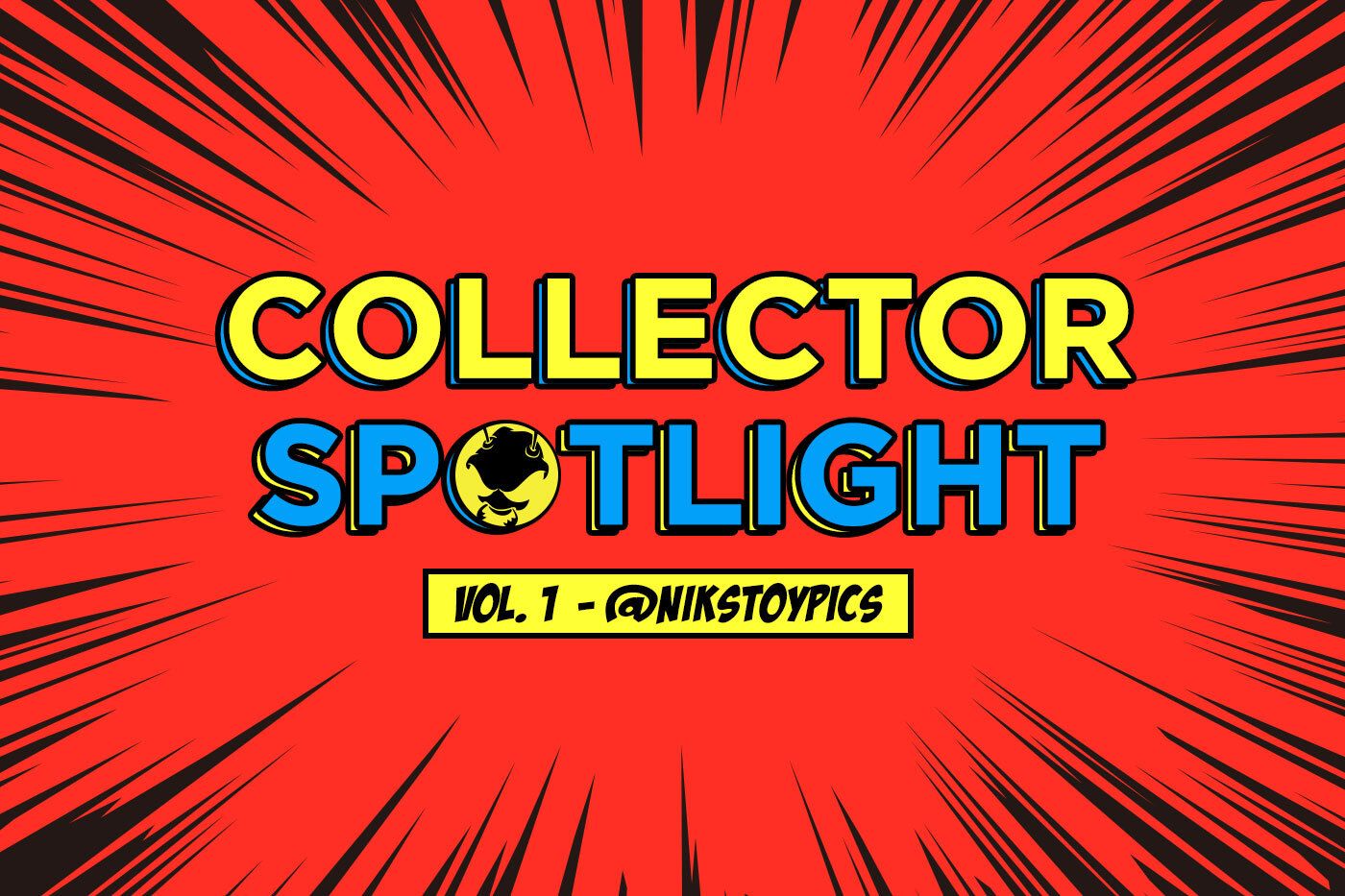 Welcome to the first Collector Spotlight - a regularly irregular interview with a fellow Mezco collector where we ask a bunch of nosey questions and get a sneak peek at what's hoggin' the most space on their shelves.
In this edition of Collector Spotlight, Nikolas (@nikstoypics) takes us to a galaxy far, far away (West Valley City, Utah) to show off his impressive collection. Read on and dive into Nikolas' psyche!
---
Q: Pop culture drives so much of the collectible world, what is your favorite pop culture genre?
A: My favorite pop culture genre is sci-fi, I love how much creativity there can be across different time periods and other galaxies. I love how big the sci-fi genre is and especially since Star Wars has been such a big part of my life, I love everything sci-fi!
Q: Who is your favorite superhero?
A: Spiderman because he taught me to push beyond my limits.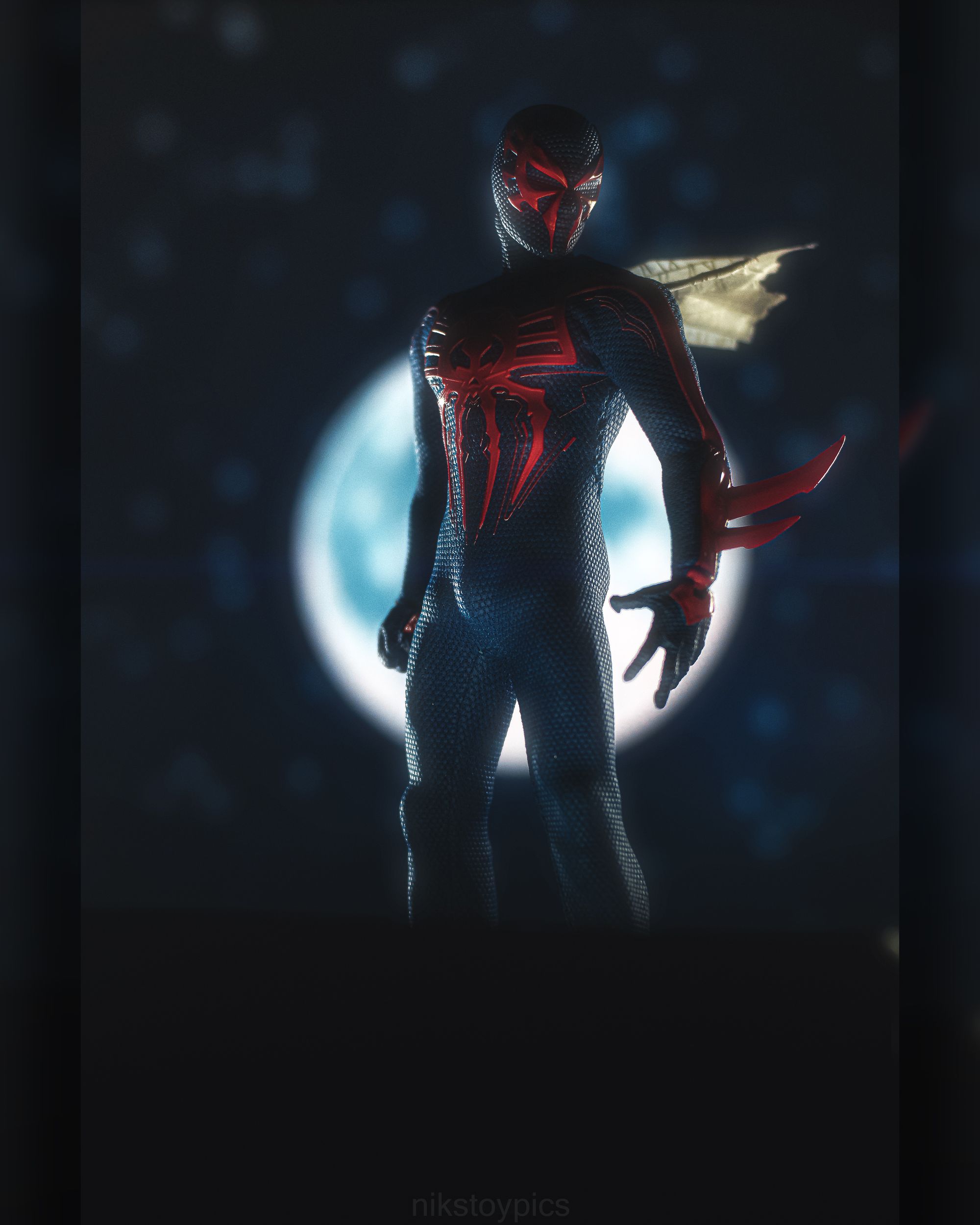 Q: What is your favorite movie of all time?
A: Pulp Fiction because it has amazing writing and an incredible story, the end is the beginning and the beginning is actually the end, and the middle is the actual end, just brilliant story telling!
Q: If you could switch lives with any fictional character for a day, who would you choose?
A: Superman because I would love to fly around and help people!

Q: When did you first start collecting and what was the first figure you remember seeking out?
A: I started collecting after my first big haul of figures and the one I remember seeking out was the new Black Series Stormtrooper, I went to 3 different Targets for it.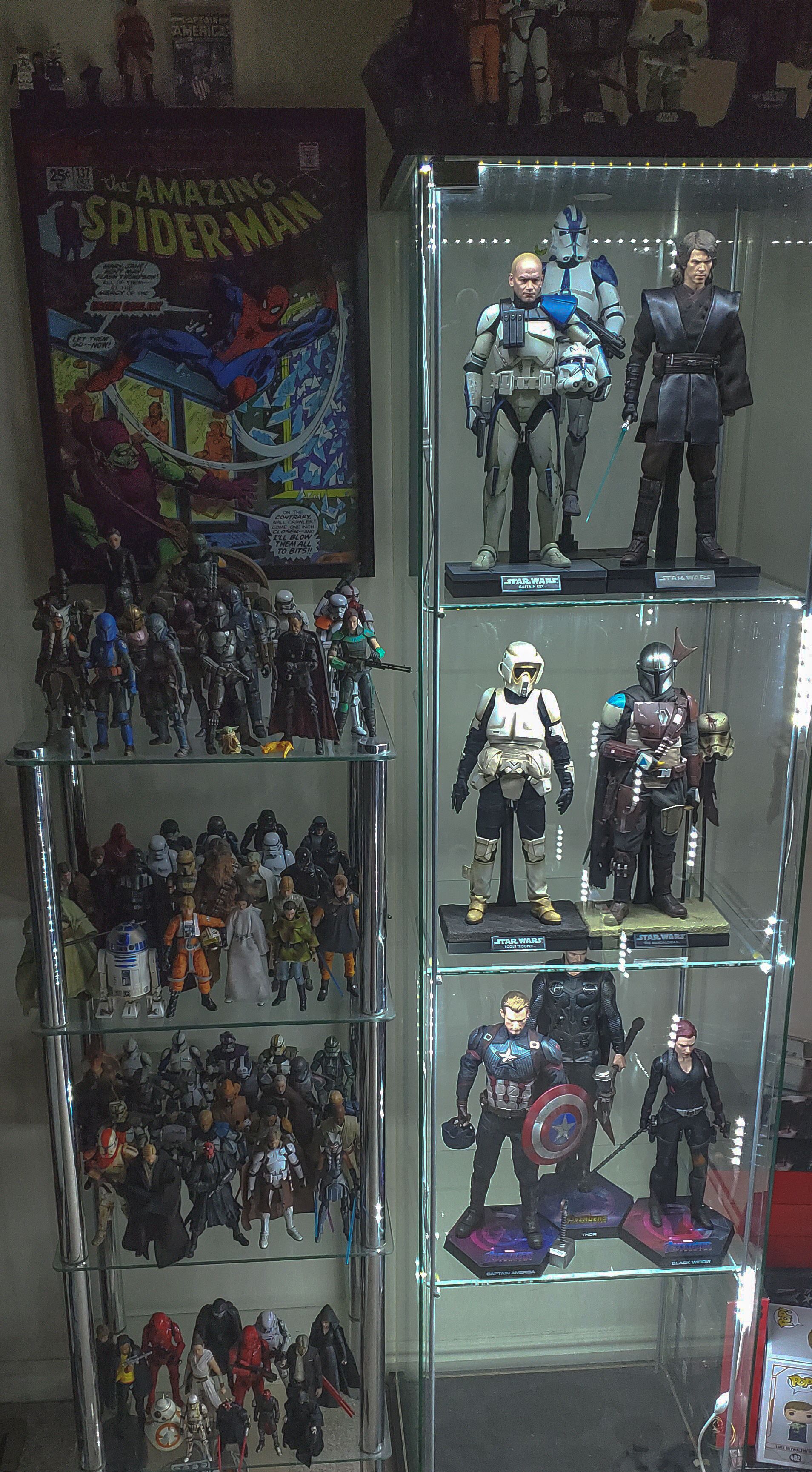 Q: What inspired you to start collecting?
A: Justin's Collection actually, his collection is so massive and I hope to have something like that one day.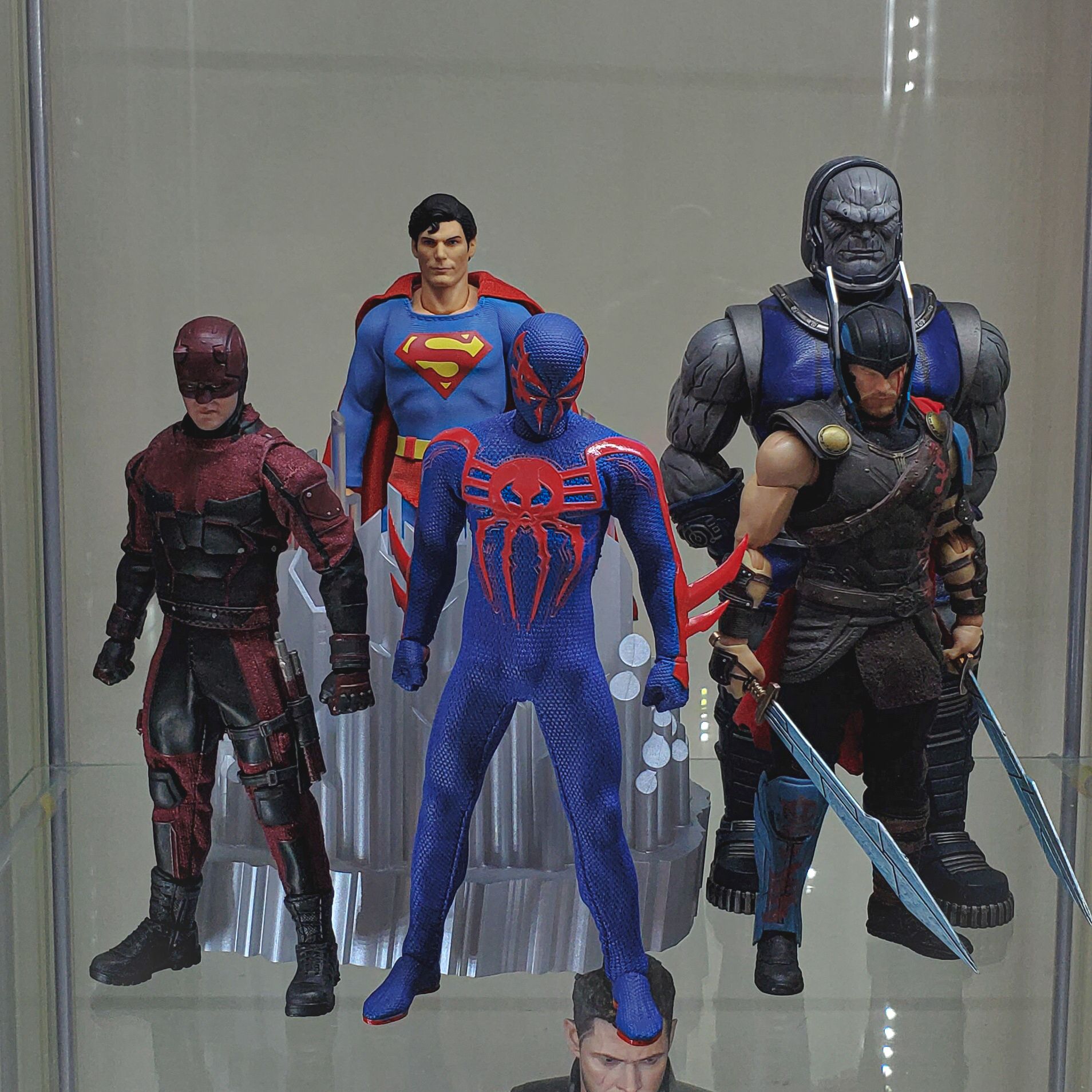 Q: Does your collection have a theme? If so, what is it?
A: The theme I guess is the three types of media I like most - Star Wars, Marvel, and DC.
Q: What is your favorite aspect of being a collector?
A: Getting a figure and being connected to it and being able to share my collection with others in the community.
Q: What was your first One:12 Collective figure?
A: My first Mezco figure was Thor from Thor: Ragnarok.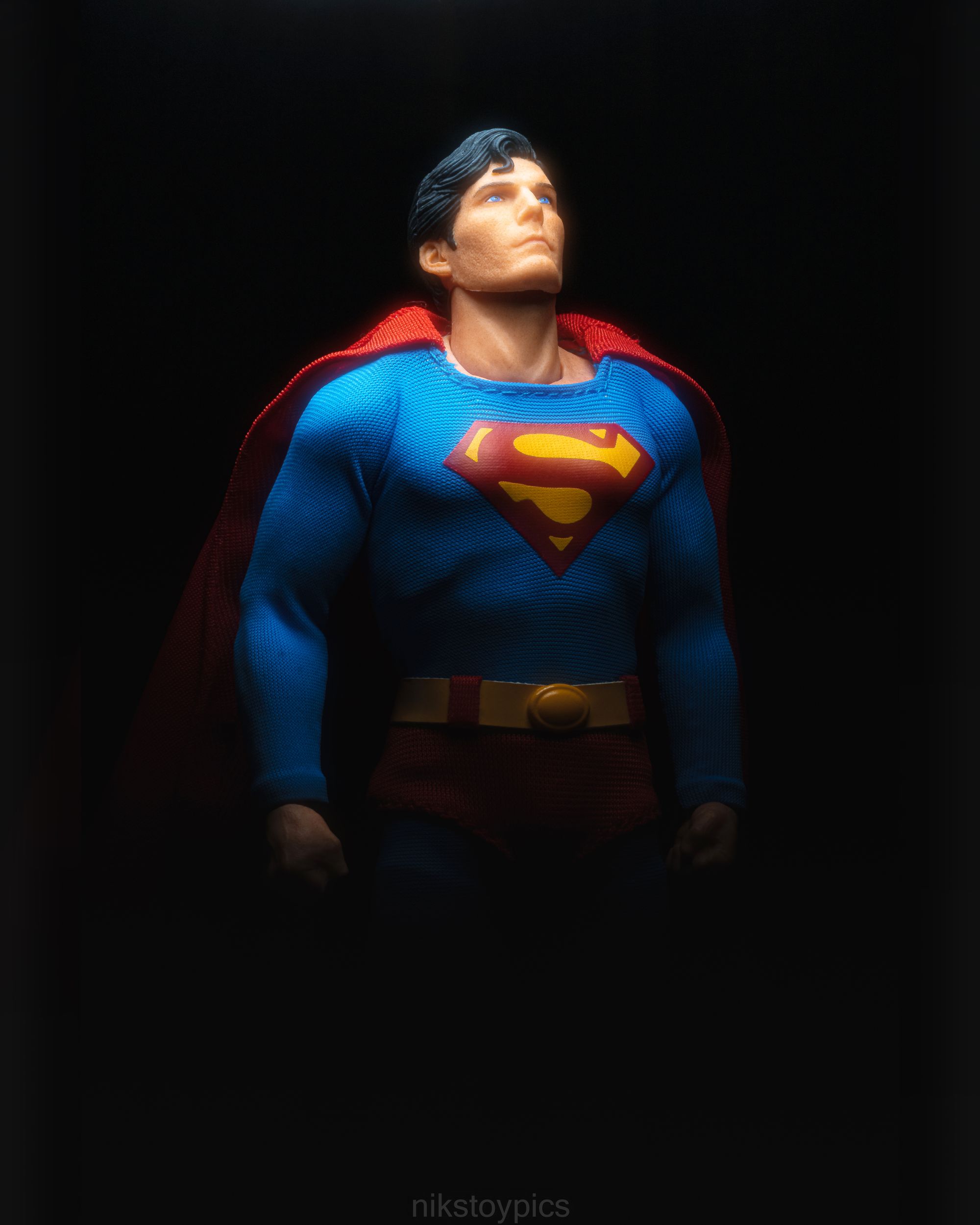 Q: What is your favorite One:12 Collective figure and why?
A: My favorite is probably the Christopher Reeve Superman because it does his Superman so much justice and because he's my favorite Superman.
Q: What is your grail figure?
A: My current grail figure would be the Episode 3 Obi Wan Kenobi by Hot Toys.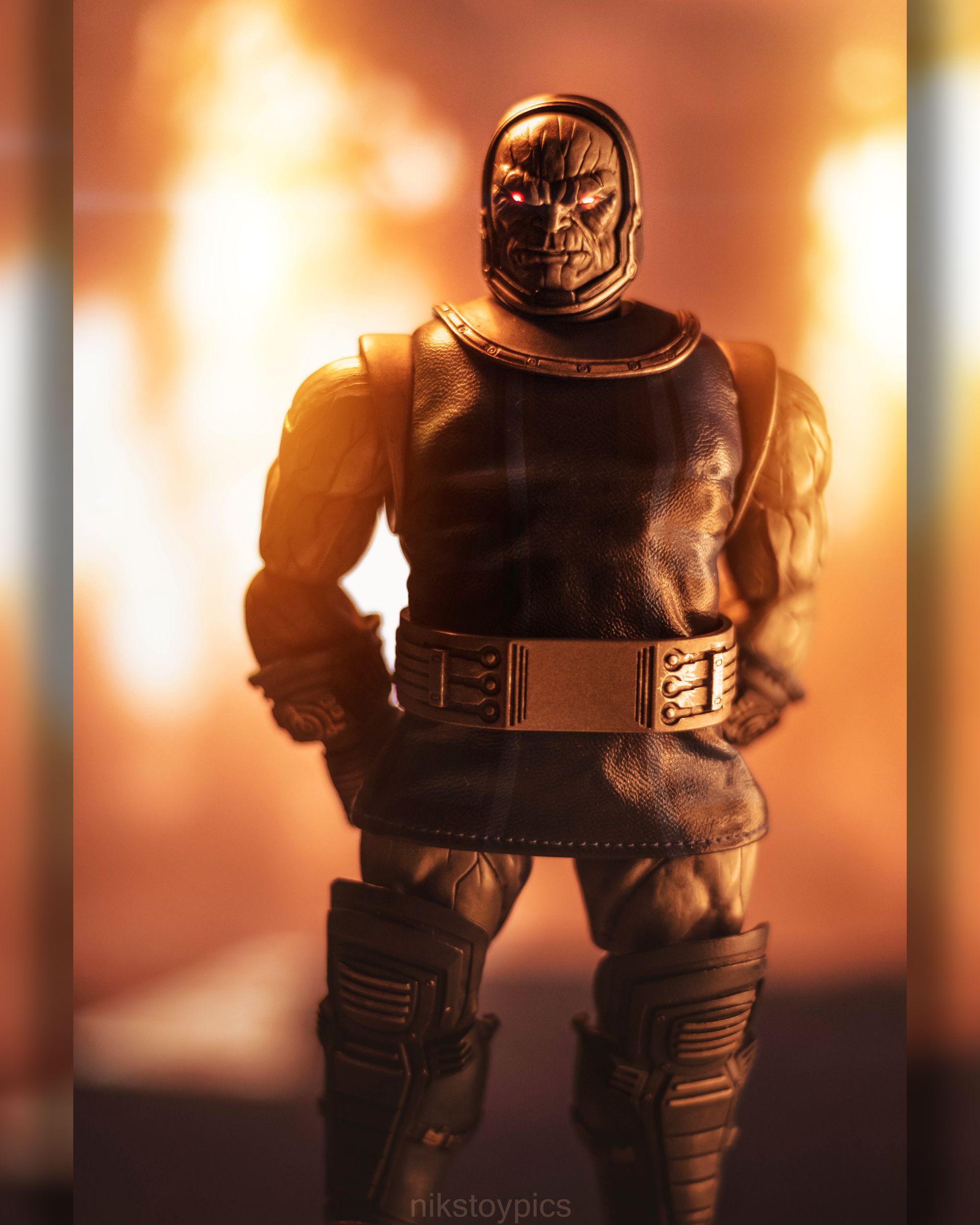 Q: Any advice you'd like to offer to new collectors?
A: Budget, budget, budget! Pick up what you want but not something you'll regret and want to get rid of down the line, pick things up you'll want to keep.
---
Want to be featured in the next Collector Spotlight? Be sure to tag us in photos of your collection on Twitter, Instagram, or Facebook!