Collector Spotlight Vol 7. - @jeysfigs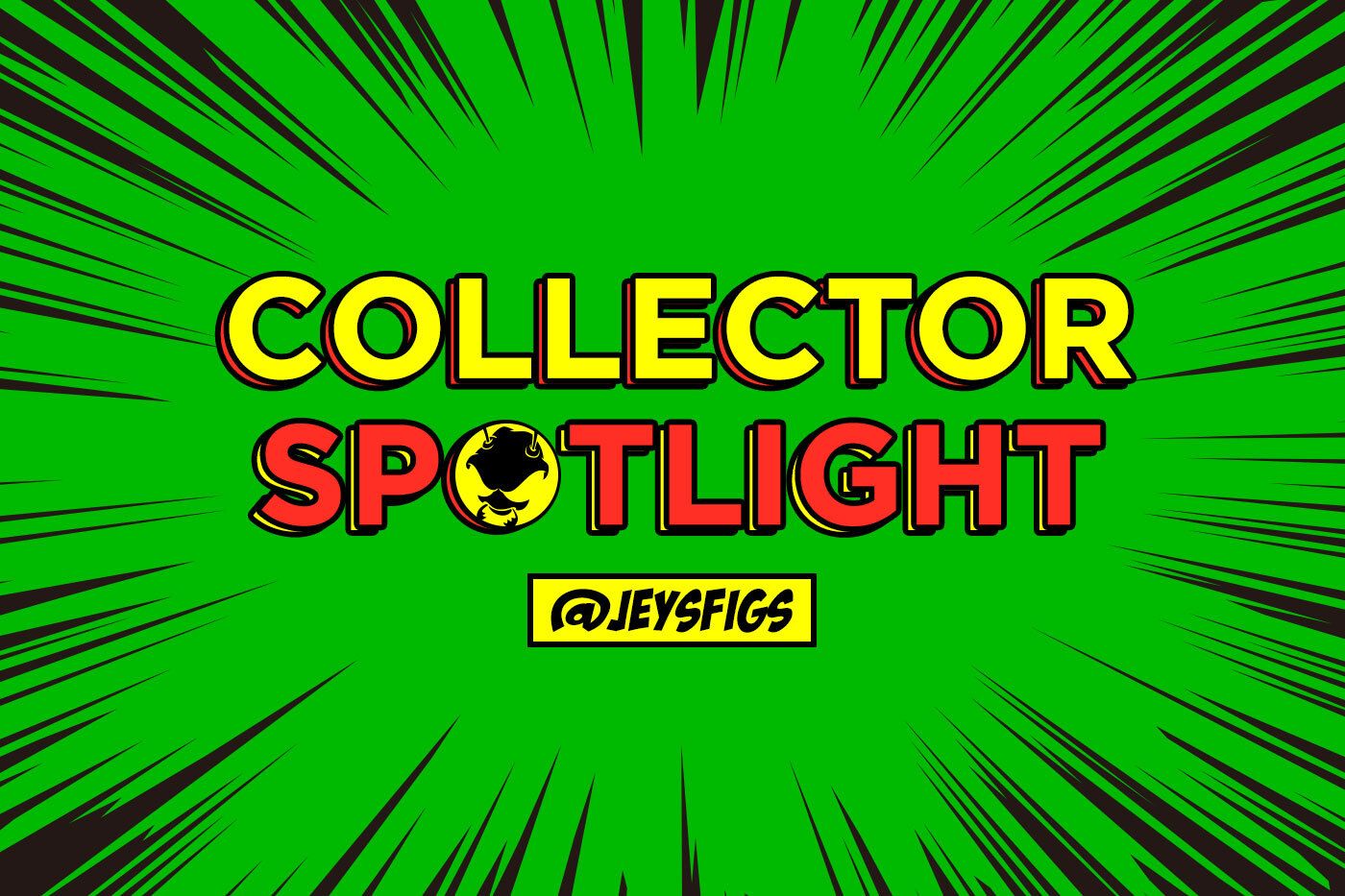 Welcome back to Collector Spotlight - a regularly irregular interview with a fellow Mezco collector where we take a deep dive into the inner workings of their brain and gawk at the geeky-goodness on their shelves!
In this edition of Collector Spotlight, Jey (@jeysfigs) transports us down to the Sunshine State, Florida! Scroll on, get to know Jey, and see a showcase of his extensive collection!
---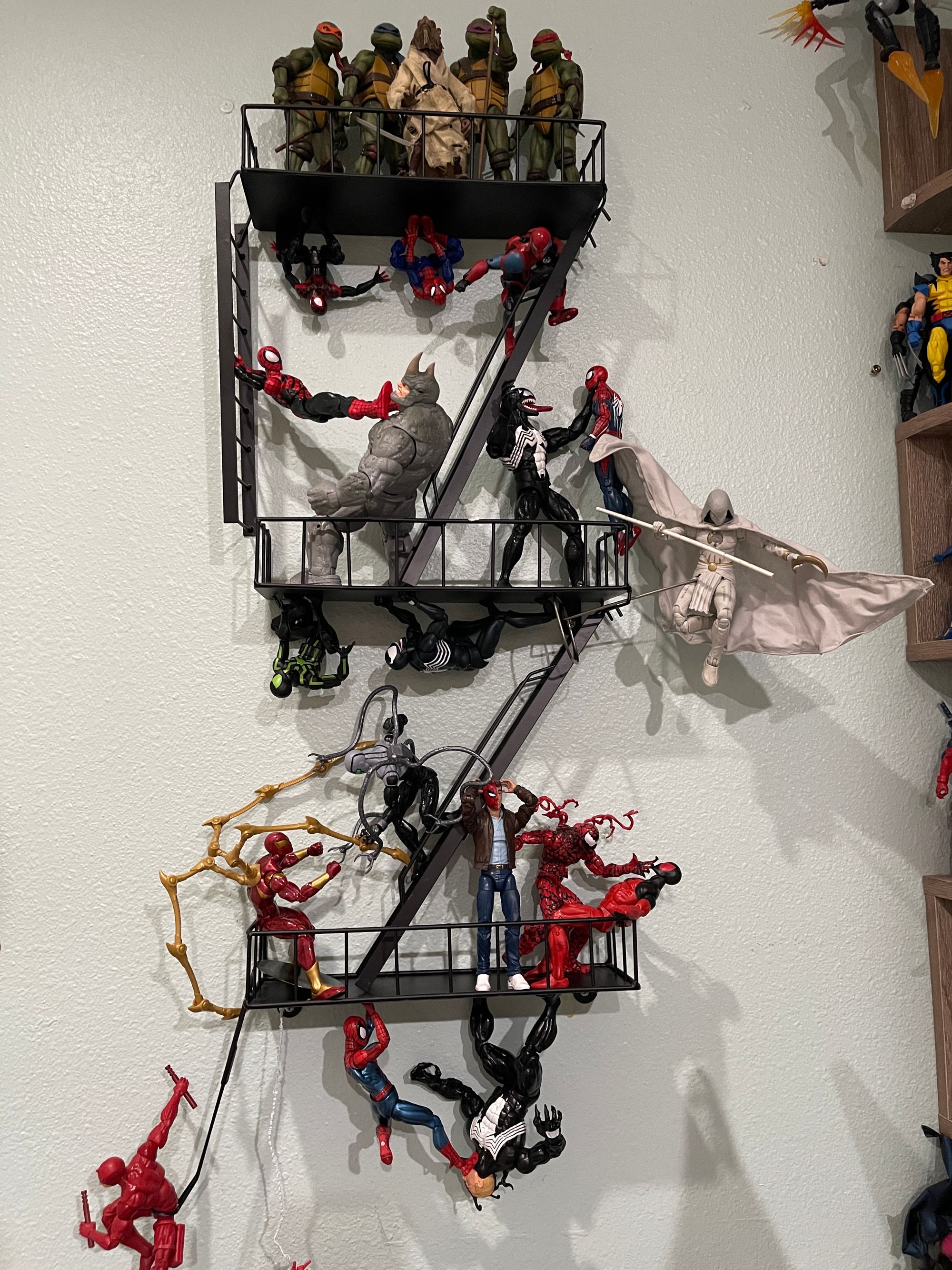 Q: When did you first start collecting and what was the first figure you remember seeking out?
A: I've been collecting as long as I can remember, of course, once I found out about girlfriends I kind of stopped collecting for a bit then restarted collecting around 18y/o, one figure I remember vividly trying to seek out was the predator figure vs alien from Kenner. I loved that toy.
Q: What toy in your collection do you think your childhood self would be most excited about?
A: My childhood self, definitely the Mezco Wolverine (not because of this collection spot) I always loved Wolverine figures and the character, and having this wolverine at like 10y/o with that many accessories and heads/hands I would have gone crazy!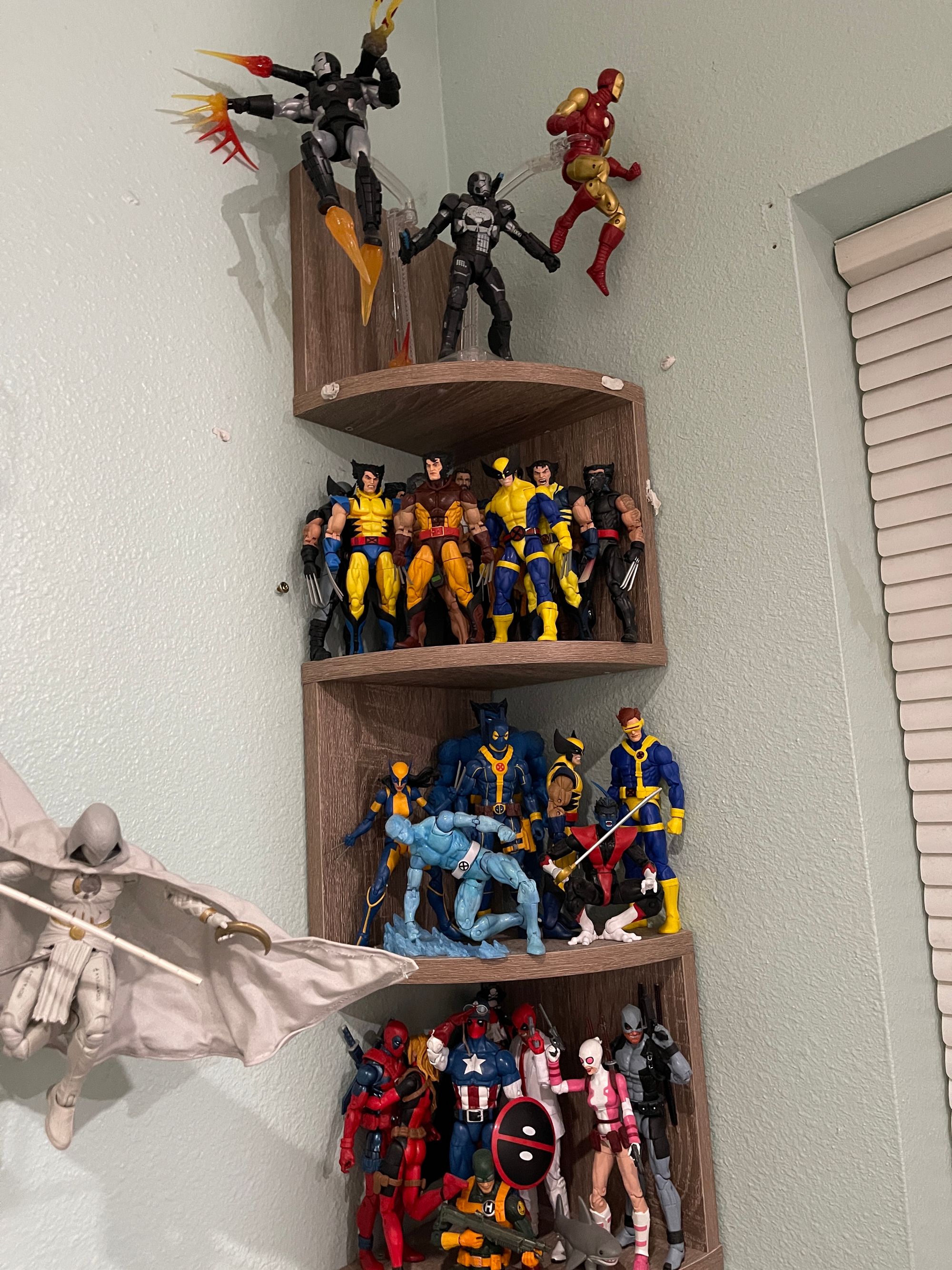 Q: How did you get into toy photography?
A: One day while posing my figure I was just like man this pose looks cool imma take a photo of it, and then that went into maybe I'll make an Instagram just for toy photos. And the rest is history.
Q: What is your favorite aspect of the photography process?
A: I really enjoy imagining some sort of brawl/fight and recreating what is in my mind with the toys, since I'm an adult I don't get the enjoyment of playing with them as I once did as a child so this is basically that same feeling but as an adult.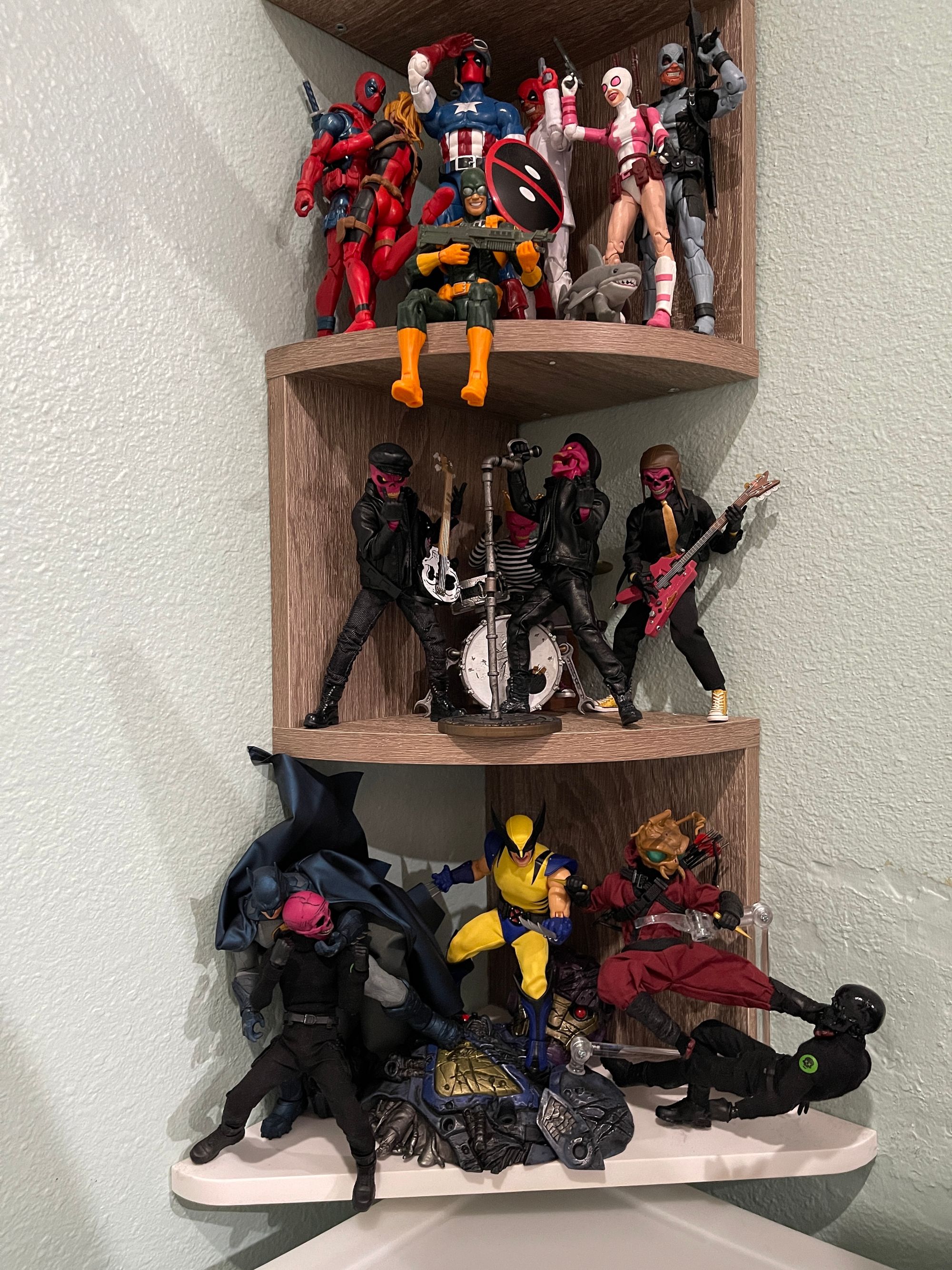 Q: Who is your favorite superhero?
A: I have 3. Hulk, Deadpool, Wolverine.  Hulk, because he's Hulk, an unstoppable force. Deadpool, because even though he's an assassin he still likes to joke around. Wolverine, because he was always such a bad shut-your-mouth in the '90s X-Men TV series
Q: What's your favorite movie that you've seen recently?
A: TMNT Mutant Mayhem - it was just a fun movie to see, and kinda brought back that sense of me being a kid and enjoying TMNT.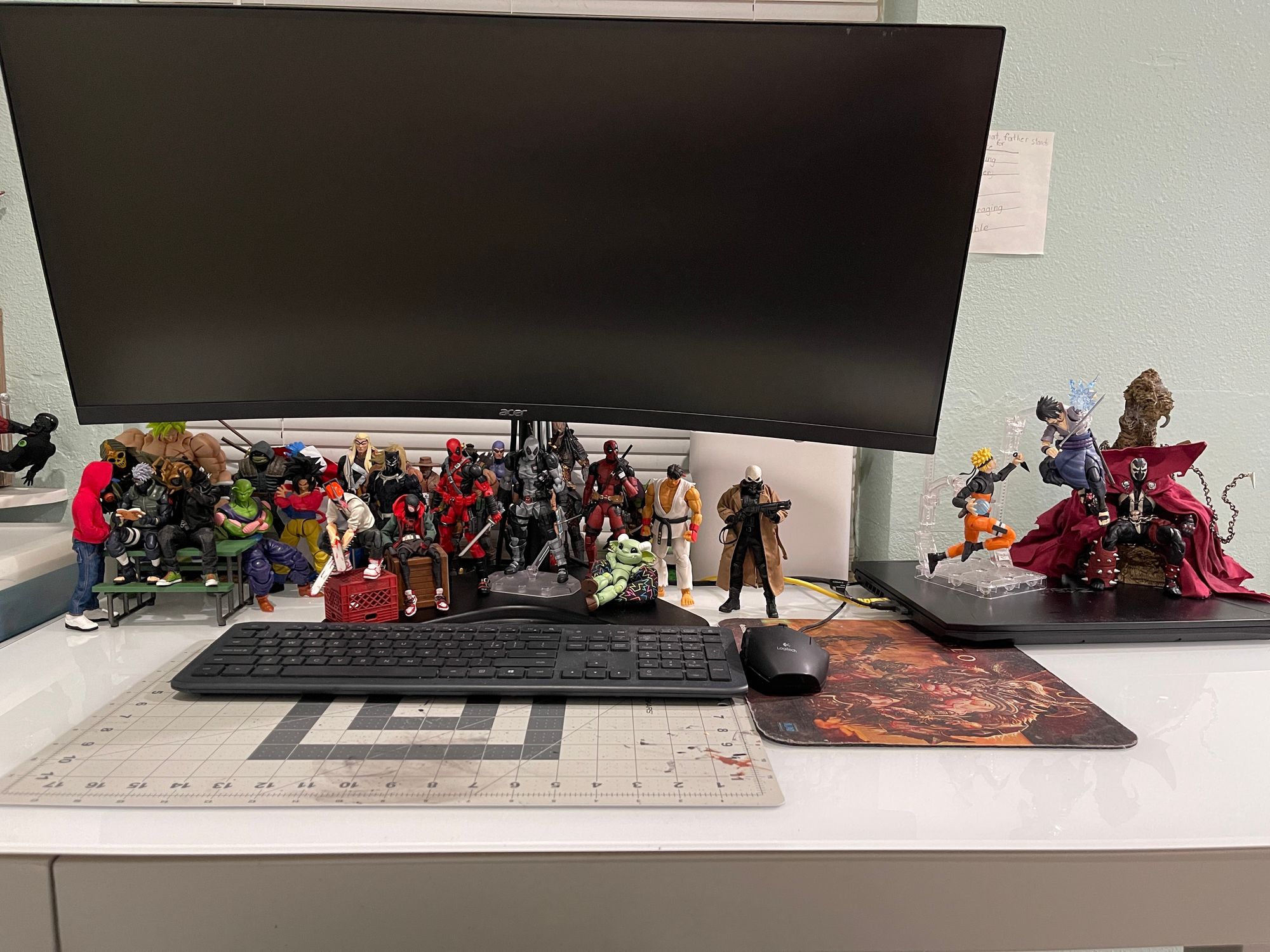 Q: What is your favorite aspect of being a collector?
A: Honestly, the best part is probably the amount of people you meet who are into the same weird thing you're into and share the same passion you do.
Q: Who would you like to see in a future Collector Spotlight?
A: This is difficult because I don't want anyone to be left out.  @Thesonnychannel, @pl_toybox_photography, @pay____son, @cosmicfigz, @agentgomez, @agentanro, @nyrebelphotography, just to name a few.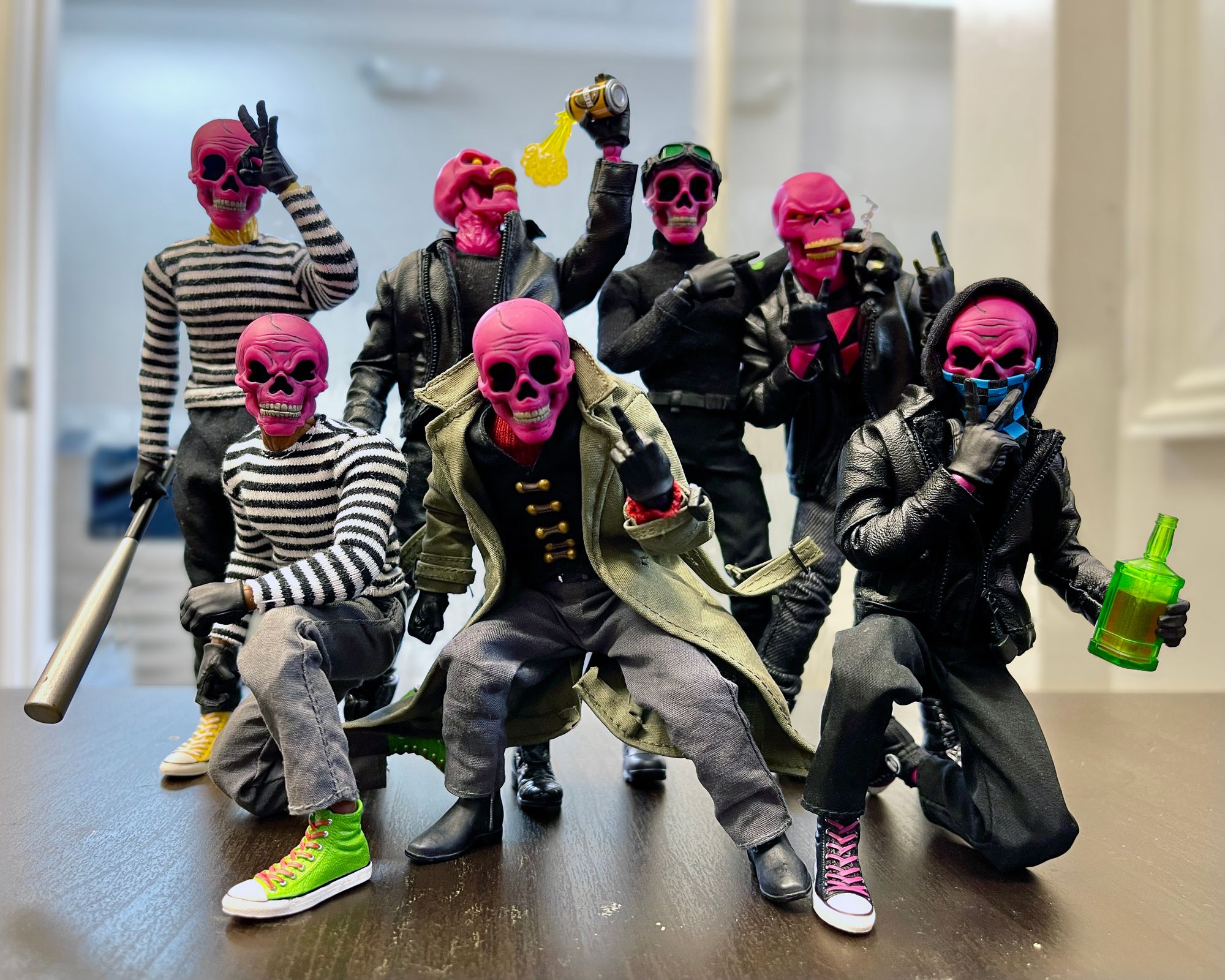 Q: What is your favorite One:12 Collective figure?
A: Damn only one….probably Vapor. I just enjoy the whole hood look to him.
Q: What is your grail figure? (Does not have to be One:12 Collective related)
A: Probably Fury Toys Spring (Leonardo) I just really really enjoy that figure.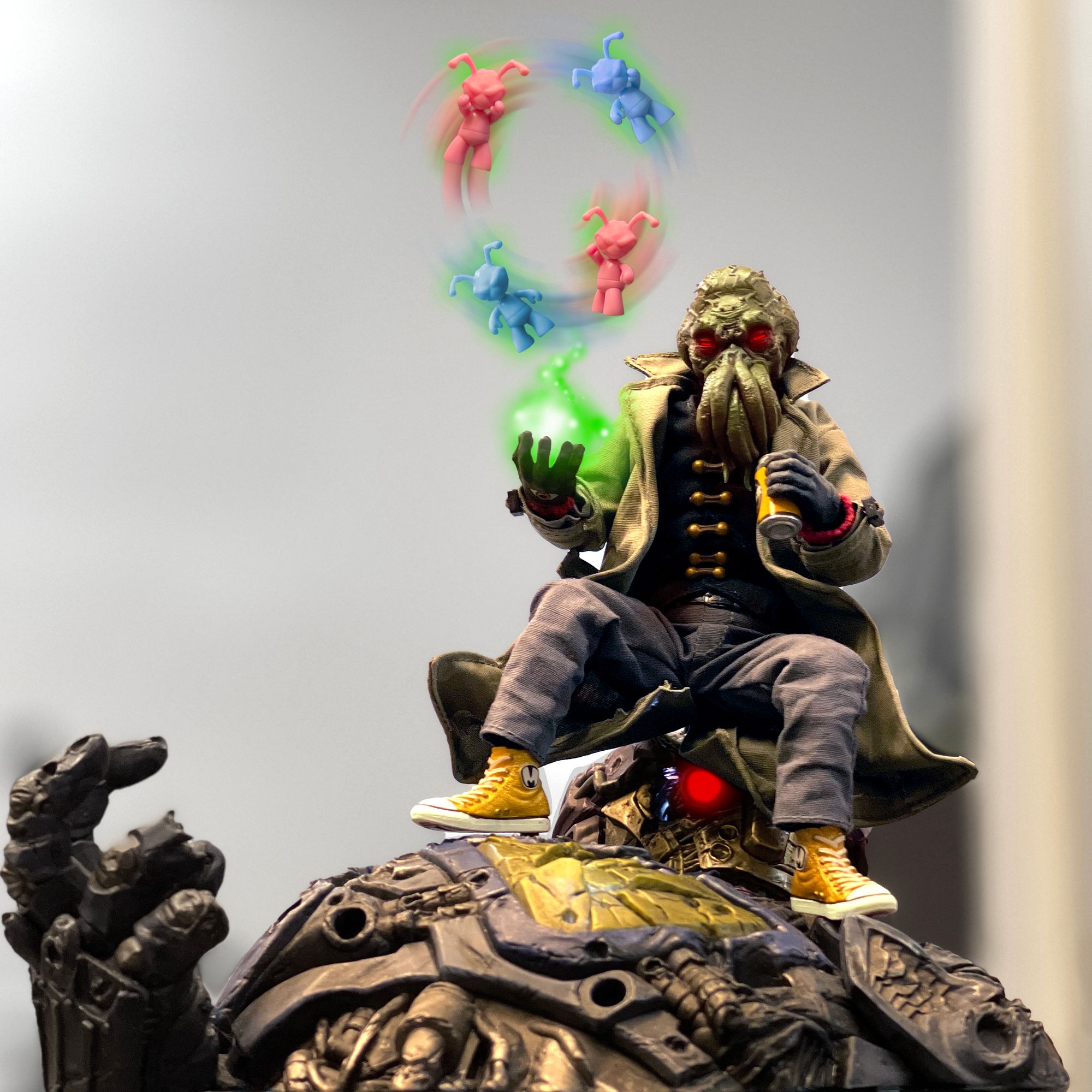 Q: Which toys in your collection do you think would make the best all-star team and what would their name be?
A: Batman, Wolverine, Deadpool, Hulk, GI Joes, holiday Gomez (prob my fav Gomez), and Trigger from Valaverse.  Gettin' it DONE would be the name because whatever the problem would be, they'd get it done.
Q: Any advice you'd like to offer to new collectors?
A: Collect because you enjoy it, not because others are buying those figures. If they're not your style or something you actually want, don't buy it.
---
Want to be featured in the next Collector Spotlight? Be sure to tag us in photos of your collection on Twitter, Instagram, or Facebook!