Coming Soon! The Batman Day Blowout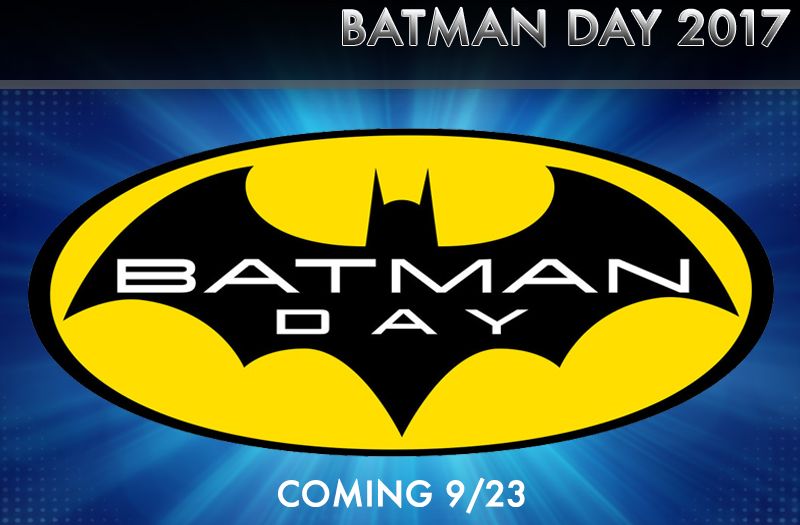 Batman Day, September 23rd, is almost upon us. In honor of the Caped Crusader, the day celebrates the man and the mask that inspired hope in the citizens of Gotham (and his fans) and fear in those that wished them harm. One of the most popular and recognizable characters of the Western canon, Batman first appeared 78 years ago and still seems to be gaining even more popularity with no signs of slowing down.
Joining Batman in this year's celebration is the Clown Princess of Crime herself, Harley Quinn. First introduced in the beloved Batman: The Animated Series, Harley Quinn has quickly become one of The Batman Universe's most popular villains, crossing over into other formats such as the comics, videogames, and major motion pictures.
To celebrate the Dark Knight's day of honor with Harley Quinn's 25th anniversary of introduction, we're planning some awesome savings and some big surprises we think you're going to love. Be sure to mark your calendars for Saturday, September 23rd for a truly batty celebration.
You can learn more about the official Batman Day here!