MDX Deadpool Unboxing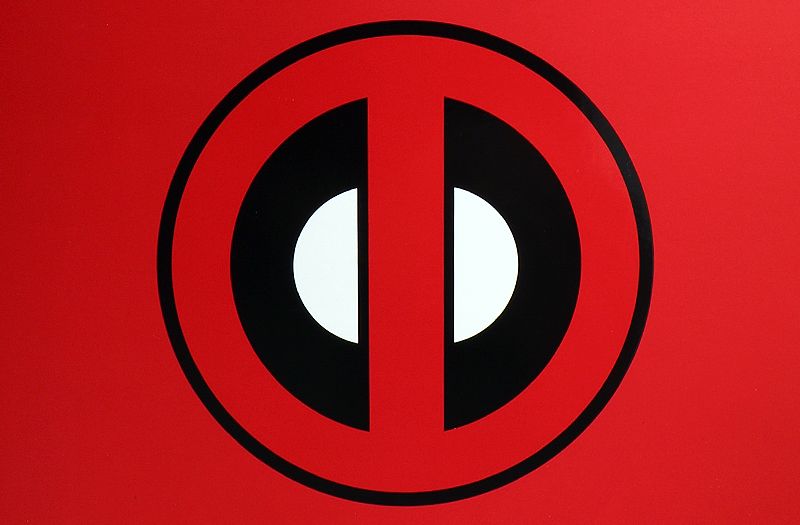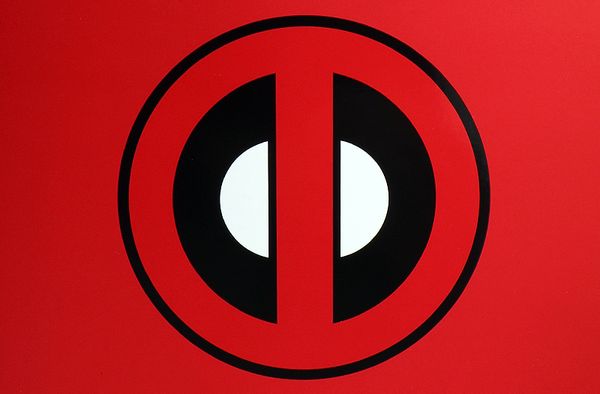 Earlier this week we announced that our MDX Deadpool will be shipping this month. To give you the most up-to-date look at our newest product, this unboxing blog post outlines every piece you will find inside the One:12 MDX Deadpool Box with a close-up look. You can expect to see unboxing blog posts for all of our upcoming collectibles published here on our blog right before the item ships.
Now, let's crack this box open!
The Packaging
The Figure
The Outfit
The Accessories