Designer Con 2019 Recap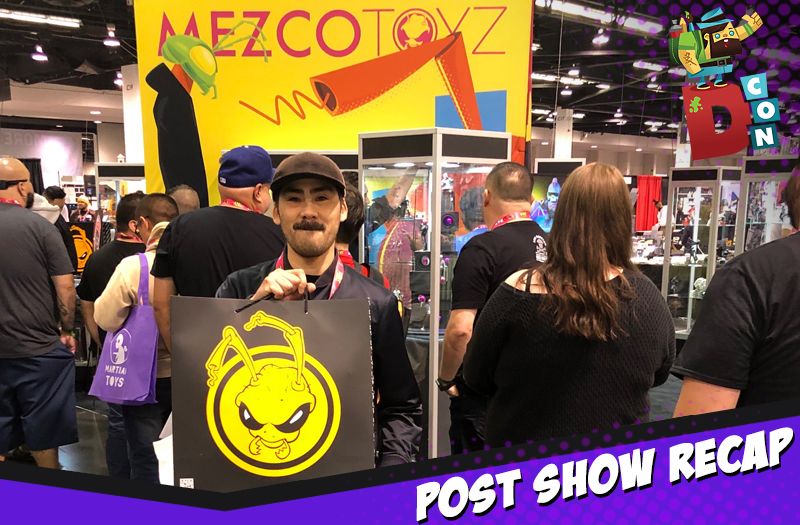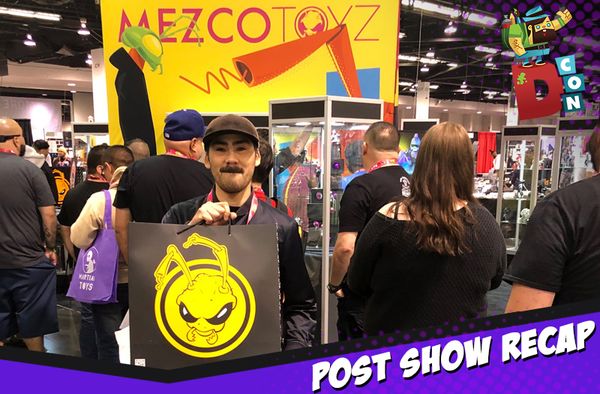 This past weekend, we were amongst great company at Designer Con 2019! The Anaheim Convention Center flooded with a whopping 55,000 attendees to celebrate the world of art and design.
This was our first time attending Designer Con and we were blown away by the support of those who shuffled through the crowd to come say hello and check out our booth.
If you took any pictures while at the show, please be sure to tag us in them on Facebook, Twitter, & Instagram!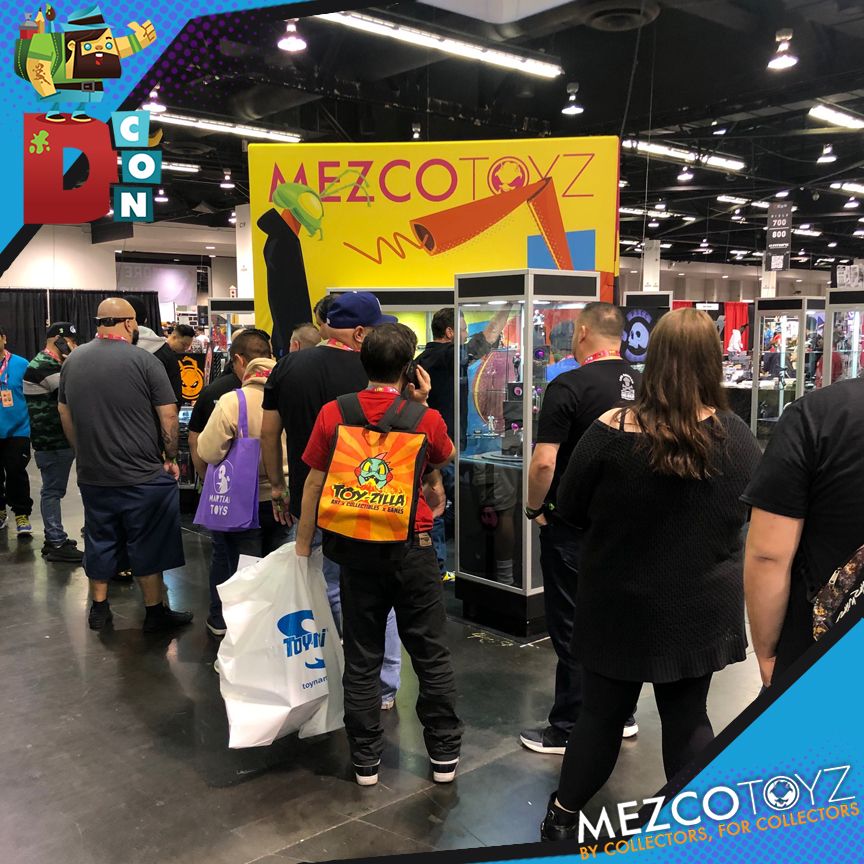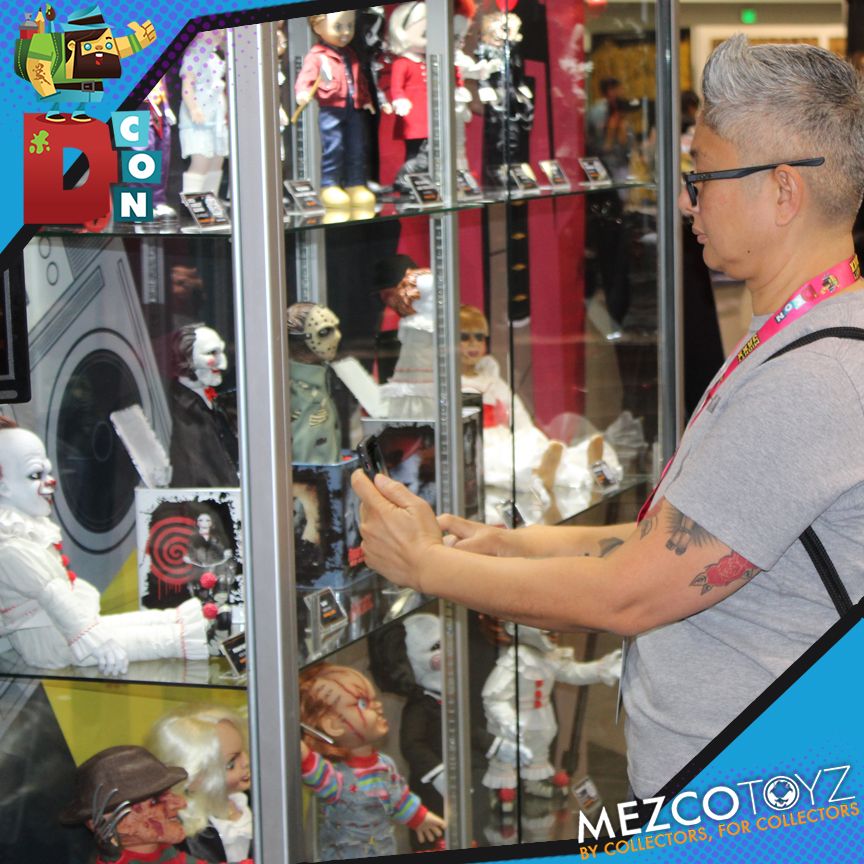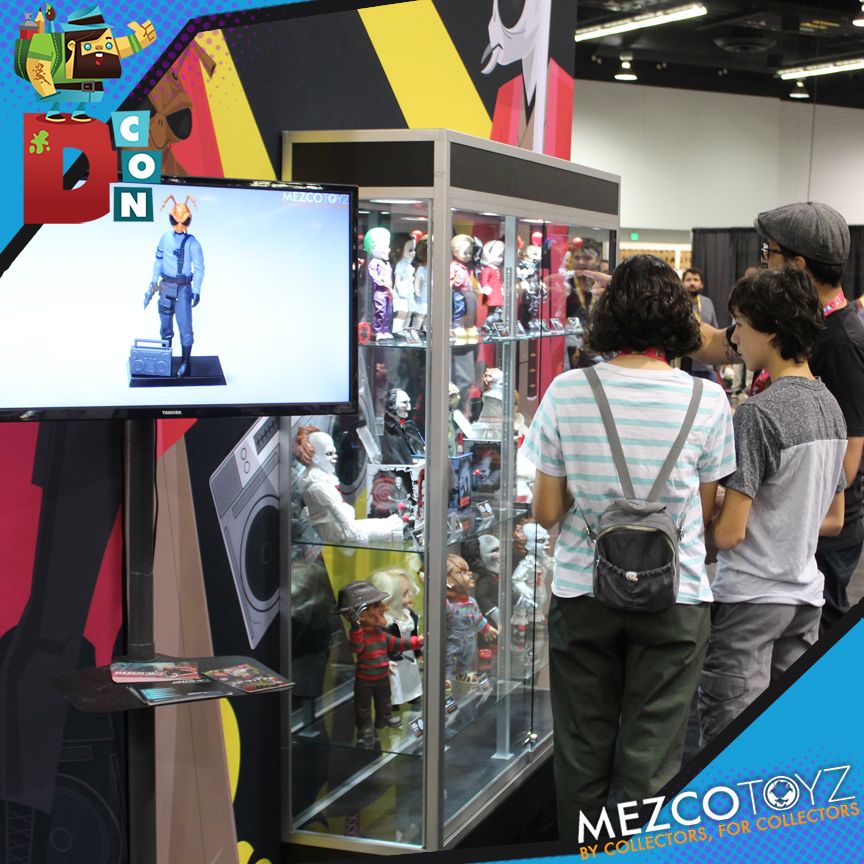 A new convention meant new changes to our booth. Inspired by the vivacious artist community, bold colors and vibrant designs took the place of our classic approach.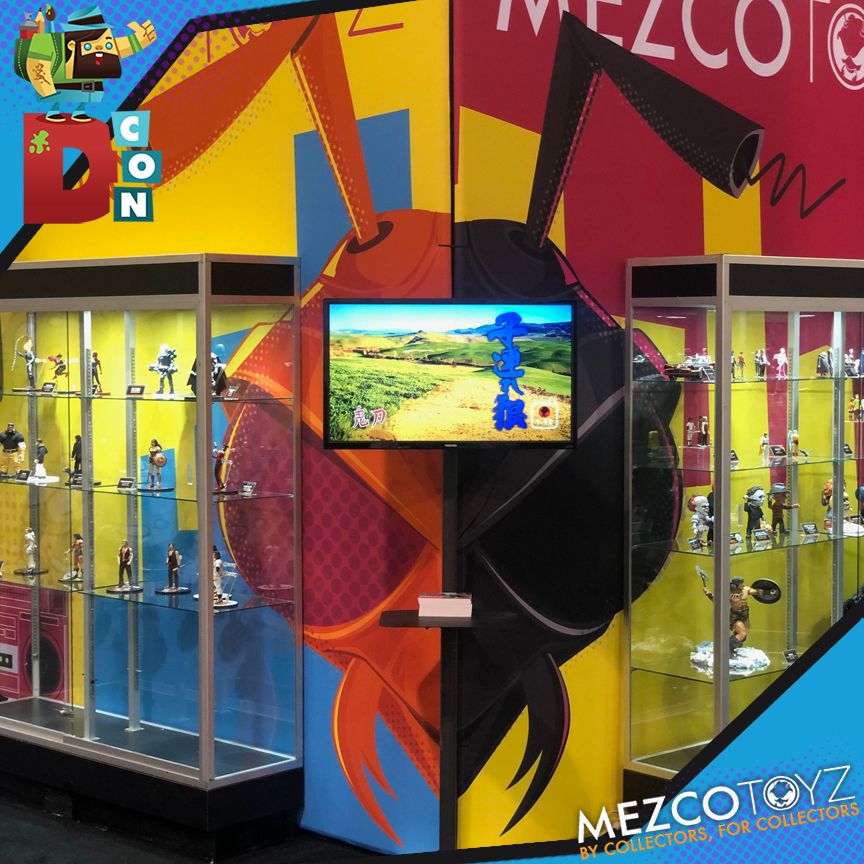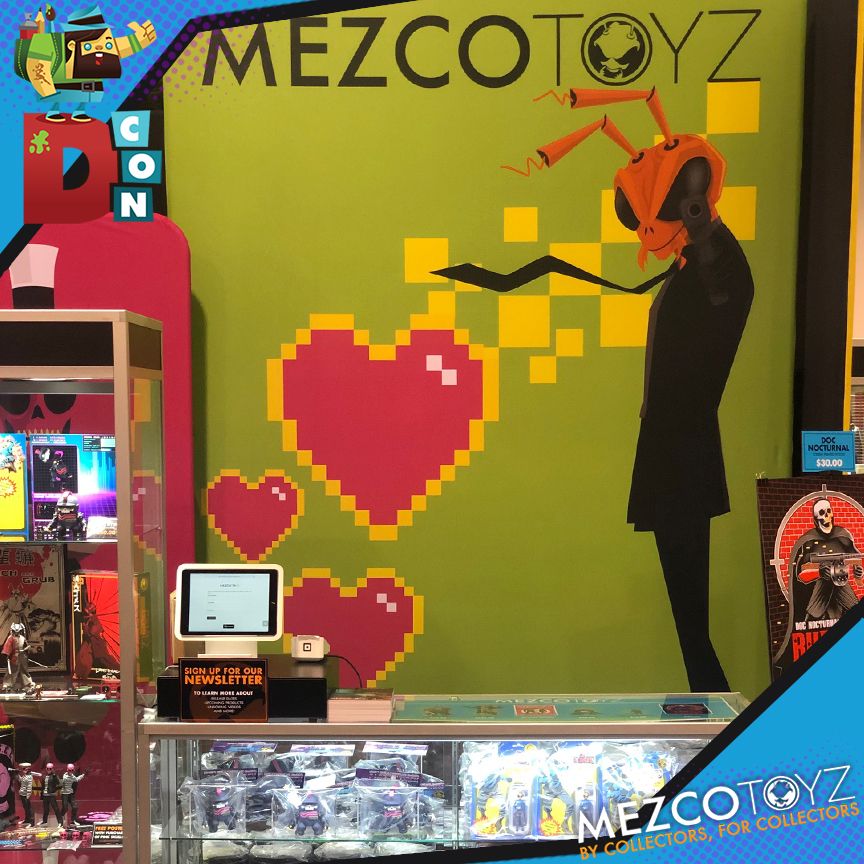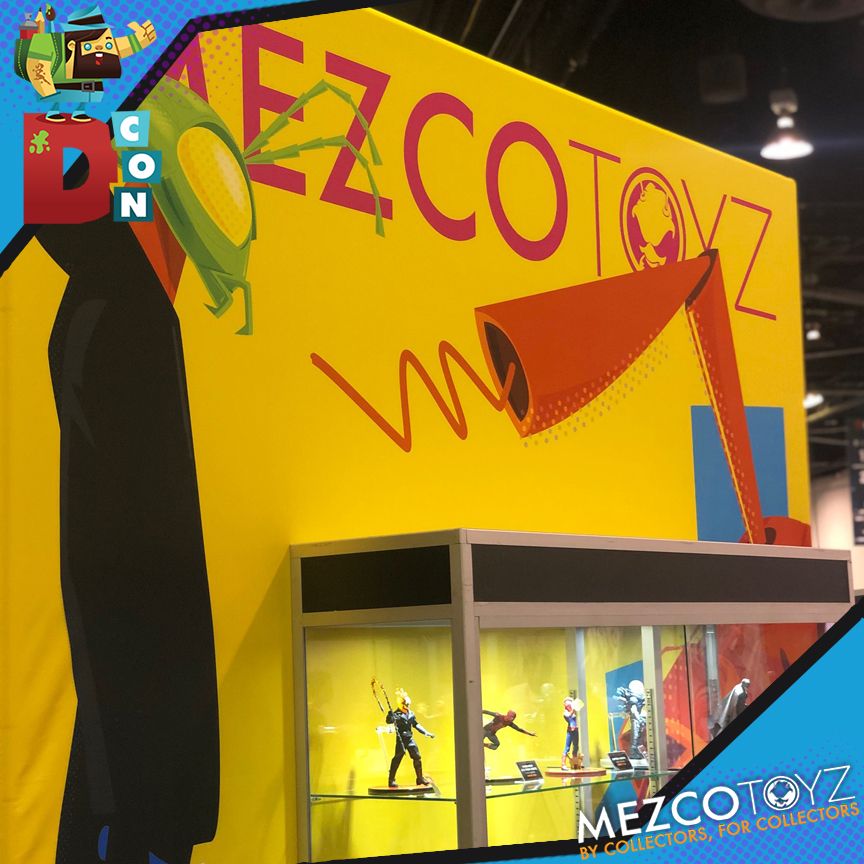 Our Designer Con exclusives included One:12 Collective Gomez: Lone Roach and Grub, Rumble Society - Pink Skulls Chaos Club, 5 Points Gomez - Hazard Squad Commander, and Rumble Society - Cyber Ryder.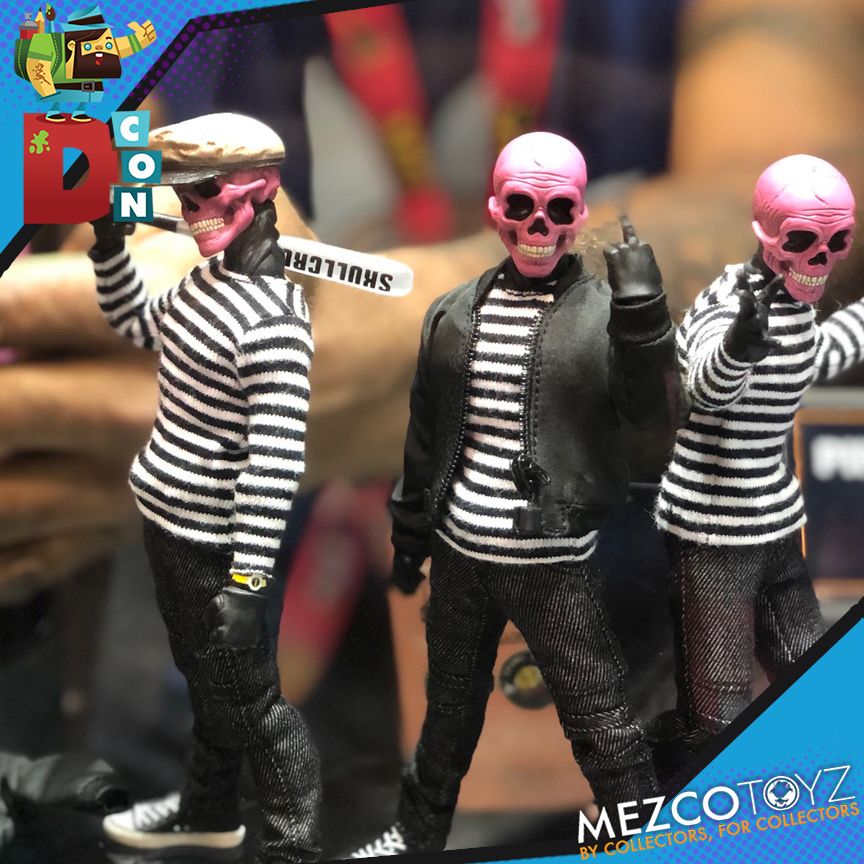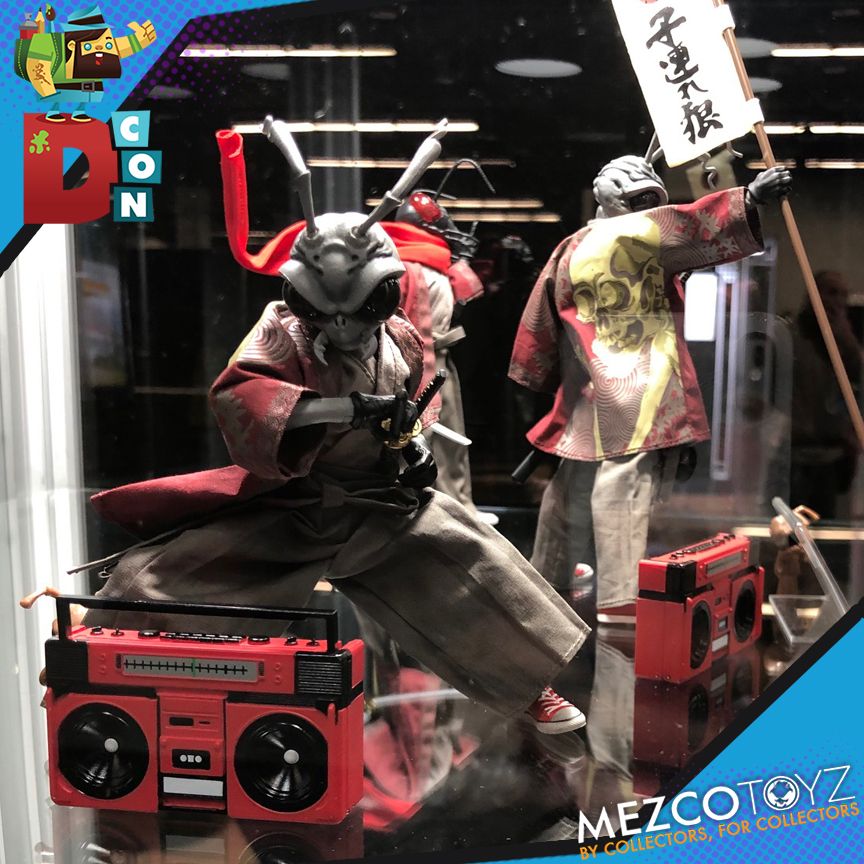 Thank you once again to everyone who helped make our first appearance at Designer Con a success. See you next year, Mezconians!