FAN FEATURE FRIDAY #129 - KAIJU EDITION

As we prepare for our third and final week of #MezcoToyzFair, we wanted to spotlight the monstrously awesome, mostly destructive, and sometimes radioactive kaijus we've all grown up loving! How much terror can you stand?
From Infant Island, to Godzilla Island, to Skull Island, there's definitely no shortage of beastly behemoths! Scroll on to see how Dan, Josiah, Mib and Vitor captured their favorites below.
If you're a kaiju fan, be sure to tune into #MezcoToyzFair next week. Trust us, you won't wanna miss it!
---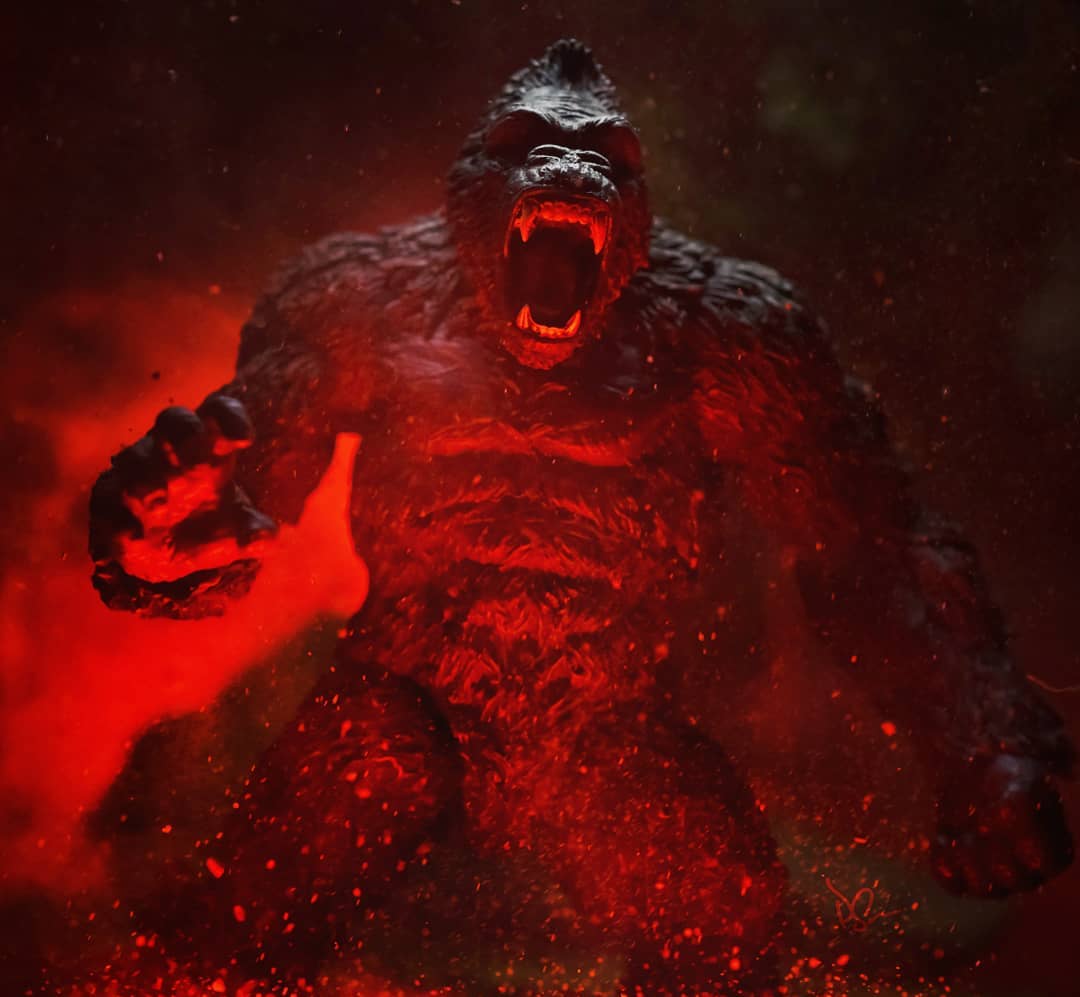 Name: Dan (@purplesasquatch_studio)
Location: Washington, US
Inspiration: I went out and got this figure after seeing the movie "Kong Skull Island!" I did my research into the latest figures and Mezco was hands down the winner! The sculpt and accessories that are included are amazing.
---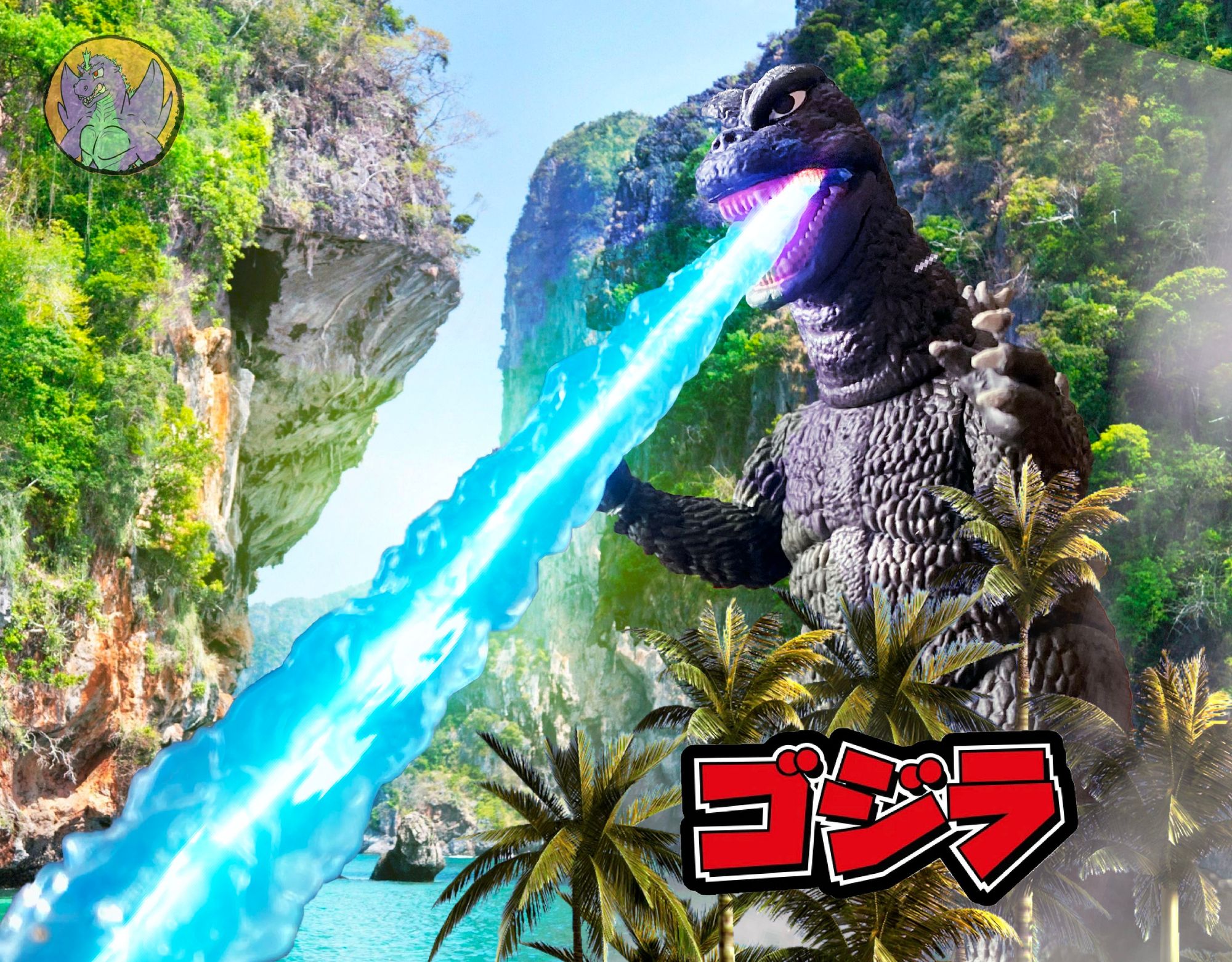 Name: Josiah (@supergoji74)
Location: Ohio, US
Inspiration: I've been in the collecting scene all of my life and recently began creating digital content, from videos to toy photography. After opening the Destroy All Monsters sets I was instantly filled with a creative flame, ready to capture these toys and make them pop! Each monster is uniquely photogenic and I've been having a blast experimenting with them.
---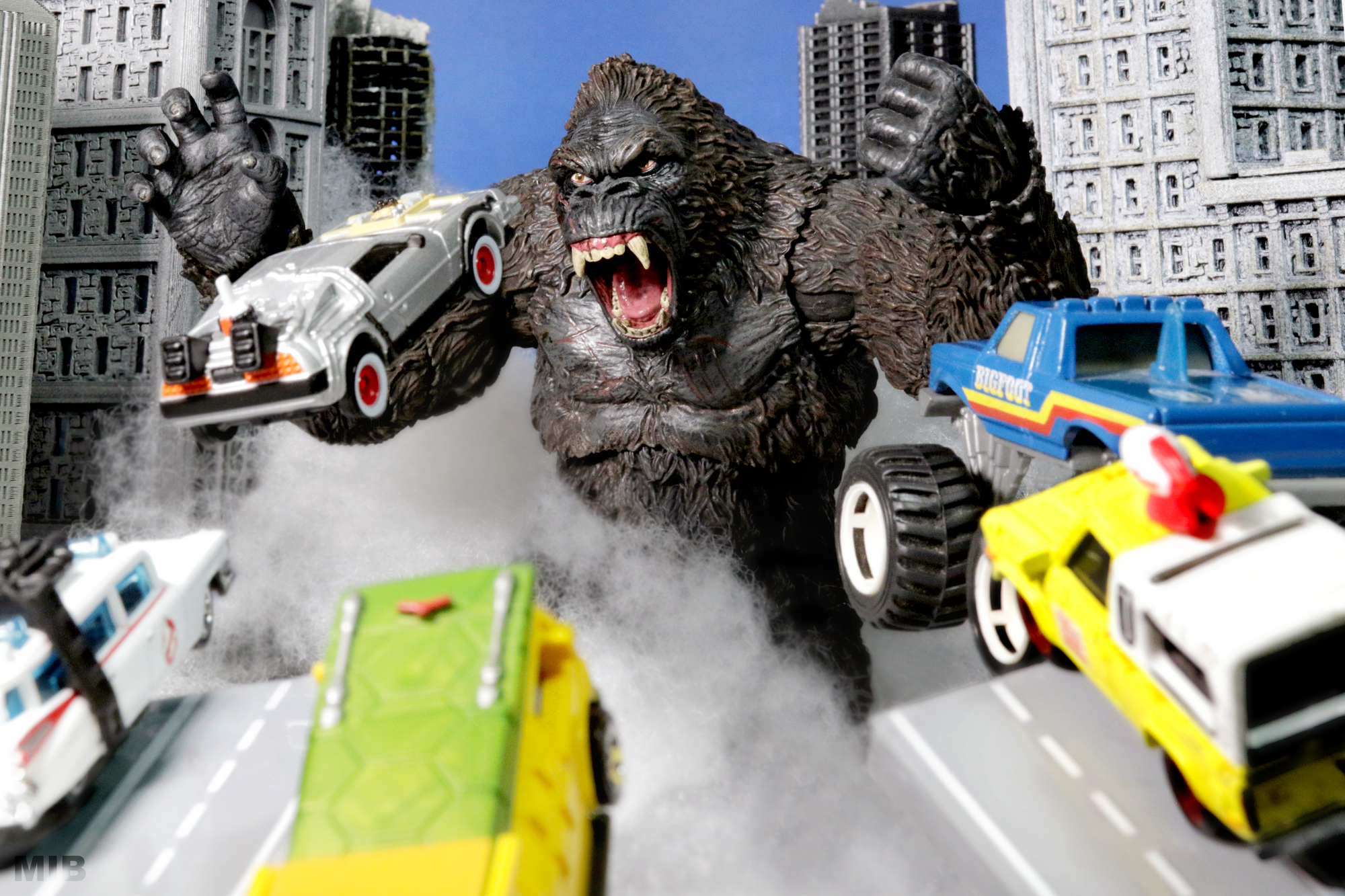 Name: Mib (@monster_island_buddies)
Location: N/A
Inspiration:  My favorite part of the movie "Ready Player One" is the race sequence toward the beginning. That version of King Kong was particularly mean, so the Mezco King Kong's "angry" head was the perfect choice for this recreation!
---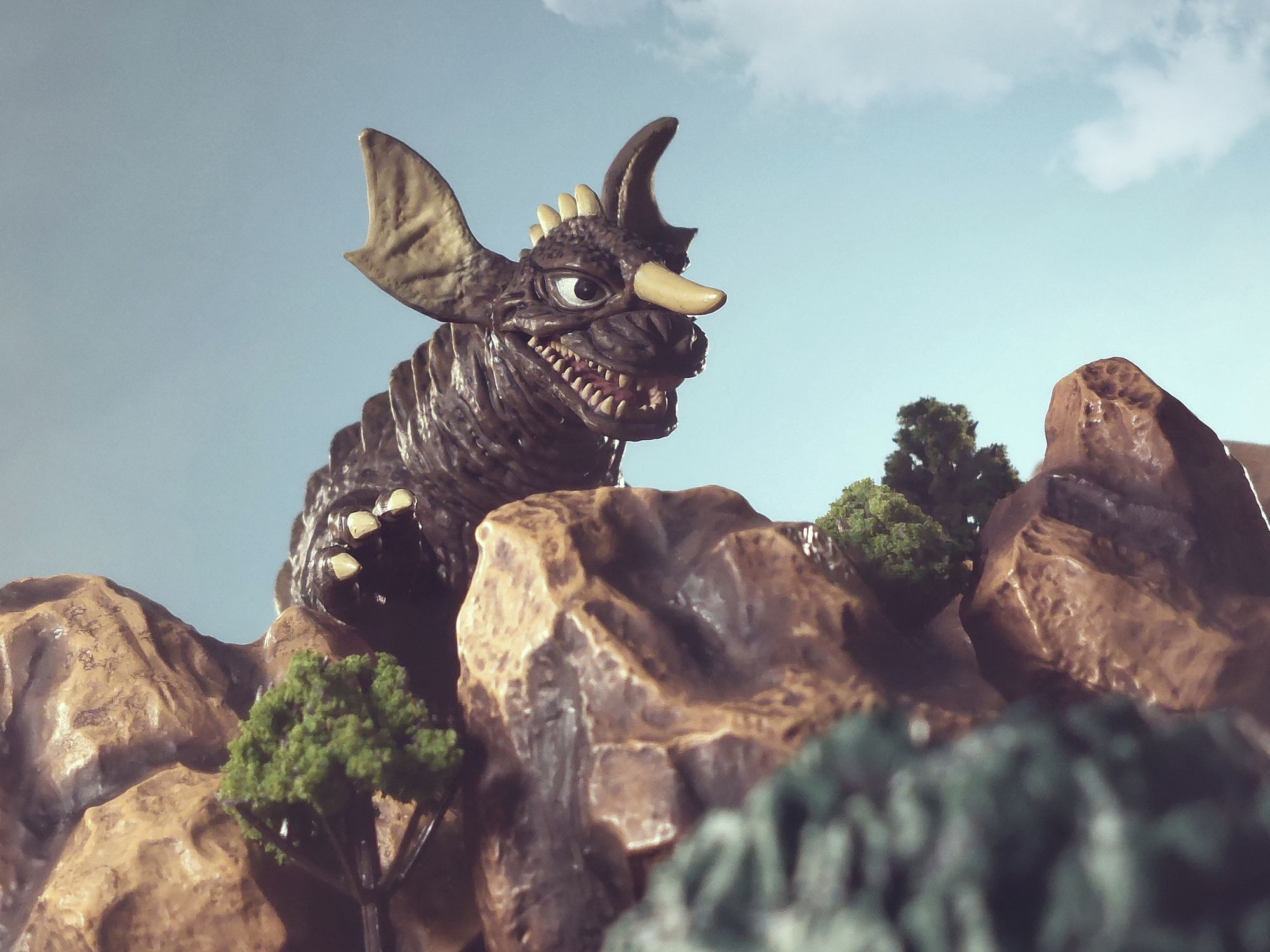 Name: Vitor (@oshominhodovitor)
Location: Brazil
Inspiration: Baragon is my girl's favorite kaiju, so when I bought these figures I decided he would be the first I would photograph, and I just love this old movie color palette 😁
---
Want to be featured next week? Be sure to tag us in your best Mezco photos on Twitter, Instagram, and Facebook.