FAN FEATURE FRIDAY #132 - FAN ART EDITION PART 4

You're invited to the Rumble City Art Gallery's GRAND RE-OPENING celebration!
After previously being shut down due a multiple health code violations including a roach infestation, we're happy to say the Rumble City Art Gallery is back and better than ever under new ownership!
Our new creative director, Nosferatu, is a sucker for new blood and would be thrilled if you joined us after midnight to see the latest and greatest in fine Mezco art, featuring the work of Criss, Zero, and Jake.
RVSP ASAP!
---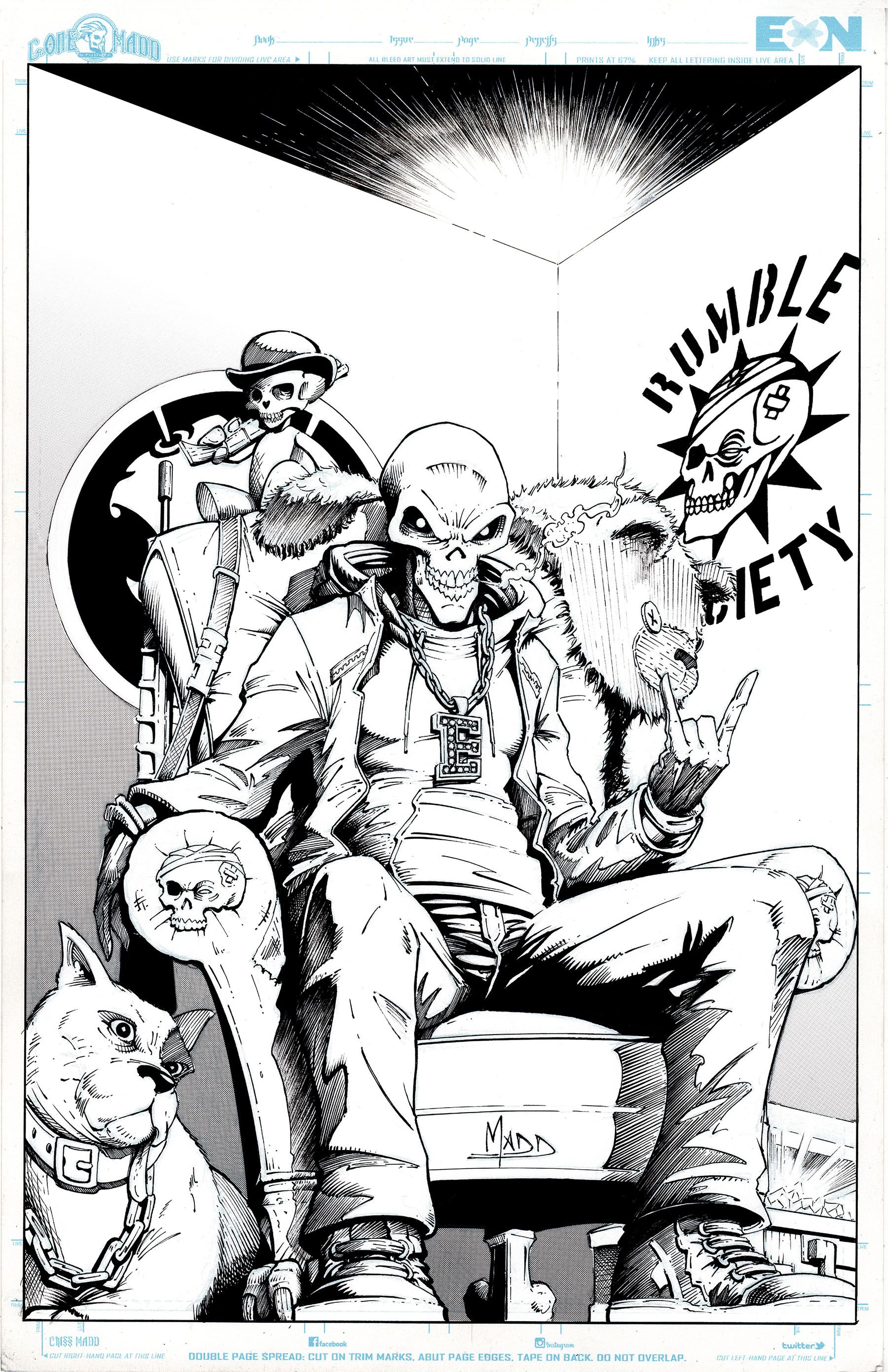 Name: Criss (@gonemaddgraphics)
Location: New Jersey, US
Inspiration: Your figures helped me out when I was unable to draw. THey gave a sense of inspiration that I could create things for the figures until I could draw again. And of course I'm just in love with the Rumble Society.
---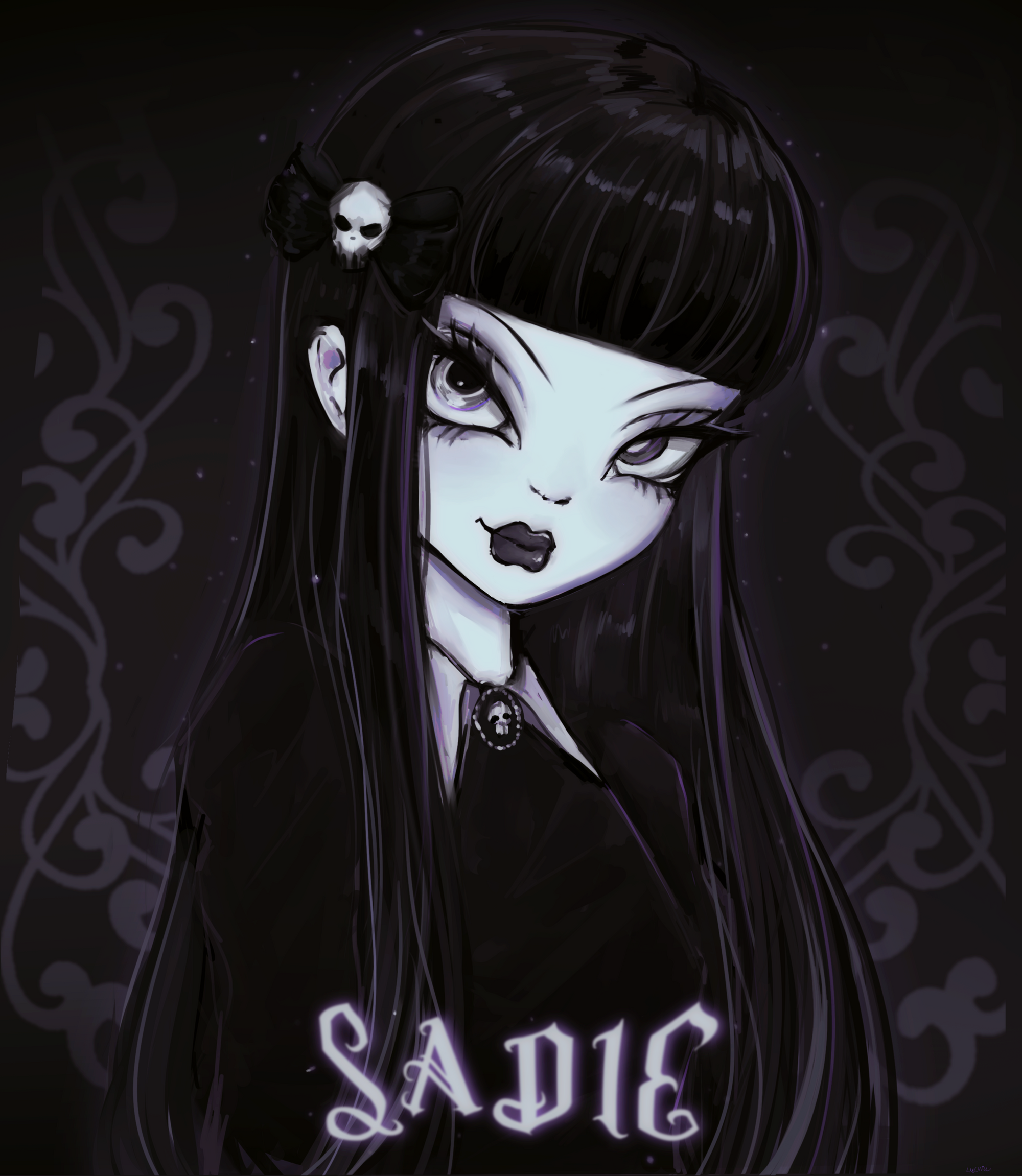 Name: Zero (@lulviu)
Location: California, US
Inspiration: When I saw the new Sadie doll teaser I was just eager to draw her to celebrate (and to buy her LOL)!
---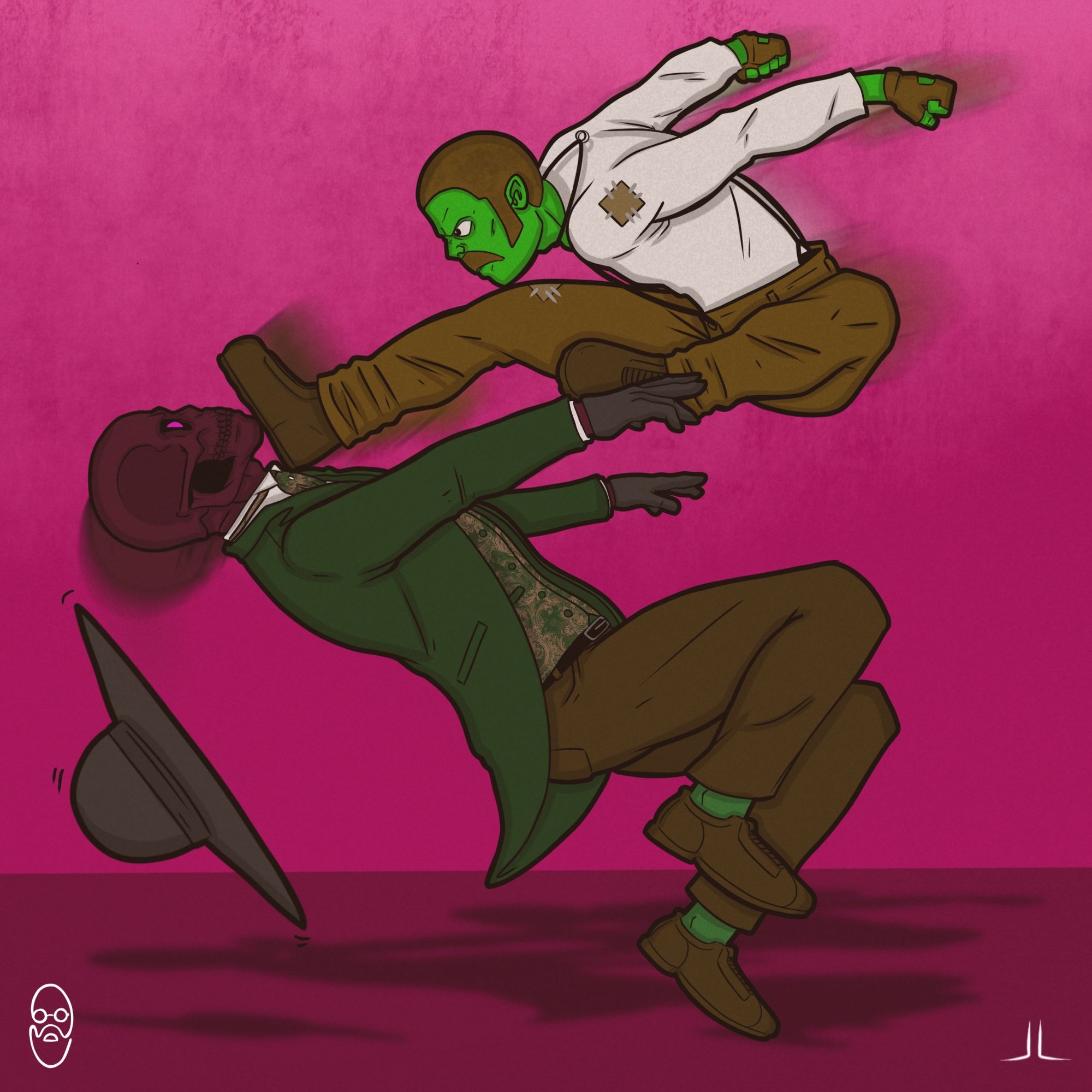 Name: Jake (@thebeardedboobin)
Location: Maine, US
Inspiration: I knew the second I saw the promo images that I wanted to have Vaporoni face-off against these mysterious new skull characters. The nice thing about fan art, is that I don't necessarily need to wait to get the product in hand before putting something together.
---
Want to be featured next week? Be sure to tag us in your best Mezco photos on Twitter, Instagram, and Facebook.