FAN FEATURE FRIDAY #133 - DEATH ADDER EDITION

Reeking of gun powder and cigar smoke, Death Adder slithers into the spotlight for this week's Fan Feature Friday!
The highly skilled hitman is the Hazard Squad Lieutenant, known for his sharp blade and forked tongue.
Scroll on and check out how Hazard Squad cadets Leo, Sal, Simon, and Jake captured the one-eyed assassin!
---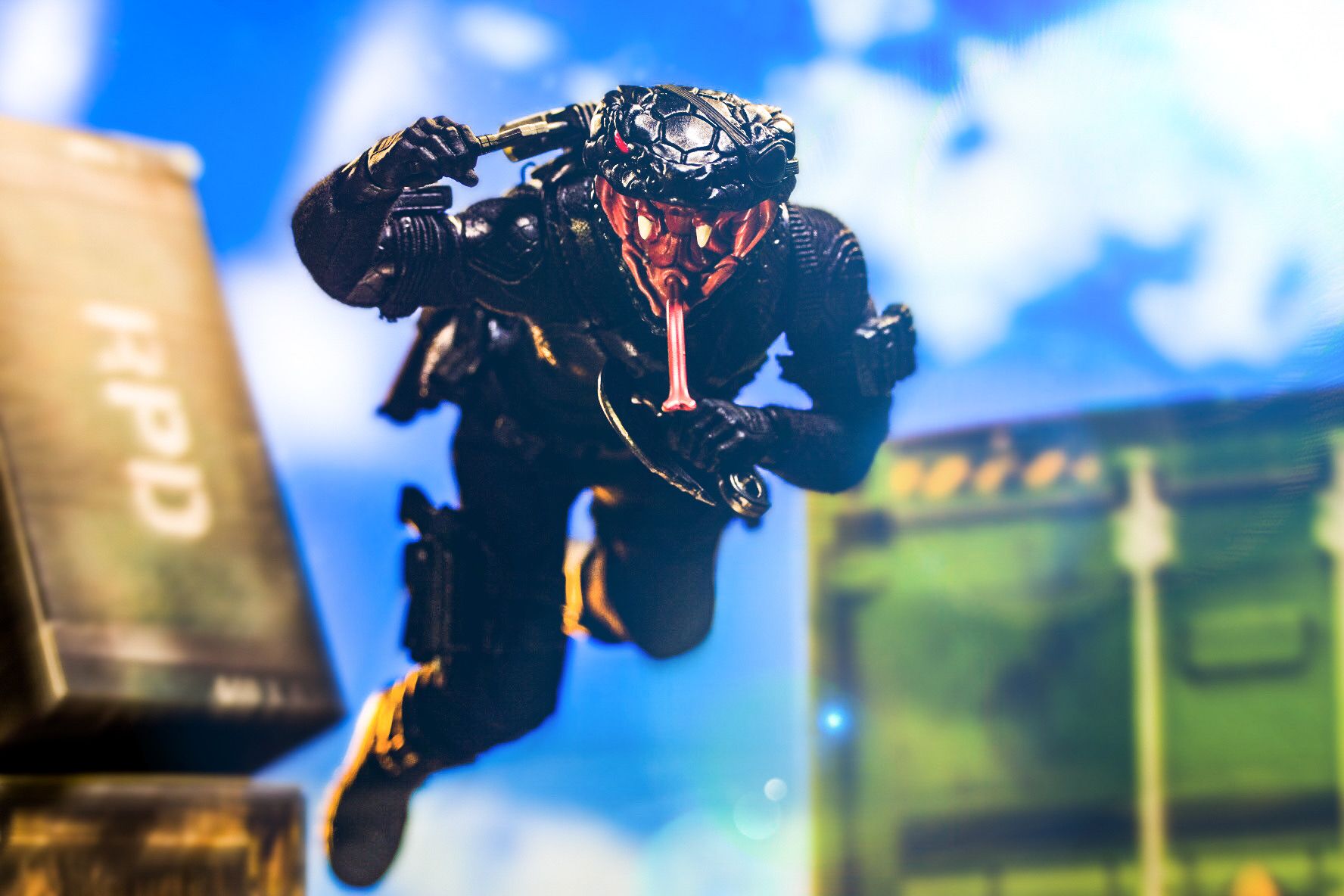 Name: Leo (@p0pgrapher)
Location: New Jersey, US
Inspiration: For the inspiration I love the snake idea for the figure and figured a cool stealthy striking shot would work really well with it kind of like if you're watching animal planet and see a snake hunting it's prey. I didn't want to use guns for the shot either because it seemed more appropriate for the striking idea as if he was using them as his fangs plus the idea of the figure being able to bend back to grab the sword had me wanting to push it to make it work.
---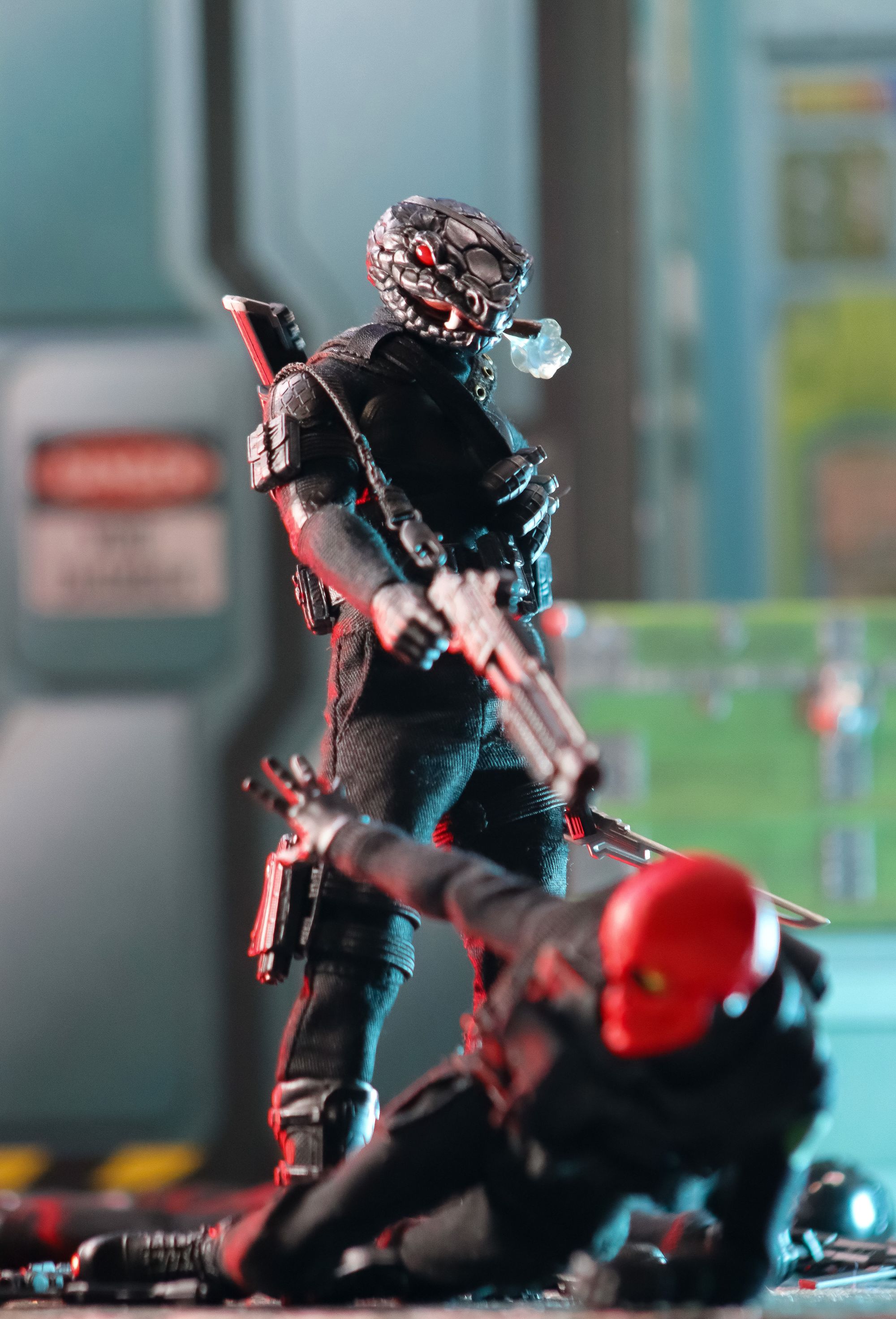 Name: Sal (@_omega_red_)
Location: California, US
Inspiration: My love for sci-fi films inspired my photo.
---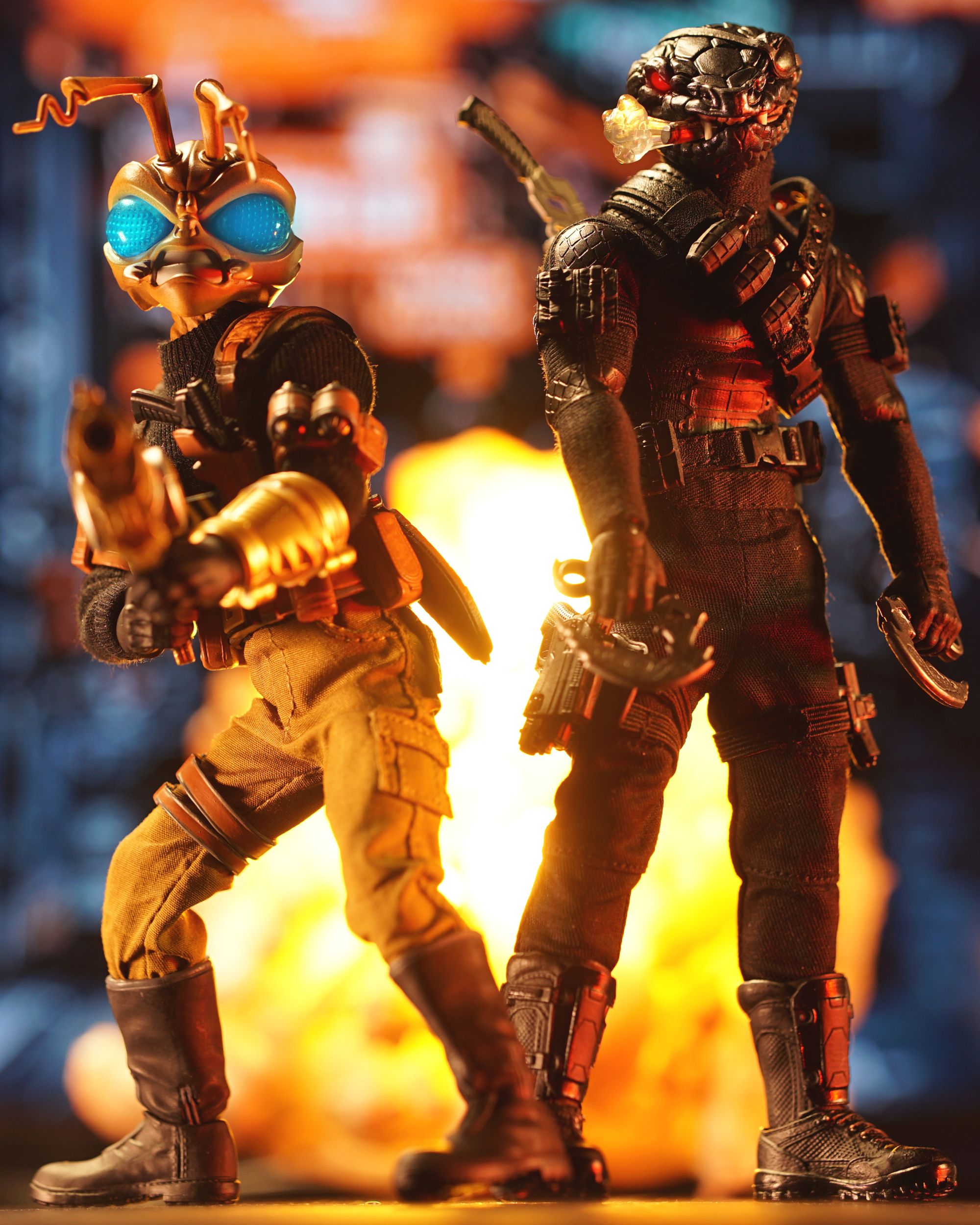 Name: Simon (@sime_on_toast)
Location: Texas. US
Inspiration: Who doesn't like explosions? I just wanted to show the Hazard Squad in a typical action scene! Can't wait to see the rest of the squad!
---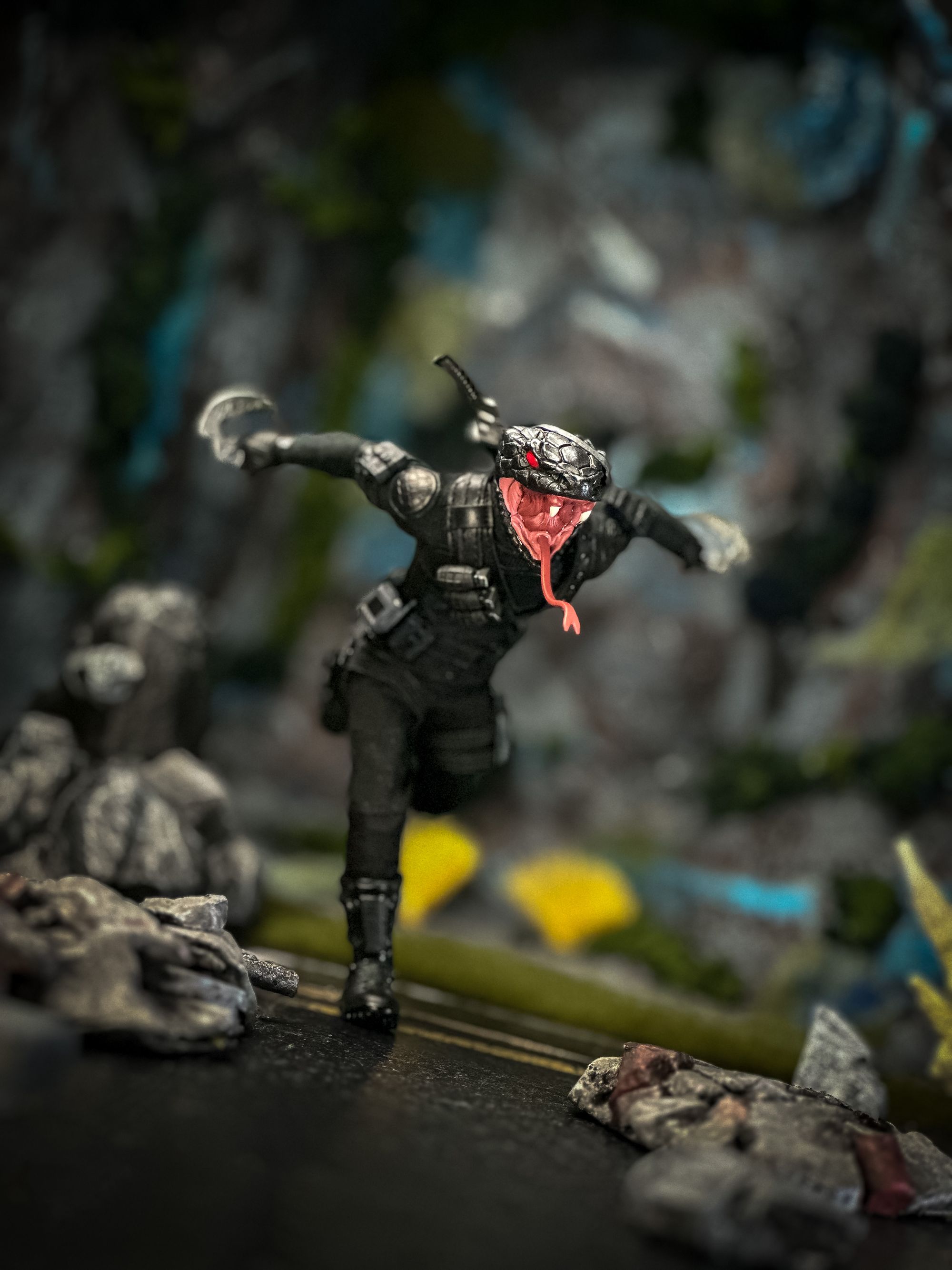 Name: Jake (@agentgomez)
Location: Californoa, US
Inspiration: I wanted to show the Snake, Slithering  through a jungle. Ready to take on whatever and whoever!
---
Want to be featured next week? Be sure to tag us in your best Mezco photos on Twitter, Instagram, and Facebook.