FAN FEATURE FRIDAY #135 - KING OF THE BLOCK EDITION


This week, we're taking a trip back to the ripe old year of 1912. Welcome to Crown Island, Rumble City!
Word on the street is the Back Alley Brawler is back and ready to reclaim his block, along with his cronies Pigeon's Great Grandpigeon and a micro Stinkle Mez-Itz. Back from where, you ask? The Crown Reformatory - just a short stint for larceny, vandalism, assault and battery, & resisting arrest...
Scroll on and take a look at how Michael, Jason, Carlos, Matt and Nathan captured the King of the Block. But don't stare too long, the One:12 Kid is swift with a stickball bat...
---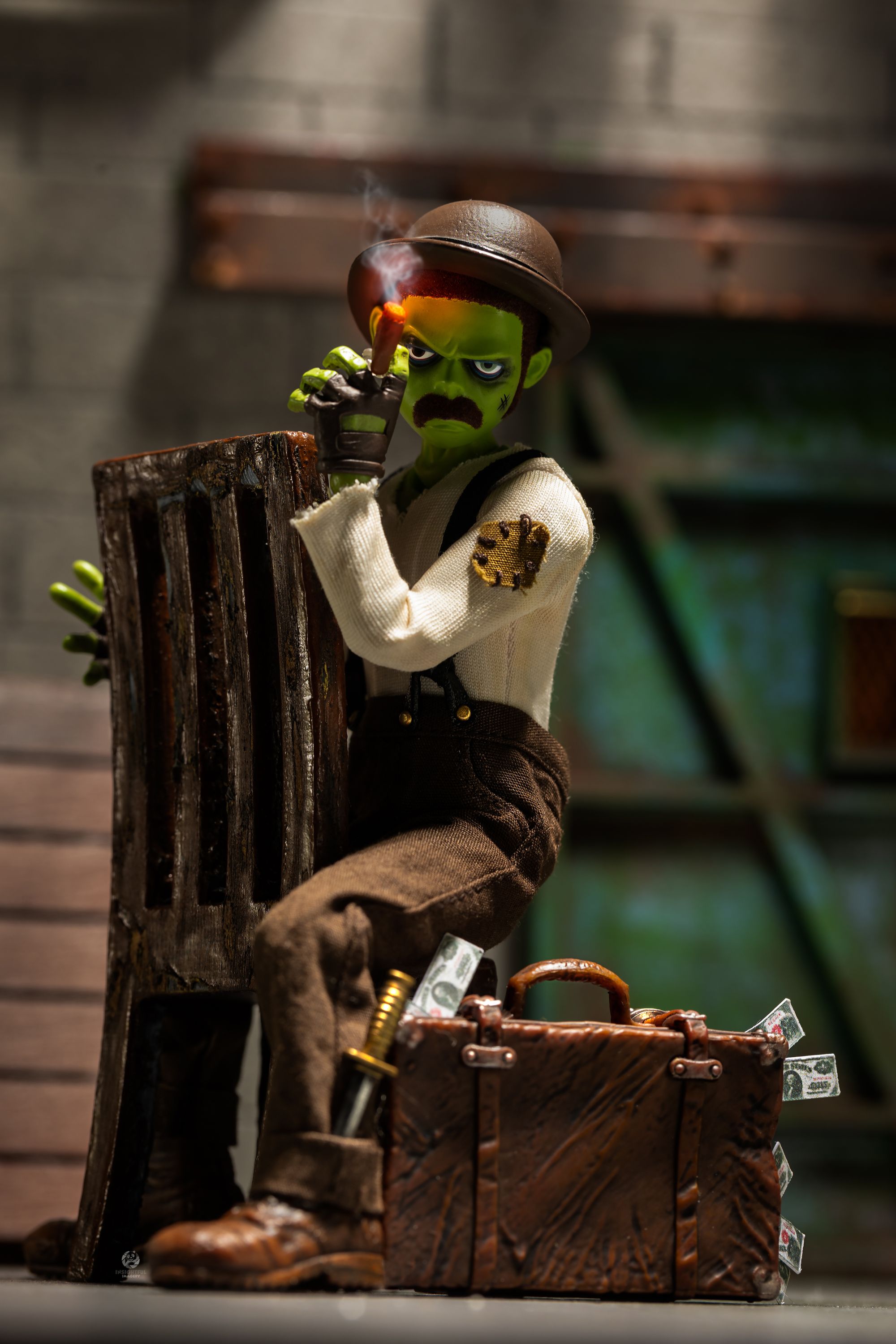 Name: Michael (@insightful_imagery)
Location: California, US
Inspiration:  Who does not love a hoodlum?  Life was rough in the early 1900's as well as it is today.  A bag of money always helps!
---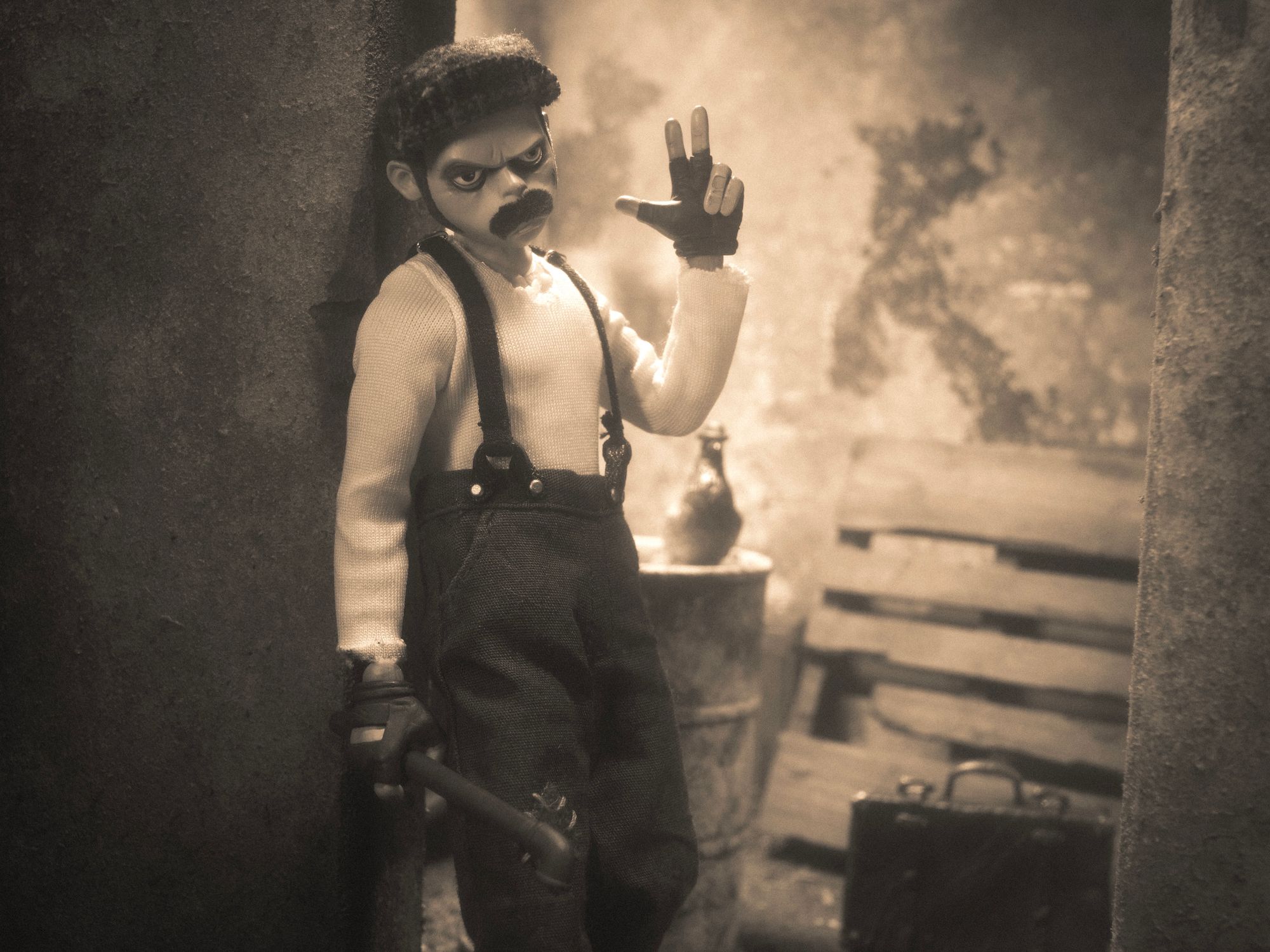 Name: Jason (@deadpayphone)
Location: Texas
Inspiration:  I wanted to play up the tough-guy aspect of the figure, so I decided to show a contrast between a friendly wave while holding something that might be threatening along with his serious face. To add to the overall look, I edited it as black and white.
---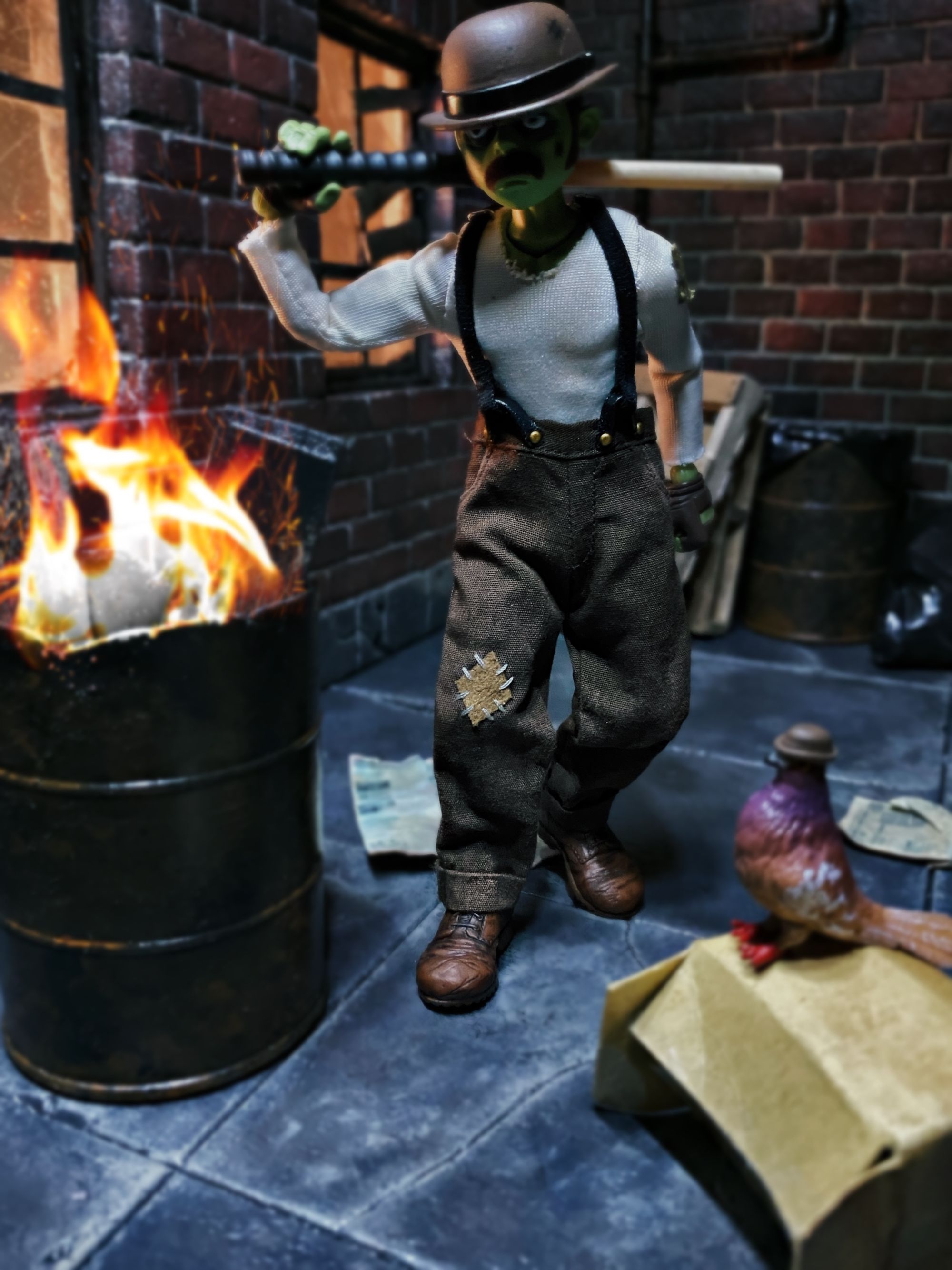 Name: Carlos (@thebadassreviews)
Location: Florida, US
Inspiration: I got inspired on the era this figure is: my favorite figure in my collection is Popeye so he goes really well with him indeed. I used a alley background because in my mind Jackie is a street guy who live in a abandoned building the night was cold so after he committed some crimes he went next to his little friend to get some heat from the fire.
---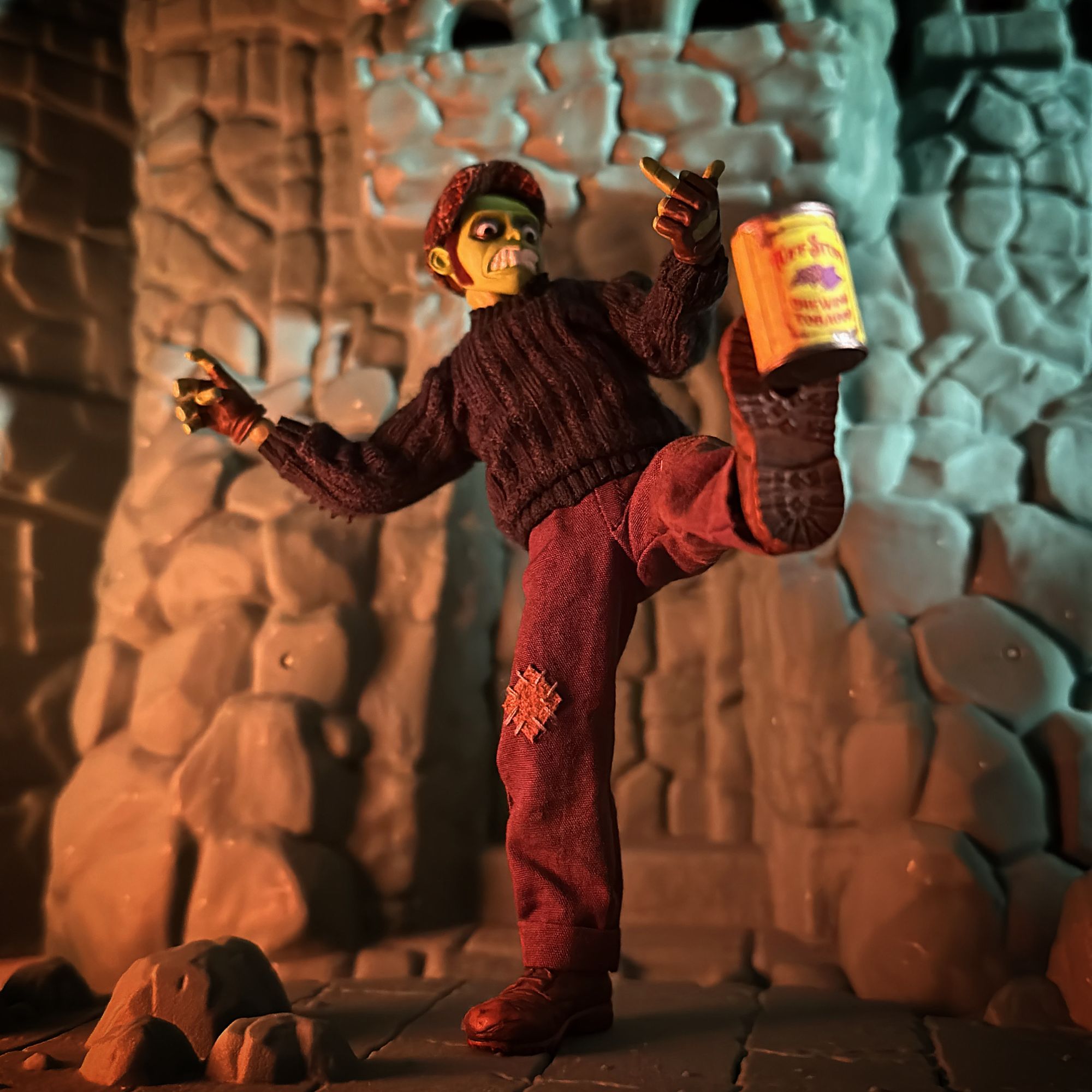 Name: Matt (@plastic_void)
Location: Texas, US
Inspiration: My idea for the picture is a love for the simpler times of the early 1900's . Plain and simple, kicking a can for fun, or a neighborhood game of stickball.
---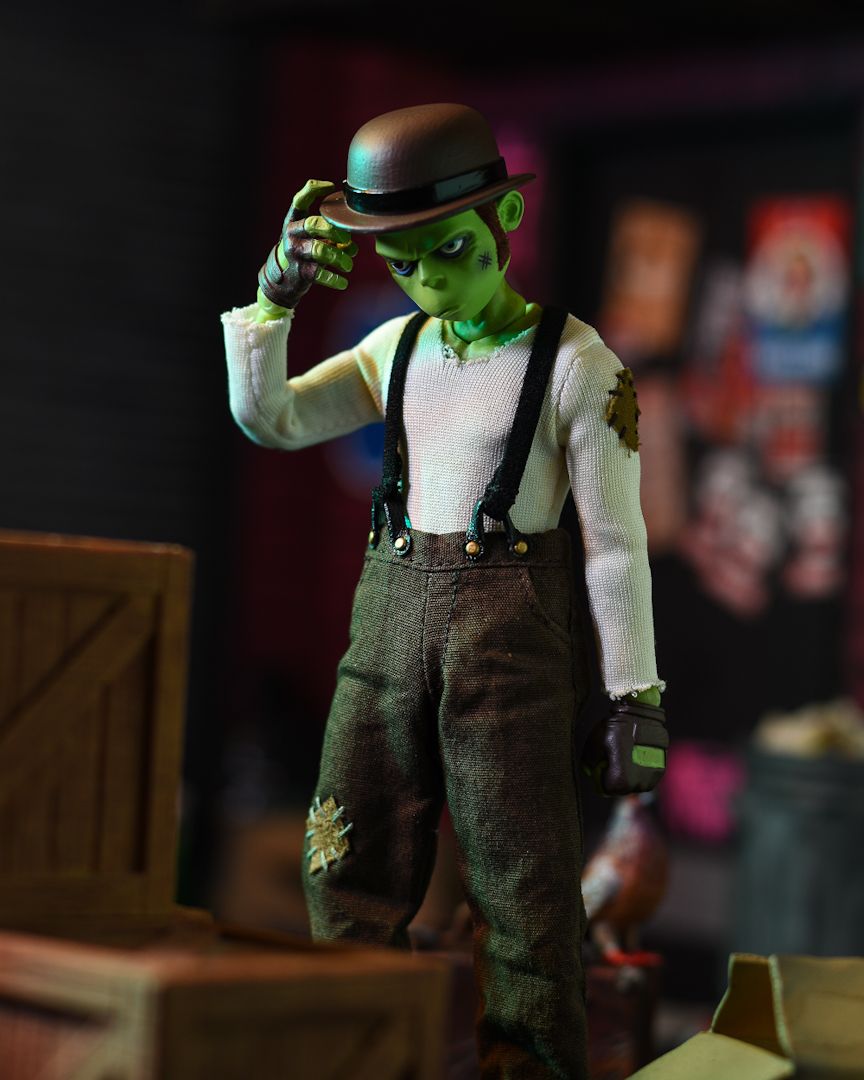 Name: Nathan (@primo_3000)
Location: Washington, US
Inspiration:  For this shot I really tried to keep a simple back alley feel with clean lighting to show the little great details of this amazing figure.
---
Want to be featured next week? Be sure to tag us in your best Mezco photos on Twitter, Instagram, and Facebook.