@Scott.Bline Takes Over! - Fan Feature Friday #136

Pigeon is chirping, Boom Boom is shining, this can only mean one thing...the return of Fan Takeovers! Every so often, we'll be giving the reigns to a fellow Mezconian and allowing them to spotlight some of their favorite photographers in the community.
This week, @Scott.Bline offers some kind words to his fellow collectors.
Scroll on to see what Scott had to say about Mitch, Vincent, and Karl and check out the flicks he chose to highlight!
---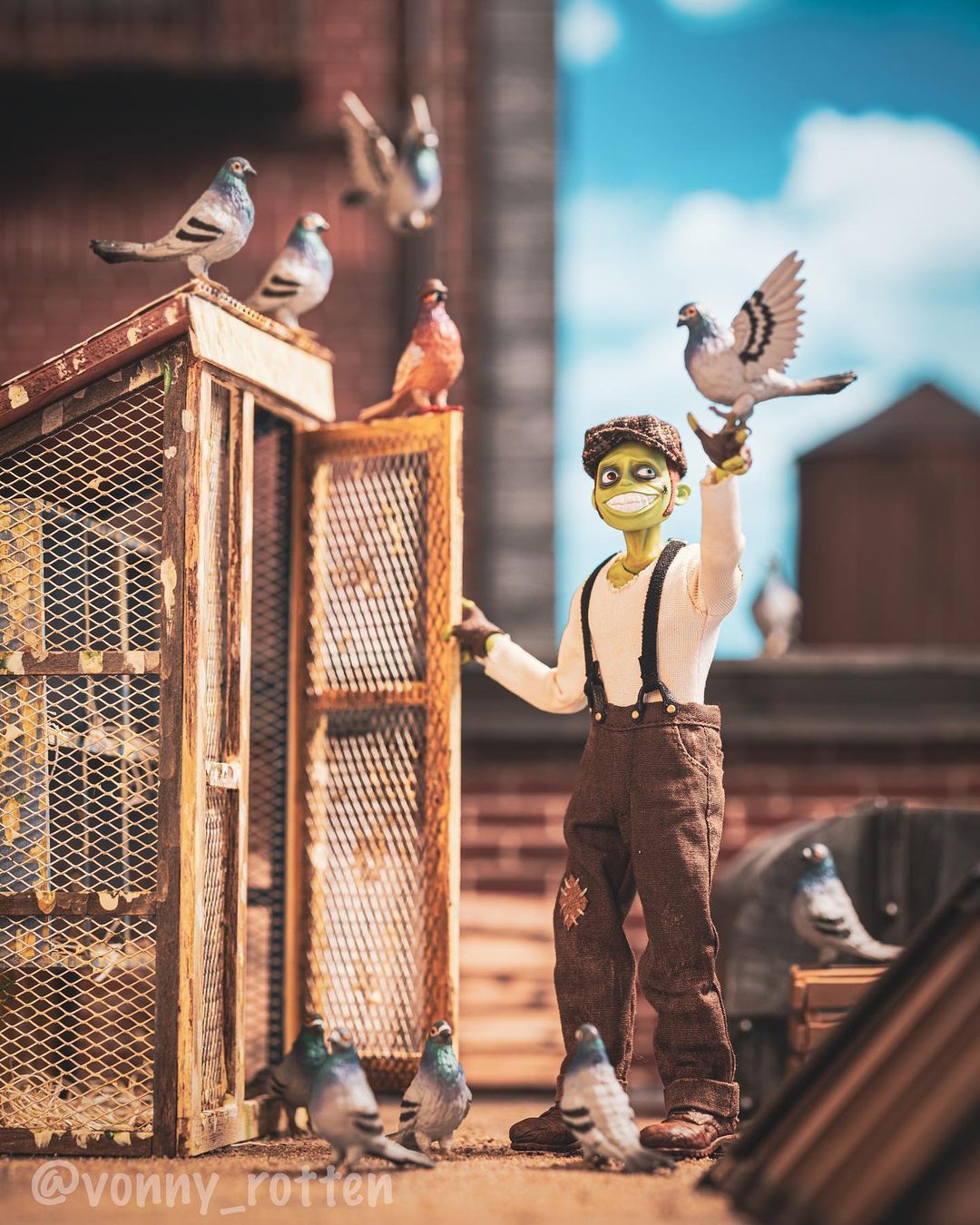 Name: @vonny_rotten
Scott said: Mitch creates such a mood in his images, and this scene is such a great example of a unique figure and a creative mind to bring out its best. Most artists take years developing that skill, but he seems to have it down in such a short time. I love this shot. I've really enjoyed seeing Mitch's work and always look forward to his posts.
---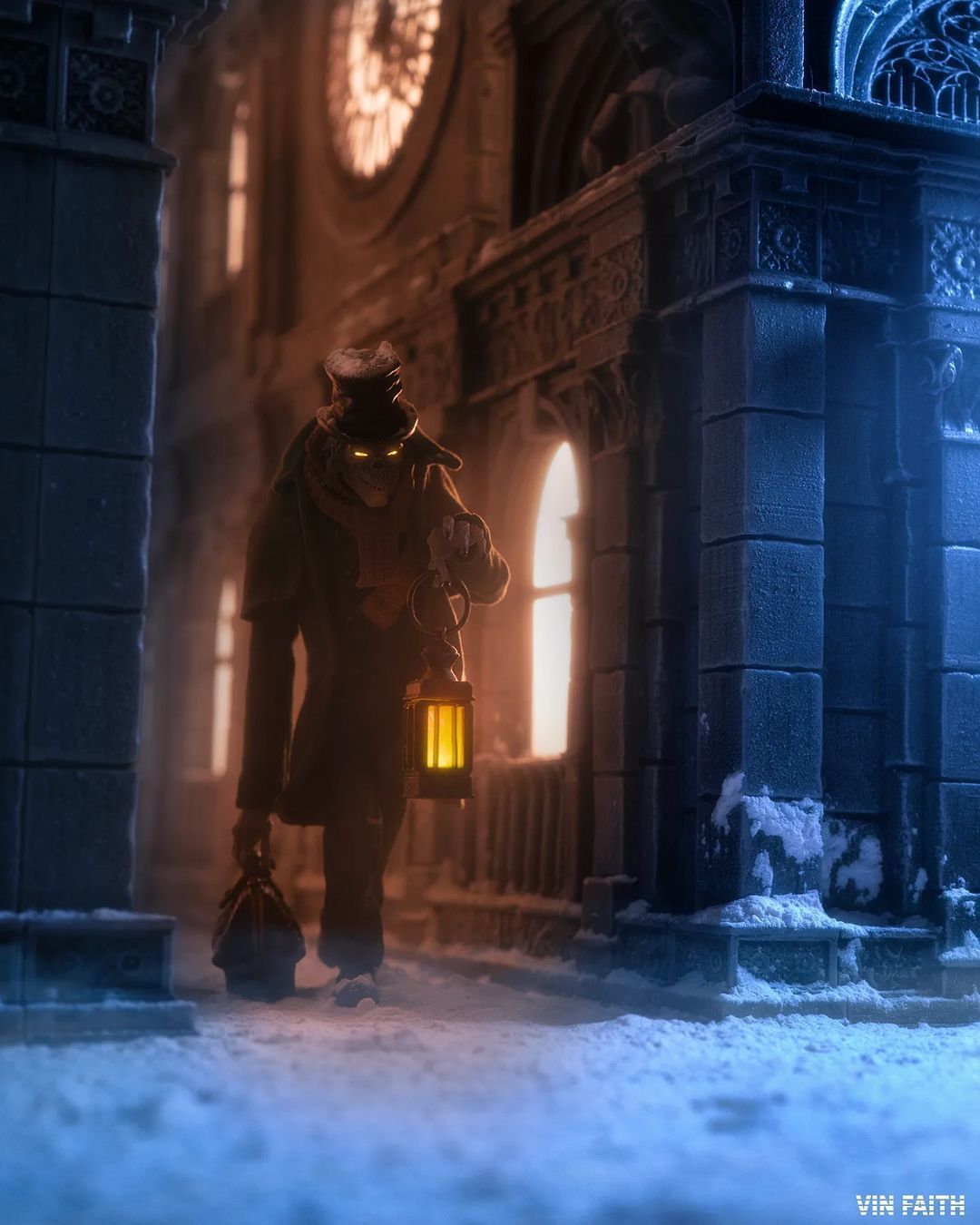 Name: @vinfaith_customs
Scott said: Every time I think of the Sodcutter figure, this image from Vincent immediately pops into my mind. The setting and lighting are perfect, and it has such a cinematic quality to it. There's this light coming off the right side as if from a street lamp that seems to hang everything in anticipation of when Sodcutter's face will finally be revealed. Vincent is an incredible artist, and here you can see a real master of his craft.
---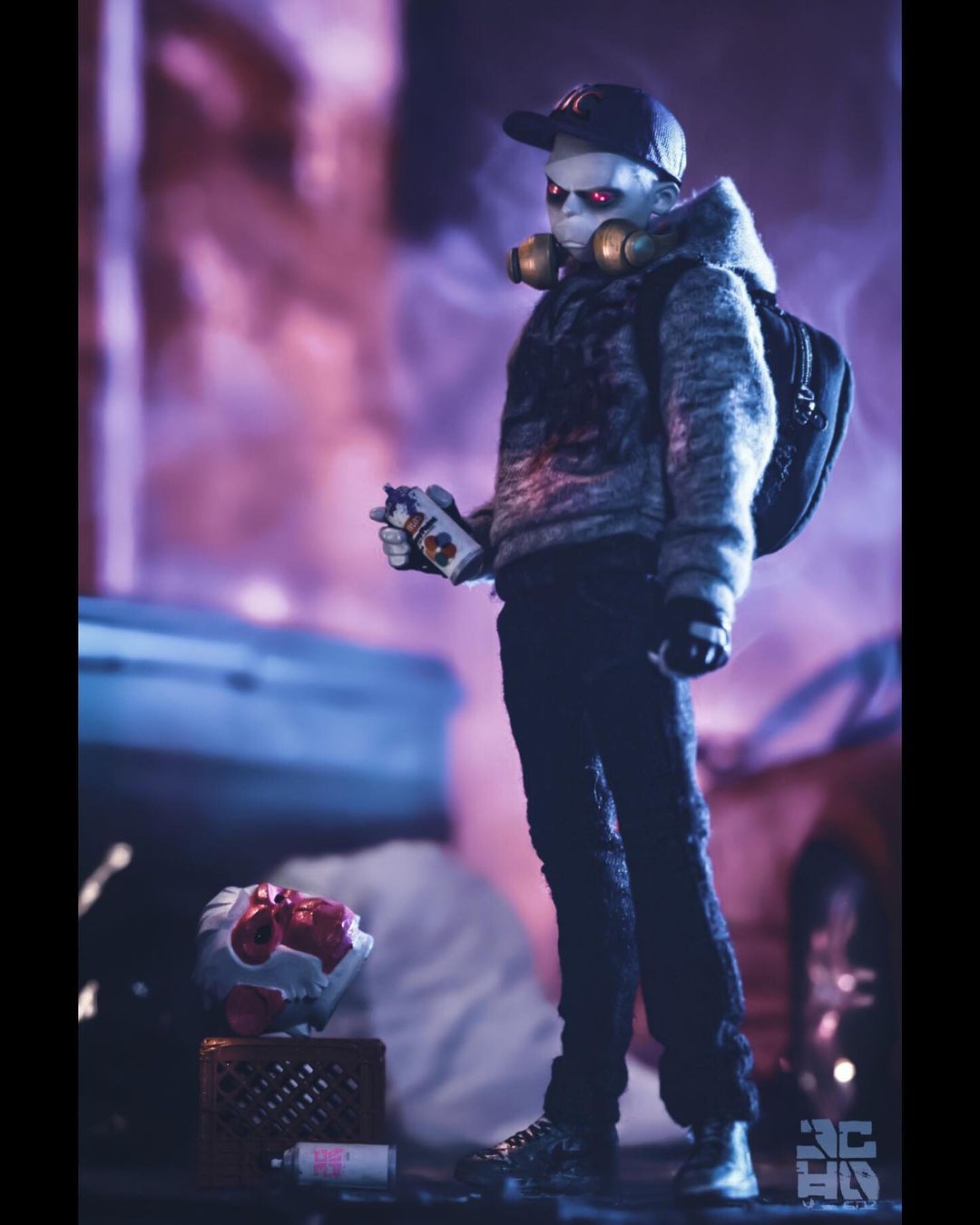 Name: @3md3rs_shad0w
Scott said: In addition to being an amazingly talented artist, Karl has always been such a positive influence in the community. His colors and style always lend themselves toward vibrant colors and I think that can be clearly seen in this image. I know he did a bit of kitbash work with his Vapor to get the perfect look and attitude for this shot. I always love seeing his shots because I feel like I'm seeing something unique.
Want to be featured next week? Be sure to tag us in your best Mezco photos on Twitter, Instagram, and Facebook.