FAN FEATURE FRIDAY #138 - LDD EDITION PART 2

This week's Fan Feature Friday is a grave affair as we flashback to the earlier years of Living Dead Dolls - grab your shovel, we're diggin' up the past! ⚰️
Creep on to see how Marta, Matthew, Carlos, and George captured their favorite LDDs. Spot any familiar faces? Put your knowledge to the test and see if you can remember which series each doll belongs to!
Speaking of familiar faces, check out our fully-upgraded Eggzorcist - bewitched with interchangeable facial expressions and hands, movable eyes, enhanced articulation, and a copious amount of creepy crawlers… 🐛🐜🕷
---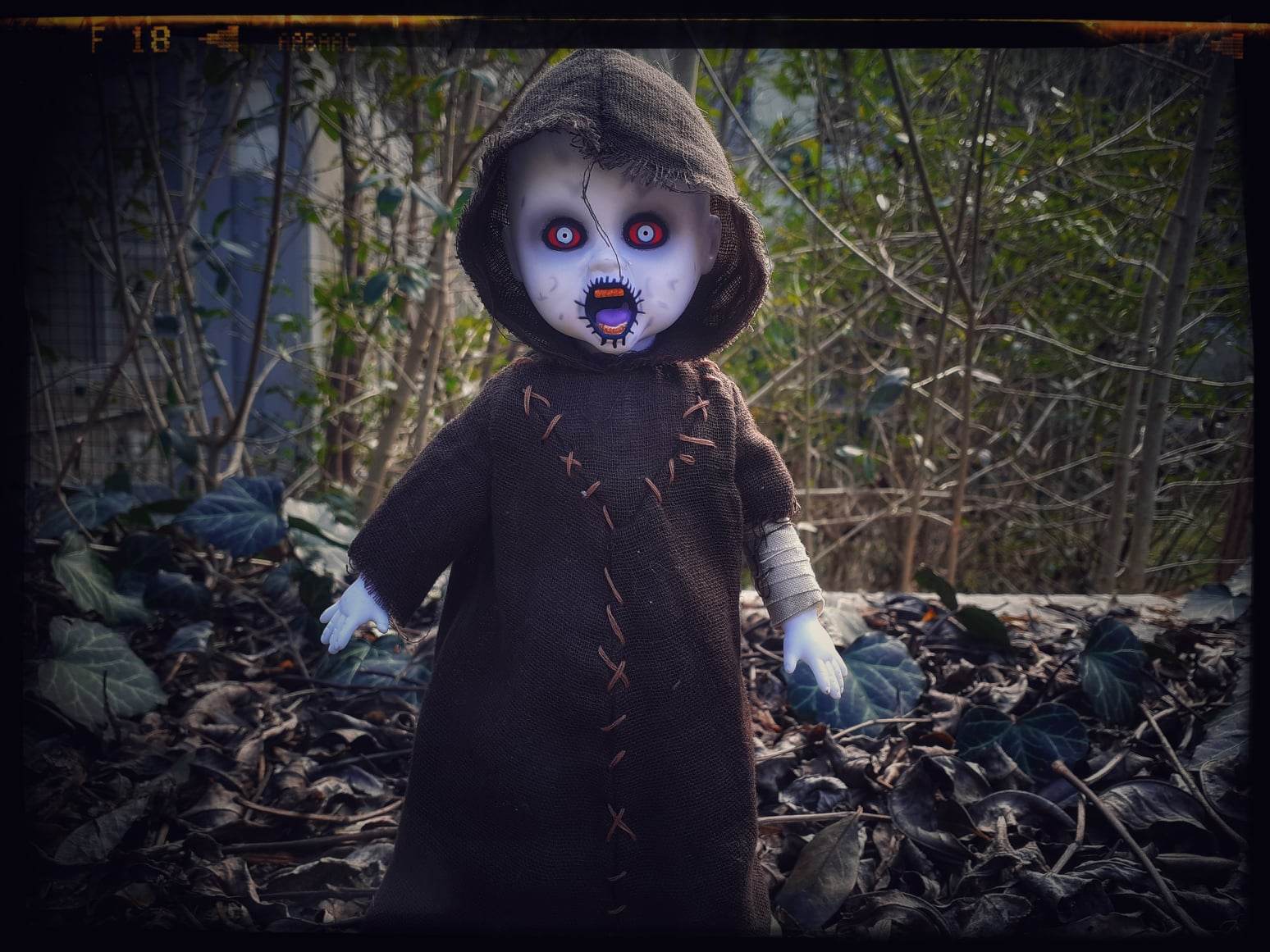 Name: Marta (@motheroflivingdeaddolls)
Location: Germany
Inspiration: I love the look of this doll for being super sinister. I thought a blur with nature in the background would look good with it. I'm currently looking for a place where I can photograph the whole series.
---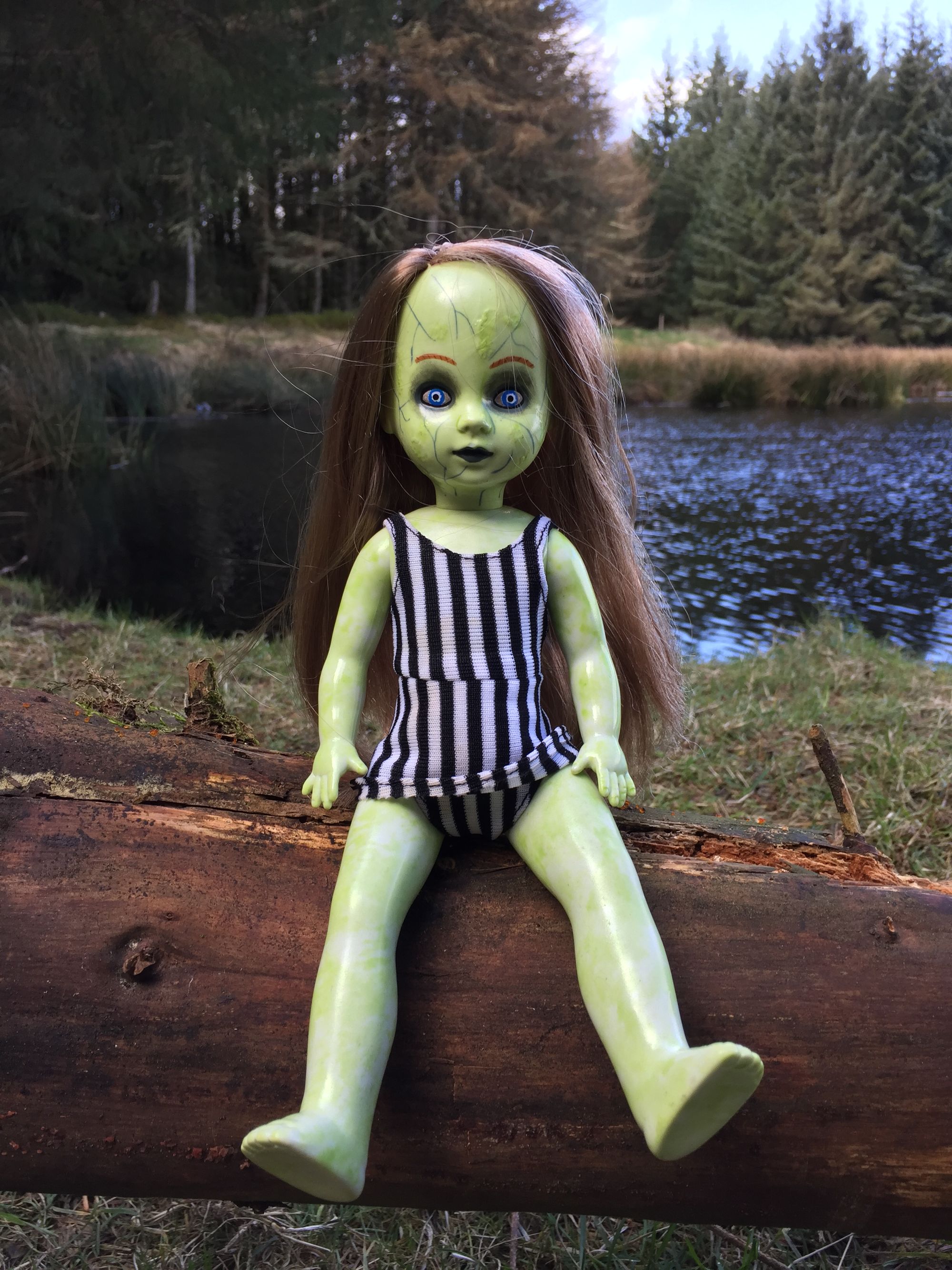 Name: Matthew (@sweetscreams666)
Location: Scotland
Inspiration: There's an old village called Wilstontown in Lanarkshire, Scotland. The village was once ironworks now a woodland walk. Me and my family used to come here frequently. This was April 2019 and I had just gotten into outdoor photography with my Living Dead Dolls and one day my parents said they were going a walk up to Wilsontown I knew the pond would be a perfect place to take a mini photoshoot with Faith. The pond is very deep and is somewhere I know Faith would love to take people swimming to watch them drown.
---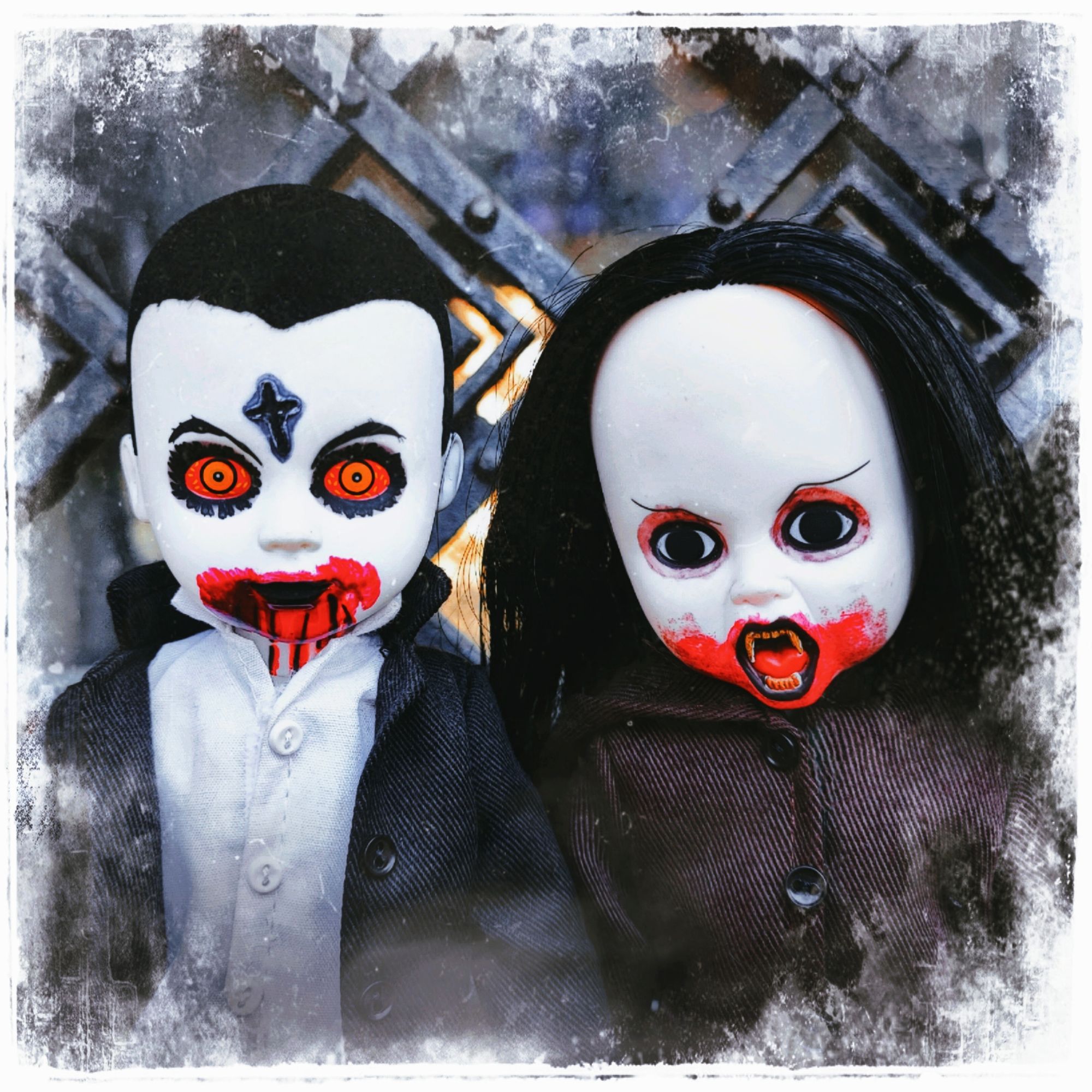 Name: Carlos (@delacroixscarlotte)
Location: Spain
Inspiration: I love to go to cemetery with my Living Dead Dolls and also take photos of them there. In this case, the theme for the photoshoot was a vampire/foggy/creepy/ambient. So the best couple to take with me to the land of the dead was Agana and Haemon  🖤
---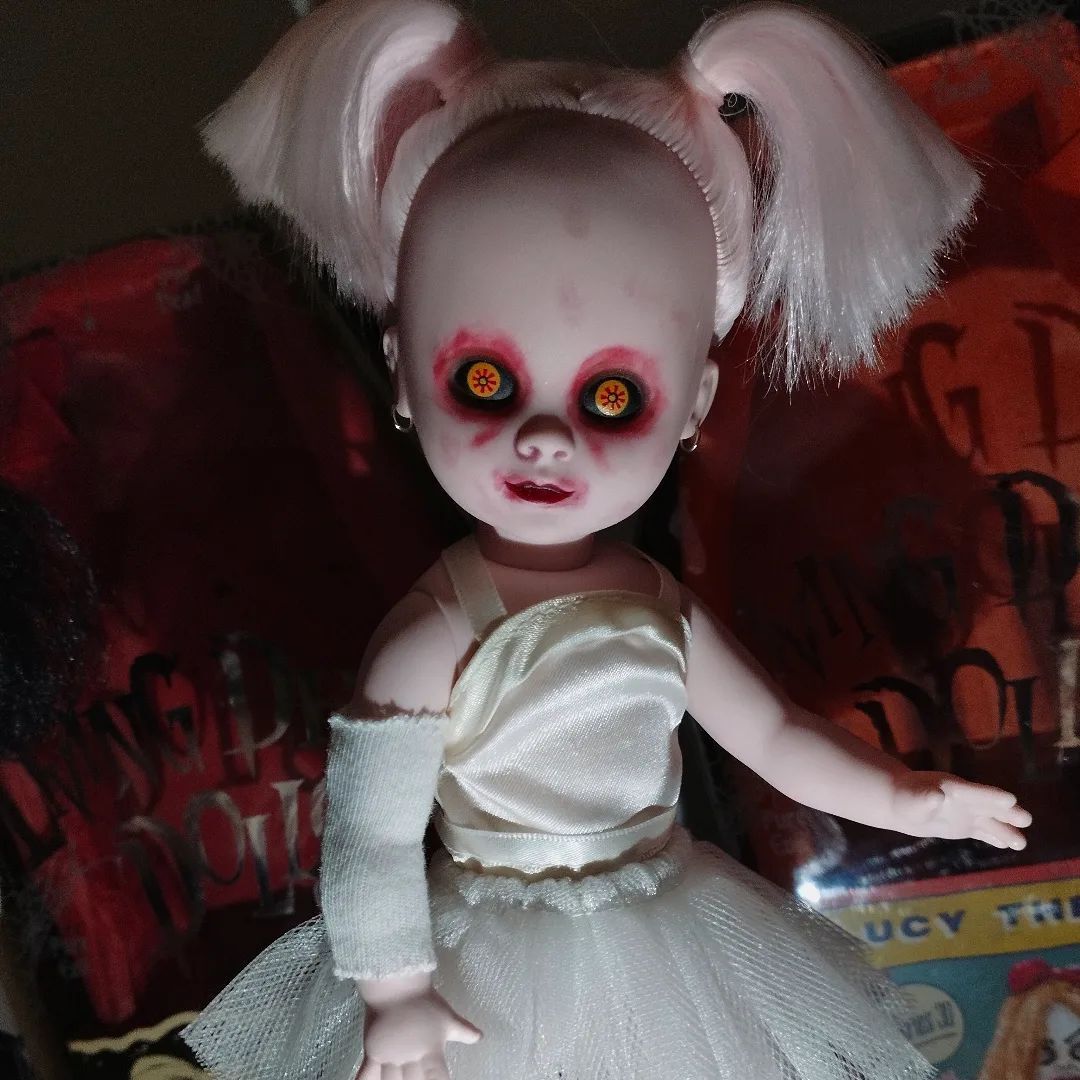 Name: George (@quary.g)
Location: Hungary
Inspiration: Lulu is my favourite living dead doll that i have and i wanted to take a picture of her with some creepy lights
---
Want to be featured next week? Be sure to tag us in your best Mezco photos on Twitter, Instagram, and Facebook.