FAN FEATURE FRIDAY #140 - THE CROW EDITION

"Tell them Eric Draven sends his Regards."
This week, we're going goth and paying tribute to an iconic tale of revenge with The Crow!
On the anniversary of his death, Eric Draven rises from his grave and assumes the mantle as The Crow. The undead avenger will stop at nothing to complete his macabre mission...
Scroll on to see Adrian, Scott, and Brian's portrayals of the cult classic film. And remember, "it can't rain all the time".
---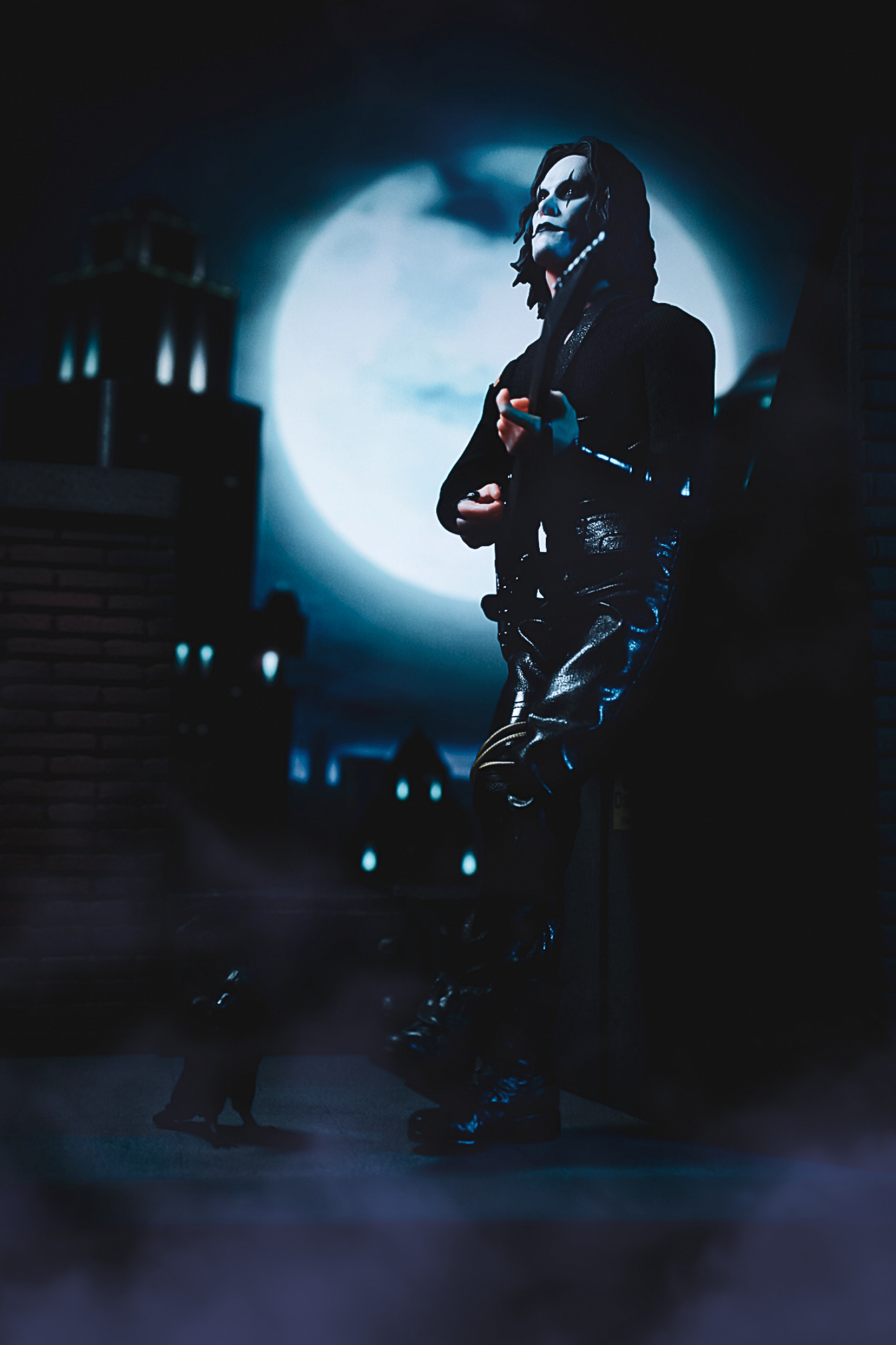 Name: Adrian (@itcamefromthetoybox)
Location: California, US
Inspiration: The Crow is one of my favorite movies of the 90's adapted from the comic by James O'Barr. It's such a spectacle that cemented it's place in the gothic community with its atmosphere, cinematography and the soundtrack. I wanted to recreate so many scenes with this figure after opening it. The scenes where Eric Driven is shredding with his guitar on the rooftop were always a favorite of mine. If I ever get an opportunity to shred on a rooftop on Halloween (or any night for that matter), I'm definitely doing it!!
---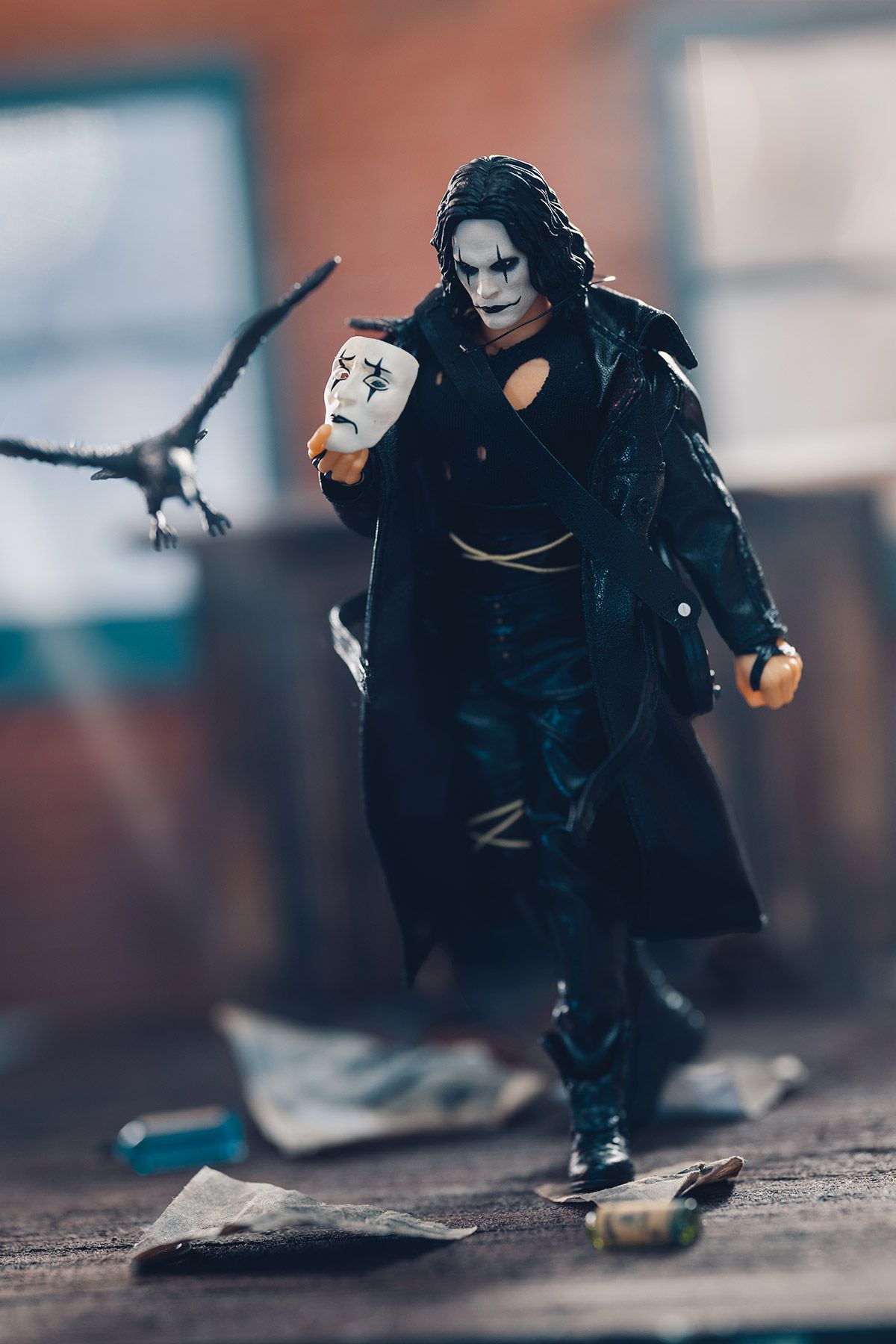 Name: Scott (@scott.bline)
Location: West Virginia, US
Inspiration: With his painted face and the mask I immediately thought of T.S. Eliot's poem "The Love Song of J. Alfred Prufrock," specifically the line "to prepare a face to meet the faces that you meet. . . ." Of course Draven doesn't have the same issues with indecision like the poem's narrator, but the tortured psyche is there, and I imagined the Cure's "Burn" playing as Draven came to a resolution of purpose.
---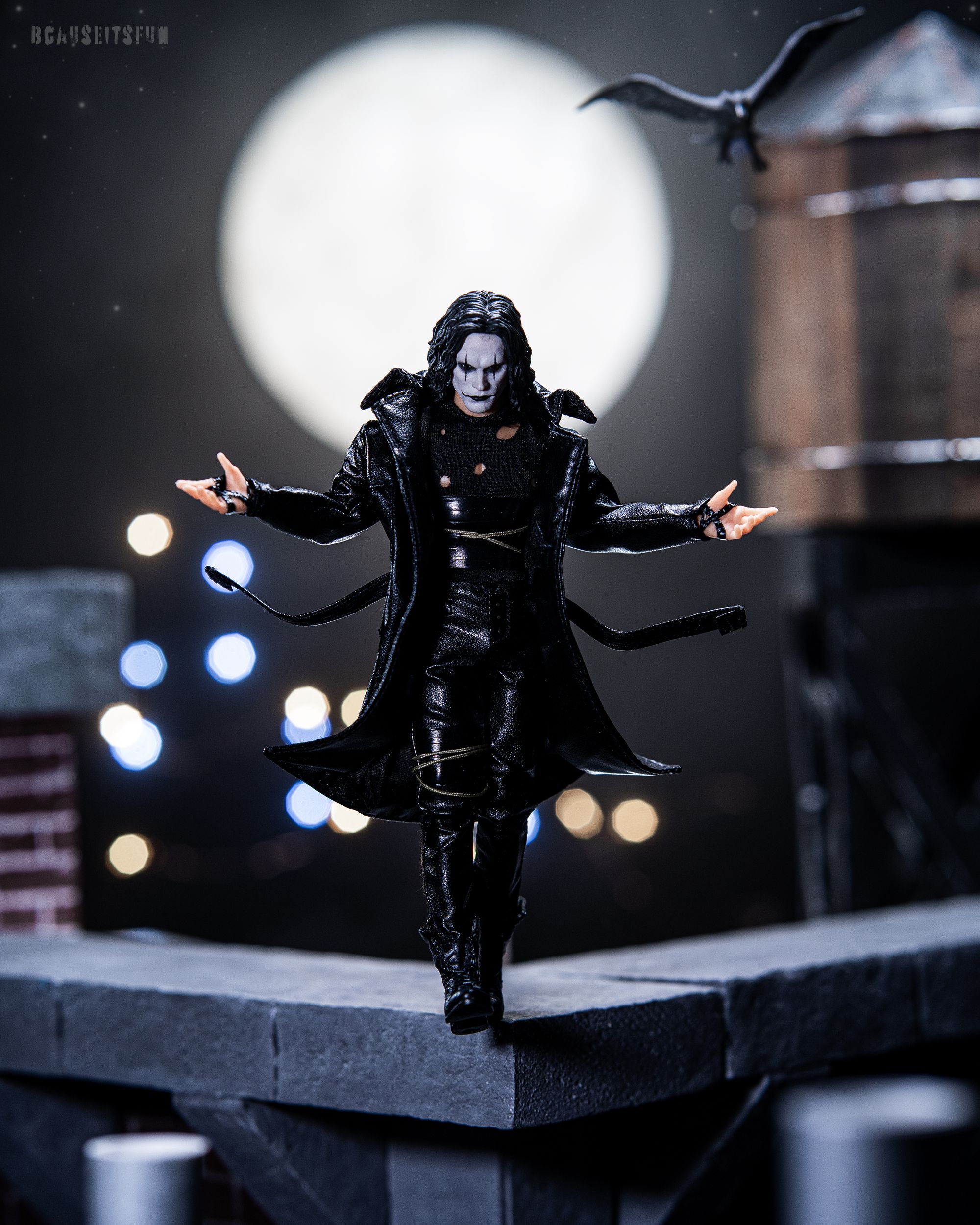 Name: Brian (@bcauseitsfun)
Location: Georgia, US
Inspiration: A fellow toy photographer @houstonhicks reached out to me to do a Crow collaboration which got the ball rolling for my inspiration of this photo.  The original movie has been my inspiration for all of my Crow shots thus far. Specifically the scene in the film where the Crow stepped off of a roof top just before confronting Tin Tin is what I loosely based this photo off of.
---
Want to be featured next week? Be sure to tag us in your best Mezco photos on Twitter, Instagram, and Facebook.