FAN FEATURE FRIDAY #141 - SUPERMAN: MAN OF STEEL EDITION

"There is a superhero in all of us, we just need the courage to put on the cape."
It's a bird...it's a plane...it's Superman! In a legendary tale of extraordinary powers and unmatched heroism, the Man of Steel fights for truth and justice.
So grab your cape and prepare to be captivated by the awe-inspiring shots from 大澤, Brian, Mr Lee, Alex, Matt, & Tham Ying Keet!
If you can't get enough of the Last Son of Krypton, check out our new One:12 Collective Superman: Recovery Suit Edition, available for preorder now!
---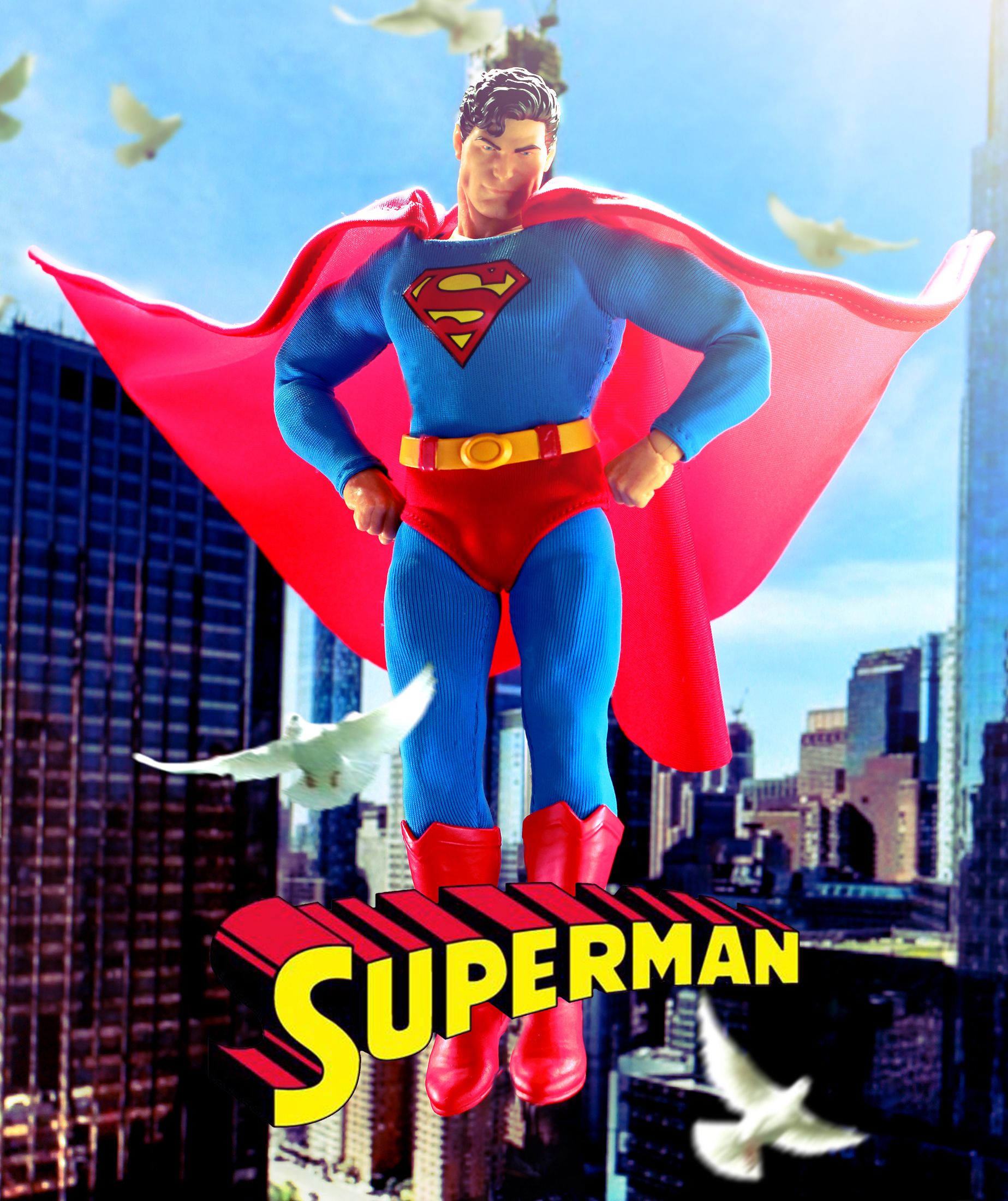 Name: 大澤 (@toy_big_z)
Location: Taiwan
Inspiration: I first learned about Superman when I was a child, watching the Superman movie from 1980. In the movie, Superman portrayed an image of justice and a sunny superhero. This photo represents the Superman image I had when I first encountered him as a kid.
---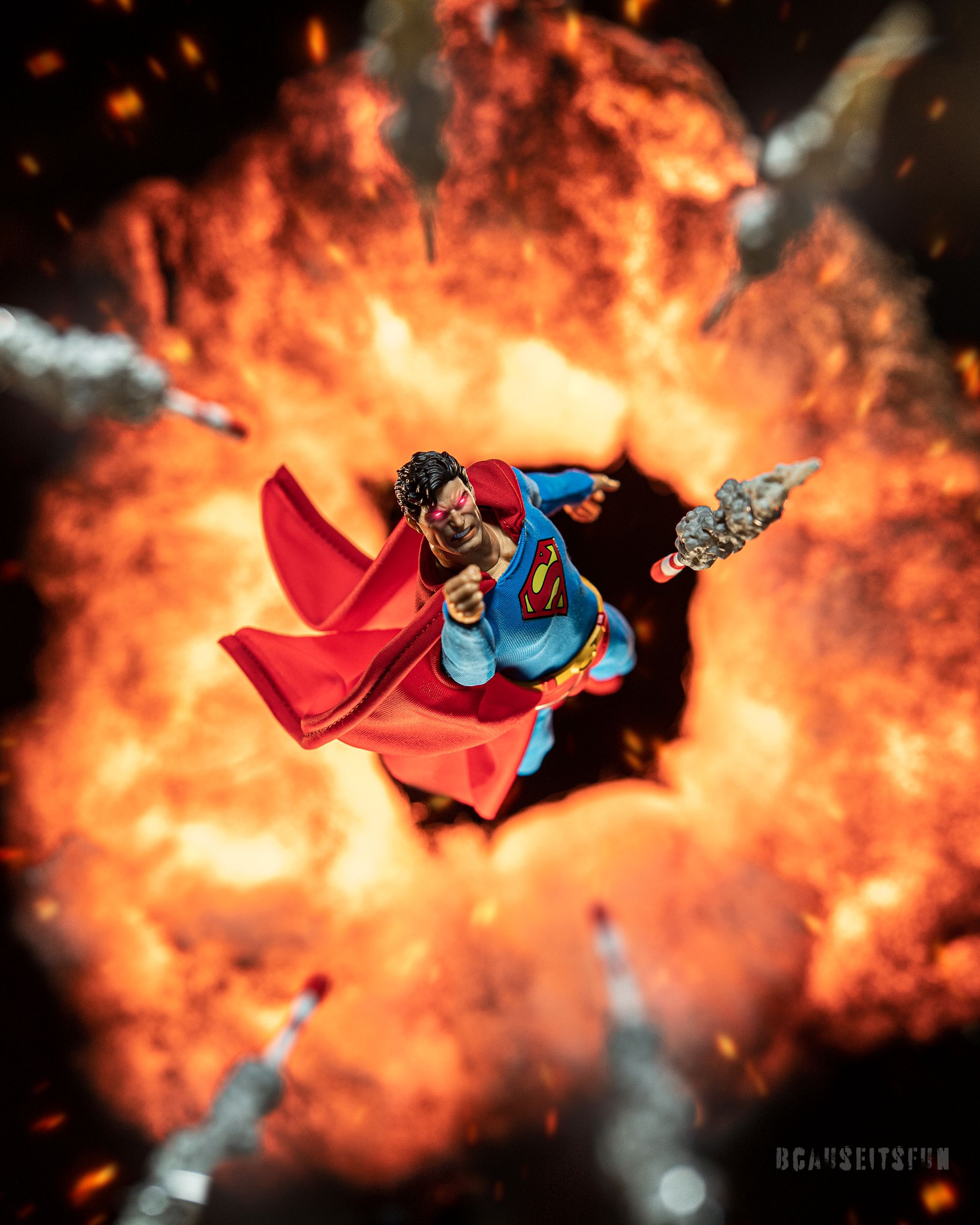 Name: Brian (@bcauseitsfun)
Location: Georgia, US
Inspiration: This figure has been a huge inspiration for me.  Superman was my first introduction into the superhero genre back when I was a kid.  This figure really brought back that nostalgia for me.  I love creating shots with explosions in the background.  I created this specific effect just for this figure.  My idea was that Superman would be flying through an explosion.  While looking through my many Mezco accessories I saw the missile from my Black Skull figure which gave me the idea of a barrage of them coming at Superman.
---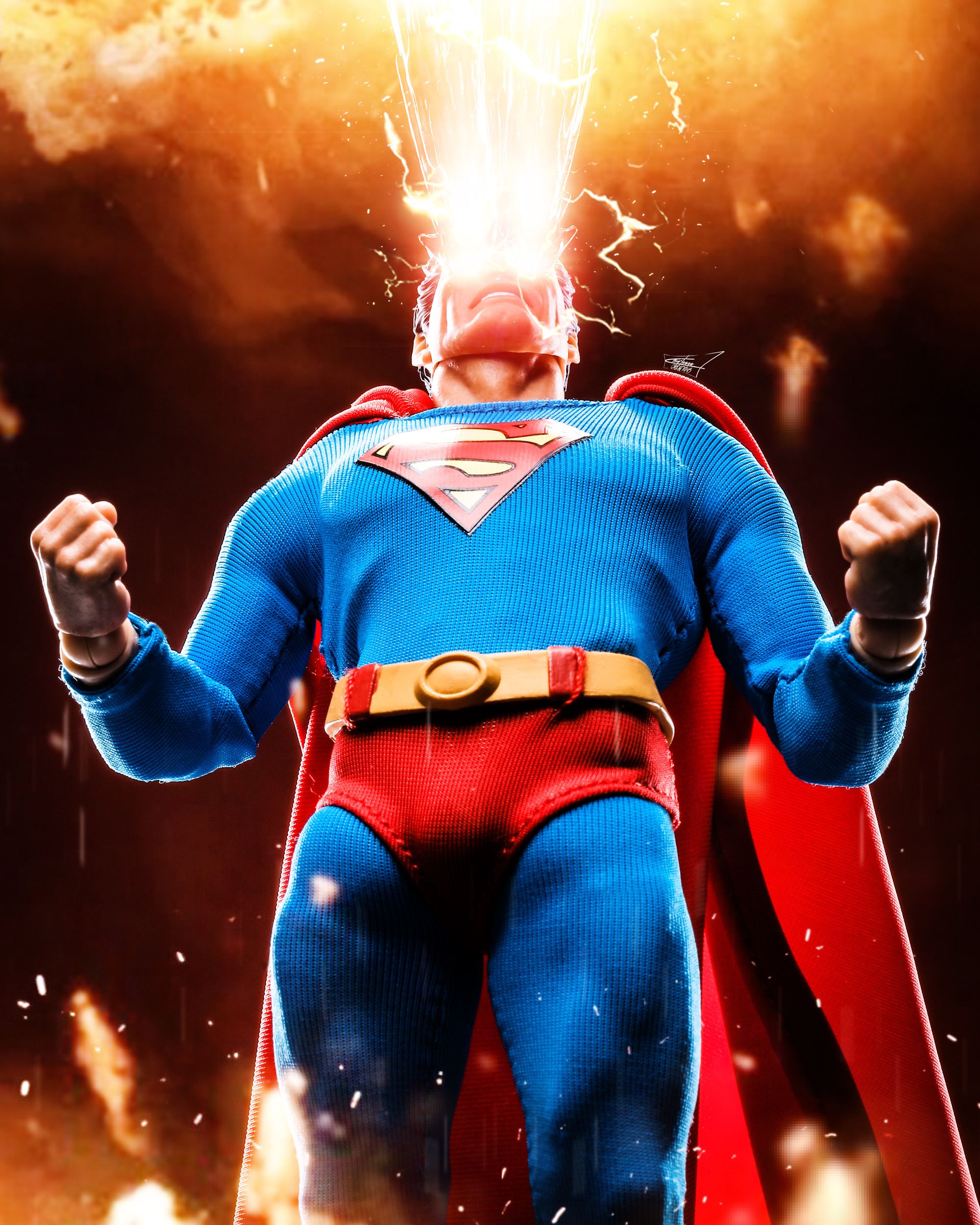 Name: Mr Lee (@mrleeee)
Location: Taiwan
Inspiration: The concept behind this photo was to center the focus on the utilization of the laser beams.
---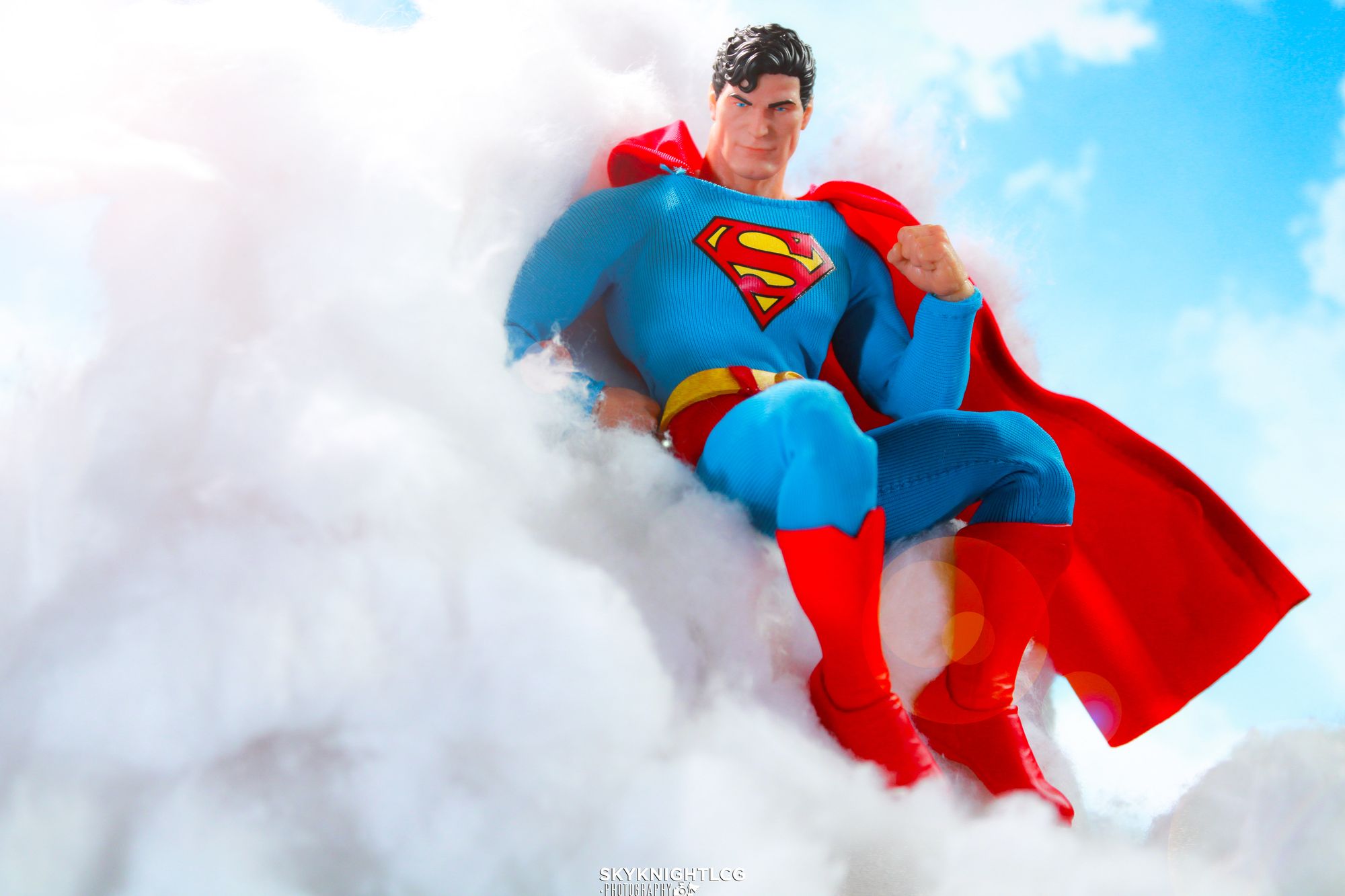 Name: Alex (@skyknightlcg)
Location: Honduras
Inspiration: The inspiration behind this shot was the fantastic artwork by DC Artist Jorge Jiménez, I find his Superman inspiring, hopeful and one of the best depictions we've got, so the Mezco One:12 Superman came with the perfect smiling head sculpt for this pic. Finally a friendly and happy Superman. I'm extremely happy with the results.
---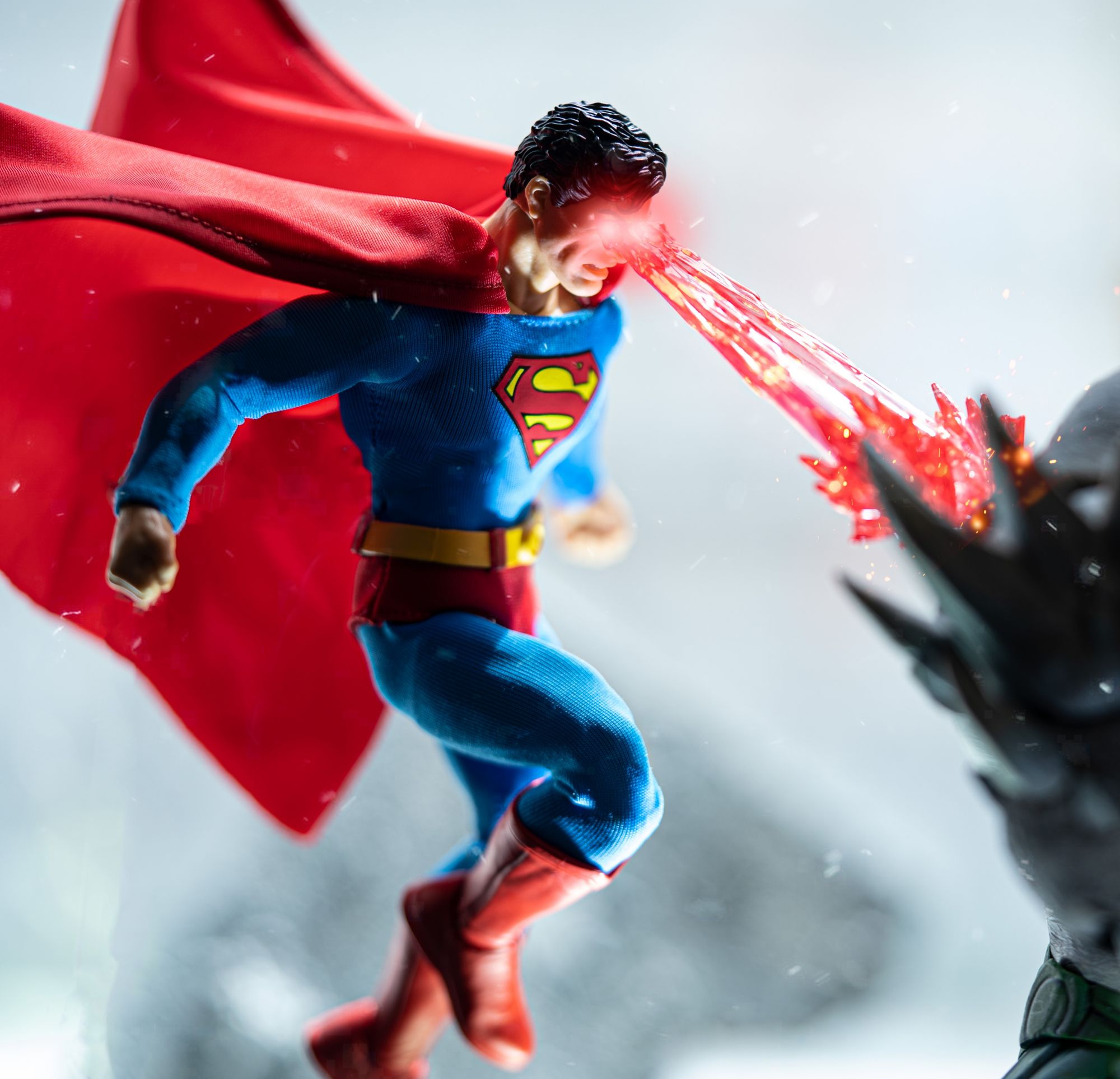 Name: Matt (@capturedplastic)
Location: Utah, US
Inspiration: I really wanted to capture Superman in a moment of duress while facing and unstoppable force. One of few where he had to give it his all...
---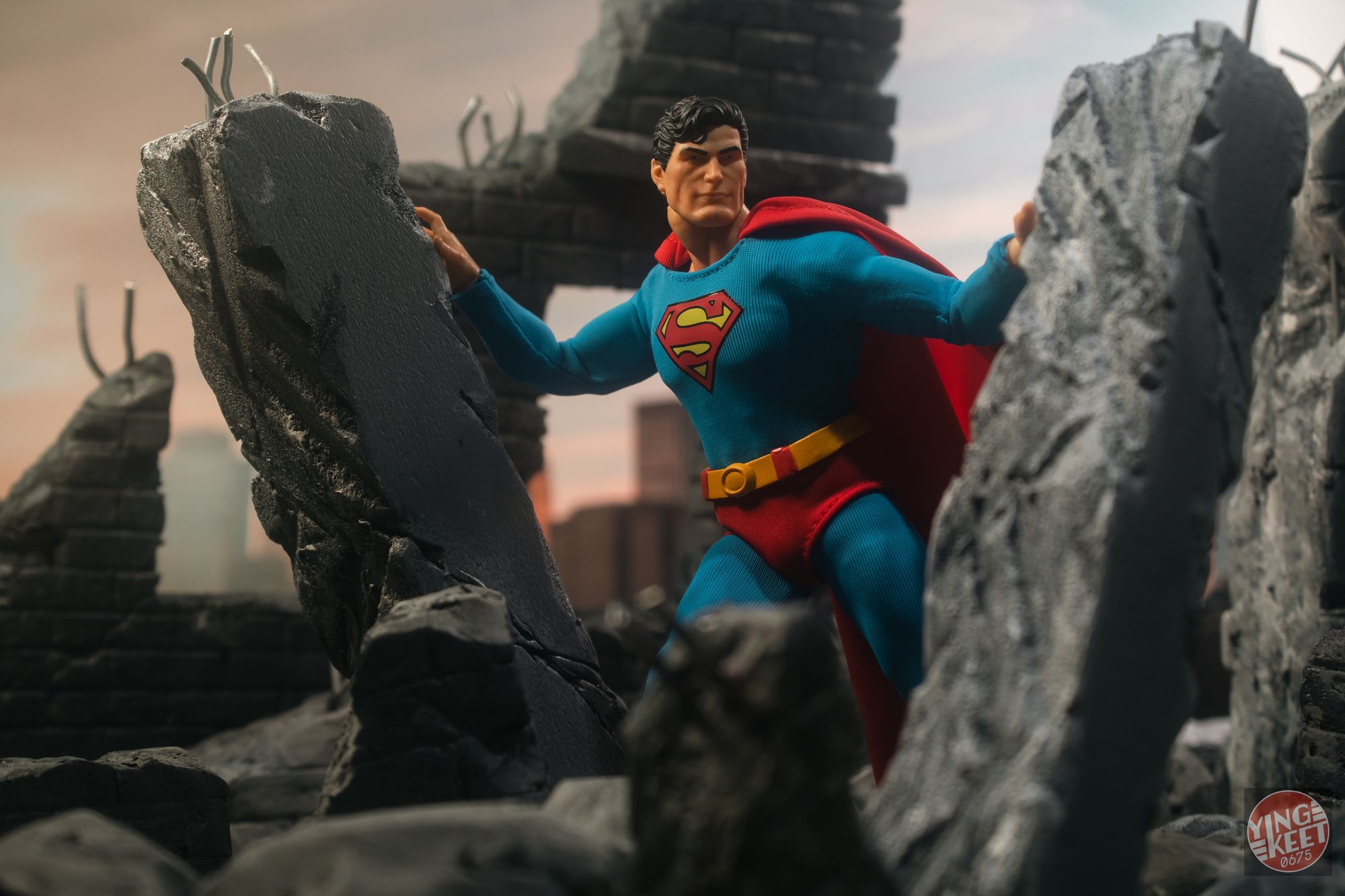 Name: Tham Ying Keet (@yingkeet0675)
Location: Malaysia
Inspiration: This was a simple setup when I unboxed the New Mezco Superman the day it arrived. Superman has always been about saving lives and that was the whole idea behind this shot of mine.
---
Want to be featured next week? Be sure to tag us in your best Mezco photos on Twitter, Instagram, and Facebook.