FAN FEATURE FRIDAY #143 - MR. FREEZE EDITION

This week's Fan Feature Friday turns cold as Mr. Freeze steals the spotlight! 🧊
Dr. Victor Fries was once a brilliant cryogenics expert working in Gotham City, but a laboratory mishap that drastically altered his body temperature forced him to wear a cryogenic suit in order to survive. Utilizing this advanced technology, Mr. Freeze became a criminal with a taste for diamonds and revenge.
Wanna see something cool ❄️? Scroll on and break the ice with Ricardo, Joseph, Jacob and Zo.
---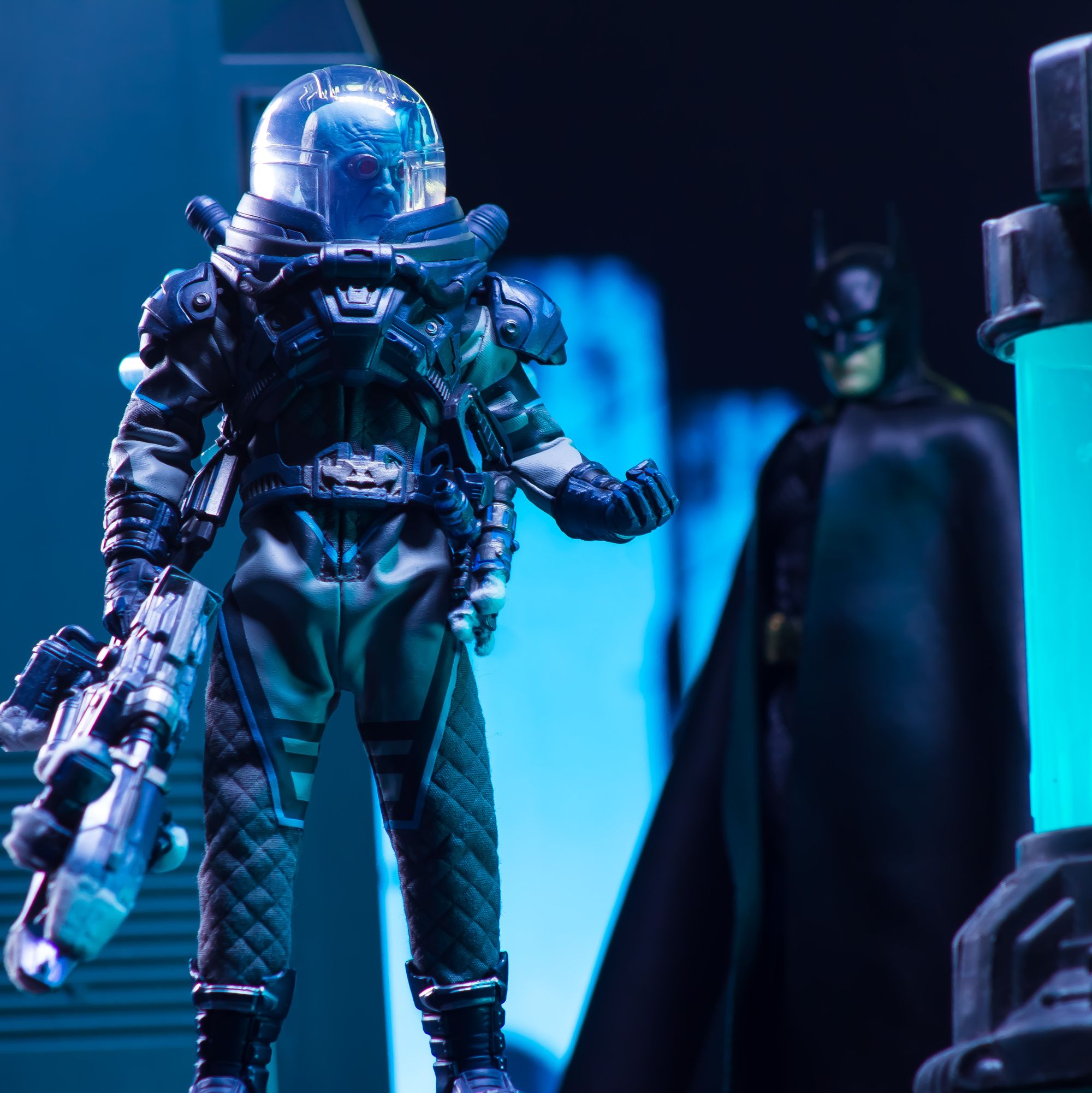 Name: Ricardo (@futureric97)
Location: California, US
Inspiration: The main inspiration for the shot was the Arkham City game. I really enjoyed the idea that Batman can't face Mr. Freeze directly, so I wanted him in the shadows. Mr. Freeze has always been a tank type character for me so I also really wanted to show off the awesome details in the suit.
---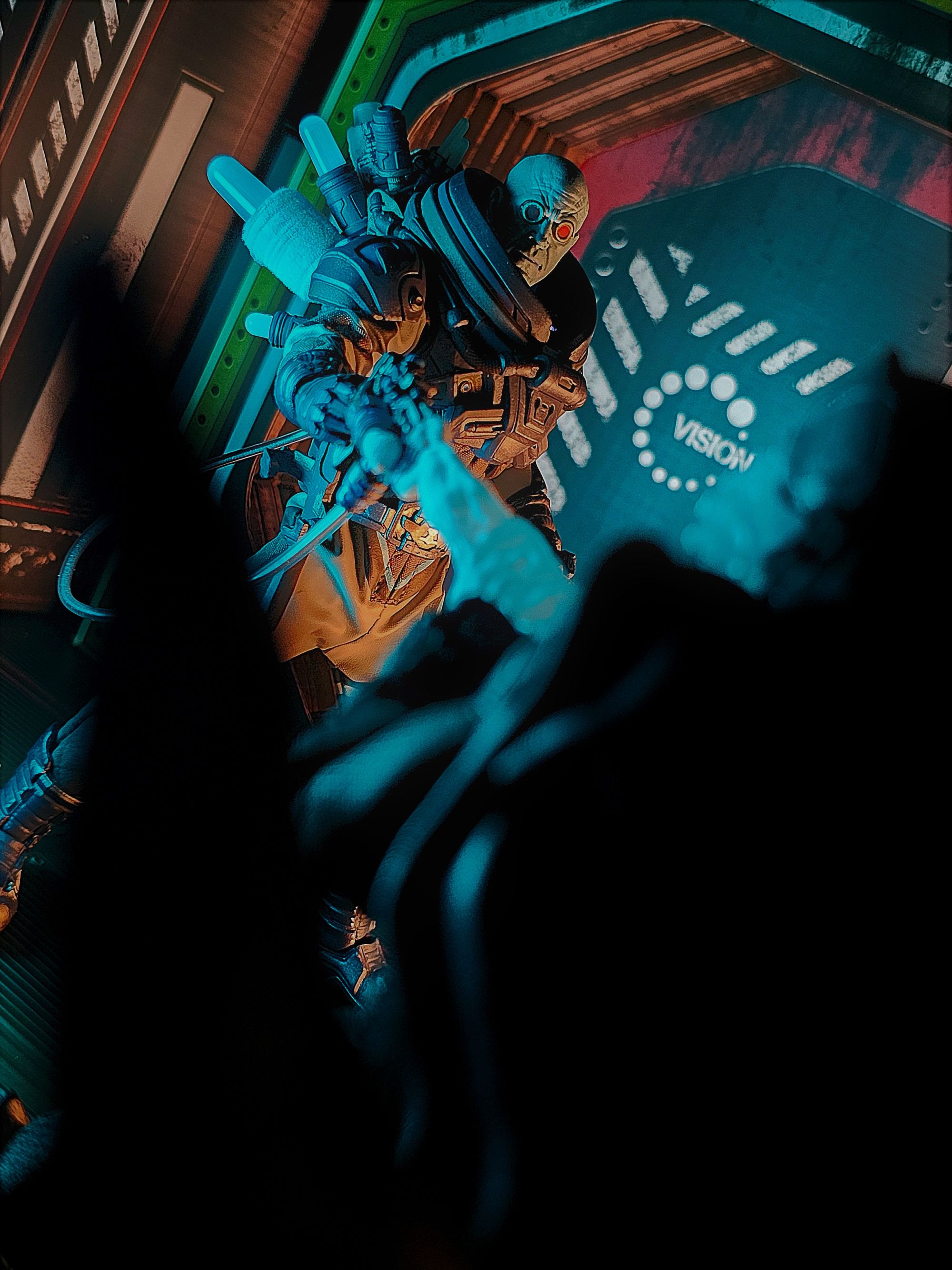 Name: Joseph (@wezeltoys)
Location: Texas, US
Inspiration: My inspiration for this pic came to mind while thinking of Mr. Freezes story and how he would stop at nothing to save his wife Nora. He is a fantastic piece and can not wait to see what else you all produce.
---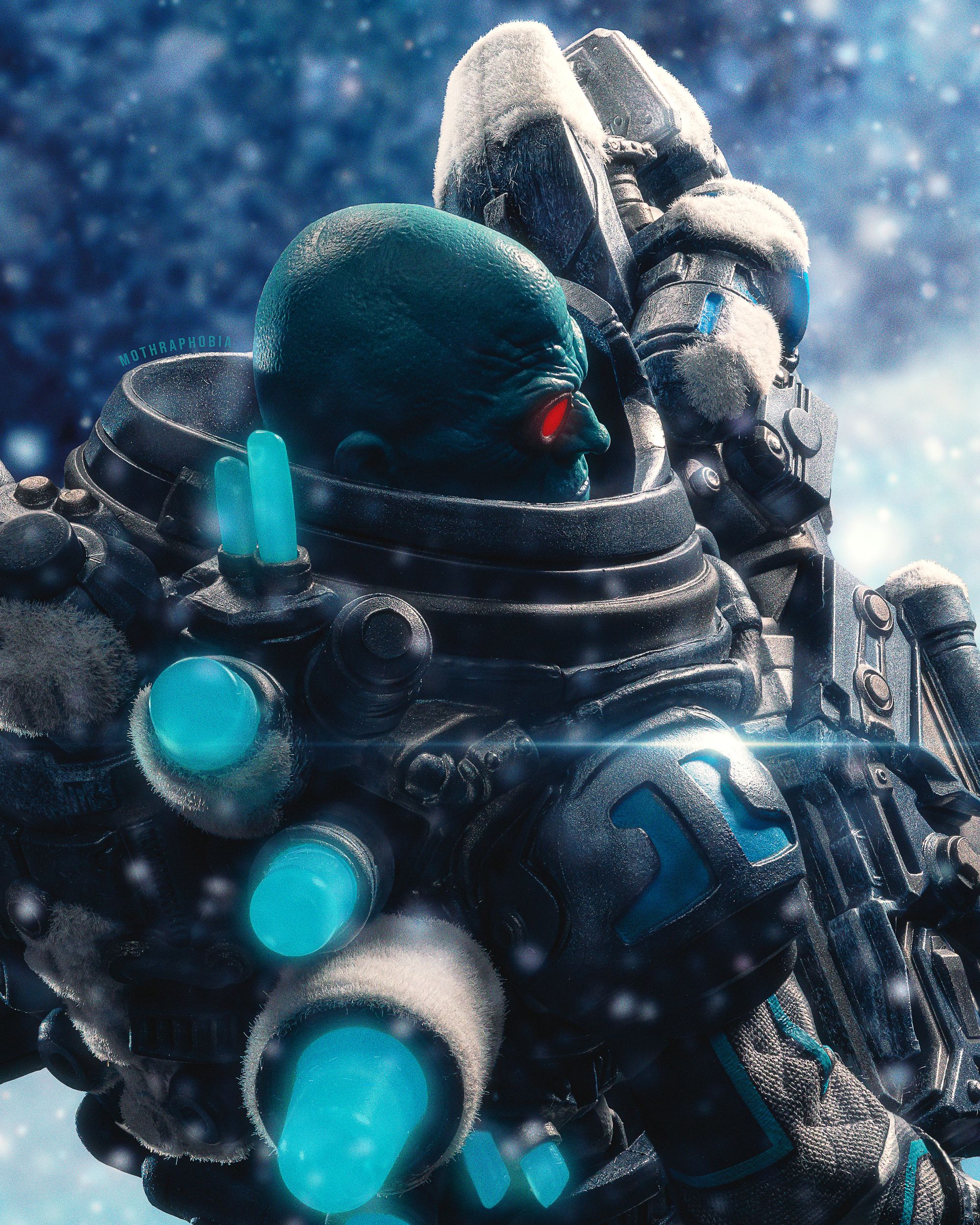 Name: Jacob (@mothraphobia)
Location: Maryland, US
Inspiration:  The inspiration for this photo was mostly the figure itself. When you look at it, the quality and detail is fascinating, regardless of the angle. I wanted to capture as much of that detail as I could in a single portrait. I went with a rear three-quarter view to see the back of the suit and most of the flocking, which still left room to see a good portion of the massive freeze ray cannon. I then decided on a high angle, as to not miss out on the menacing expression. I kept the lighting low-key and dark, which seemed right for a man as cold as Mr. Freeze.
---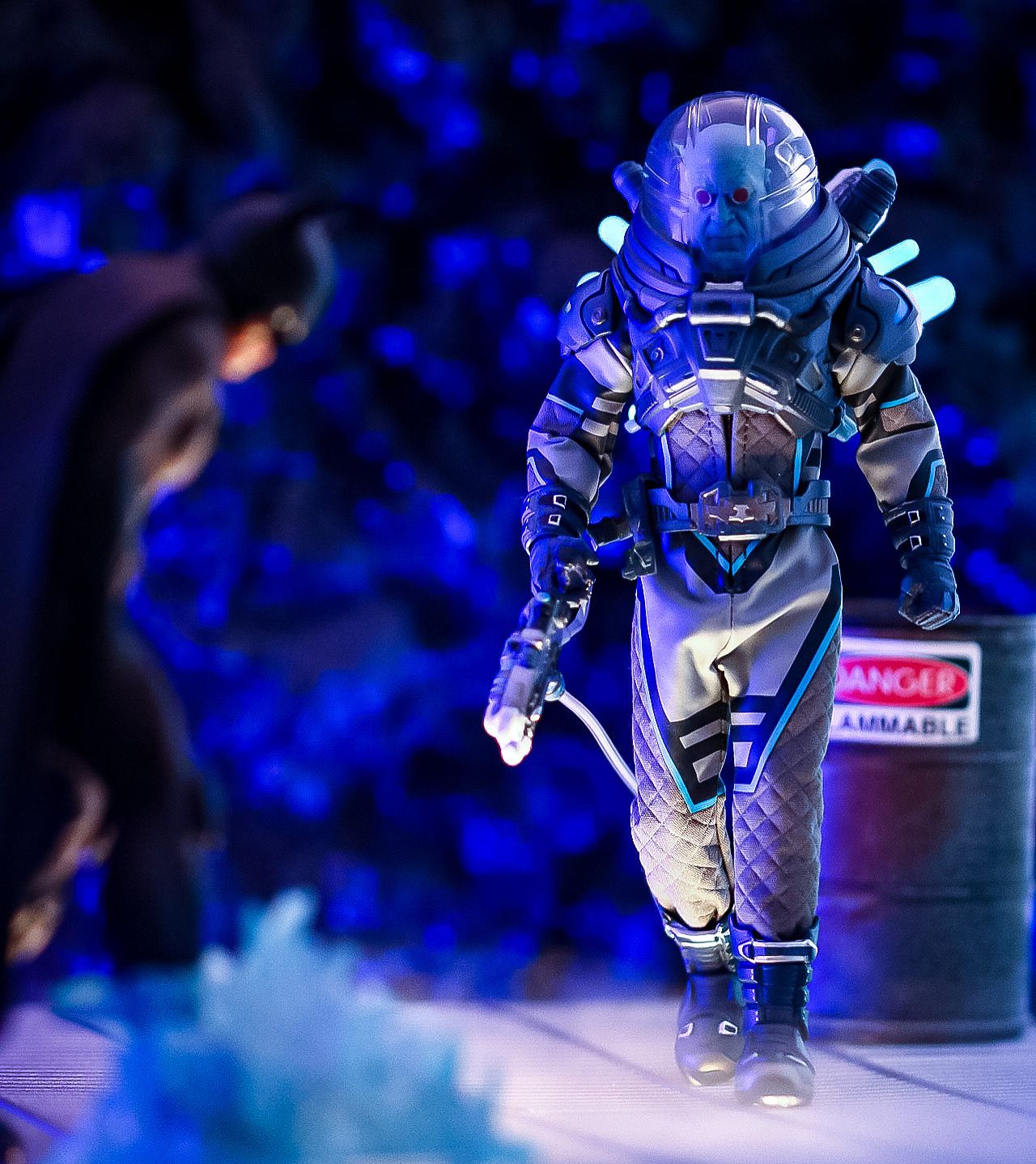 Name: Zo (@grownmentoys)
Location: Alabama, US
Inspiration:  Mr Freeze letting Batman know it's not good to meddle in his business.
---
Want to be featured next week? Be sure to tag us in your best Mezco photos on Twitter, Instagram, and Facebook.