FAN FEATURE FRIDAY #144 - GOMEZ EDITION PT. 2

The roach, the myth, the legend! Gomez returns and steals the spotlight once more for this week's Fan Feature Friday!
The sole operating agent of The Void has worn many mandibles over the years - from ninja to intergalactic cadet. Gomez's set of skills know no bounds...except maybe following directions. Seriously, you wouldn't believe the stories Boom Boom has told us...
Grab some Grub and scroll on to see how Kenwin, Townshend, Ariel, Niels, and Andy captured Gomez on various missions across the multiverse. What adventures lie ahead? You decide.
---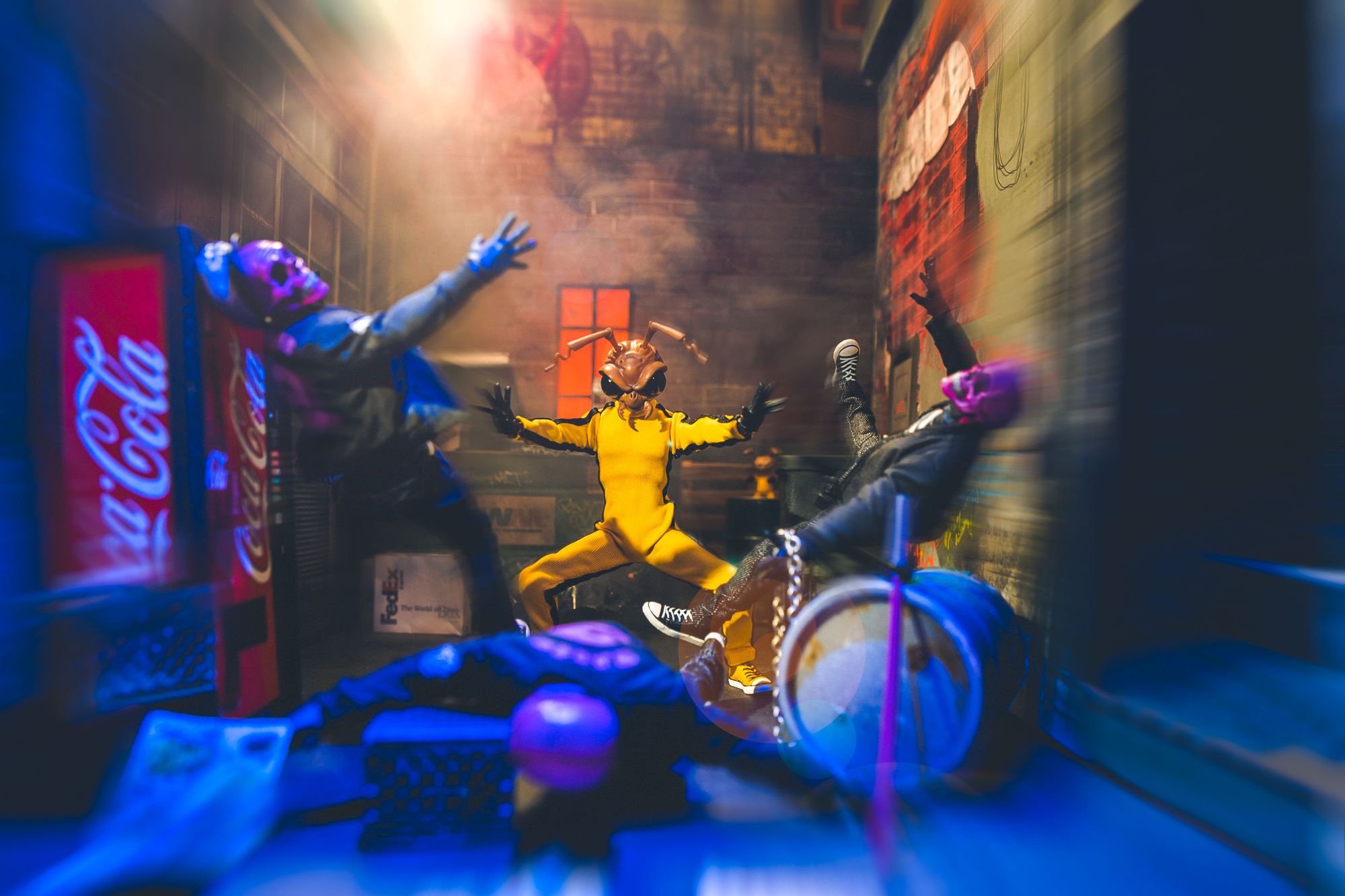 Name: Kenwin (@kenwinpics_toys)
Location: Missouri, US
Inspiration: In this photo I wanted to capture the power of Gomez of Death. I wanted to show that the Pink Skulls are light work to the master!
---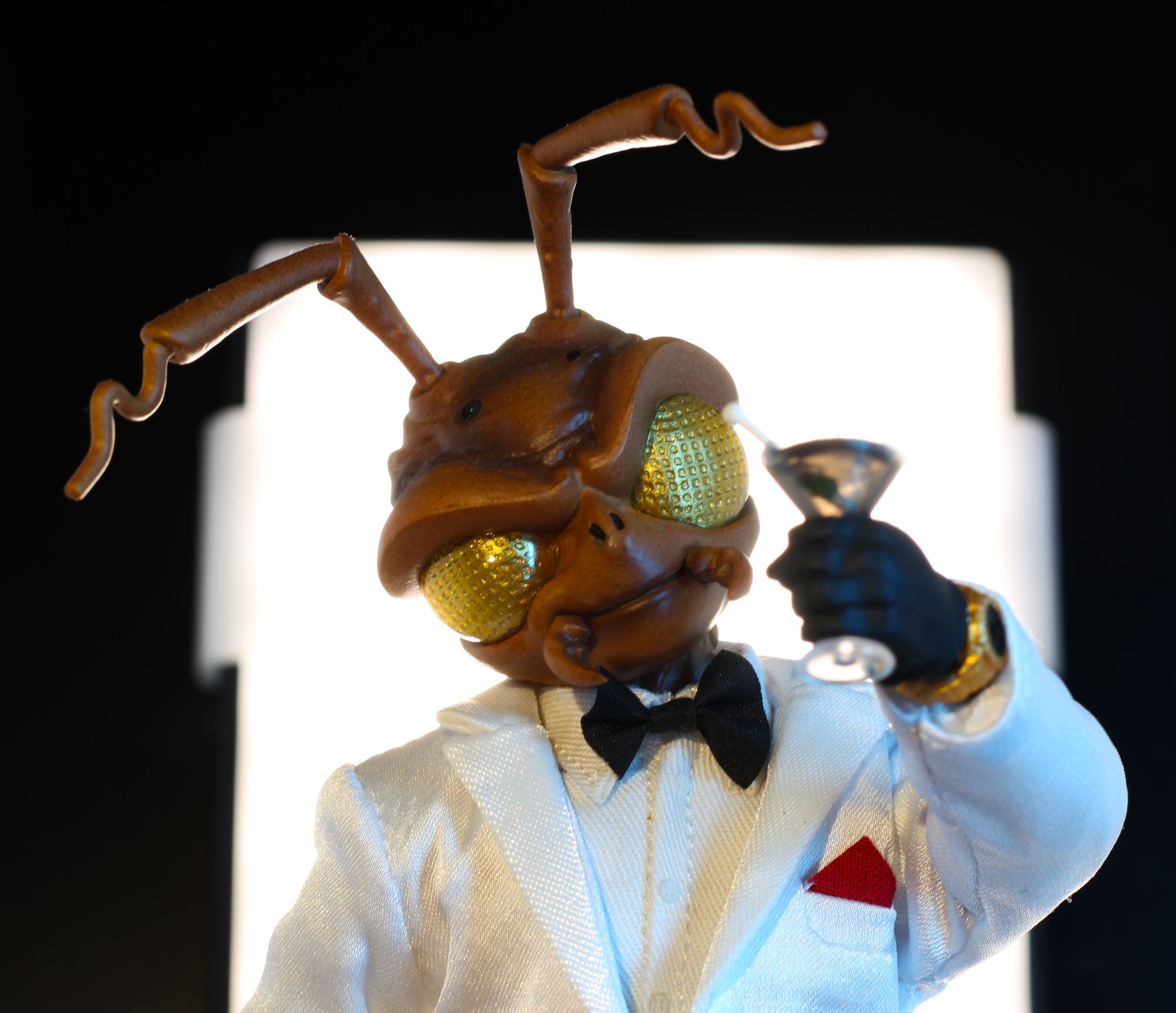 Name: Townshend (@offtheshelfpictures)
Location: Canada
Inspiration: I loved Casino Gomez and his alternate head where he has that smirk and raised eyebrow - I figured it would fit perfectly with him doing a toast holding the martini glass, almost an homage to the vibe I got from Sean Connerys Classy James Bond!
---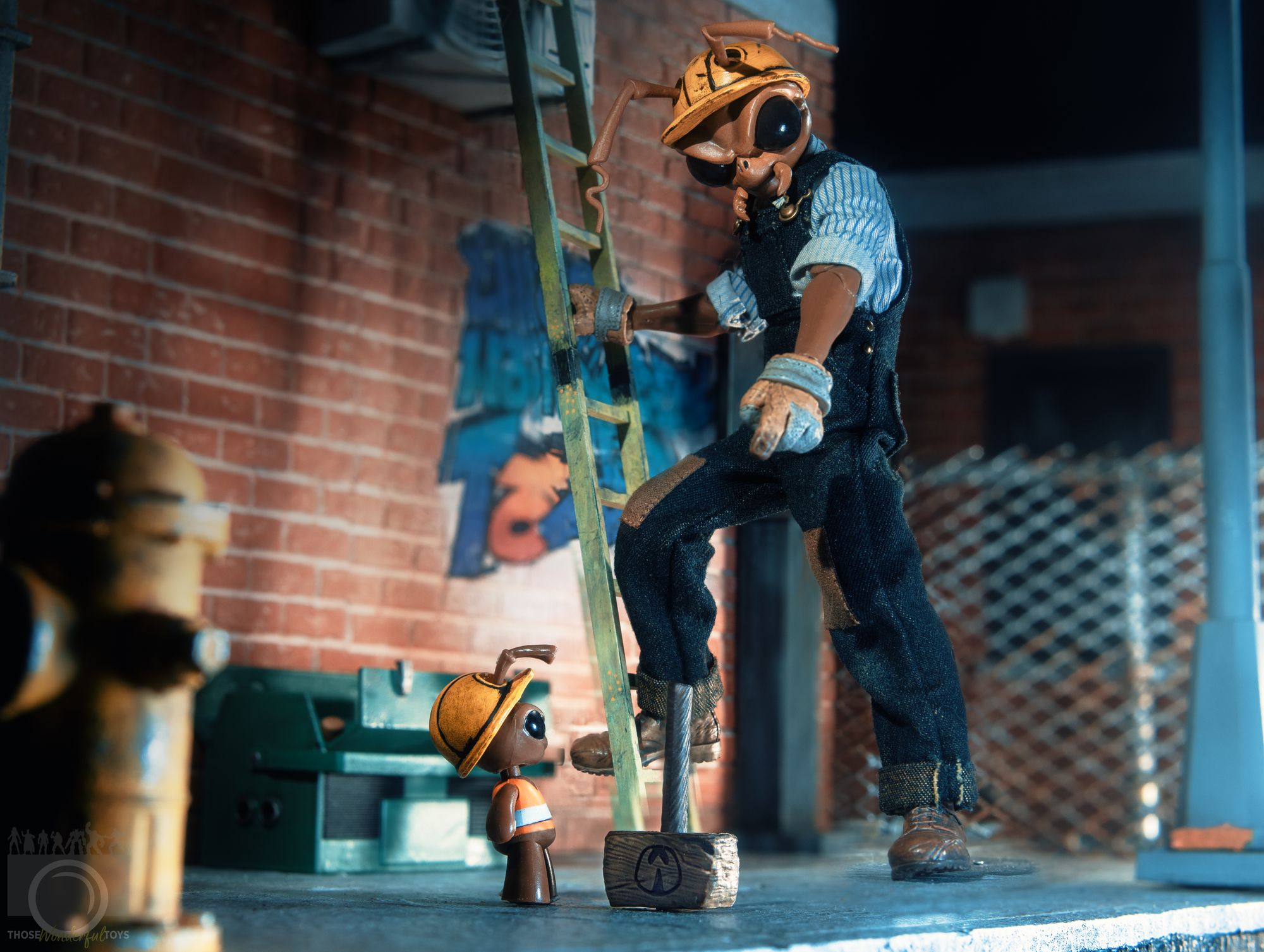 Name: Ariel (@those_wonderful_toys)
Location: New Mexico, US
Inspiration: I absolutely love how detailed this figure is, like all of Mezco's figures. And because of that, it makes it easy to tell a story when using a Mezco figure. I wanted to make sure to highlight the figure, it's details and the accessories while using them in a real-world scenario.
---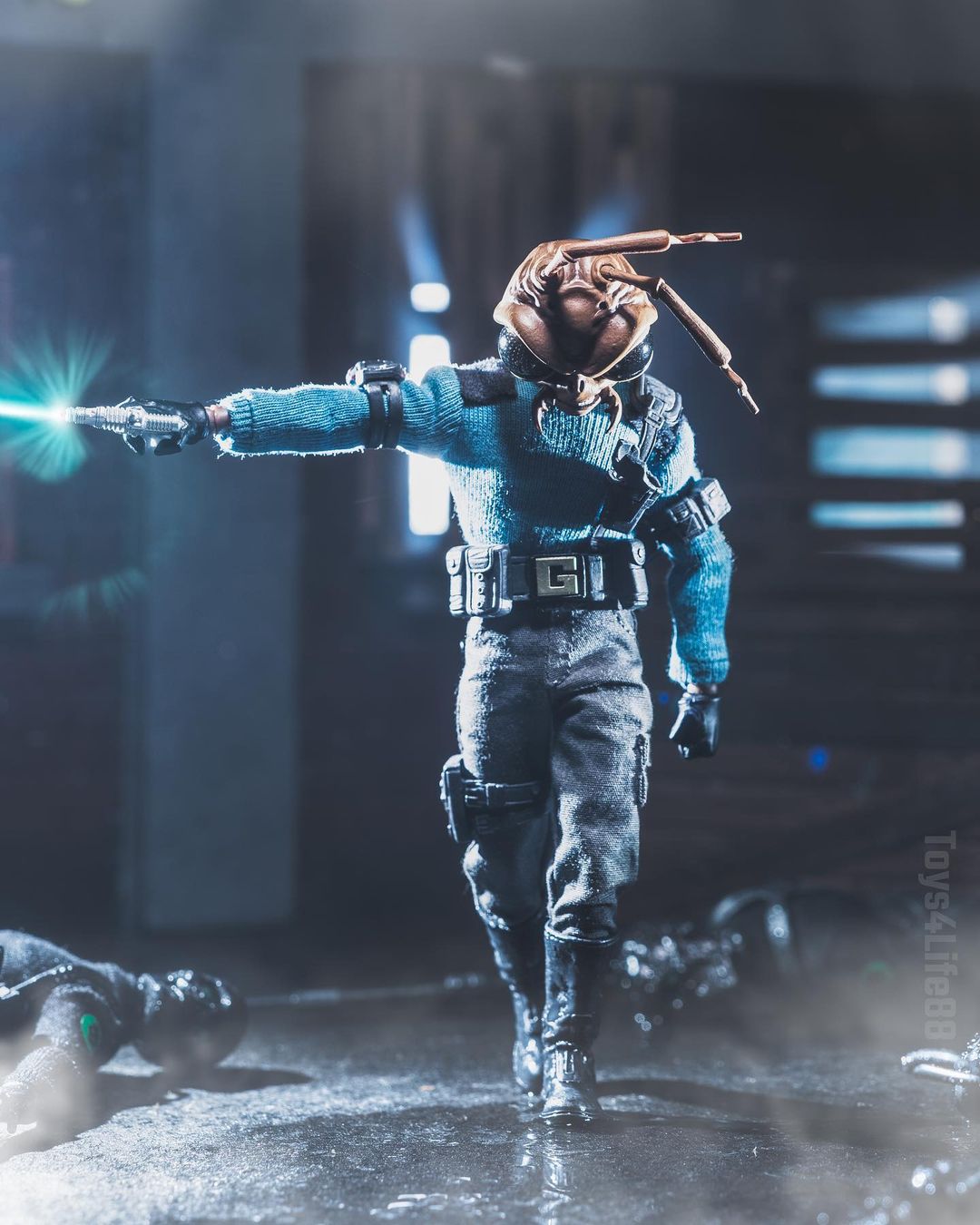 Name: Niels (@toys4life88)
Location: Netherlands
Inspiration: The inspiration for this picture is purely playing with this awesome figure. Once I had this sideshot pose the picture was done in no time.
---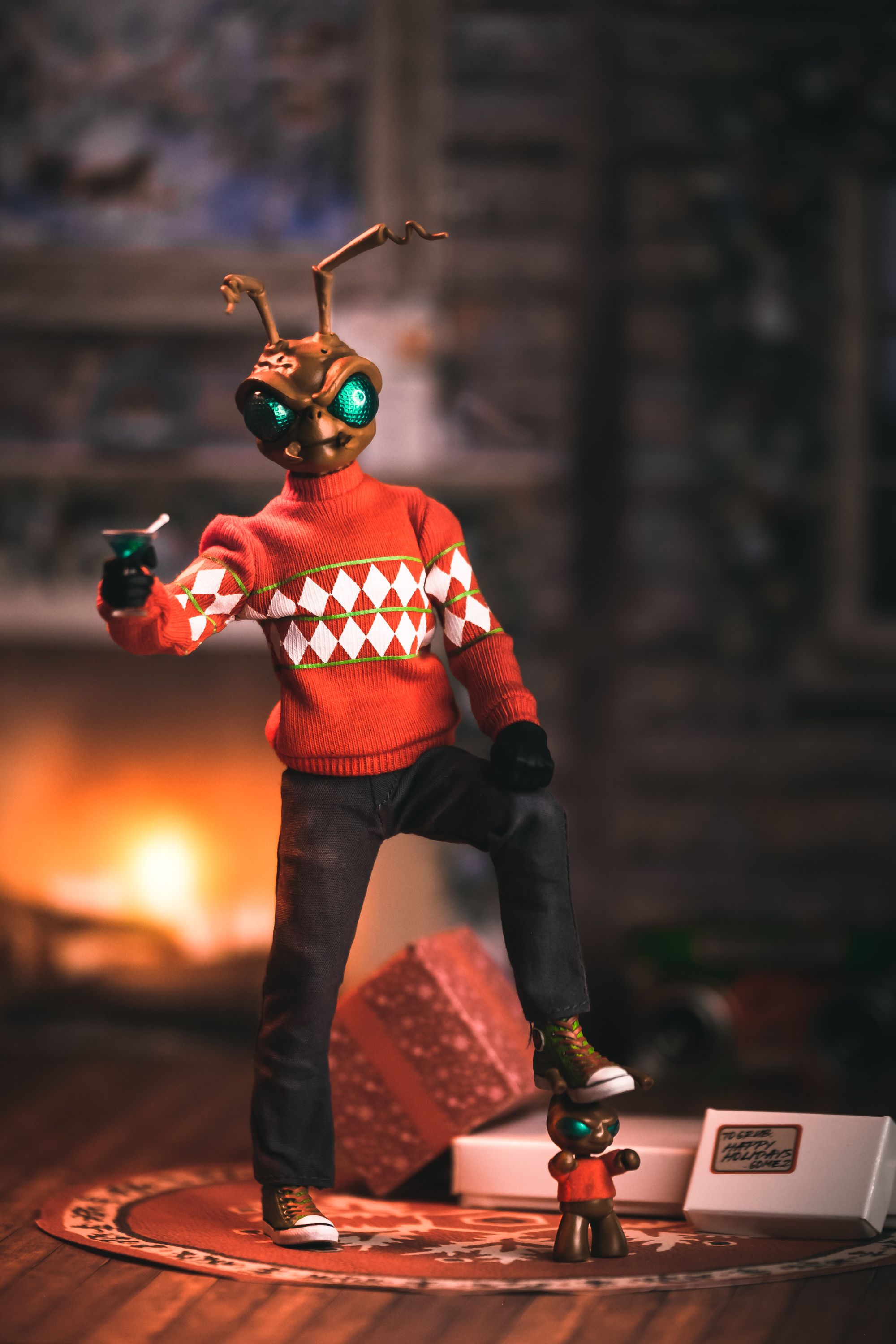 Name: Andy (@clarkenwellsdk)
Location: United Kingdom
Inspiration: At the time of this shot I was fresh into shooting action figures! Inspired by many incredible artists creating things in this space, I fancied giving this little scene a try. Being Christmas time I wanted to show that feeling of having the chaos "under control". When do we ever really? 😁
---
Want to be featured next week? Be sure to tag us in your best Mezco photos on Twitter, Instagram, and Facebook.