FAN FEATURE FRIDAY #145 - NAUTILUS CREW BUILDER EDITION

All aboard! This week, we're setting sail on the Nautilus and giving the spotlight to the crew that keeps the ship in tip-top shape!
All hands on deck! Mr. Jones, Atl, Kraken Jack, Ducky, and of course, Captain Nemo, journey through the depths of the seven seas in the fantastic underwater vessel, The Nautilus, encountering undiscovered and unknown adventure.
There's nothing above or below the harsh seas that the Nautilus Crew can't handle. Scroll on and check out some of their adventures, captured by Charlie, CP, and Kenwin!
---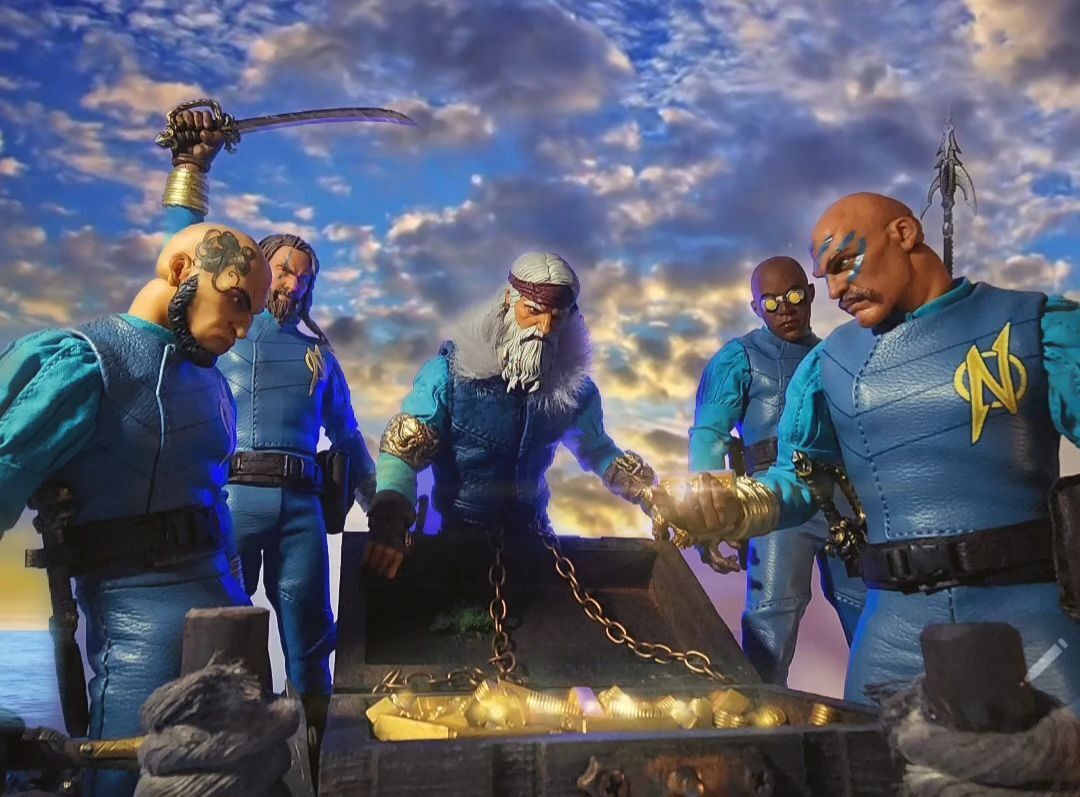 Name: Charlie (@boba_chuck)
Location: New York, US
Inspiration: Inspiration for this shot comes from good ole treasure hunting! So many classic pirate, cowboy, etc. Shows/movies/cartoons from back in the day featured hunting for treasure. I felt Nemo and the boys would try it and be successful at it, hence, the picture. Can you "dig" it? 👊🏻😉
---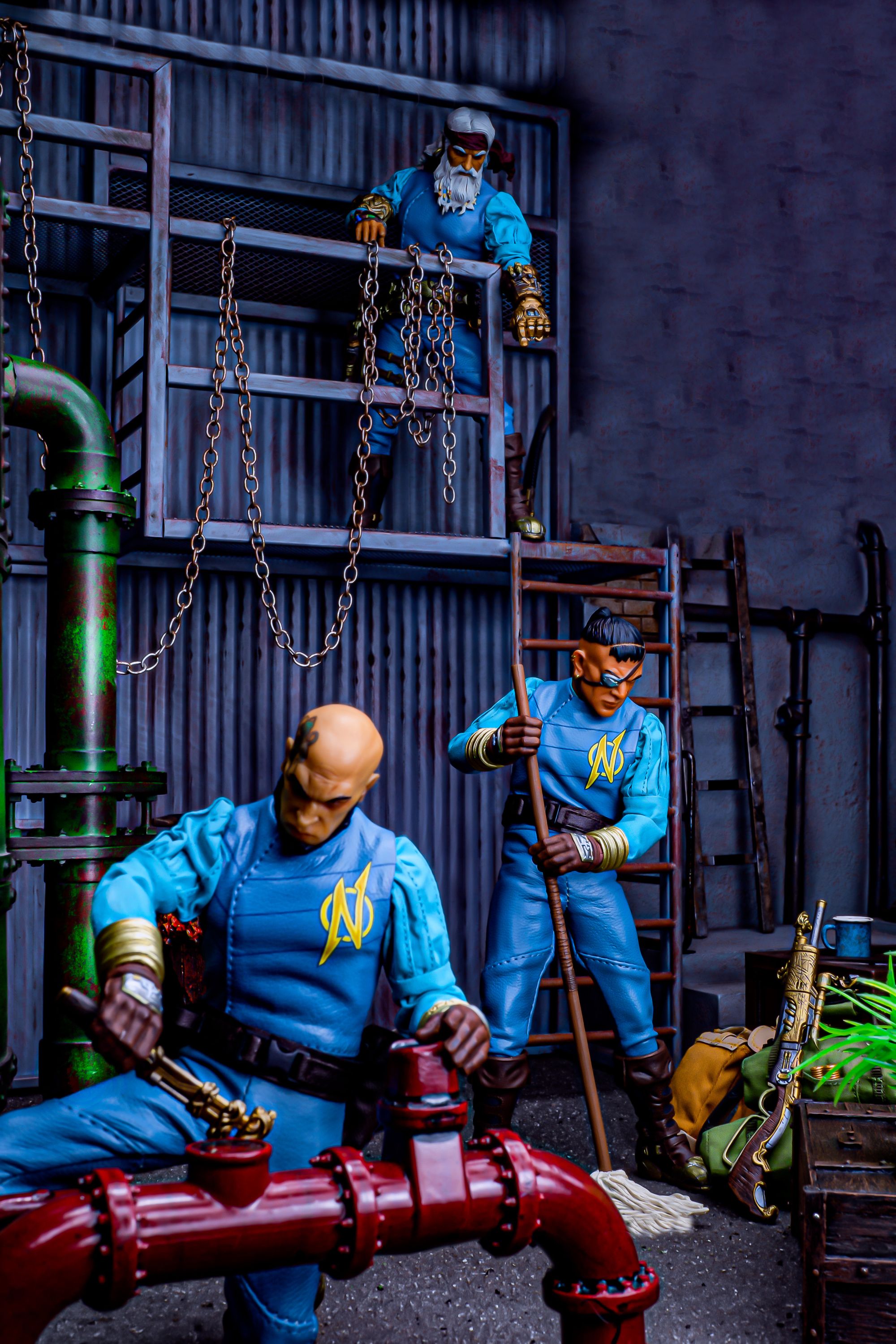 Name: CP (@c_pow3rs)
Location: South Carolina, US
Inspiration: I wanted to try my best to show the great details of the figures while also showing what it'd possibly be like on a routine day on the nautilus. Maintenance is necessary to run and operate smoothly even if it's not the most fun task. Sometimes you have to tighten a few bolts and mop a few floors.
---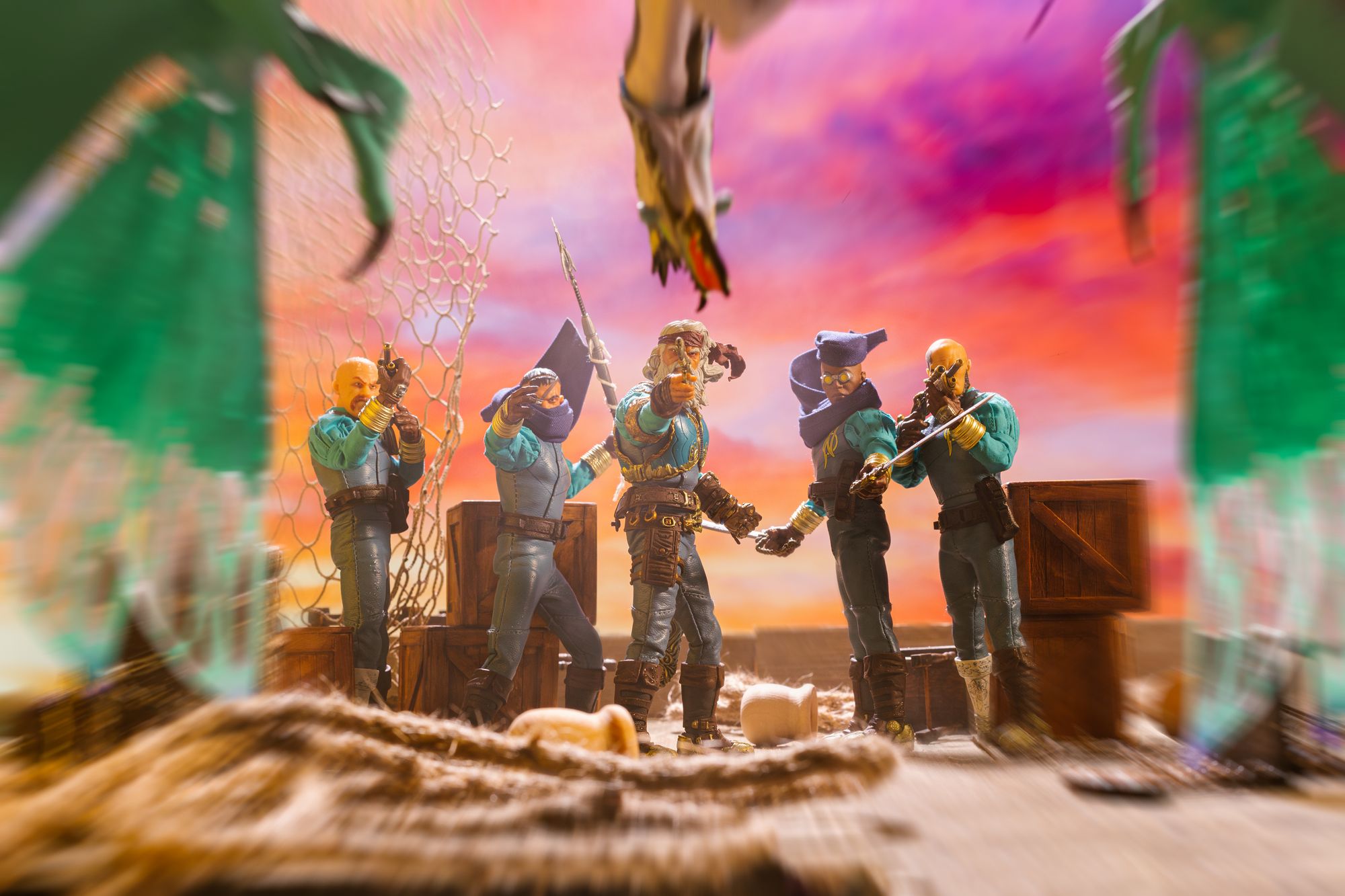 Name: Kenwin (@kenwinpics_toys)
Location: Missouri, US
Inspiration: In the stories of Captain Nemo and the Nautilus Crew, they spend most of their adventures roaming the depths of the open seas to avoid the surface civilization. I wanted to capture the threats they faced once above water.
---
Want to be featured next week? Be sure to tag us in your best Mezco photos on Twitter, Instagram, and Facebook.