FAN FEATURE FRIDAY #147 - WOLVERINE EDITION PT 2

Soldier. Weapon. Mutant. One of most prolific X-Men, Wolverine returns to command your attention for this week's Fan Feature Friday!
SNIKT! The Adamantium-clawed mutant hails all the way from wilds of Canada, slashing his way through anyone or anything in his path. Whether he's fighting off evil mutants or arguing with his own inner demons, Wolverine knows how to keep things interesting.
Scroll on, bub. You'll go wild for these ferocious shots by Andres, Arkhe, Greego, and Jonard.
---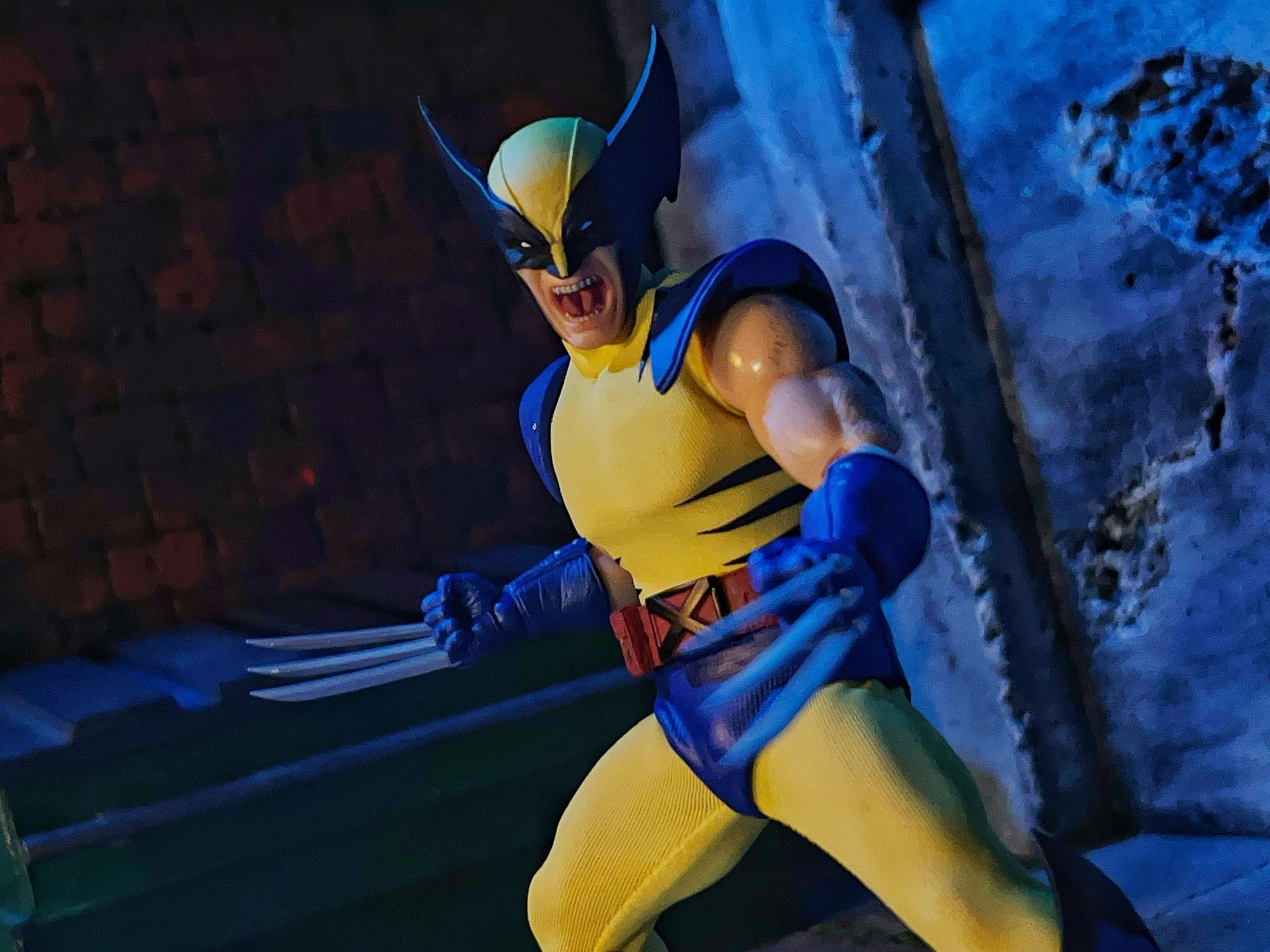 Name: Andres (@santibanez.toys)
Location: Ecuador
Inspiration:  I wanted to setup an alley scene for my latest Mezco Predator I just received. Wolverine vs Predator has always been a match in my mind so couldn't pass the opportunity to pair these two. That night photoshoot includes booth Mezco Predator and Wolverine. Love how it turned out with my custom made dioramas, lights and props I've been able to acquire.
---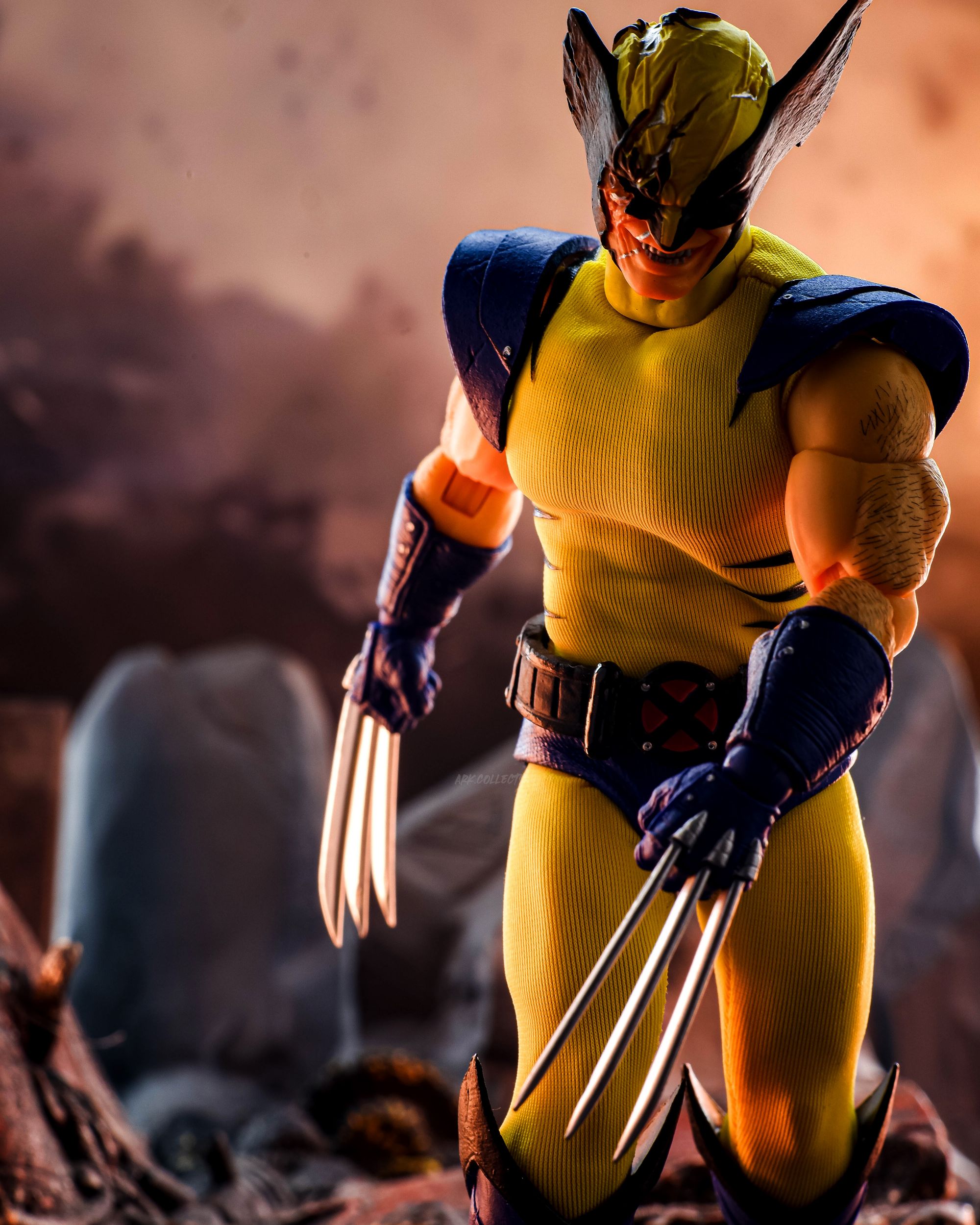 Name: Arkhe (@ark.collects)
Location: Philippines
Inspiration: Wolverine has always been one of my favorite marvel characters. When I saw the Mezco Deluxe Wolverine, I knew that I had to get it because of its awesome head sculpts and tons of accessories. When I took the photo I just wanted to create an ambience that has a ruined city effect, allowing the battle damaged Wolverine to pop.
---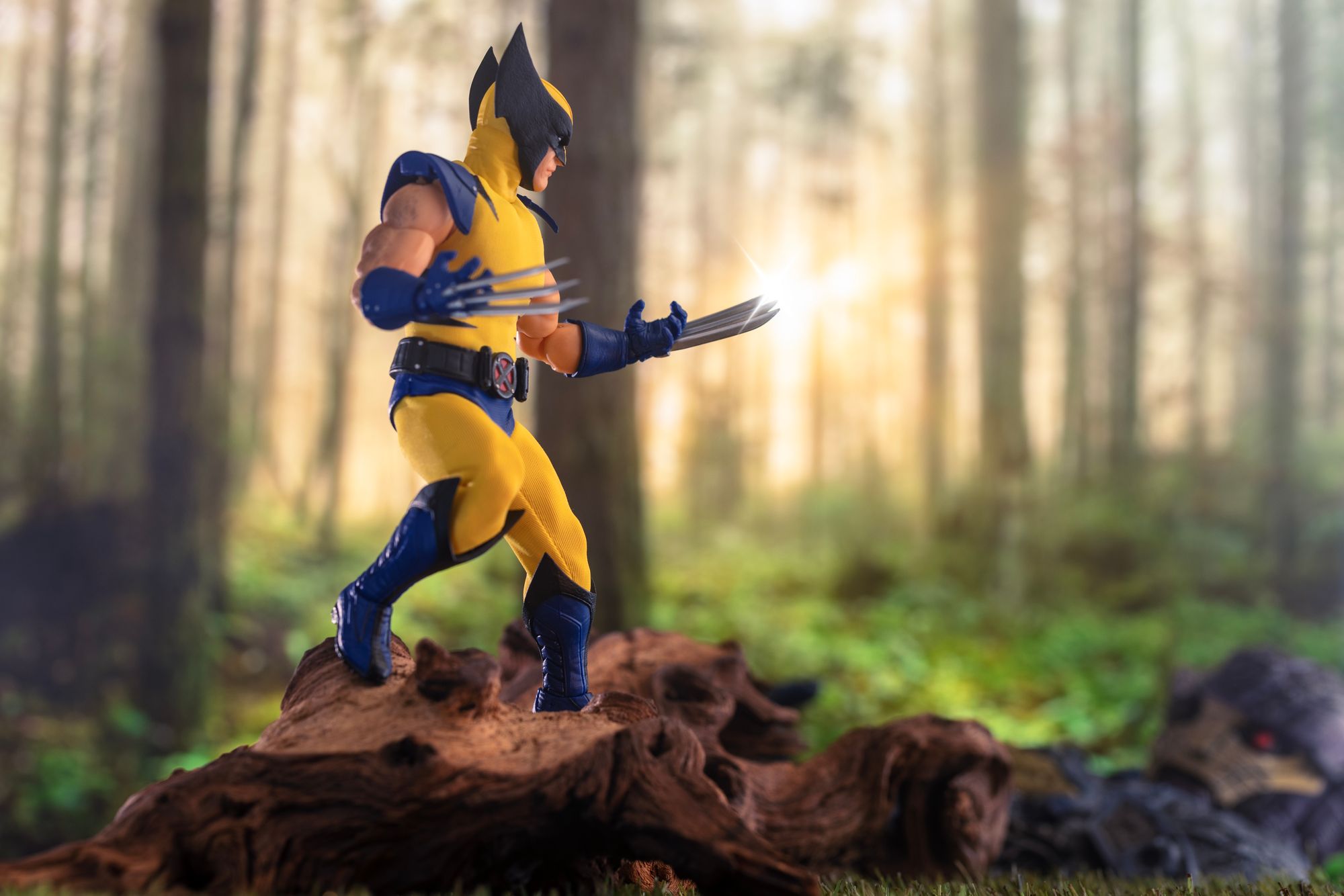 Name: Greego (@greego11)
Location: N/A
Inspiration: I was inspired to shoot this photo by the wonderful damaged Sentinel accessory that came with this Wolverine figure.  I thought the scene of the Wolverine with his claws out in the setting of a damaged Sentinel that he possibly just had taken down moments prior provided a nice contrast to the sunny more peaceful appearing woods in the background. It is sort of not the typical battle scene one would usually imagine between one of the X-Men and a Sentinel. There is no smoke, no huge destroyed buildings and fire. There are no lasers being fired. It's just Logan and a dead Sentinel and you can almost hear the crickets peacefully chirping in the woods even though something very non-peaceful likely occurred.
---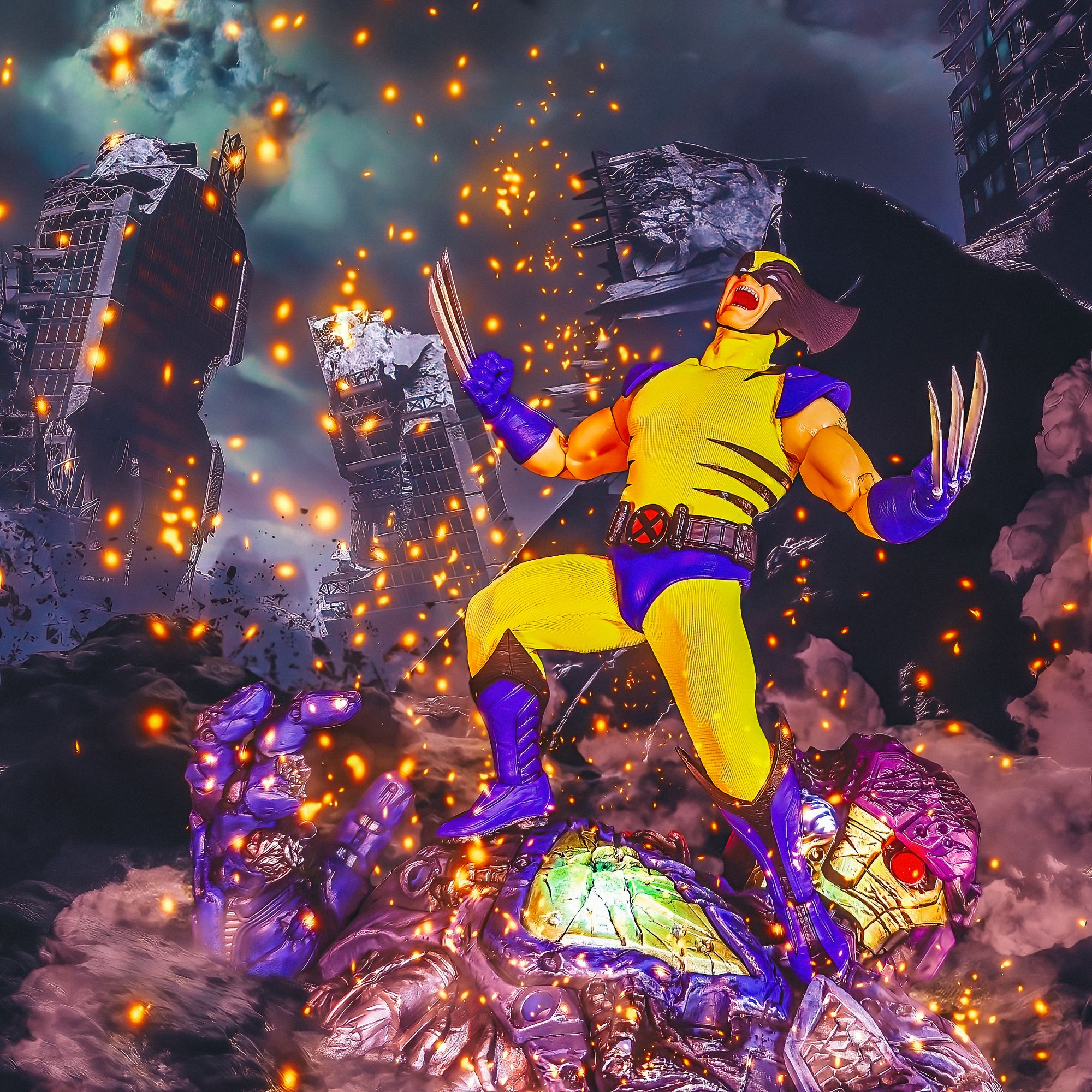 Name: Jonard (@ygrin11)
Location: Philippines
Inspiration: I was really excited when I got this deluxe Wolverine and this is one of the early shots I had. I wanted to show a triumphant wolverine against desperate odds. He'll survive anything thrown at him and come out on top.
---
Want to be featured next week? Be sure to tag us in your best Mezco photos on Twitter, Instagram, and Facebook.