FAN FEATURE FRIDAY #148 - LEATHERFACE EDITION

"I just can't take no pleasure in killing. There's just some things you gotta do. Don't mean you have to like it."
One of the first and most influential killers of the horror genre, Leatherface chases the spotlight for this Fan Feature Friday! You can run...you can hide...but can you escape?
The chainsaw-wielding cannibal and his group of outcasts would love to have you for dinner! And we don't mean as a guest...
The photos in which you are about to see are an account of the tragedy which befell a group of five youths. Scroll on if you dare and see the mayhem created by Charlie, Darais, Adrian & Shadow!
---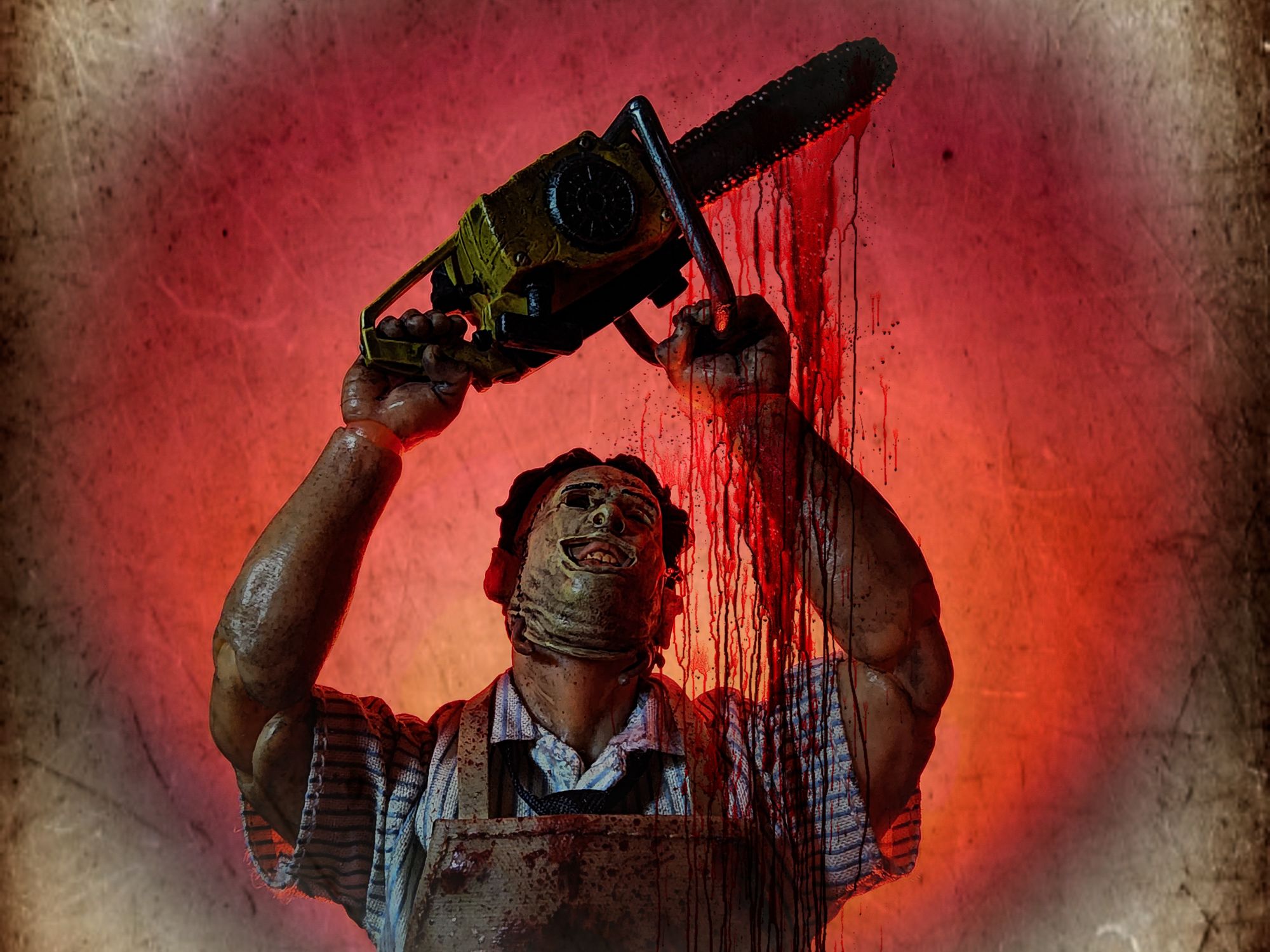 Name: Charlie (@boba_chuck)
Location: New York, US
Inspiration: Inspiration for this photo came from me imagining how Leatherface enjoys basking in the blood of his victims. True psychopath if ever there was one! Like I said on my photo caption, this figure is "Bloody" great!!
---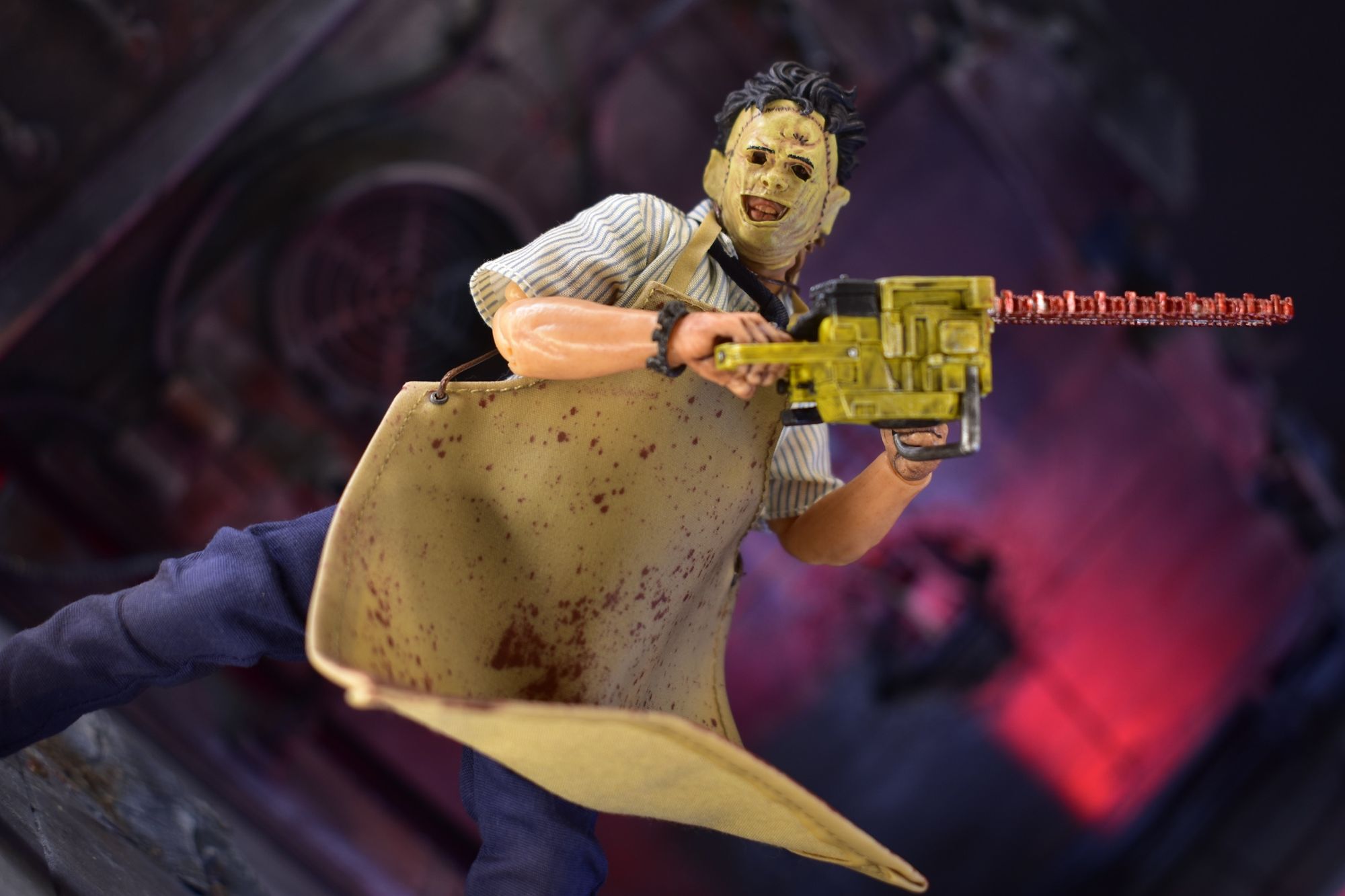 Name: Darais (@d__amazing)
Location: New York, US
Inspiration: Honestly i chose to take a photo based on everyone's love for this franchise although I've never seen the movies the legends of Leatherface is something even I know about and I wanted to give it some proper love!
---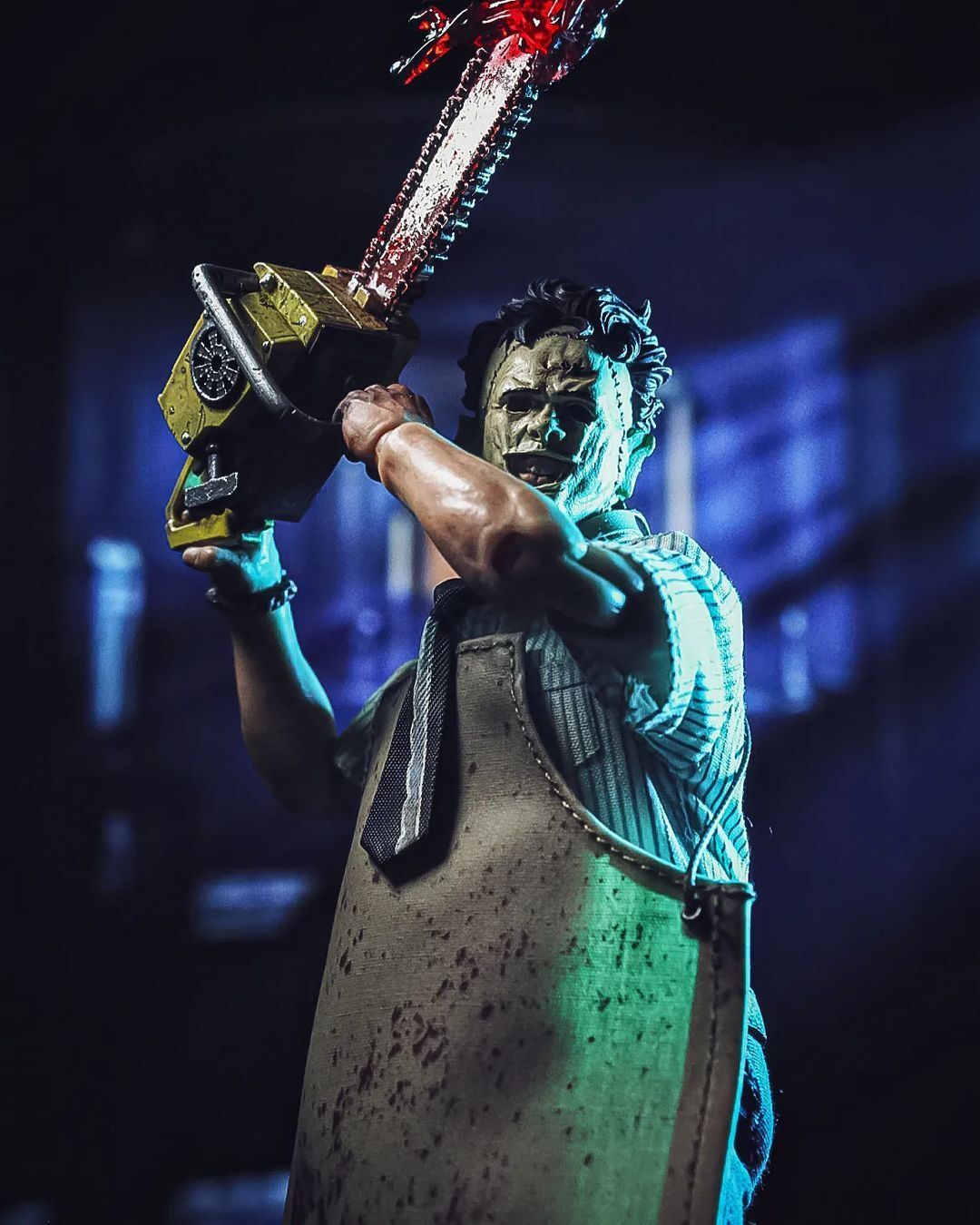 Name: Adrian (@itcamefromthetoybox)
Location: California, US
Inspiration: I couldn't wait to shoot this guy! Something about Leatherface chasing you down a hallway with no where to go felt terrifying, claustrophobic and unnerving. Literally what made the original so scary was that cat and mouse element in a house of horrors, except the cat here is chasing you with a chainsaw and squeals like a pig.
---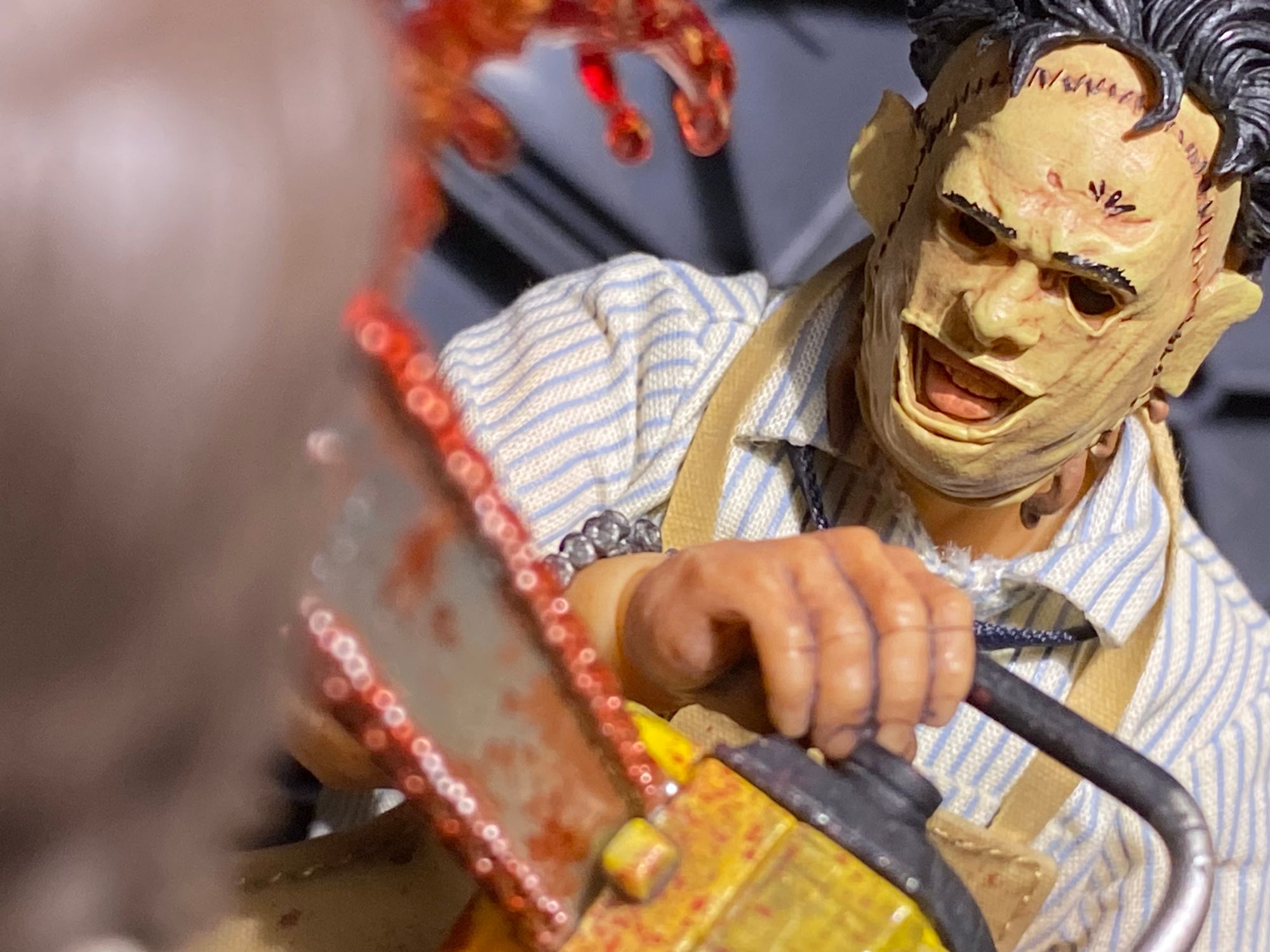 Name: Shadow (@shadowtoyphotography)
Location: New York, US
Inspiration: Wanted to show Leatherface doing what he does best. It's rare to see someone who really enjoys their work nowadays.
---
Want to be featured next week? Be sure to tag us in your best Mezco photos on Twitter, Instagram, and Facebook.