FAN FEATURE FRIDAY #149 - CLOWN EDITION

This week, we're all smiles as we celebrate the release of our brand-new MDS Mega Scale Terrifier: Art the Clown with Sound figure!
What better way to celebrate than to tap into one of the most common phobias - coulrophobia! From the exaggerated makeup and clothes to the hair and accessories, something about clowns just makes folks feel...uncomfortable. And that makes them the perfect villain! What could be more terrifying than a clown wielding a hacksaw? 🤡
If you're feeling brave, scroll on and check out some of pop culture's favorite clowns. But be warned, they always get the last laugh...
---
Name: David (@boostedfigures)
Location: California, US
Inspiration: My inspiration for this particular photo was from the most recent It films chapters 1 & 2. I'm a really big fan of the design of Pennywise and I wanted to put him in a scenario reminiscent of the films from which he's featured
---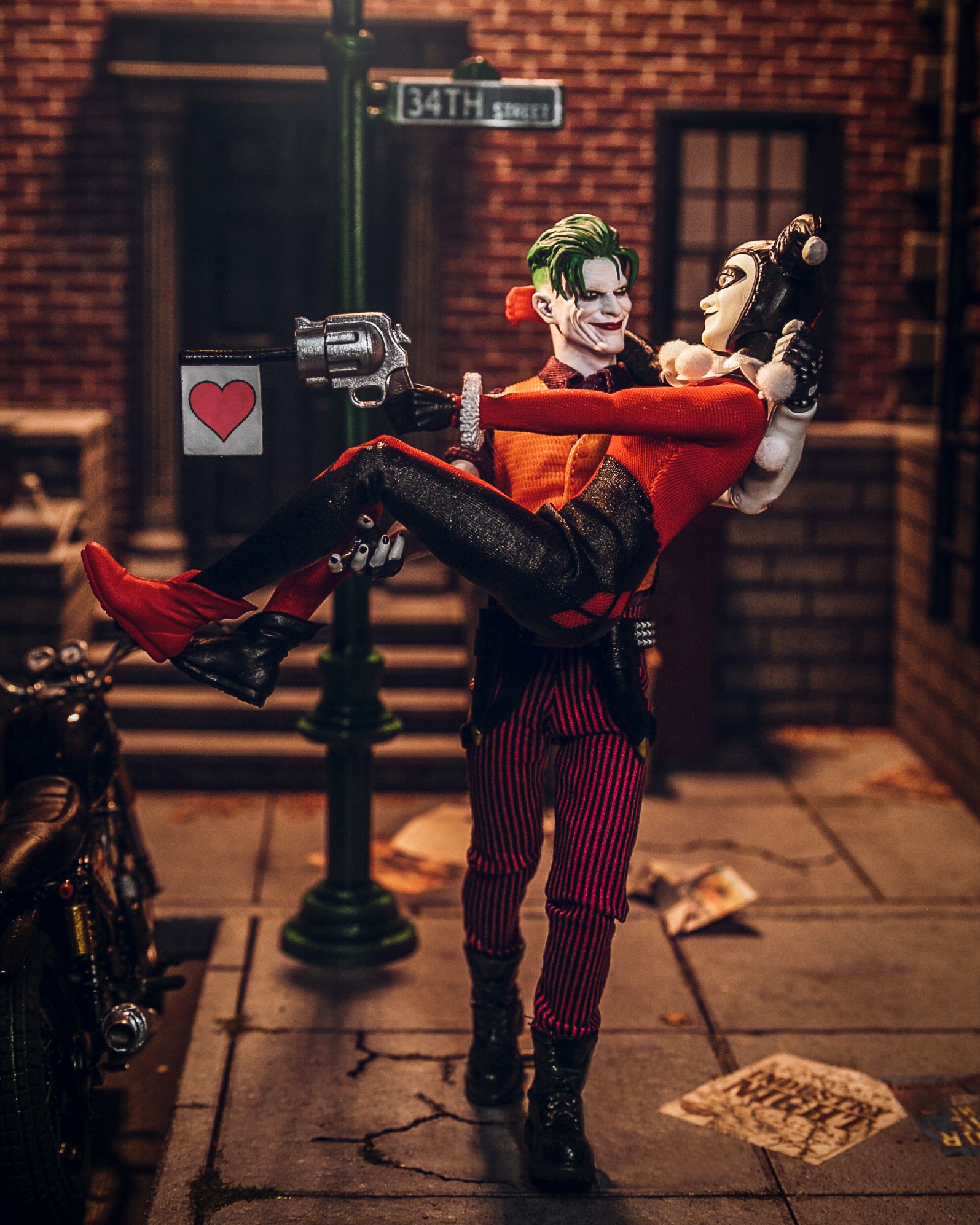 Name: @78pts.of.articulation
Location: Indonesia
Inspiration: Inspired by Sean Murphy's 'Batman: White Knight' series. I tried to capture the vibe of their relationship in the series. If I'm not mistaken the Harley figure had just been released when I did this photo so the timing was right. As the photo's a few years old I can see things I'd do differently now.
---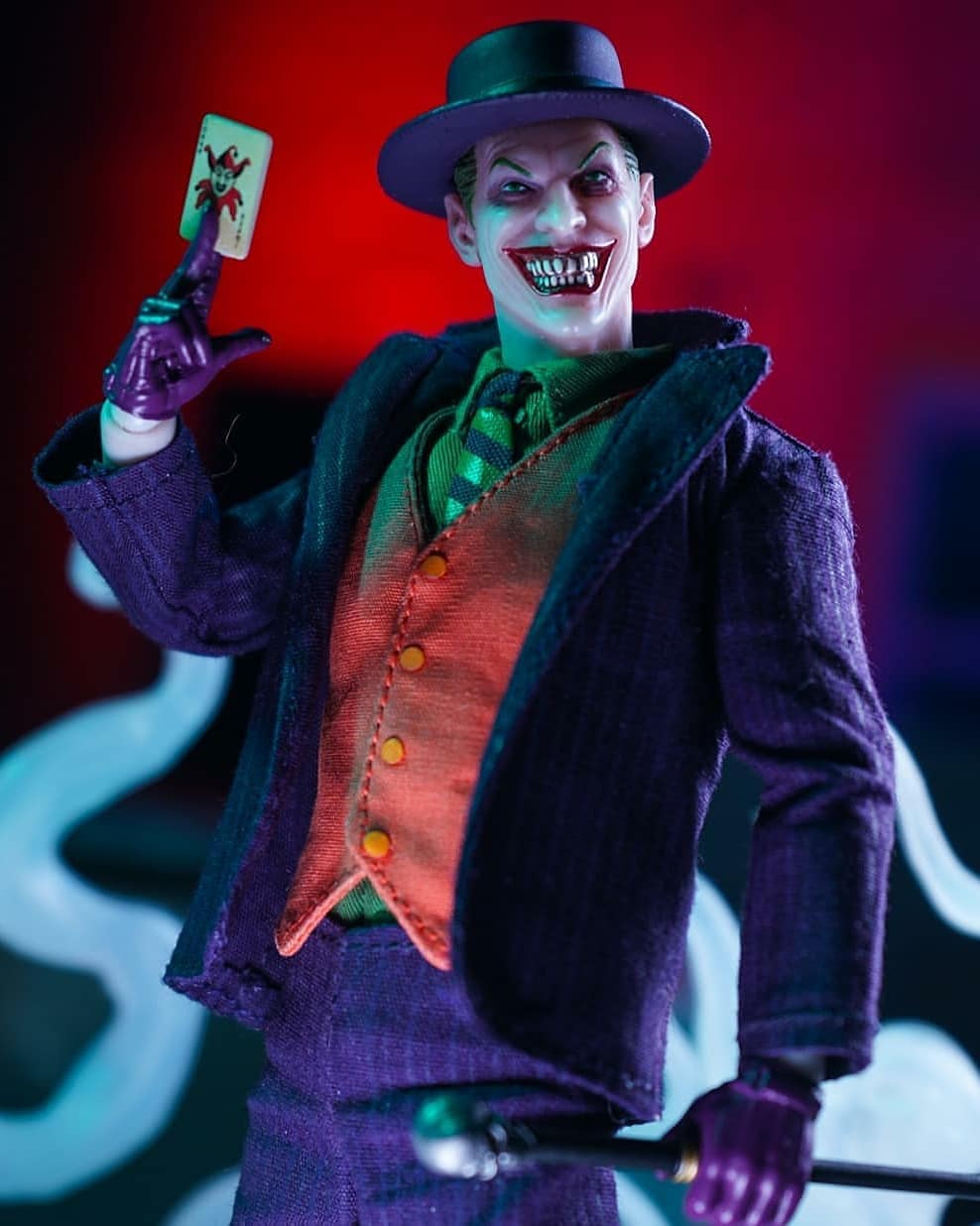 Name: Nathan (@figurefan_nate)
Location: Arizona, US
Inspiration: The Mezco Deluxe Joker is one of my all-time favorite figures in the One:12 collective. It's such a great representation of the iconic character. I had so much love for the character at the time, I had a reoccurring weekly theme called "Joker Sunday". This was a fairly simple shot focusing on clarity and color, I experimented with green/purple lighting in an effort to showcase the figure in true Joker fashion.
---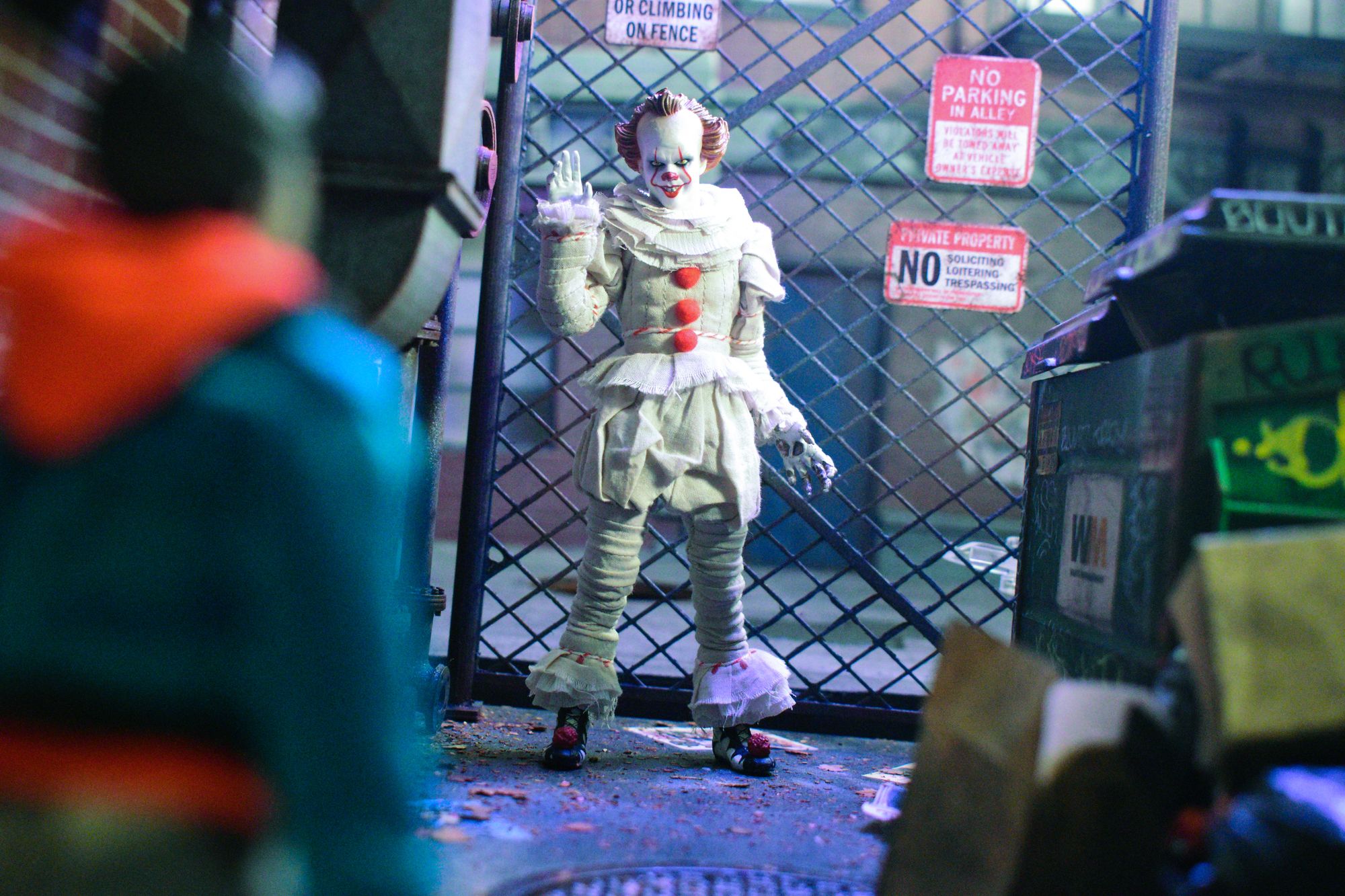 Name: Jonah (@framed_plastic_poses)
Location: Indiana, US
Inspiration: The inspiration behind this photo was getting this amazing figure! The figure was perfect when I got it out of the box and I had to set up a scene! I rewatched the movie to get ideas and I decided on a shot with him preying on a child from Derry.
---
Want to be featured next week? Be sure to tag us in your best Mezco photos on Twitter, Instagram, and Facebook.