FAN FEATURE FRIDAY #151 - GHOST FACE EDITION

How would you rate your horror movie knowledge? Novice, intermediate, expert? What if your life depended on it?! Wait...is that the phone ringing? DON'T ANSWER IT! 😱🔪
One of the most iconic slashers of all time commands the spotlight this week and it's none other than Ghost Face! The hooded horror uses movie trivia as part of his deadly cat-and-mouse game. The catch? He always wins.
Only the brave are encouraged to scroll on and see the terror we have created!
If you need some more fright and delight in your life, check out our brand new LDD Presents Ghost Face - Zombie Edition. It's a scream come true!
---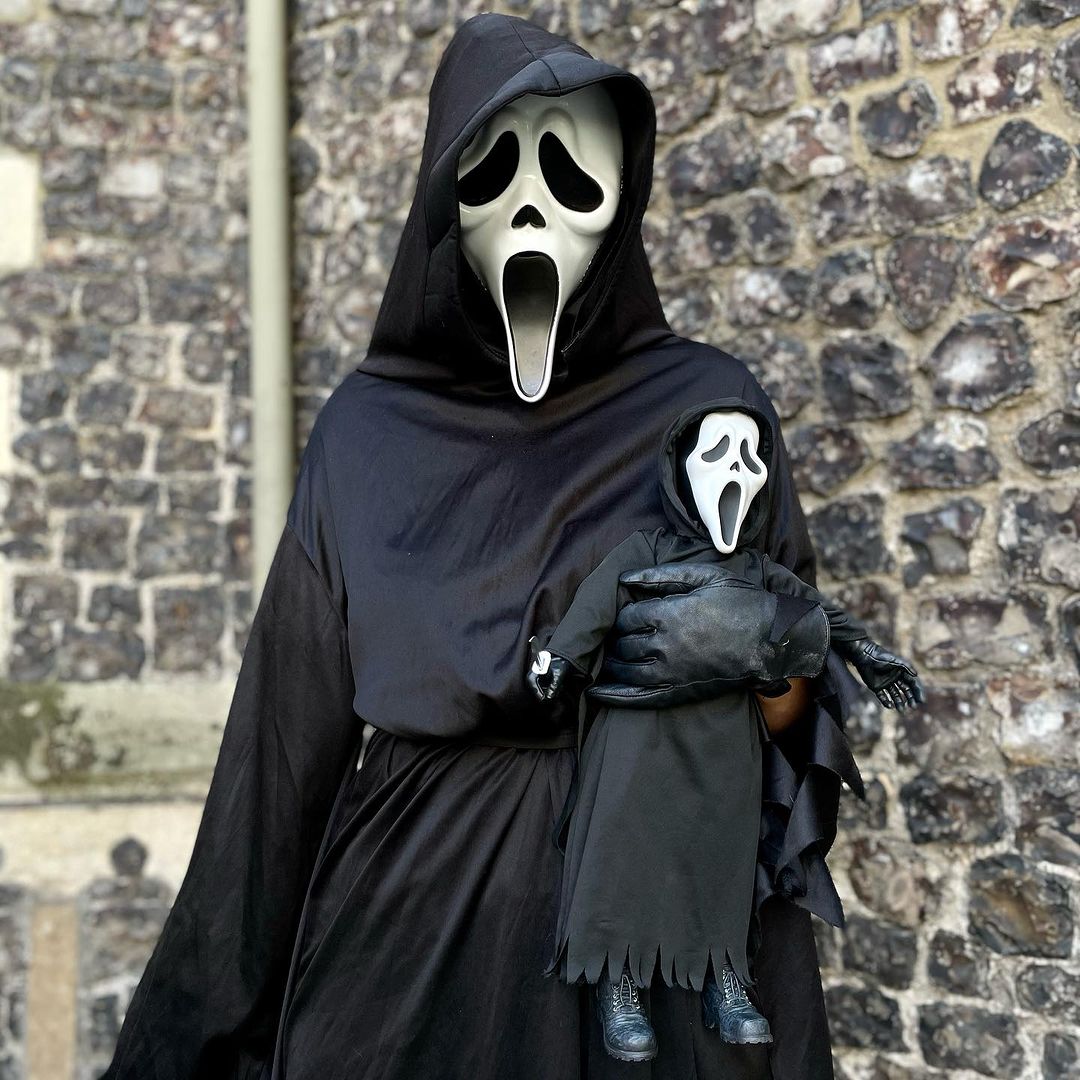 Name: The TV & Movie Store (@thetvandmoviestore)
Location: United Kingdom
Inspiration: The inspiration behind the photo is we have a full-sized Ghostface that works at our store and they wanted to pose with Ghostface Junior.
---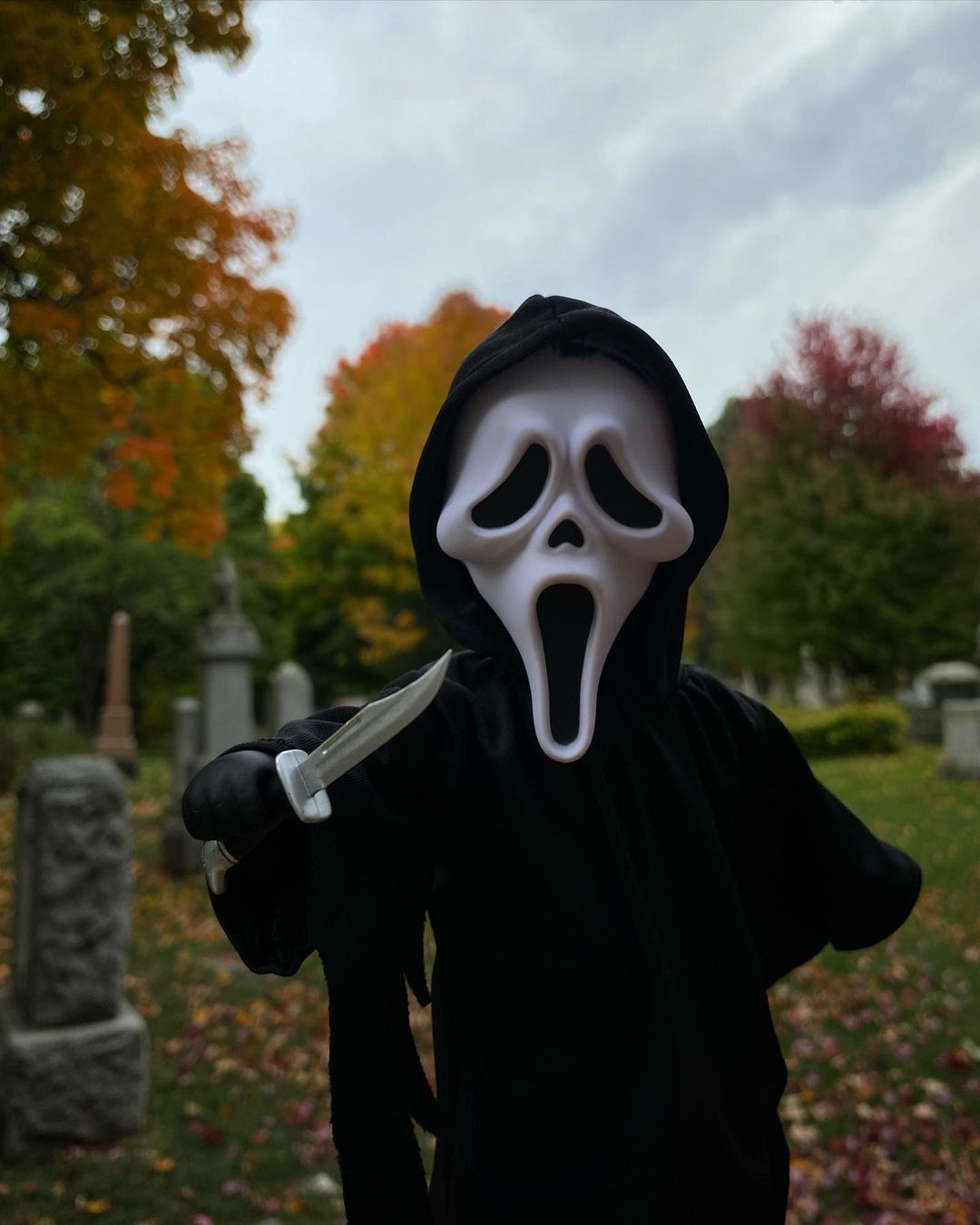 Name: Antonio (@livingdeaddollspictures)
Location: Australia
---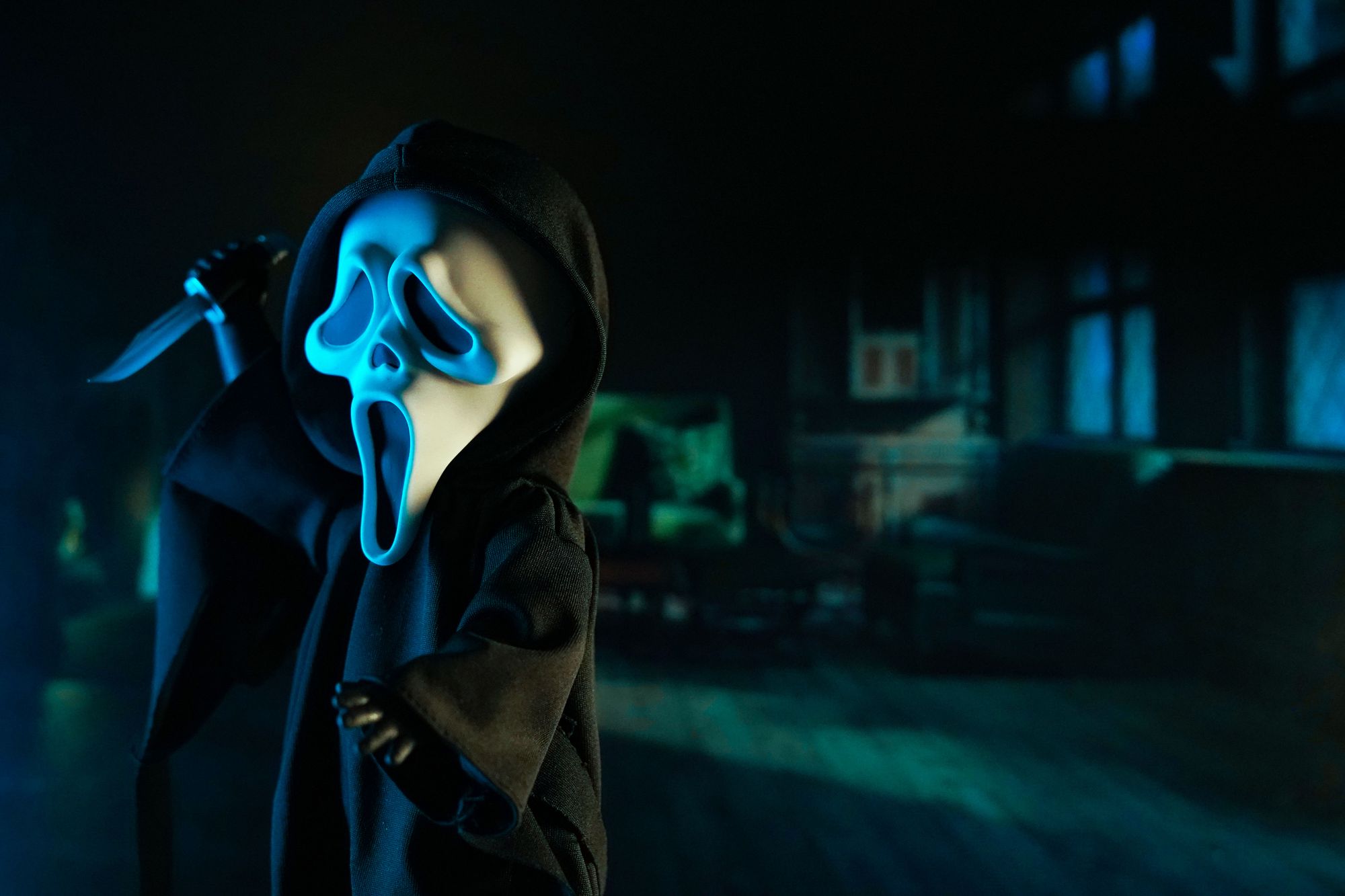 Name: LWK (@iwkkkkkk)
Location: China
Inspiration: During that period, this photo was captured to experiment with lighting design aimed at creating an eerie atmosphere, drawing inspiration from the original film. Thank you for sharing. 🙏🏽❤️
---
Want to be featured next week? Be sure to tag us in your best Mezco photos on Twitter, Instagram, and Facebook.