FAN FEATURE FRIDAY #152 - VILLIANS EDITION PART 2

Are you tired of all the hero glorification? Tired of the super-strength? The super-speed? Are you tired of spandex-wearing samaritans ruining your plans for world domination? Well, you've come to the right place!
This week, we're celebrating the most villainous villains that have ever villain'd! While we love seeing heroes triumph, there's a unique thrill in watching them save the world from the forces of evil.
Check out how 大澤 , Scott, and Waddell captured these prominent wrongdoers!
And speaking of villains, have you checked out our new One:12 Collective Major Toht and Ark of the Covenant Deluxe Boxed Set? Available for preorder now!
---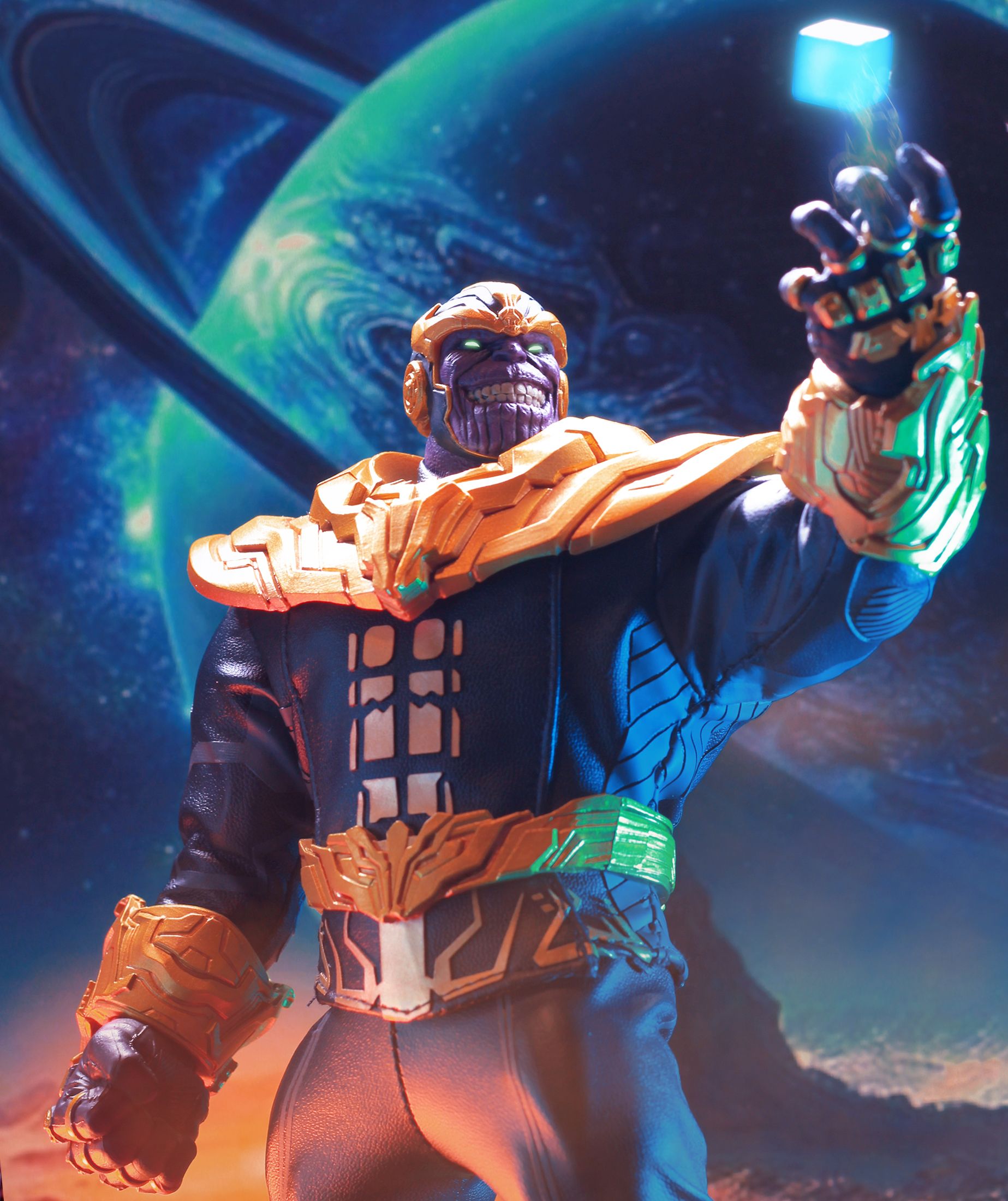 Name: 大澤 (@toy_big_z)
Location: Taiwan
Inspiration: Thanos is a very captivating antagonist. Since the initial unveiling of the 1:12 scale Thanos figure by Mezco, I've been highly intrigued by the sinister smile sculpt, which perfectly captures the character's malevolence and ambition. As a result, I took a photo depicting Thanos collecting the Infinity Stones step by step, as he approaches the fulfillment of his domination.
---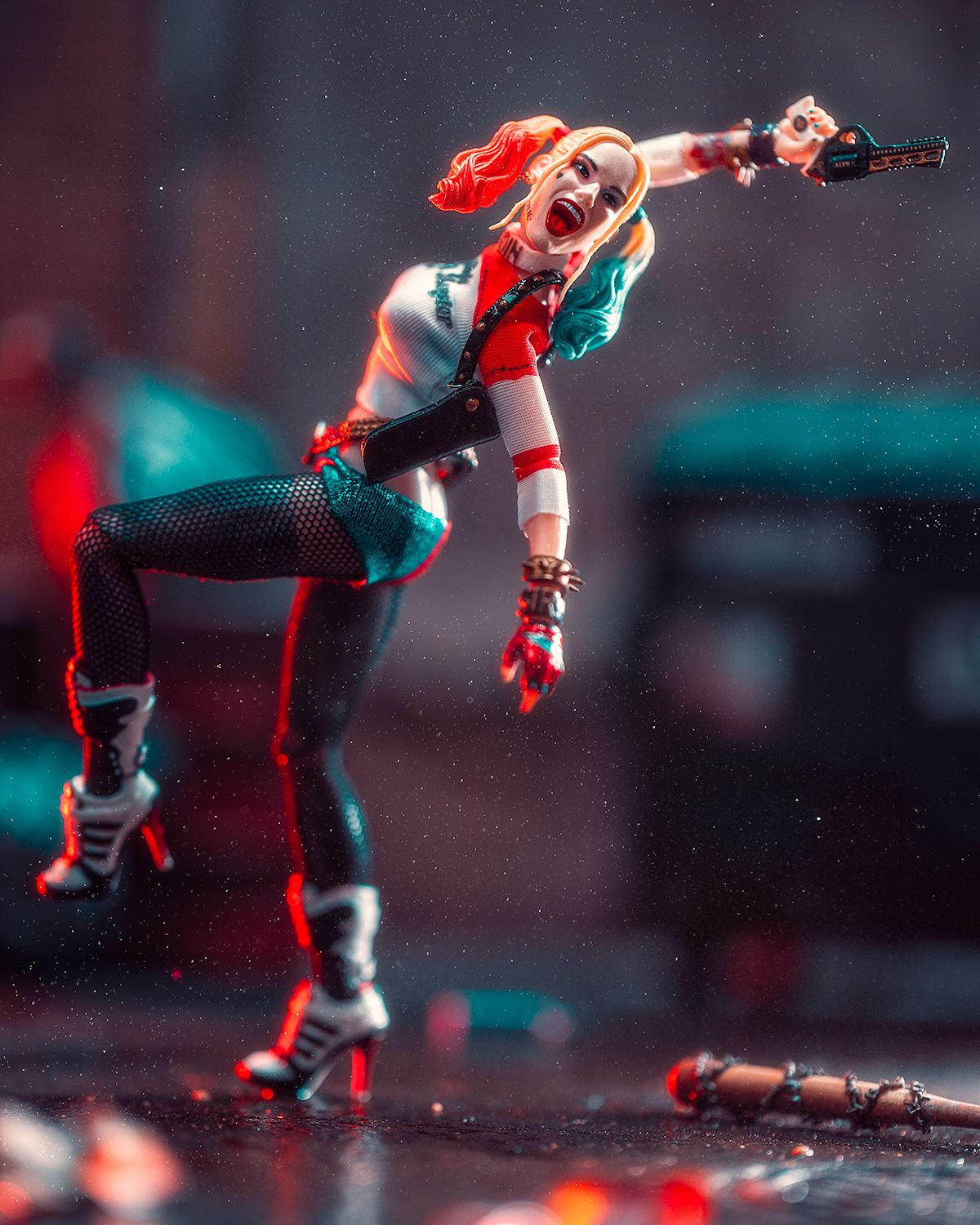 Name: Scott (@scott.bline)
Location: West Virginia, US
Inspiration: I remember it being one of those days at work, so this setup came about largely because I just wanted to let off some steam. This one just seemed fun to me, and I really liked how the light worked out.
---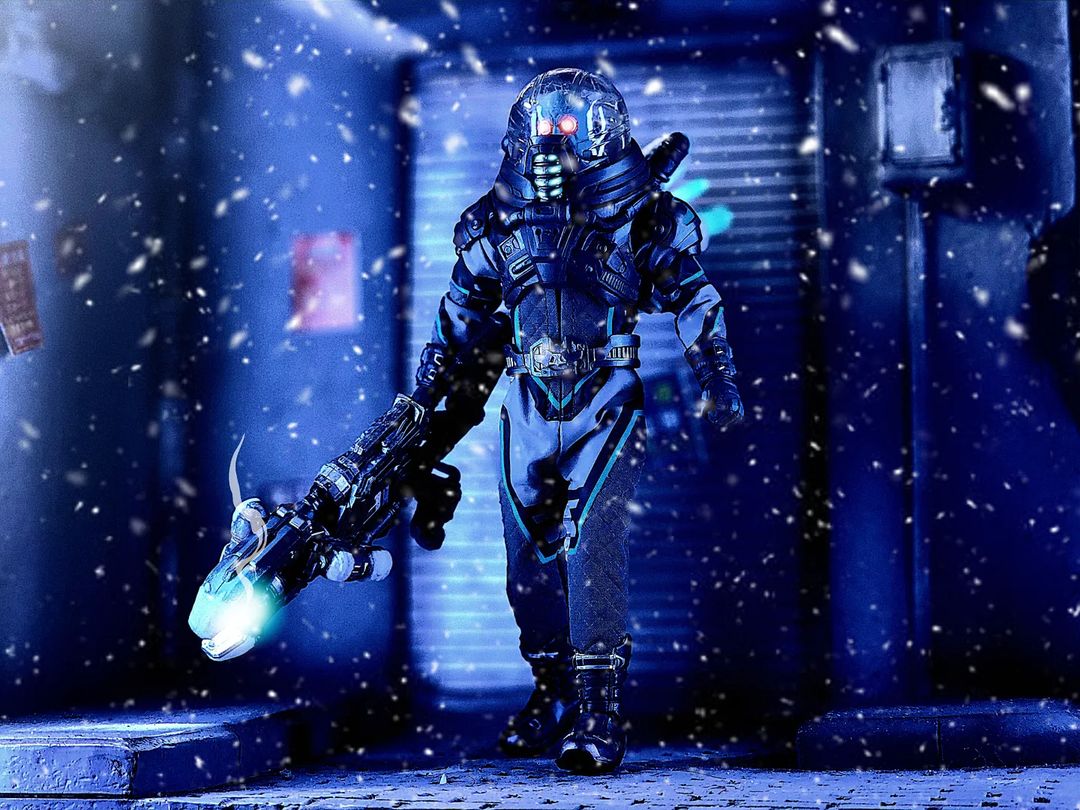 Name: Waddell (@masterplanner_18)
Location: New York, US
Inspiration: I'm a big fan of Batman's iconic rogues gallery. Specifically, the bitter heart of Mr. Freeze. "𝙸𝚝 𝚠𝚘𝚞𝚕𝚍 𝚖𝚘𝚟𝚎 𝚖𝚎 𝚝𝚘 𝚝𝚎𝚊𝚛𝚜... 𝙸𝚏 𝙸 𝚜𝚝𝚒𝚕𝚕 𝚑𝚊𝚍 𝚝𝚎𝚊𝚛𝚜 𝚝𝚘 𝚜𝚑𝚎𝚍." (Mr. Freeze, 1992) I've always admired the chilling presence of Dr. Victor Fries. The accomplished cryogenicist turned supercriminal willing to do whatever it takes to save his beloved Nora. This image captures the cold-blooded exterior of a man wronged by society
---
Want to be featured next week? Be sure to tag us in your best Mezco photos on Twitter, Instagram, and Facebook.