FAN FEATURE FRIDAY #154 - BATMAN EDITION PART 2

"I'm not going to kill you. I want you to do me a favor. I want you to tell all your friends about me."
Holy Batcave, it's Batman Day and we're starting early! Batman, the city's nocturnal guardian, fights crime in what's essentially high-tech pajamas with a cape – no superpowers, just a sharp wit and killer one-liners.
Batman is the ultimate detective and strategist. So, on this special Batman Day, we raise a Bat-toast to the hero who keeps Gotham safe!
Keep an eye out for a Bat-tastic giveaway happening on Batman Day 🦇
---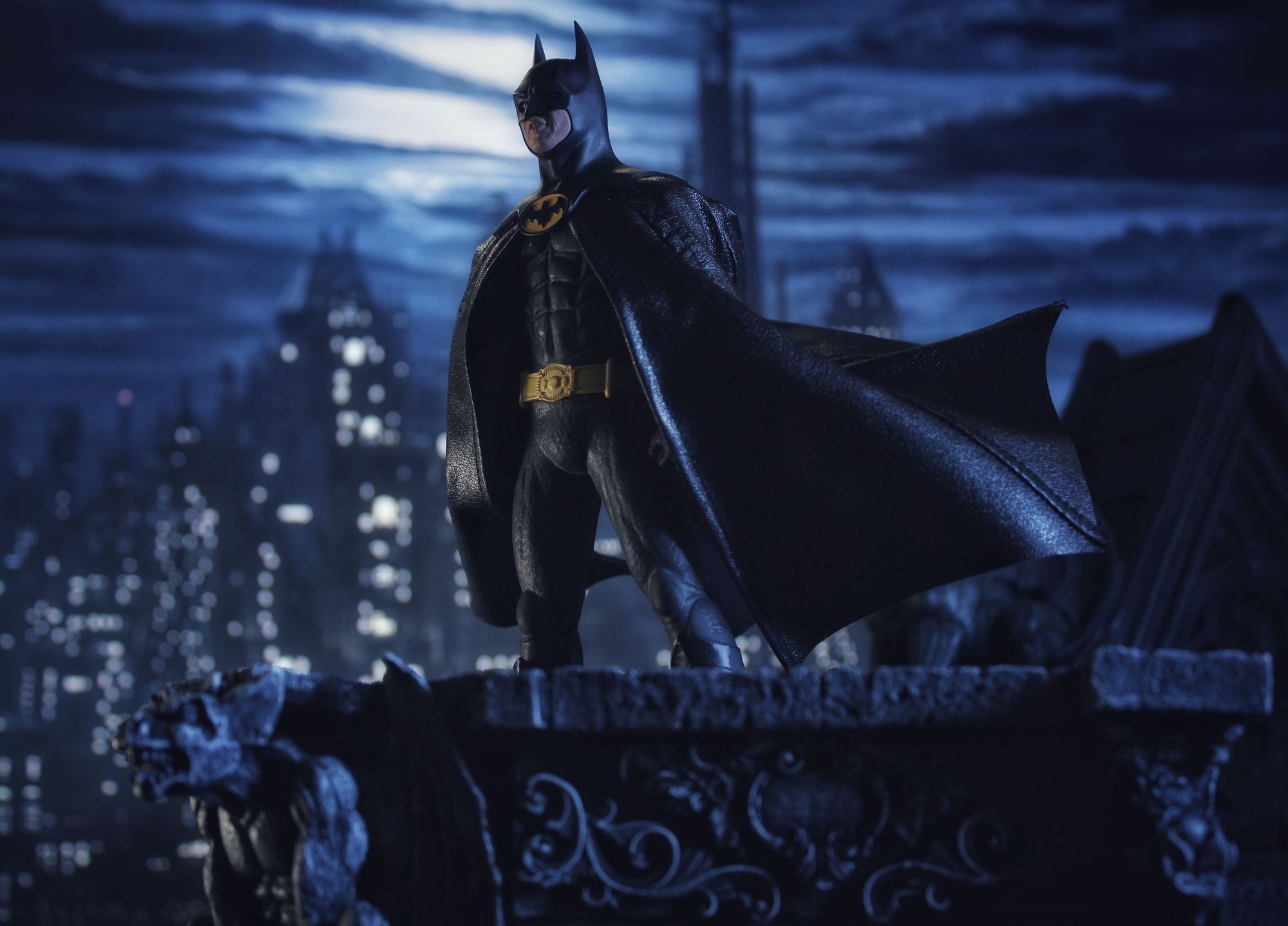 Name: Scott (@the.batfan)
Location: N/A
Inspiration: Batman 1989 is where it all started for me. The dark, gothic, and mystical tone has always stuck with me since then and it's heavily inspired this photo. This figure captures everything I love about Keaton & Burton's Batman.
---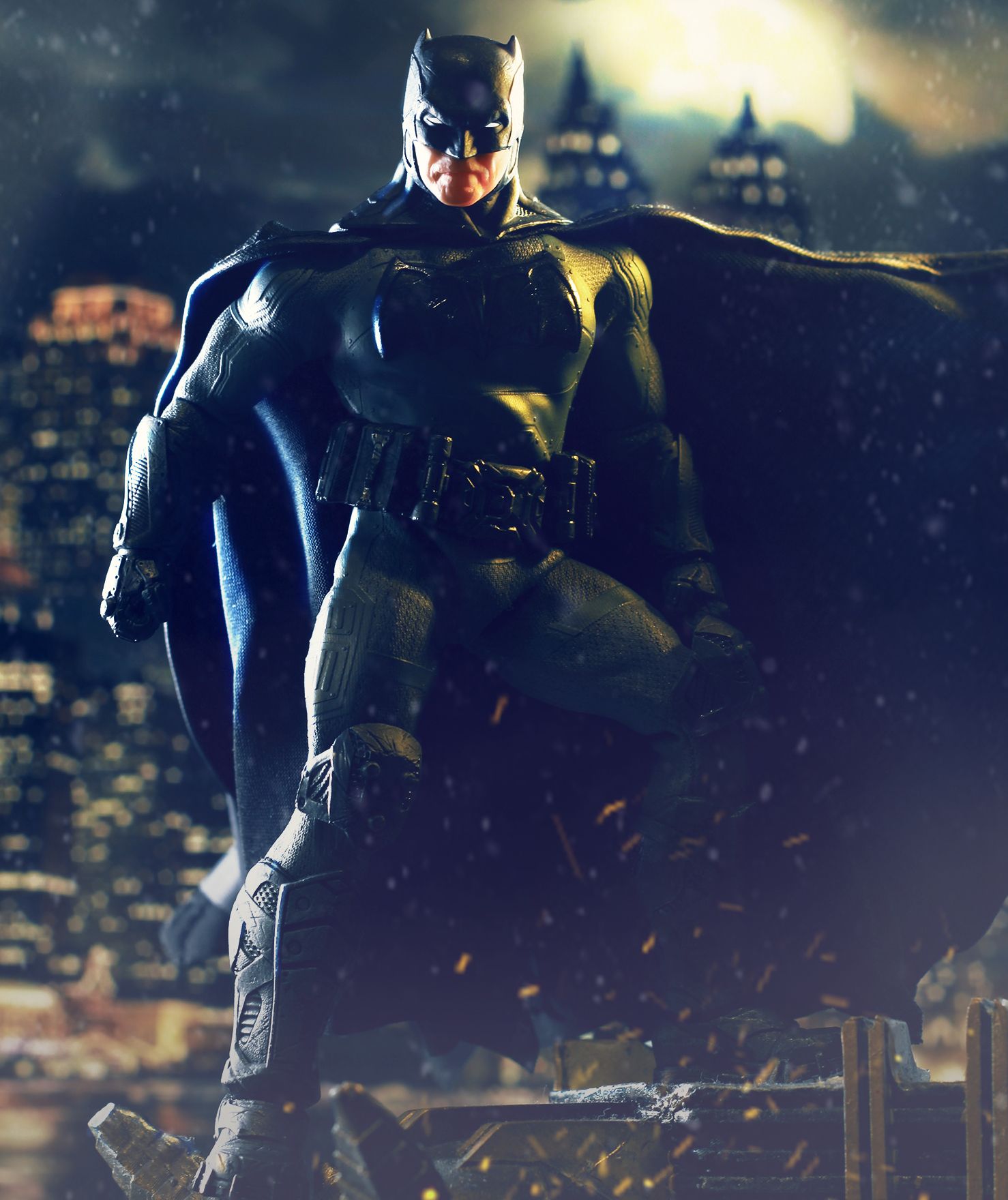 Name: 大澤 (@toy_big_z)
Location: Taiwan
Inspiration: Every boy surely has a Batman living in their heart, and this picture aims to depict Batman overlooking the entire Gotham City, safeguarding it.
---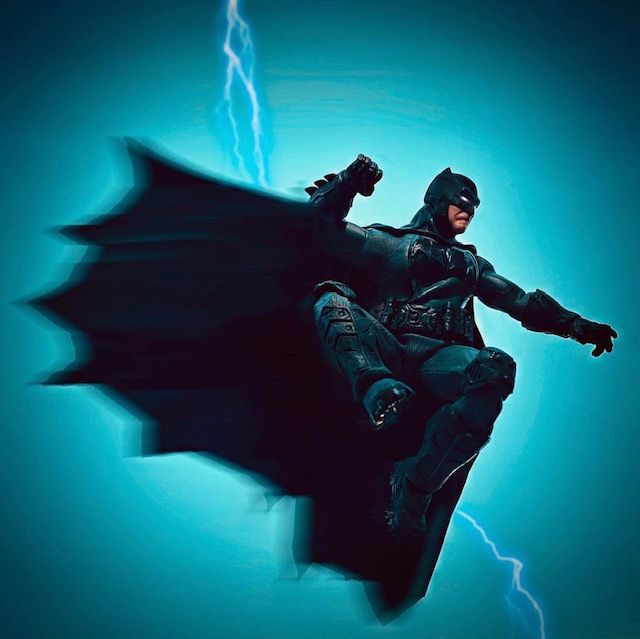 Name: Ross (@comic_ross)
Location: United Kingdom
Inspiration: It's really just inspired by Frank Miller's The Dark Knight Returns alternate comic book cover, simple as that. One of my favourite Batman stories and thought this figure fit the bill for the shot 👍🏼
---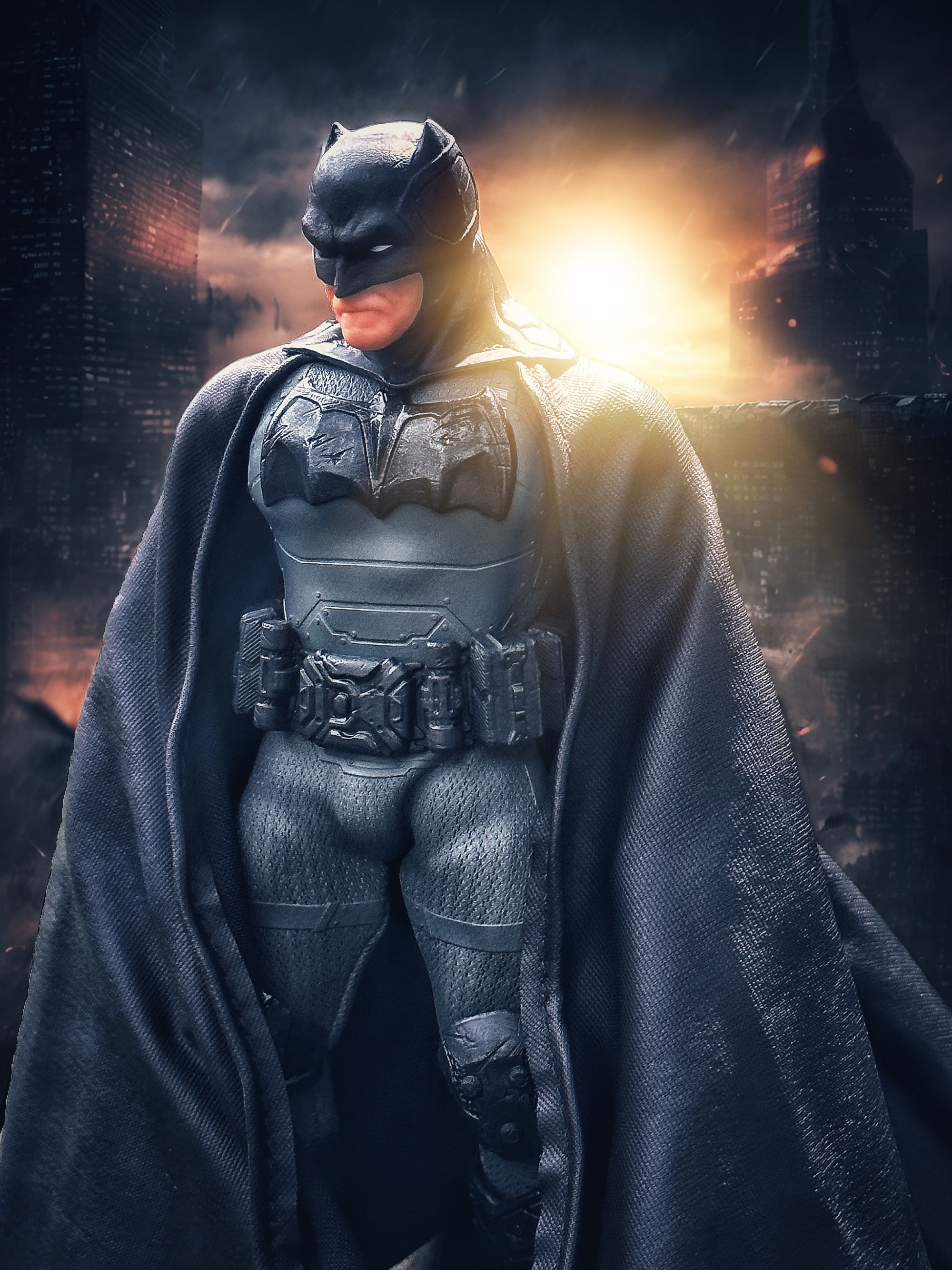 Name: Wayne (@wayne_davies89)
Location: United Kingdom
Inspiration: This shot is inspired by two elements - the ending of The Batman as Batman stands in the dawn light and a song by Disturbed called The Light. The lyrics speak of not giving up hope, embracing the darkness in your life, and using it to find the light, which also perfectly encapsulates Batman as a character. "Sometimes darkness can show you the light!"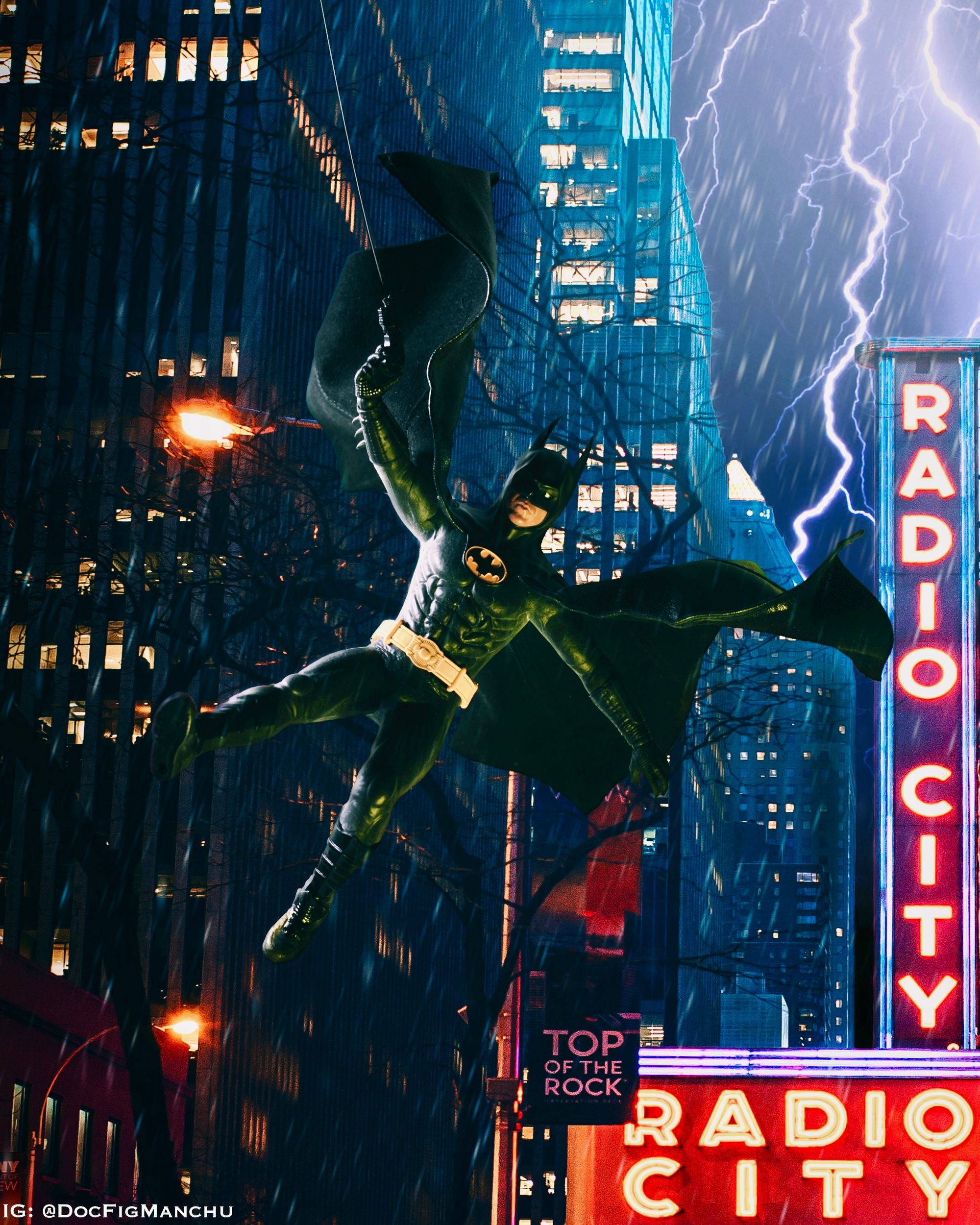 Name: Ross (@docfigmanchu)
Location: United Kingdom
Inspiration: I'm a big comic book fan. So with this photo, I aimed at creating a classic golden age comic book feel applied to the world of 89 Batman. The radio city backdrop felt like it could work as either a modern or classic backdrop.
---
Want to be featured next week? Be sure to tag us in your best Mezco photos on Twitter, Instagram, and Facebook.