FAN FEATURE FRIDAY #155- CONAN EDITION

We're in search of adventure for this week's Fan Feature Friday, trekking across Cimmeria with none other than Conan himself!
Ascending to become the mighty ruler of Aquilonia, Conan has has seized the crown from the tyrannical king and taken his rightful place on the throne of the most powerful kingdom of the Hyborian Age!
Brace yourselves, clutch your mighty broadswords, and scroll on to embark on an epic journey into the wild, untamed world of Conan, as shot by Aris, Davy, Brian, Scott, and Dicky!
If you're in need of even more adventure, check out our brand-new One:12 Collective King Conan, available for preorder now!
---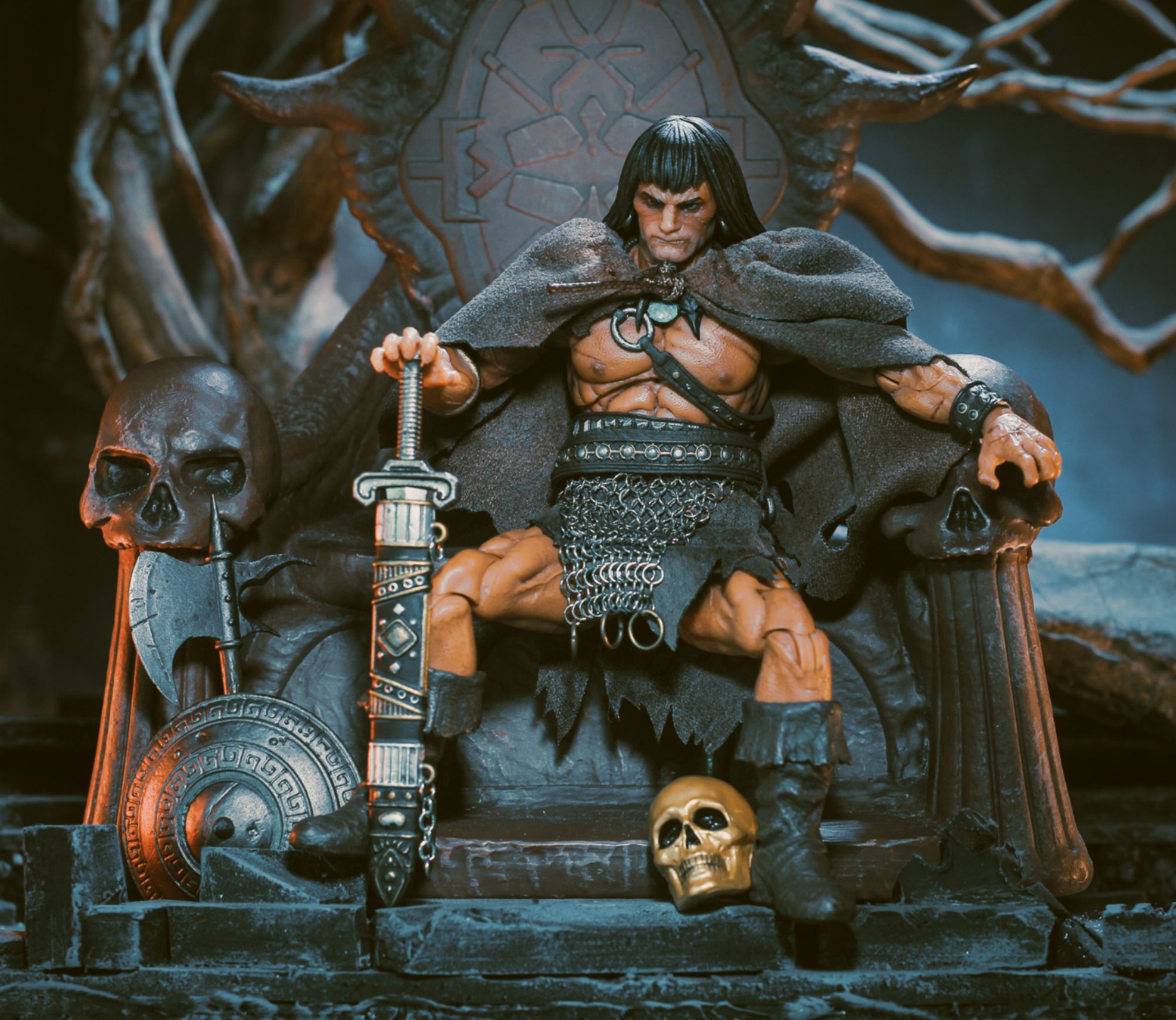 Name: Aris (@agha_tya)
Location: Indonesia
Inspiration: My inspiration behind the photo comes from Conan the Barbarian comic art by Frank Frazetta
---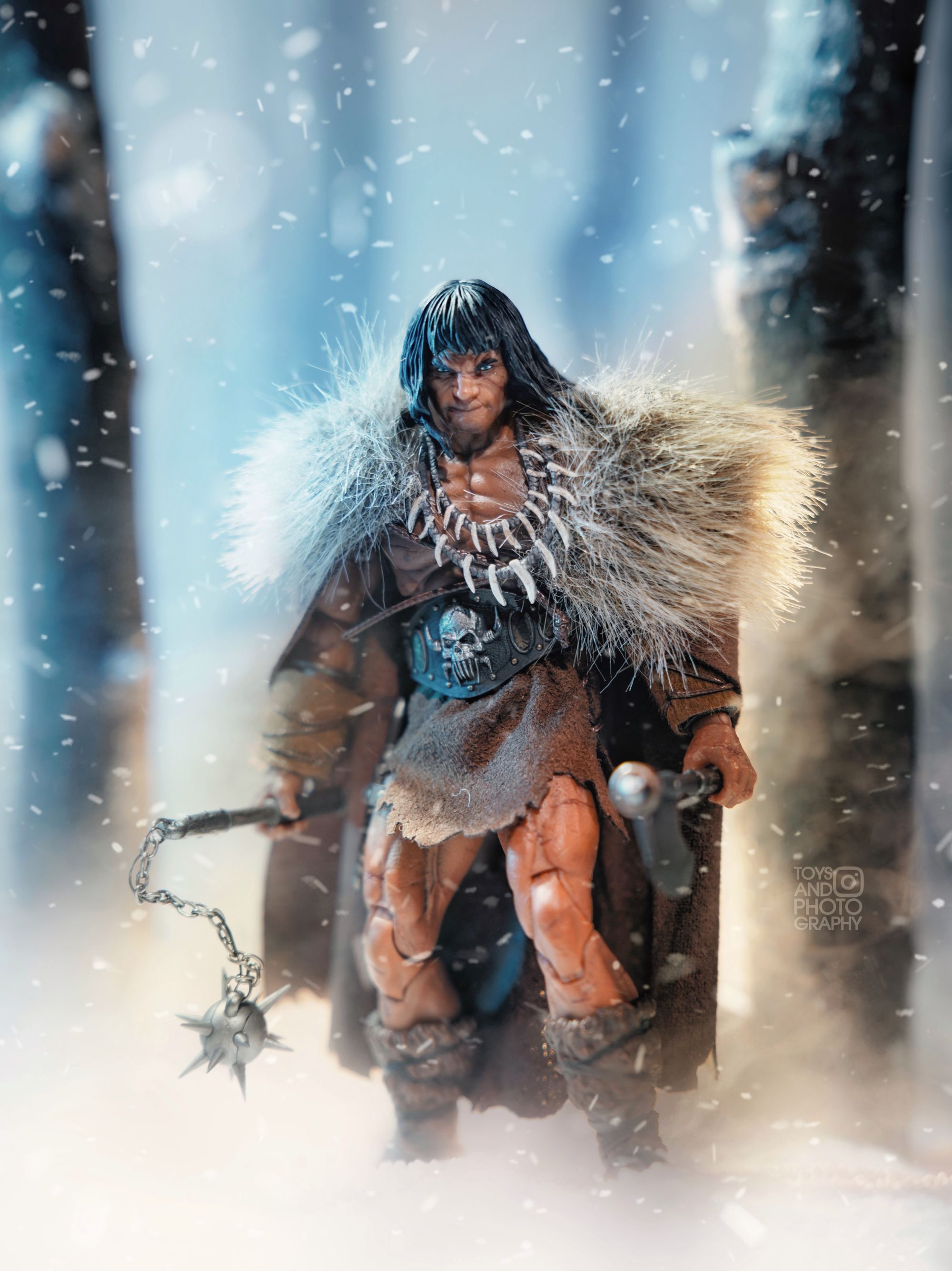 Name: Davy (@toysandphotography)
Location: Indonesia
Inspiration: I love Snow Scene Photo, and Mezco Conan is perfect for this photo. I use granular styrofoam for the base and 2 lamps on the back covered with air smoke from the humidifier
---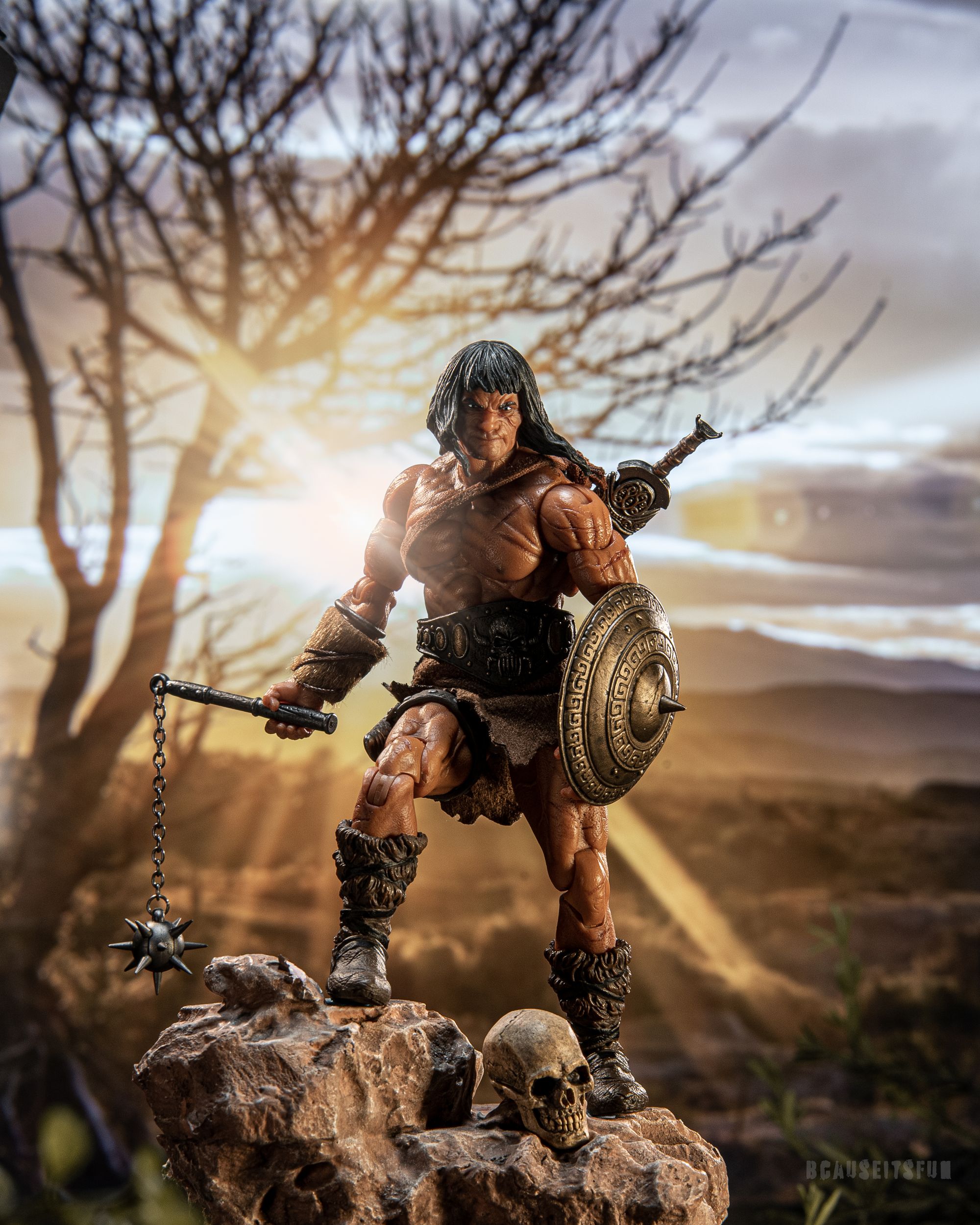 Name: Brian (@bcauseitsfun)
Location: Georgia, US
Inspiration: This is one of my favorite Mezco figures that always inspires me to photograph it. I absolutely love the look of this figure and I wanted to create a scene that would complement Conan's stoic pose.
---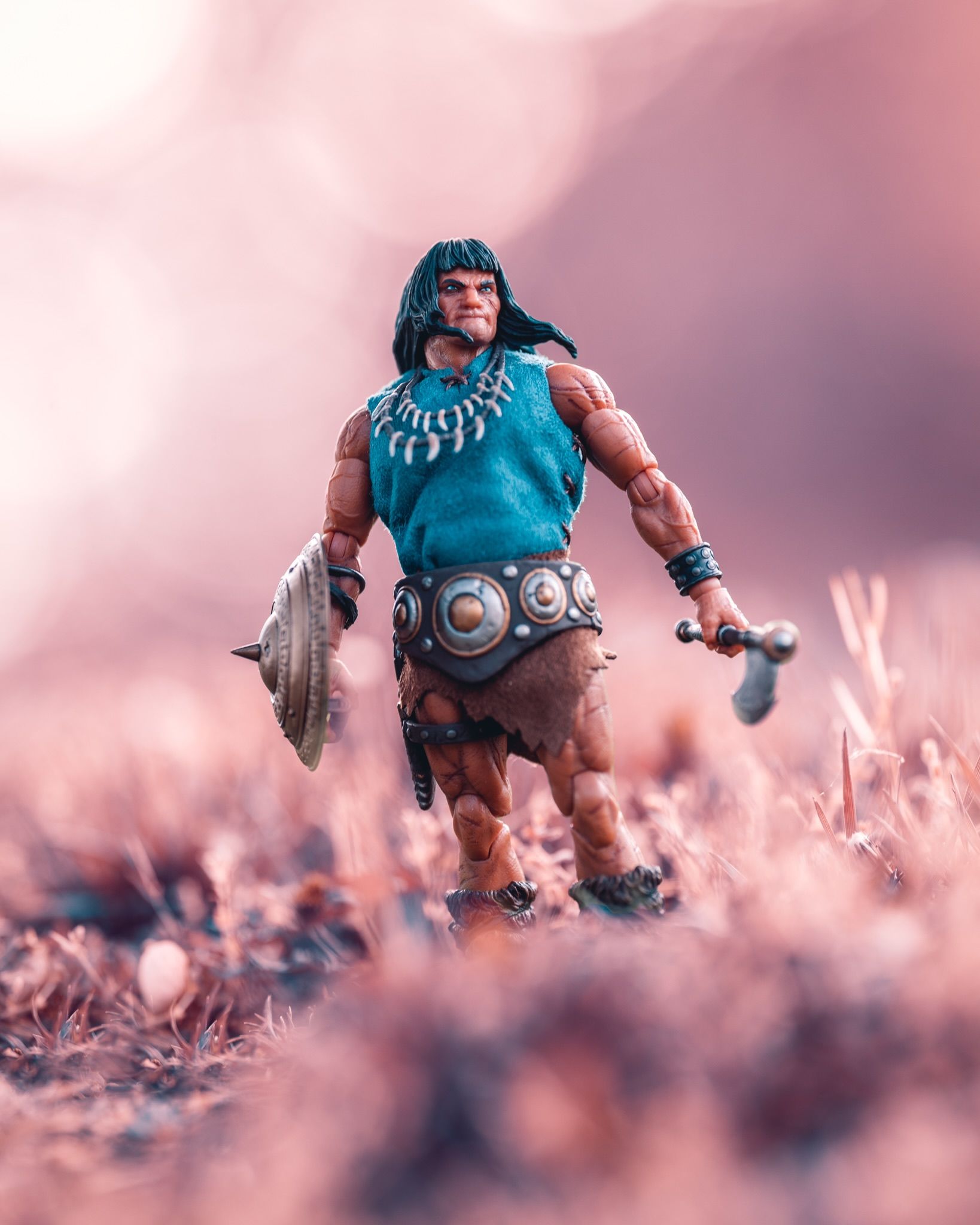 Name: Scott Bline (@scott.bline)
Location: West Virginia, US
Inspiration: I remember really wanting to take Conan outside and be able to get some natural sunlight behind it. In post, I played with the colors until the background had this fantastical look and feel. These colors in particular really are a nice combination.
---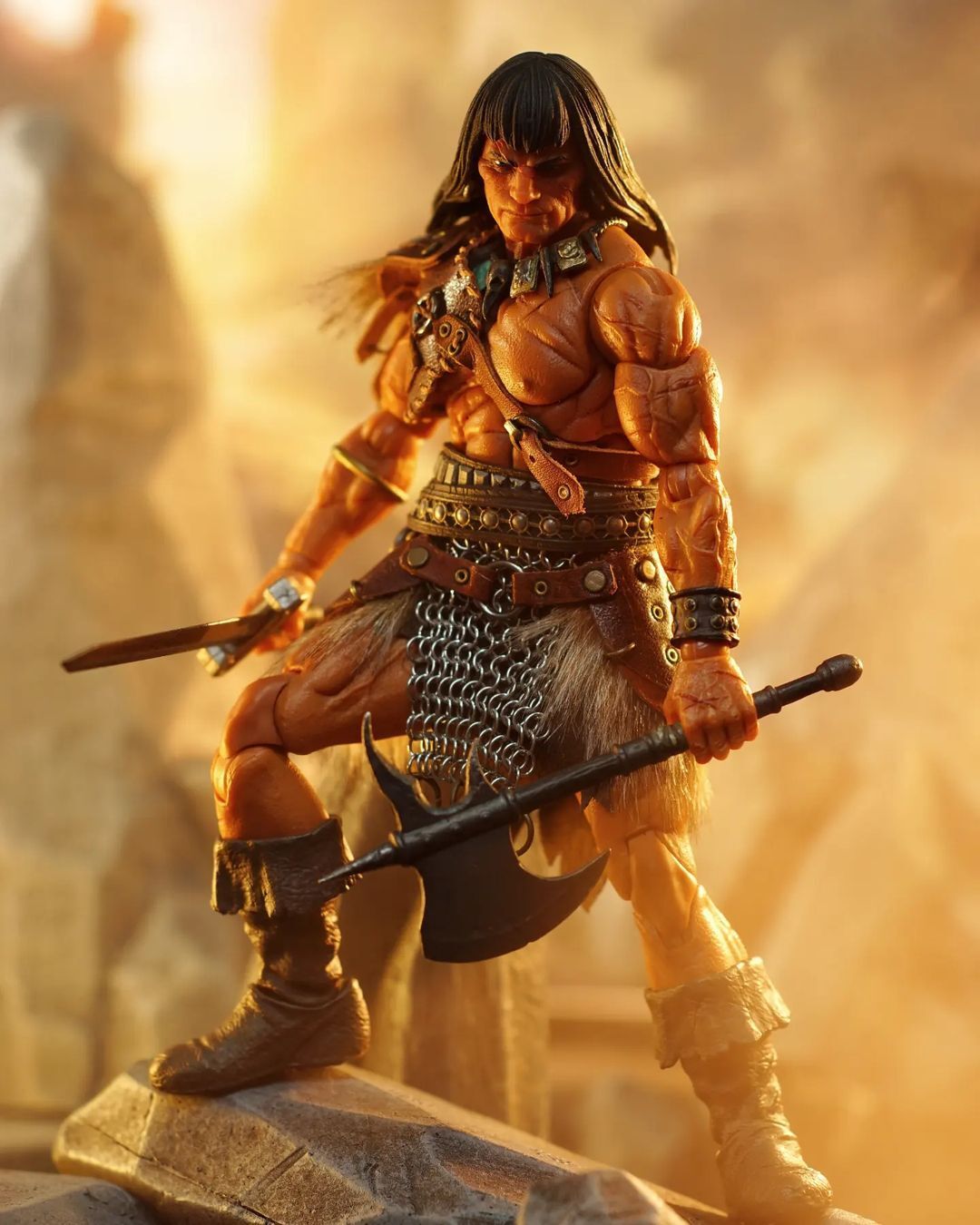 Name: Dicky (@dickyabais)
Location: Indonesia
Inspiration: I just tried doing the same pose from the comic book art that "shows the figure of Conan, who is brave and ready to face his enemies.
---
Want to be featured next week? Be sure to tag us in your best Mezco photos on Twitter, Instagram, and Facebook.