FAN FEATURE FRIDAY #159 - SLUGFEST EDITION

Meet Slugfest, the guy who traded the glory of the Rumble Arena for a quieter life tending to Pete's Discardatory. Rumor has it, he left the pit-fighting scene because he got tired of winning (six times to be exact) and needed a new challenge — "fixing" things!
Now with his trusty sidekick B3GO, Slugfest runs an Emporium of Badassery where any situation can be resolved for the right price. The undisputed champ might be done throwing punches, but he's definitely not done swinging his Hodgepodge Hatchet - you've been warned!
Grab some moonshine and scroll on to see the man himself in action, featuring the work of Simon, Jerelle, Frank, Chris, Kenwin and Eric.
---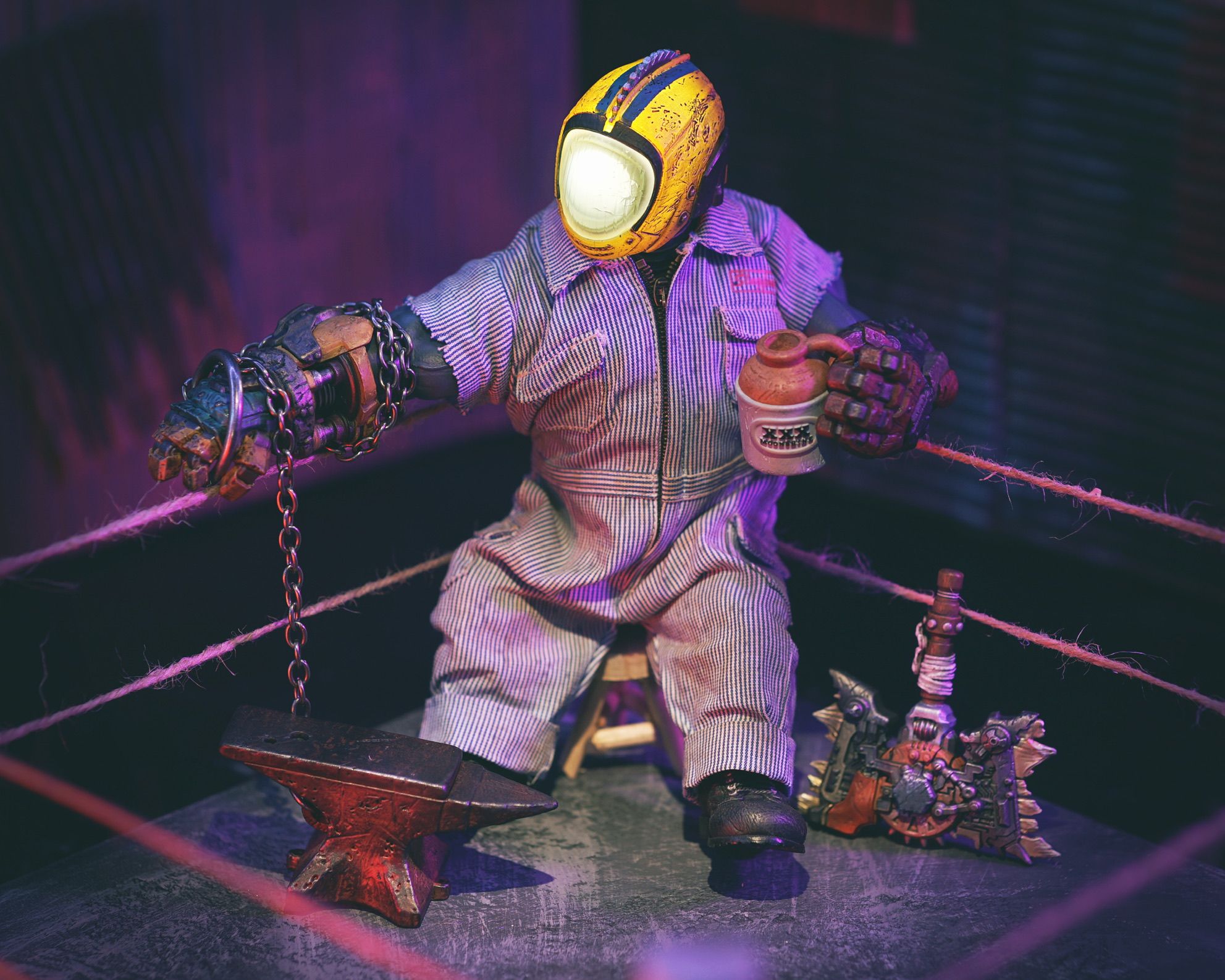 Name: Simon (@sime_on_toast)
Location: Texas, US
Inspiration: When I read Sluggo's bio, all I could think about was a skilled fighter who would be reluctant to step back into the ring, but might feel a certain nostalgia for the fight!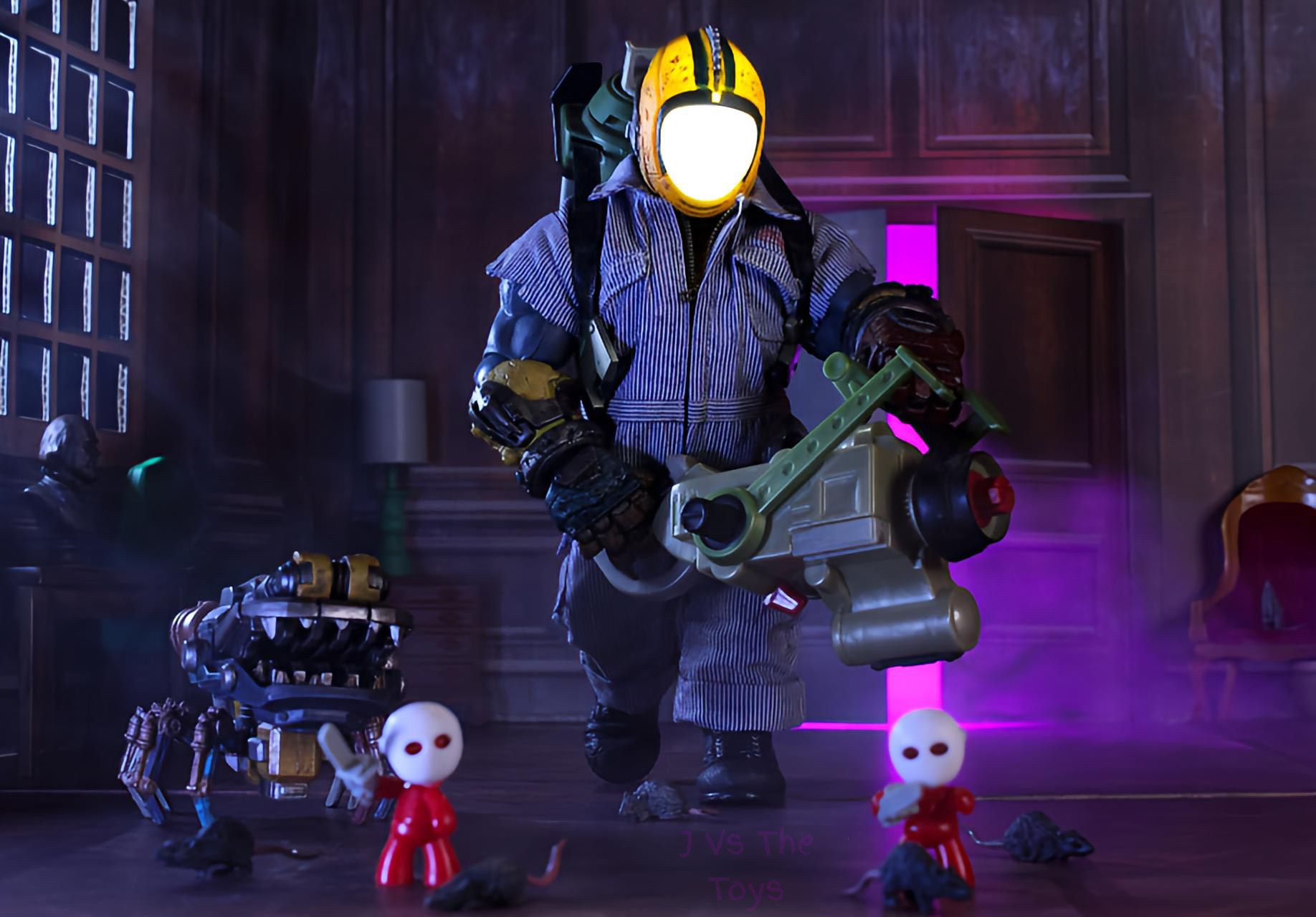 Name: Jerelle (@jorel_vs_thetoys)
Location: Virginia
Inspiration: As soon as I got Slugfest In hand and started playing with him I realized that he 100 percent needed to be in a Pest Exterminator-like shot, kind of in the vain of "Arachnophobia"! He and his team of Mezits (along with a faithful B3GO companion) were perfect for the situation! His jumpsuit and head portrait to sell the look for me!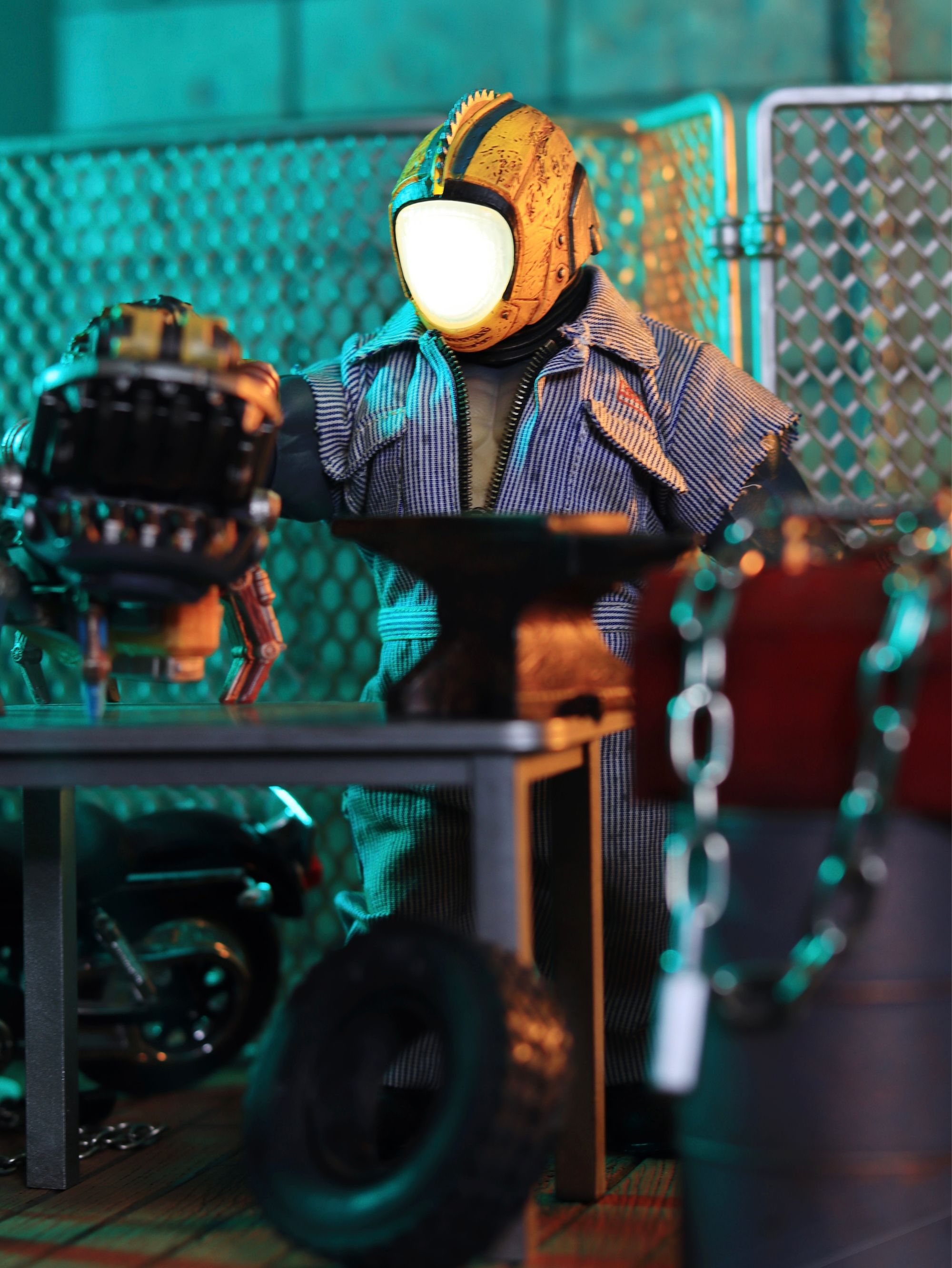 Name: Frank (@realm_of_toys89)
Location: New Jersey, US
Inspiration: The inspiration behind this photo was to capture Slugfest in his workshop tinkering and adding parts to his pet.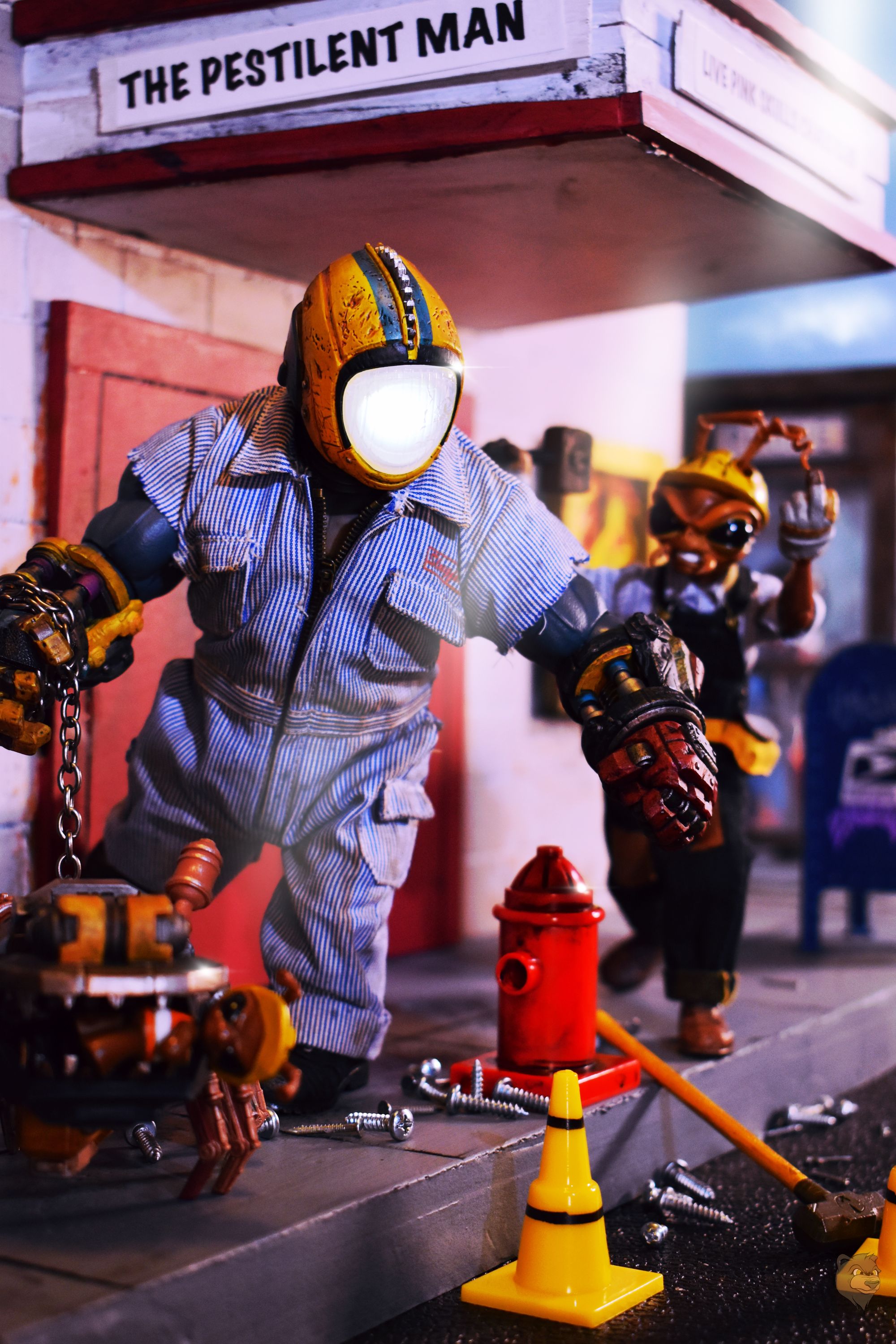 Name: Chris (@cmazzart)
Location: Illinois, NY
Inspiration: I am a HUGE Rumble Society fan and I've been excited for Slugfest since he was introduced. I wanted to showcase him in a great way. What I wanted to show in this image is Slugfest and Arachnidoodle running amok in Union Gomez's work site with Arachnidoodle taking a bite out of Grub.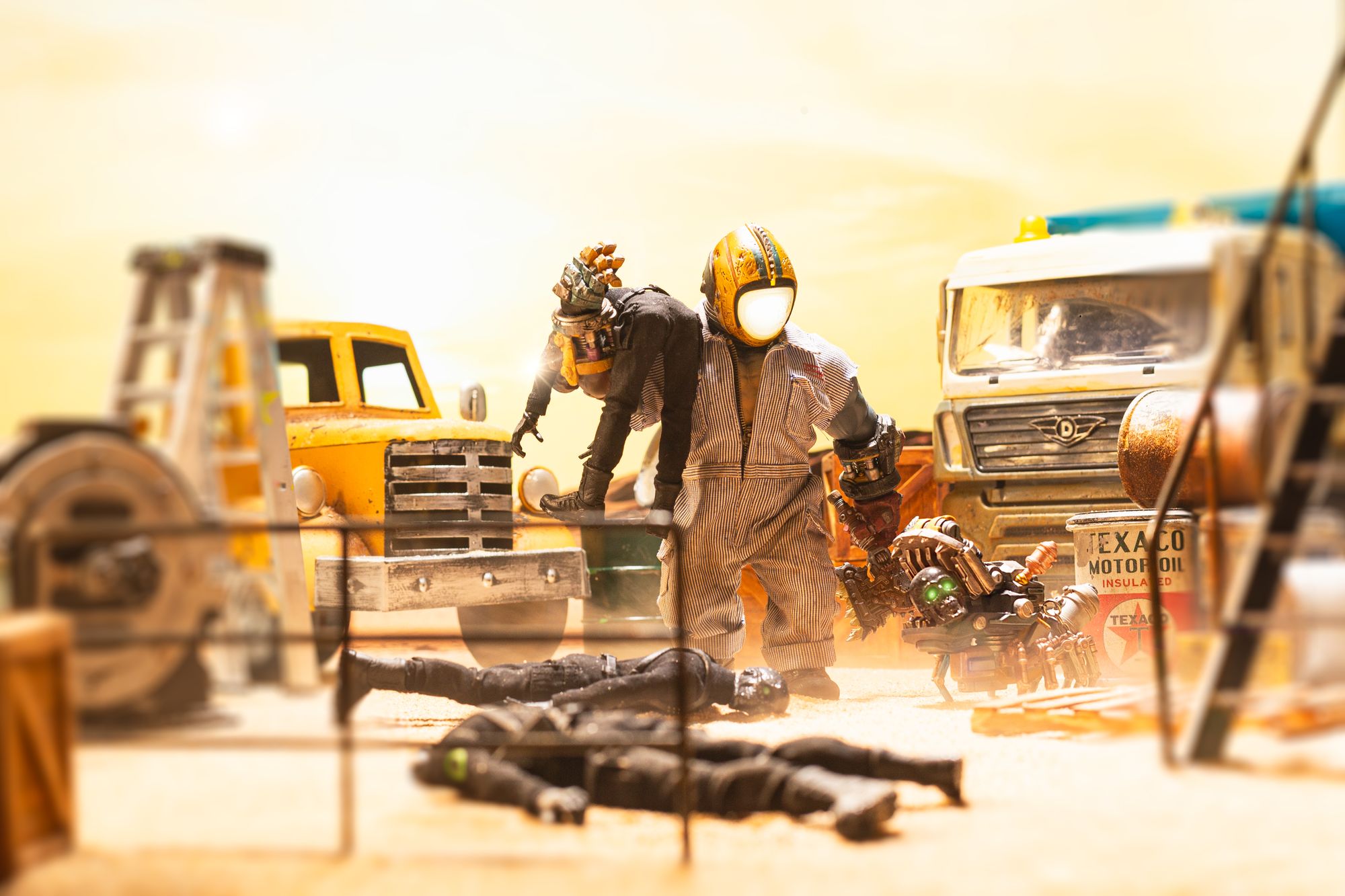 Name: Kenwin (@kenwinpics_toys)
Location: Missouri, US
Inspiration: Being retired, the undisputed champ, and living a quiet life, Slugfest still gets his daily dose of want-to-be challengers who are curious to see if he's still got it. I wanted to create a scene where Slugfest reminds a few punks why he's the champ!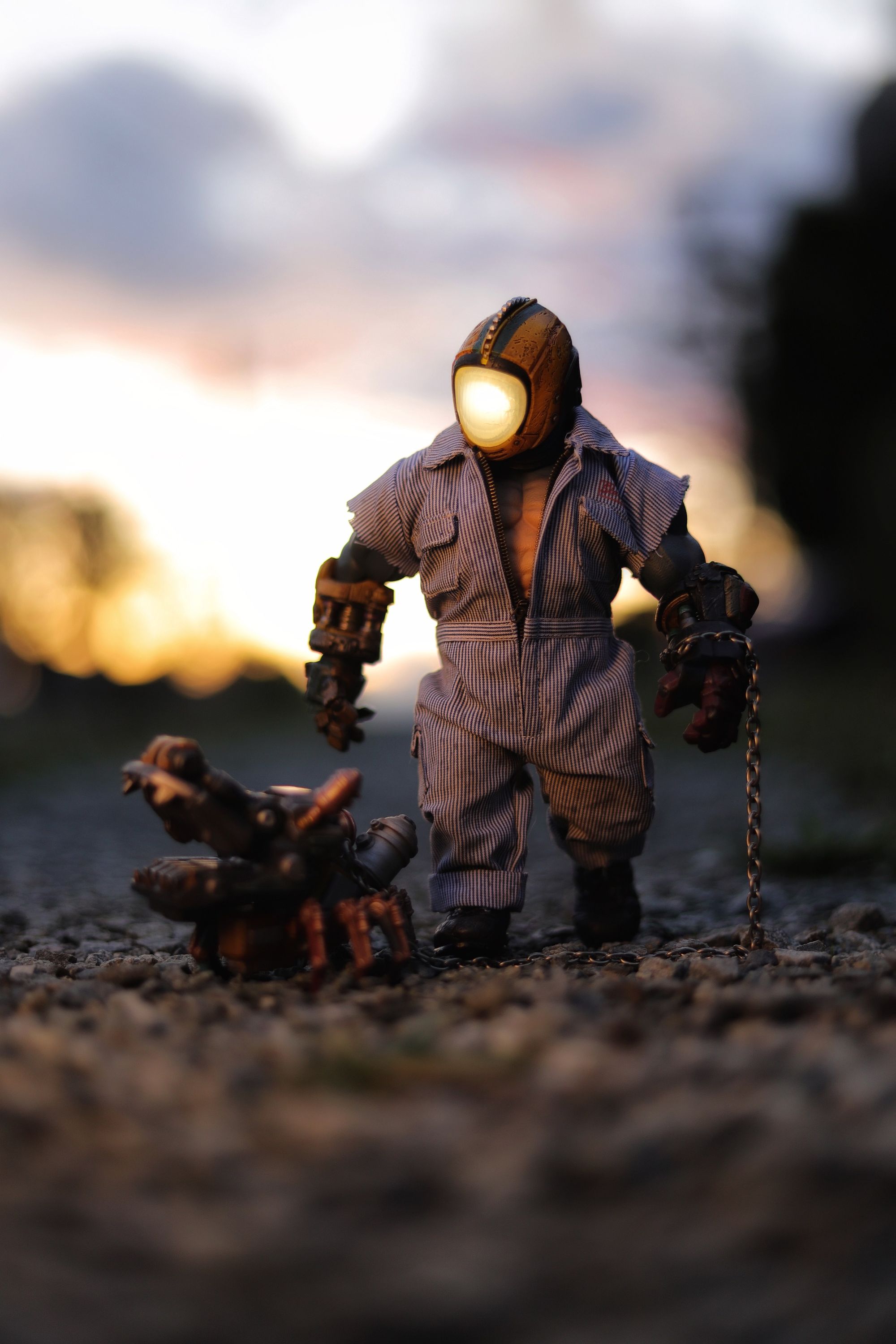 Name: Eric (@intangibledandy)
Location: Washington, US
Inspiration: I thought it was cool that Slugfest, more or less, came with a dog, B360. I wanted to show that even a tough, no-nonsense-looking guy like Slugfest, still has a soft spot for his dog. A Rumbler's best friend.
---
Want to be featured next week? Be sure to tag us in your best Mezco photos on Twitter, Instagram, and Facebook.