Fan Feature Friday #21 - Black Panther Edition

Esteemed superhero Black Panther embodies passion, loyalty, and a strong moral code. As the great African king of Wakanda, T'Challa is revered as a fierce and powerful leader.
Last week, the world received the news of  Chadwick Boseman's untimely passing. The gifted actor who portrayed Marvel's Black Panther was a hero both on and off screen, and was idolized worldwide.
This week, we asked three of our fellow Mezconians to tell us the inspiration behind their One:12 Collective Black Panther photo. Continue reading to hear from the perspective of Shariff, Marko, and Steve.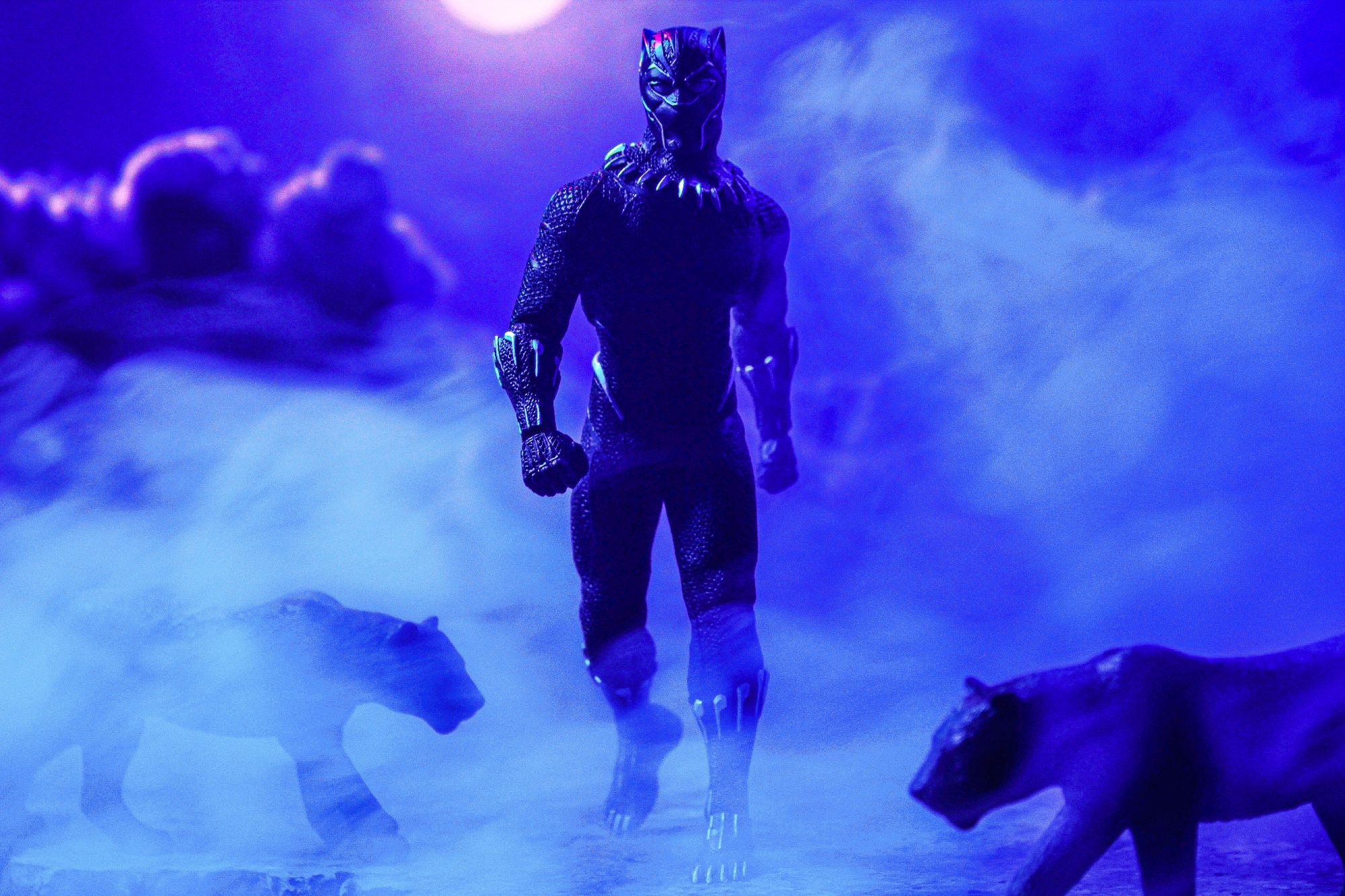 Name: Shariff H.
Location: New York
Inspiration behind photo: "I am deeply saddened by actor Chadwick Boseman's untimely death. I felt that I had to pay tribute to Mr. Boseman as well as the character he portrayed, Black Panther. The photo shows T'Challa crossing over to the Ancestral Plane, a place we all will visit someday. I have always been inspired by Black Panther, not only as a comic book fan, but also as an African American. May the King Rest in Power."
Name: Marko T.
Location: Lisbon/Portugal
Inspiration behind photo: "To me, Chadwick Boseman represented qualities like integrity, courage, freedom, and that death is not the end. All this was my inspiration."
Name: Steve S.
Location: Lancaster, PA
Inspiration behind photo: "I created this scene after the release of the movie last year and was moved by the recent passing of Chadwick Boseman. I posted this photo recently in tribute to his memory."
Be sure to follow us on Twitter, Instagram, Facebook, and YouTube for your latest Mezco news.