Fan Feature Friday #32

What's better than a new Mezco release? Seeing YOU bring these One:12 figures to life. As always, we were blown away by the images around some of our recent drops, including Black Bolt and Lockjaw, Harley Quinn - Playing For Keeps Edition, and Hellboy (2019). Continue reading to find out what Keith, Evan, and Darais think of the latest and baddest from the One:12 Collective world.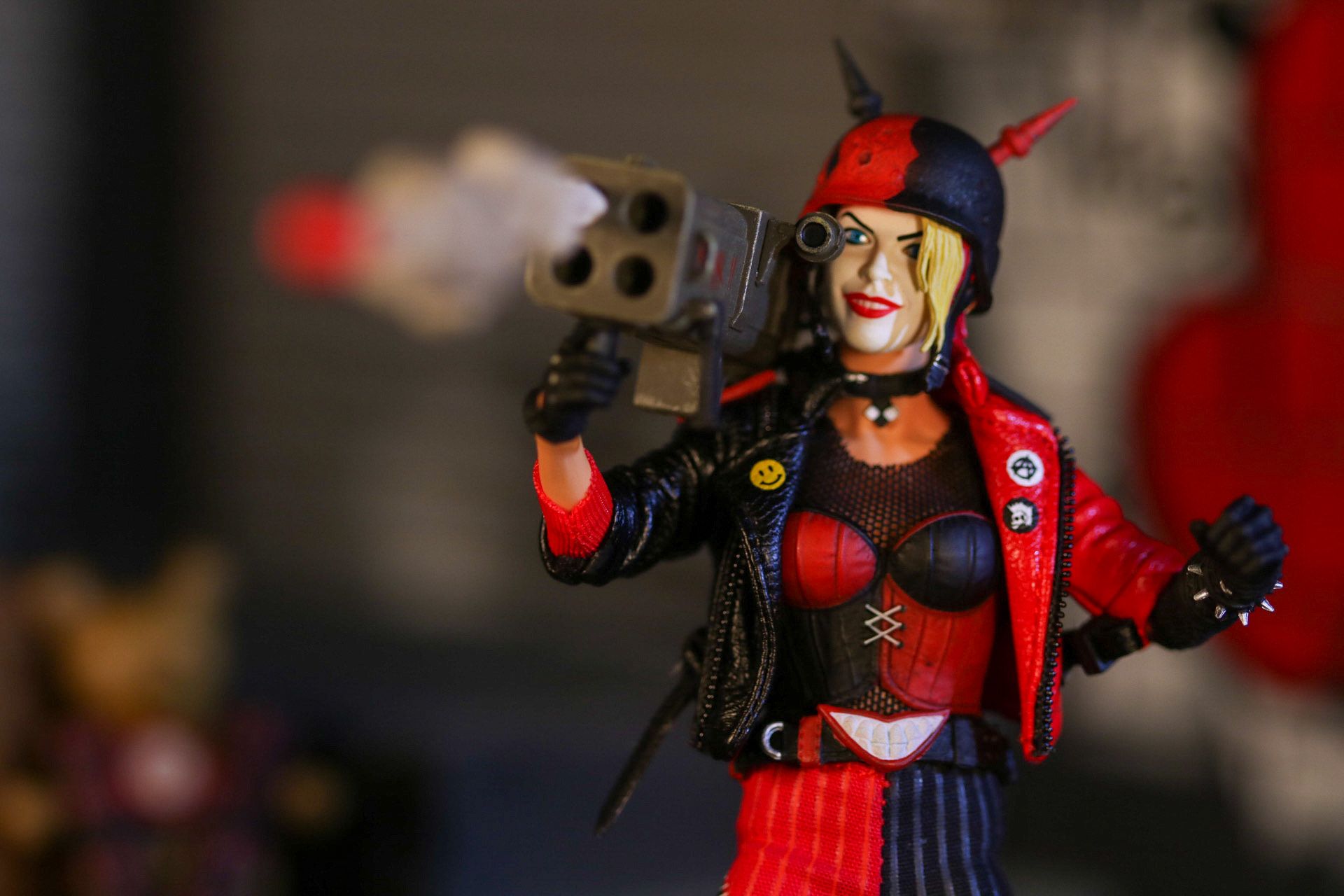 Name: Keith H.
Location: Saint Louis, MO
Inspiration behind the photo: "The attitude of the figure. This interpretation of Harley Quinn screams IDGAF. Armed with a leather jacket, spiked helmet, and a bazooka, she's ready to cause chaos. She seems as if she'd be right at home testing out her bazooka in some back alley in Gotham, daring Batman to get a load of her new toy."
Name: Evan A.
Location: Los Angeles
Inspiration behind the photo: "I was excited to learn early last year that Mezco was going to release a Hellboy figure. I quickly pre-ordered it from my local comic shop. I just received it two days ago and this is my first shot of the figure. As bad ass as Hellboy is, I wanted to express his love for animals and in particular, his affinity for cats. This is a remarkable figure!"
Name: Darais P.
Location: New York
Inspiration behind the photo: "I was honestly inspired by black bolt run done recently with the Christian ward art that was Kirby like paint style and felt like it really captured both the stoic and bizarre. This was me trying to capture that. But in my own way. Drink your water...."
Mezco wishes everyone a safe and fun-filled holiday weekend! Need a break from the festivities? Be sure to say hello on Instagram, Facebook, and  Twitter .