Fan Feature Friday #67 - Spider-Man Edition

Your friendly, neighborhood Spider-Man is swinging into headlines this week after a record-breaking teaser trailer broke the web on Monday evening.
Peter Parker's got his work cut out for him this time around, balancing his relationship with MJ, being public enemy #1, oh...and also tampering with the stability of spacetime...
Join us this week in saying "Hello, Peter." as we swing into action with Jonard, Vincent, David, and Finn.
Spider-Man: No Way Home hits theaters on December 17th. You can checkout the teaser trailer here.
---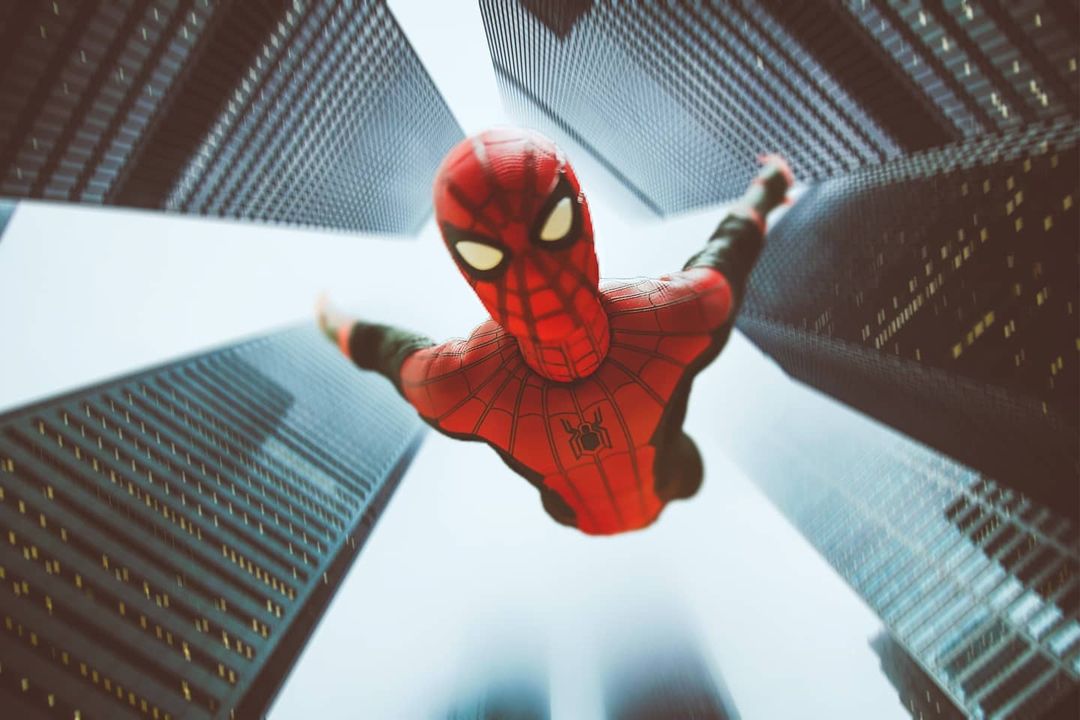 Name: Jonard
Location: Philippines
Inspiration: I want to show that thrilling moment where spidey plunge to the city from atop a skyscraper, I love to do this in games and I think most of spidey fans does the same.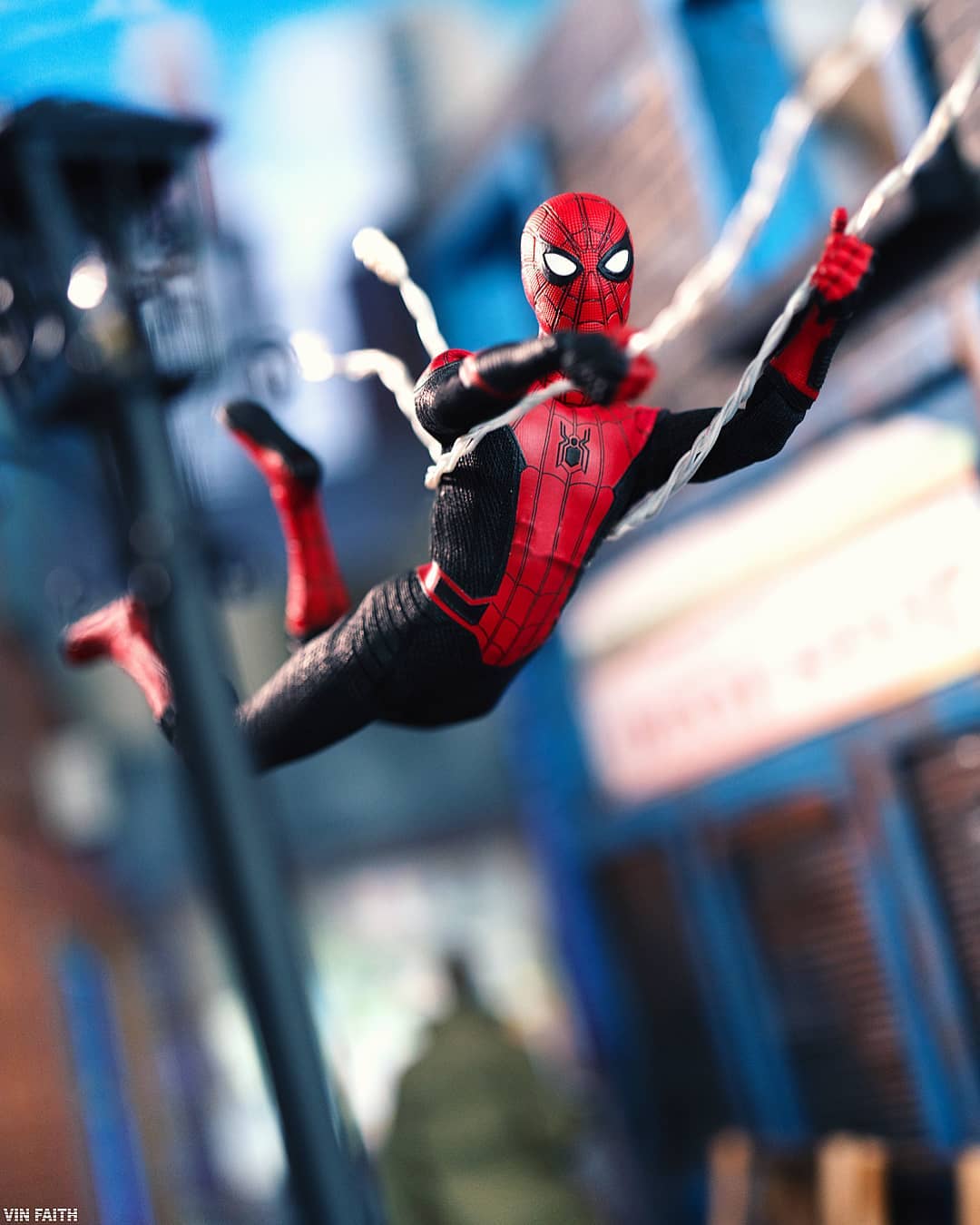 Name: Vincent
Location: France
Inspiration: First of all, this figure is the proof that those are not toys but Art. The perfect look of this figure makes every pics looks good. What I love in Tom Holland performance is the youth and naivety of his interpretation. He's always in a good mood. That's what I wanted to recreate here, a nice guy just chilling during the day, only difference, he is Spider-Man! No battle this time, no explosions, just a sunny day in queens!
---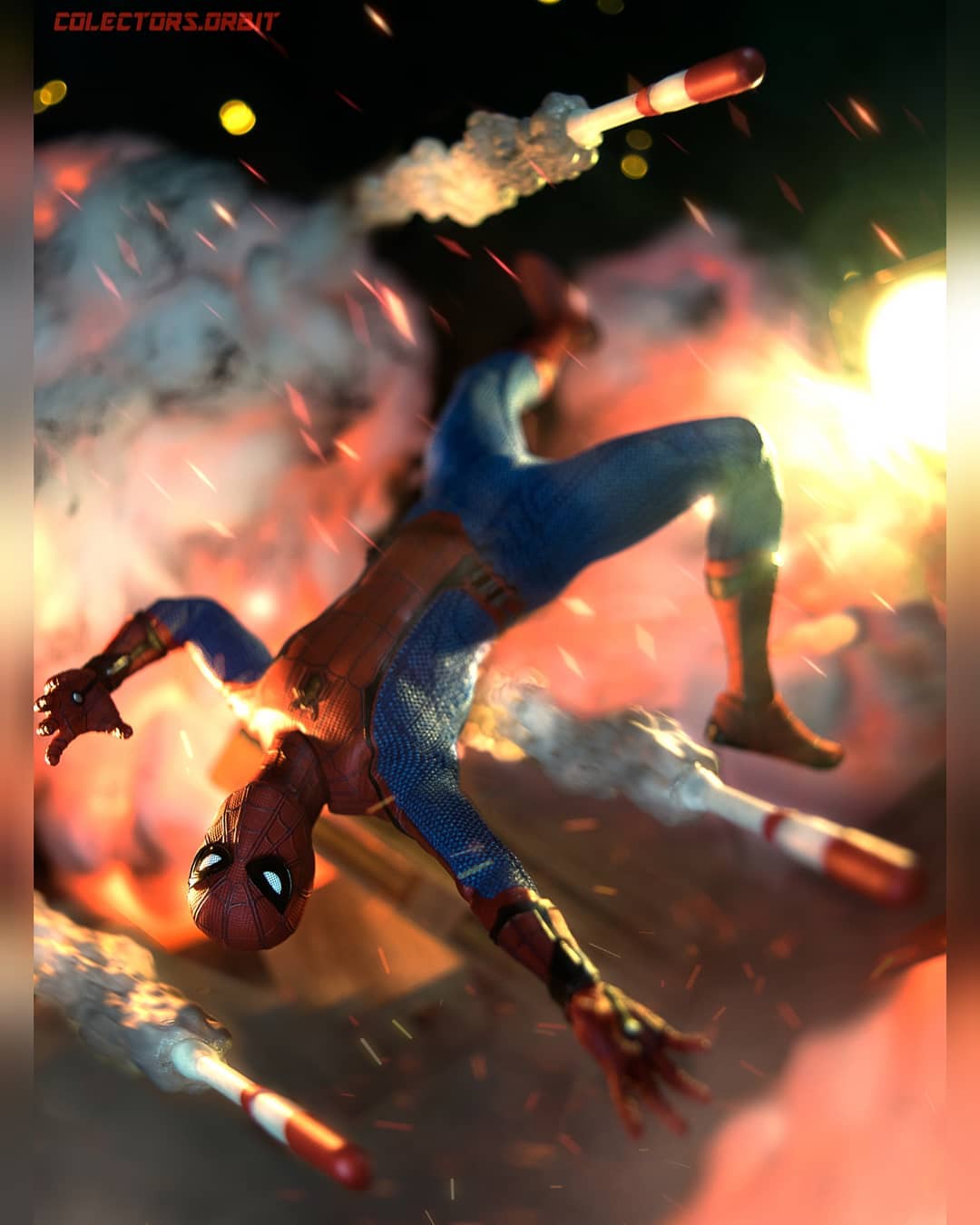 Name: David
Location: Scotland
Inspiration: The original Spider-Man when he was dodging green goblins bombs while spinning through the air and thought the Harley rockets were a perfect fit to build the action scene from 😁
---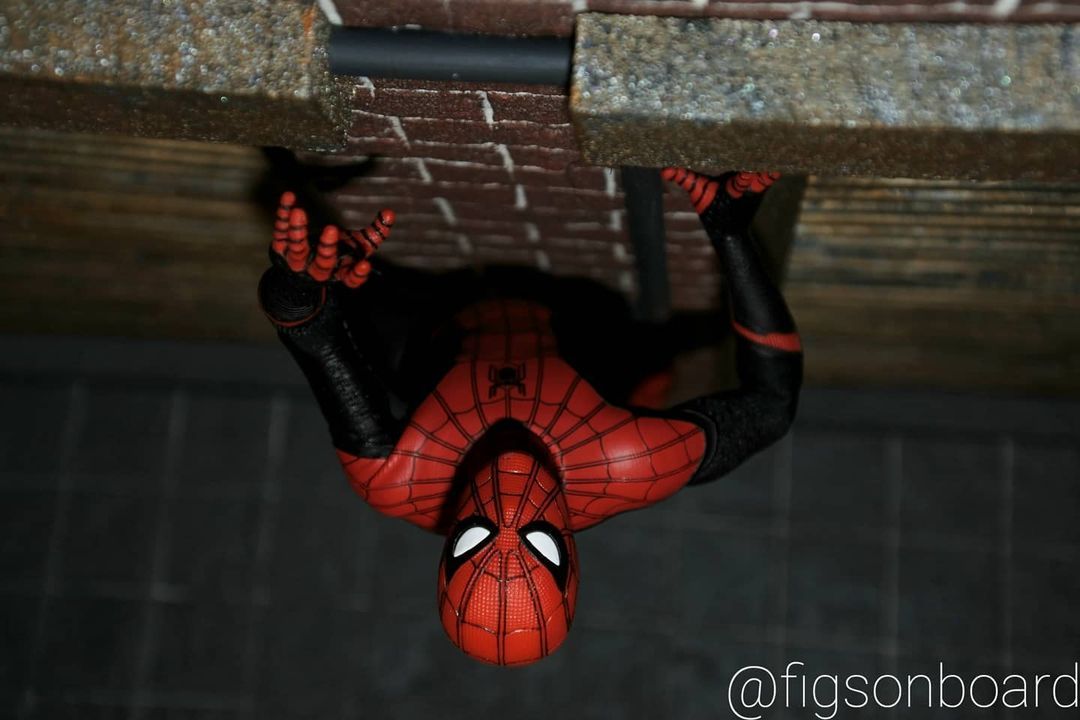 Name: Finn
Location: England
Inspiration: The inspiration behind the image was how Spider-Man keeps lifting himself up (both literally by scaling walls) and figuratively by continuing to be the best person he can be 😄
---
Want to be featured next week? Be sure to tag us in your best Mezco photos on Twitter, Instagram, and Facebook.