Geek Beat #1- The Twilight Zone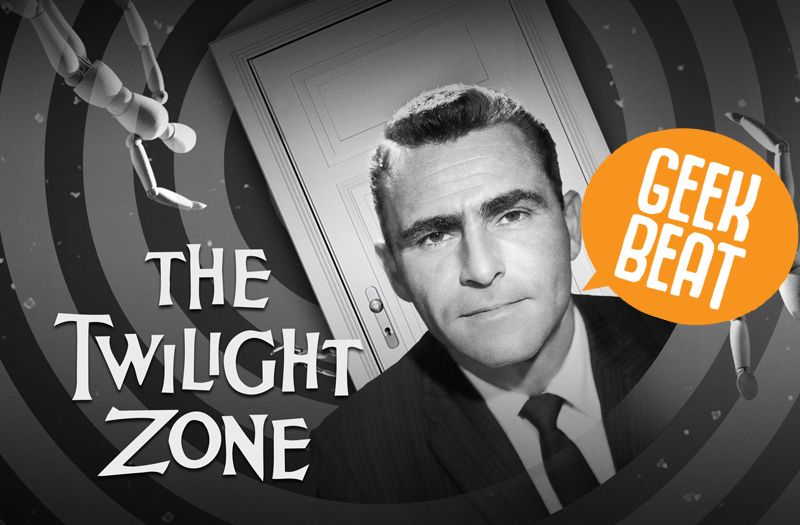 Genre: Television sci-fi
Date first aired: November 24, 1958
Number of episodes: 157
Creator: Rod Serling
Network: CBS
You're traveling through another dimension, a dimension not only of sight and sound but of mind; a journey into a wondrous land whose boundaries are that of imagination. That's the signpost up ahead—your next stop, the Twilight Zone.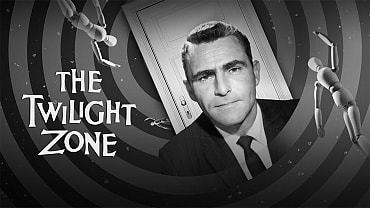 First debuting in 1959 and running for five seasons, The Twilight Zone changed the landscape of television and influenced the medium for generations to come. Creator Rod Serling masked politically charged and controversial stories with aliens and the paranormal to make the morals of his stories palatable to viewers. The series intrigued audiences with its oftentimes cold, or indifferent approach to fate and destiny. Some of the most well known episodes including Time Enough At Last (S01e08, November 2, 1959), The Hitchhiker (S01e16, January 22, 1960) and Eye of the Beholder (S02e06, November 11, 1960), are prime examples of the show's overarching tone, leaving the protagonists to an unfamiliar and sobering fate in a twist ending. If you're a fan of the show I'm sure you've seen them, but if you haven't, be sure to check out these episodes.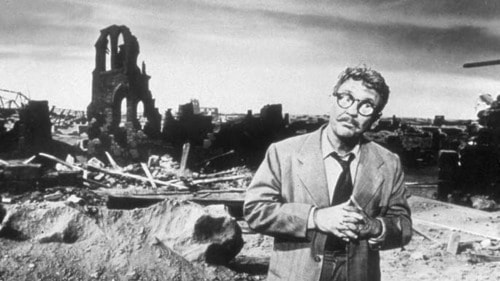 Twilight Zone's legacy endures and the show has been revived three times, the third under Jordan Peele's command with a likely release date in late 2018. Decades later, it is still consistently ranked as one of the top television shows of all time. References are everywhere and the "dimension of imagination" has been mentioned in Gilmore Girls, The Simpsons, Mad Men, Futurama, and even Tiny Toon Adventures. The Twilight Zone has also become a New Years Eve marathon staple, an annual tradition comparable to The Honeymooners annual New Year's Day marathon.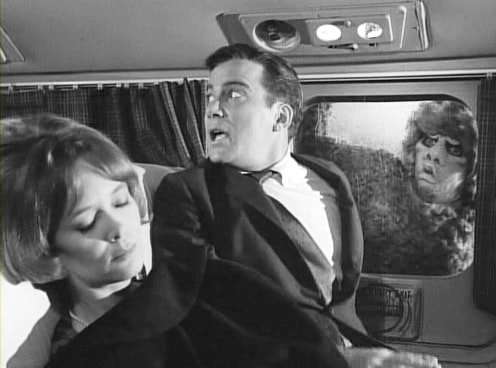 The novel nature of the show attracted some of the biggest talent of the time, with guest stars including William Shatner, Agnes Moorehead, Buster Keaton, Burt Reynolds, Leonard Nimoy, George Takei, and Robert Redford. For many of these actors and actresses, The Twilight Zone served as a jumping point in their careers. William Shatner, Leonard Nimoy, and George Takei would later go on to star in Star Trek half a decade later. (Fan fact—over 72 actors have appeared in both series).
Do you enjoy traveling through another dimension? A dimension not only of sight and sound, but of mind? Let us know what your favorite episode is in on Facebook!