Geek Beat #10- Oscar The Grouch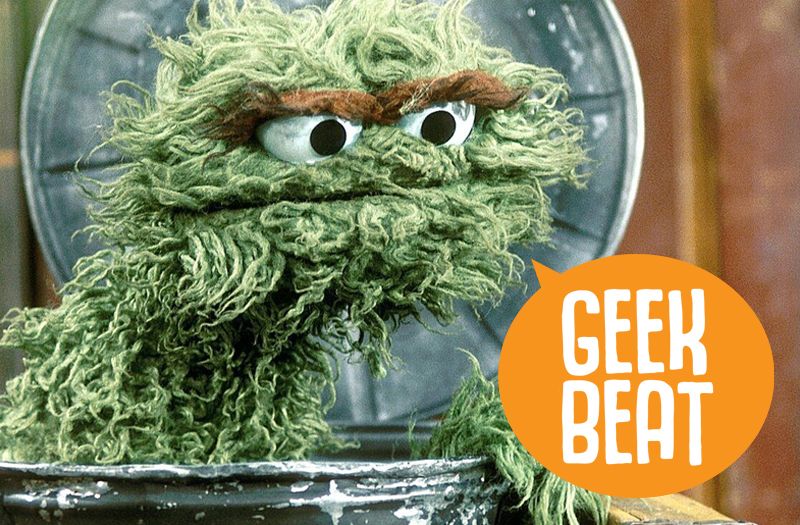 Grumpy, cantakerous, yet still oddly charismatic, Oscar the Grouch made his appearance in 1969 as one of the first Muppets on Sesame Street. While his dry remarks, sarcastic zingers, and cynical, world-weary musings across nearly 50 years of television are innumerable, we have done our best to highlight some Oscar-worthy moments that not only delighted us as children, but still appreciate as adults. Is there a scene with Oscar we missed that you appreciate to the present day? Let us know on our social media. Have a rotten day!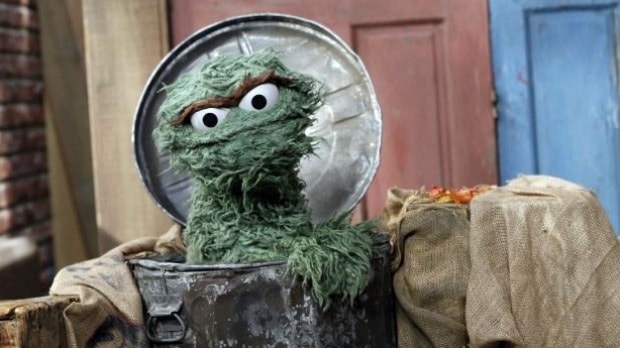 Oscar connects with Johnny Cash
Oscar finds a friend in Johnny Cash who dedicates an entire song to a dude Oscar jives with but Johnny can't stand.
Oscar gets a cell phone
With great technology comes great responsibility, and Oscar can't resist exercising his newfound ability to prank call on the go.
Oscar joins the mainstream media
When you want news that just tells it like it is. This is GNN.
Oscar's mom pays a visit
Impressing mom on her visit is a daunting task, and even Oscar struggles to make the visit a smooth success.
Oscar picks a fight.
Oscar proves misery loves company when he notices everyone is happy but him.