Geek Beat #18 - Moon Knight Origins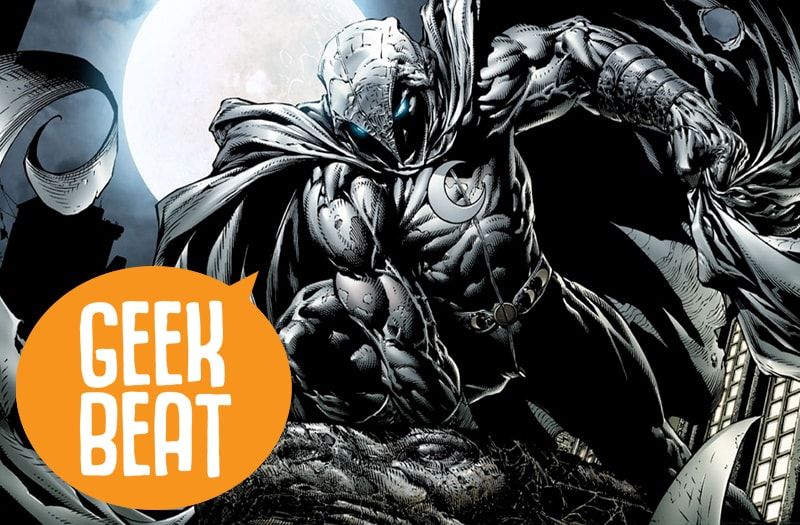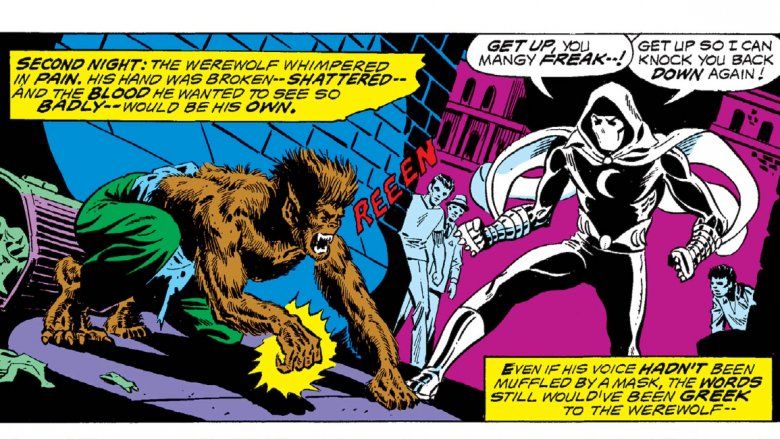 Moon Knight, the silver-shrouded antihero first arrived on the scene in Werewolf by Night #32, in 1975. This complex vigilante's origins are just as complicated as his personal life, as he struggles to maintain not one, not two, but four different identities while keeping crime and his sanity in check in New York City.  True to name, Moon Knight's reflexes, strength, and endurance are at their peak during the full moon. But before this cloaked martial artist began stalking criminals, he had more humble beginnings.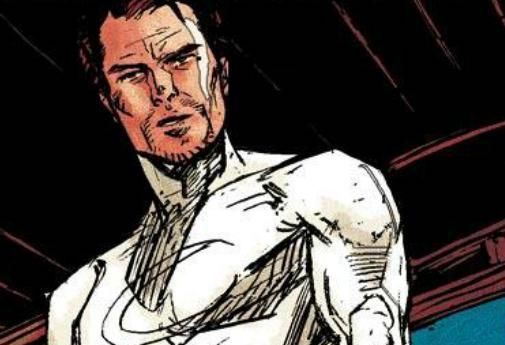 Born Marc Spector in Chicago, Illinois, Moon Knight was the son of a Jewish rabbi who fled Europe at the dawn of World War II. Disillusioned with his father's passive attitude in the face of injustice, Marc shed his religious upbringing and became a boxer and U.S Marine.  Spector was then tapped to join the Central Intelligence Agency alongside his brother Randall Spector and future villain Crossfire.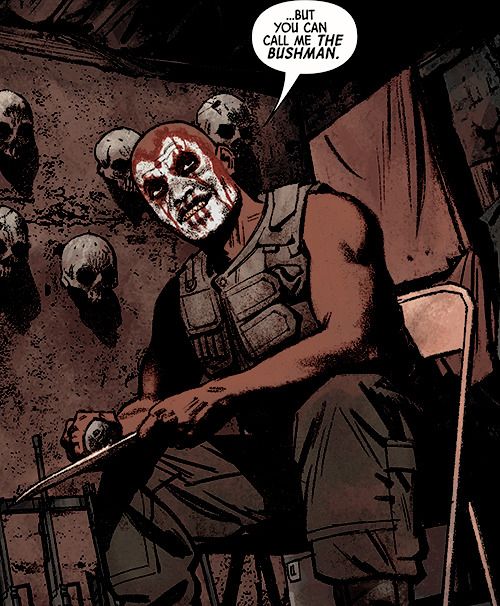 Moving to Egypt alongside new friend Frenchie Duchamp, Spector worked with the terrorist, Roald Bushman. Appalled by Bushman's intent to loot a tomb after killing archaeologist Dr. Alraune, Spector set off to save Alraune's daughter Marlene. This valiant act of Doing The Right Thing enraged Bushman, who left Spector for dead in the desert. Spector managed to make it to the tomb, where Marlene placed the dying man at the foot of the statue of moon god Khonshu. Spector rose from the dead with the help of Khonshu and was reborn as the Moon's Knight of Vengeance.  After removing Khonshu's burial shroud, which would later serve as inspiration for his silver costume, Moon Knight defeated Bushman.
Moon Knight's torn loyalty and different roles followed him as he settled into New York City with Frenchie and Marlene. In an attempt to escape from his painful past while still fighting crime, Spector took on new identities and new careers: Steven Grant as a wealthy and philanthropist and Jake Lockley as a working class cabbie.
Moon Knight's adventures continue today with the new Marvel Comics Presents #4. You can also preorder One:12 Collective Moon Knight here.