Geek Beat #3 - Dungeons & Dragons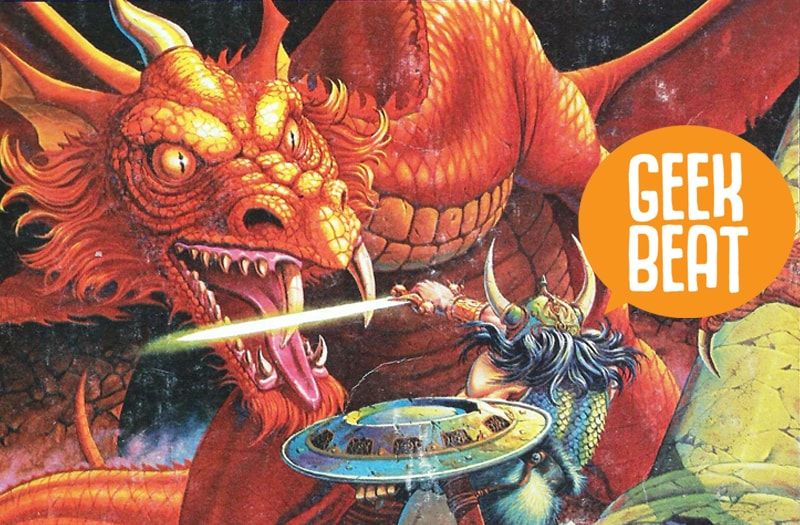 Genre: Tabletop Fantasy
Designers: Gary Gygax, Dave Ameson
Publishers: TSR, Wizards of the Coast
Original Release Date: 1974

Released in 1974, the fantasy roleplaying game Dungeons & Dragons and its iconic many-sided die is hands down the most recognized role playing tabletop game in existence and has lent inspiration to countless other games that lure players away from their screens and towards each other.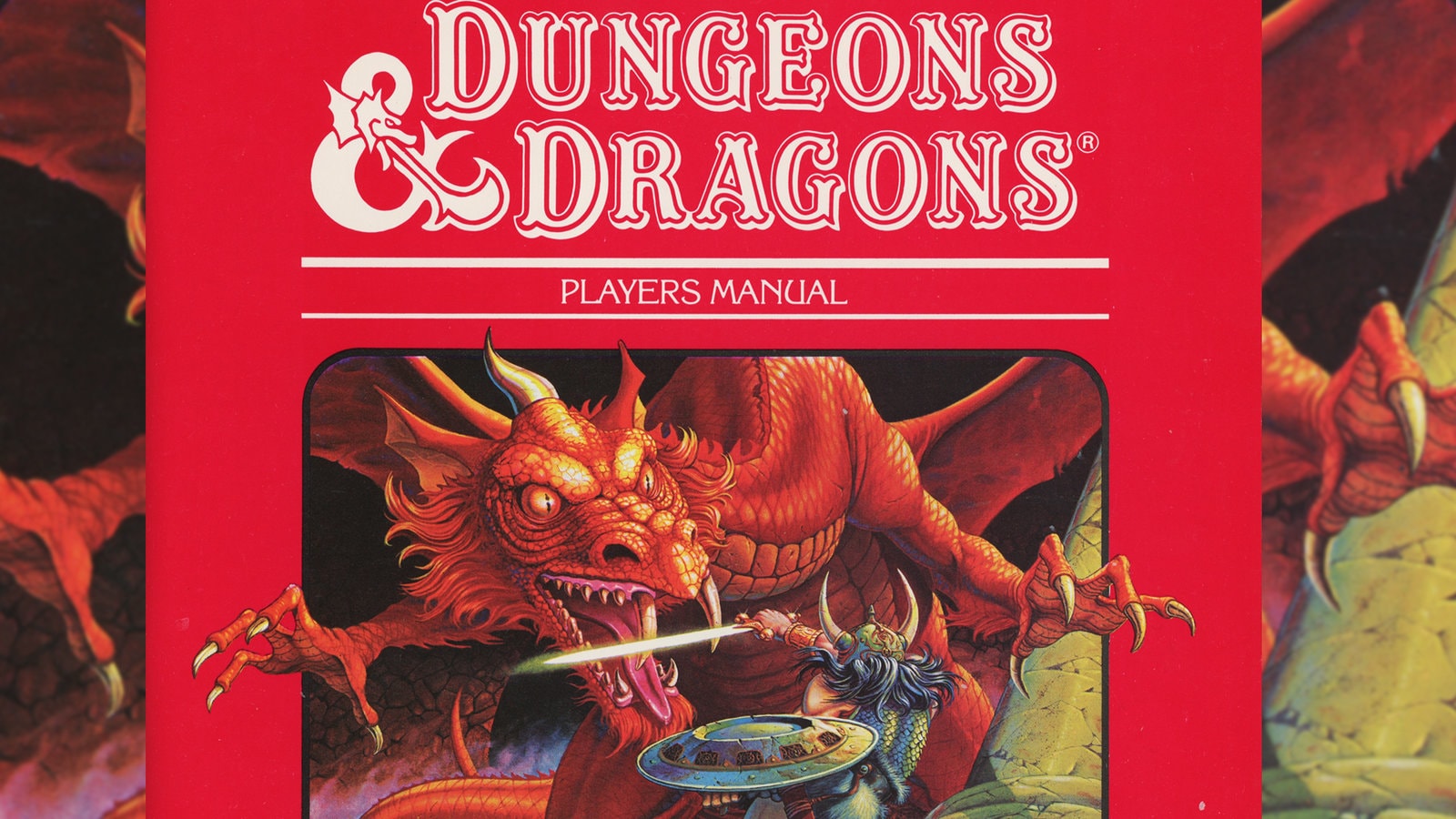 After Wizards of the Cost purchased D&D from TSR in 1997, Dungeons & Dragons has remained immensely popular to the present day thanks to the joy of team camaraderie, strategy, and ability to transport oneself to a world outside your dining room table. This escapism and creativity resonated with geeks worldwide and has earned Dungeons & Dragons a player base of around 20 million people since it was first introduced. Its 11 editions, Pathfinder spinoff, an online app, and nationwide conventions ensure its continued success. In 2017, Dungeons & Dragons saw its biggest turn out yet, with 8.8 million players participating either around the table, through Skype, or on Twitch.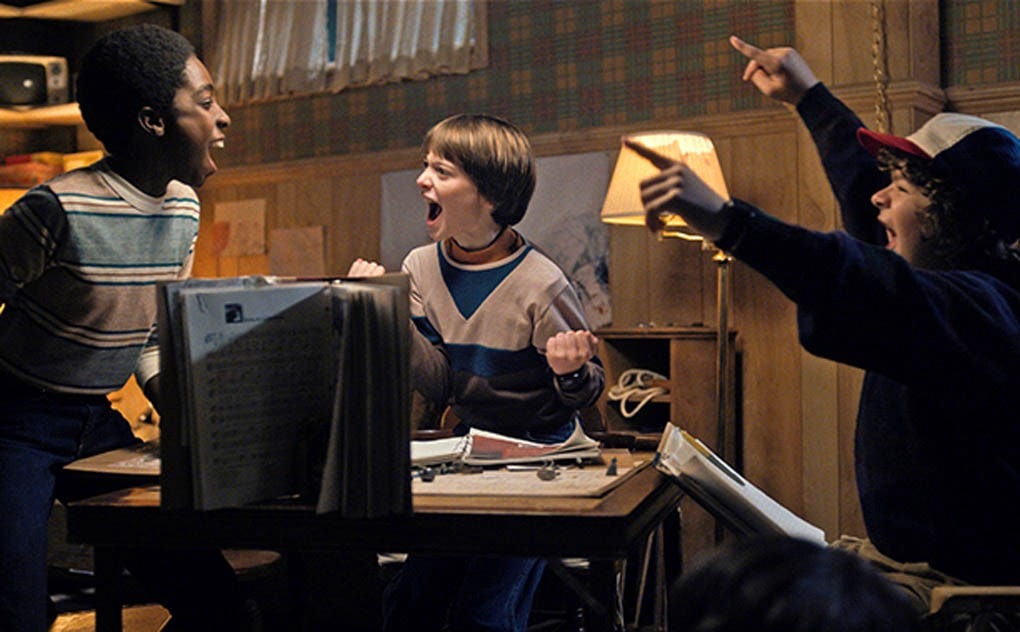 Even if you've never had the opportunity to roll a 20 or pore over a stat sheet, you know Dungeons & Dragons when you see it. The franchise inspired a host of other role-playing games such as Tunnels and Trolls (1975), Traveler (1977), and RuneQuest (1978). The game is a pivotal plot point in Stranger Things and the focus of comedy show HarmonQuest. Dungeons & Dragons was front and center in The Big Bang Theory episode, aptly named Dungeons and Dragons. Celebrities Stephen Colbert, Wil Wheaton, Mike Myers, and Vin Diesel have even settled down to roll some dice and fight the trolls lurking around the unlikeliest of corners.
Are you a fan of D&D? Have a favorite character class? Let us know on Instagram, and good luck on getting that crit roll!