Geek Beat #7- Michael Myers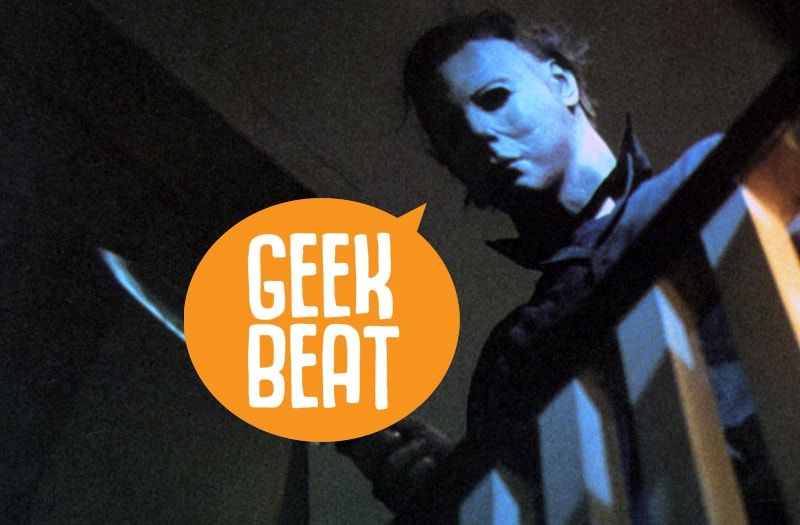 First Appearance: Halloween (1978)

Claim to fame: Mass murderer
Weapon of choice: Kitchen knife
Hometown: Haddonfield, Illinois
I spent eight years trying to reach him, and then another seven trying to keep him locked up, because I realized that what was living behind that boy's eyes was purely and simply…evil.

-Dr. Samuel Loomis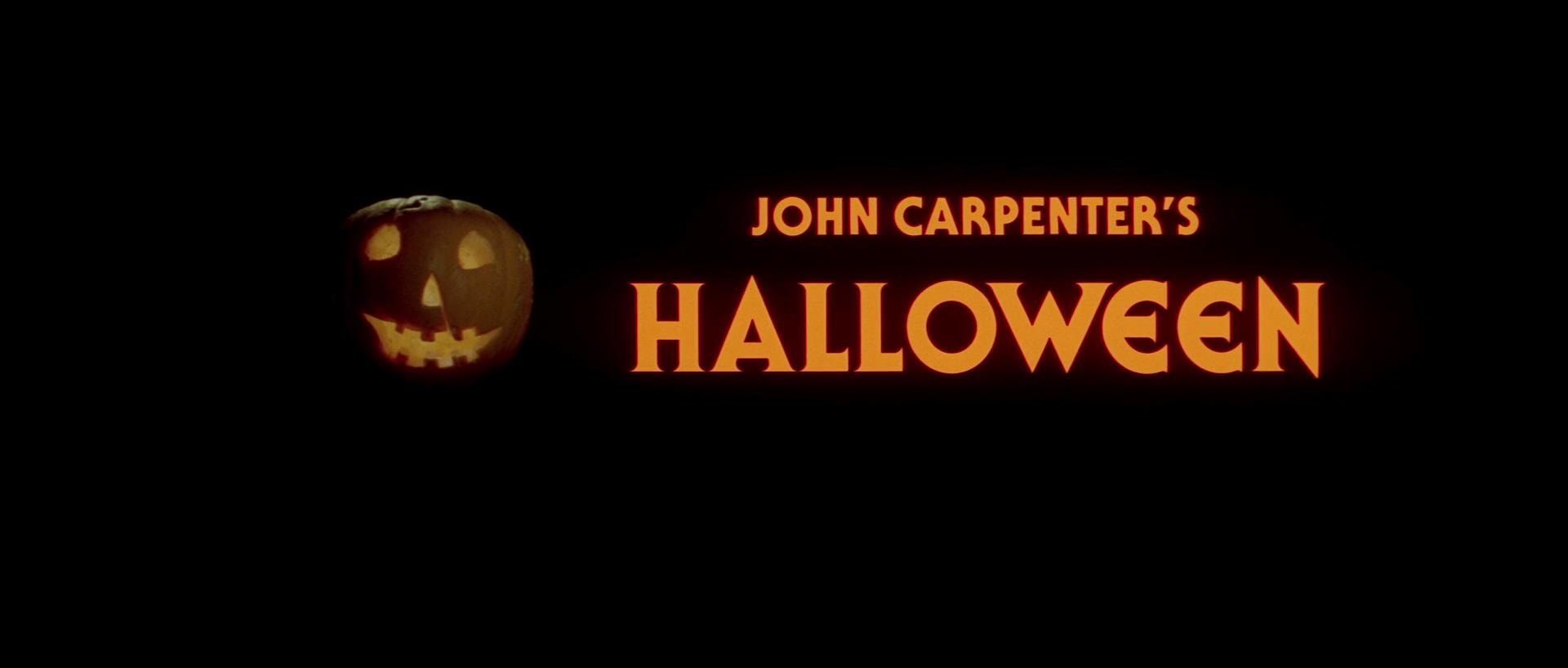 First appearing on the silver screen in 1978, Halloween can be credited as the first slasher film that helped popularize an entire movie genre and pave the way for future mask-wearing murderers like Jason Voorhees from Friday the 13th.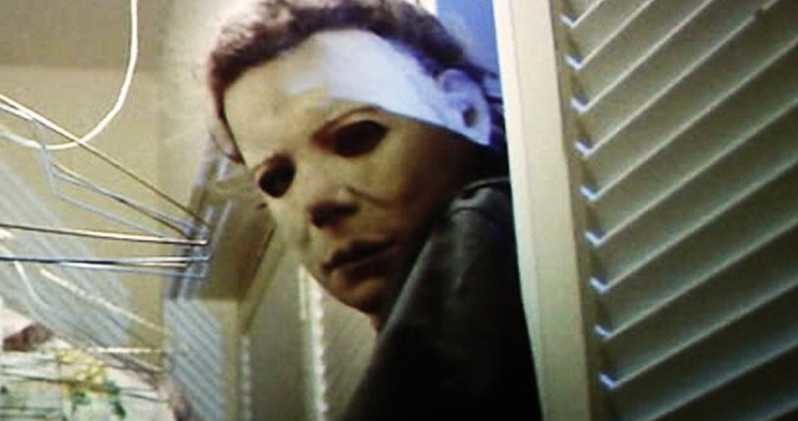 The movie opens on a suburban Halloween night, and we are introduced to Michael Myers after he fatally stabs his sister and is committed to an asylum. The mask-wearing killer returns to the sleepy town of Haddonfield after 15 long years. He unleashes his grudge on the backbone of the suburban economy- teenage babysitters. Michael stalks Laurie Strode, played by a teenage Jamie Lee Curtis, and her unsuspecting friends on Halloween night while psychologist, Samuel Loomis, frantically tries to track down the masked maniac.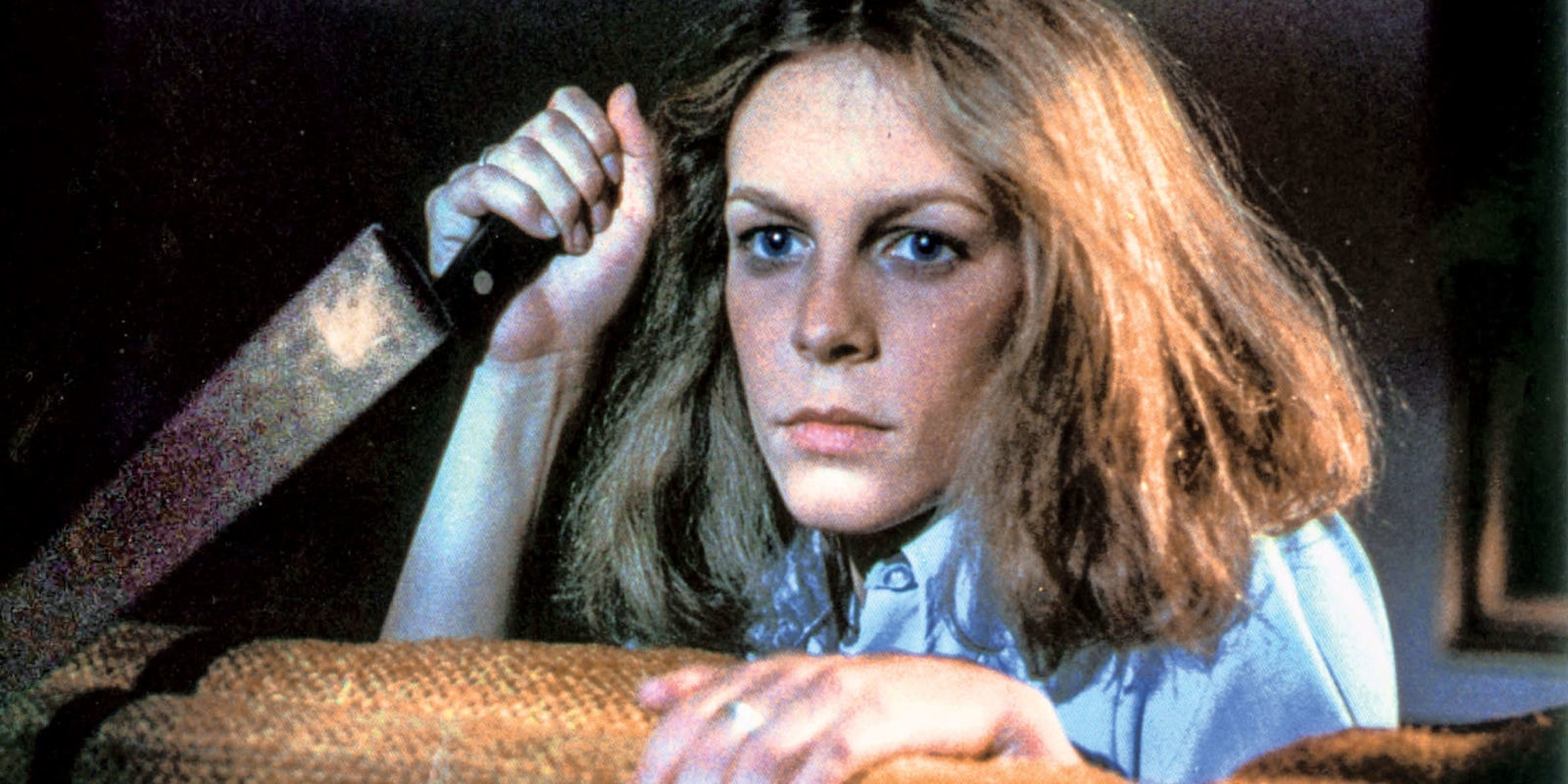 John Carpenter, who directed, co-wrote, and scored the film said his inspiration for the character of Michael Myers were the invincible killer robots from the original Westworld, as well as a resident Carpenter met at an in-patient psychiatric facility. Michael's iconic mask was a genius and budget-friendly decision by the Halloween production crew, who spotted a Captain Kirk mask at a Halloween store and spray painted it white. And thus, the iconic killer was born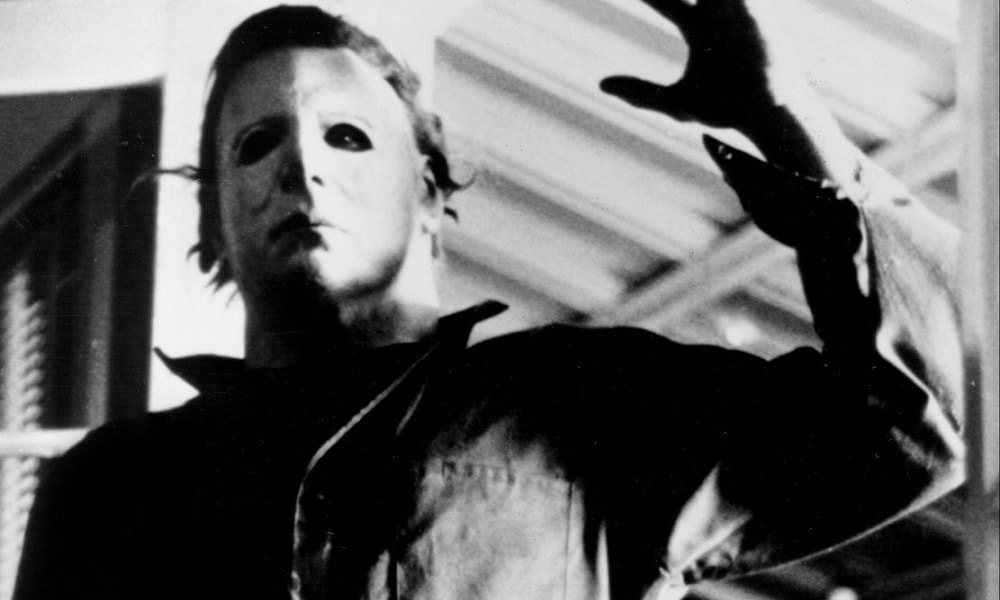 The "Halloween" franchise has spawned countless sequels, remakes, and novels over its 40-year history. Halloween, originally known as The Babysitter Murders, was a runaway hit in spite of its low budget and green, doe-eyed actors. Halloween exceeded expectations by bringing home $70 million at the box office, shooting unknown actress Jamie Lee Curtis into the spotlight, and casting the die for what became the slasher film formula for decades. Halloween's legacy lives on with the return of Jamie Lee Curtis in the 2018 Halloween, a direct sequel to the original film.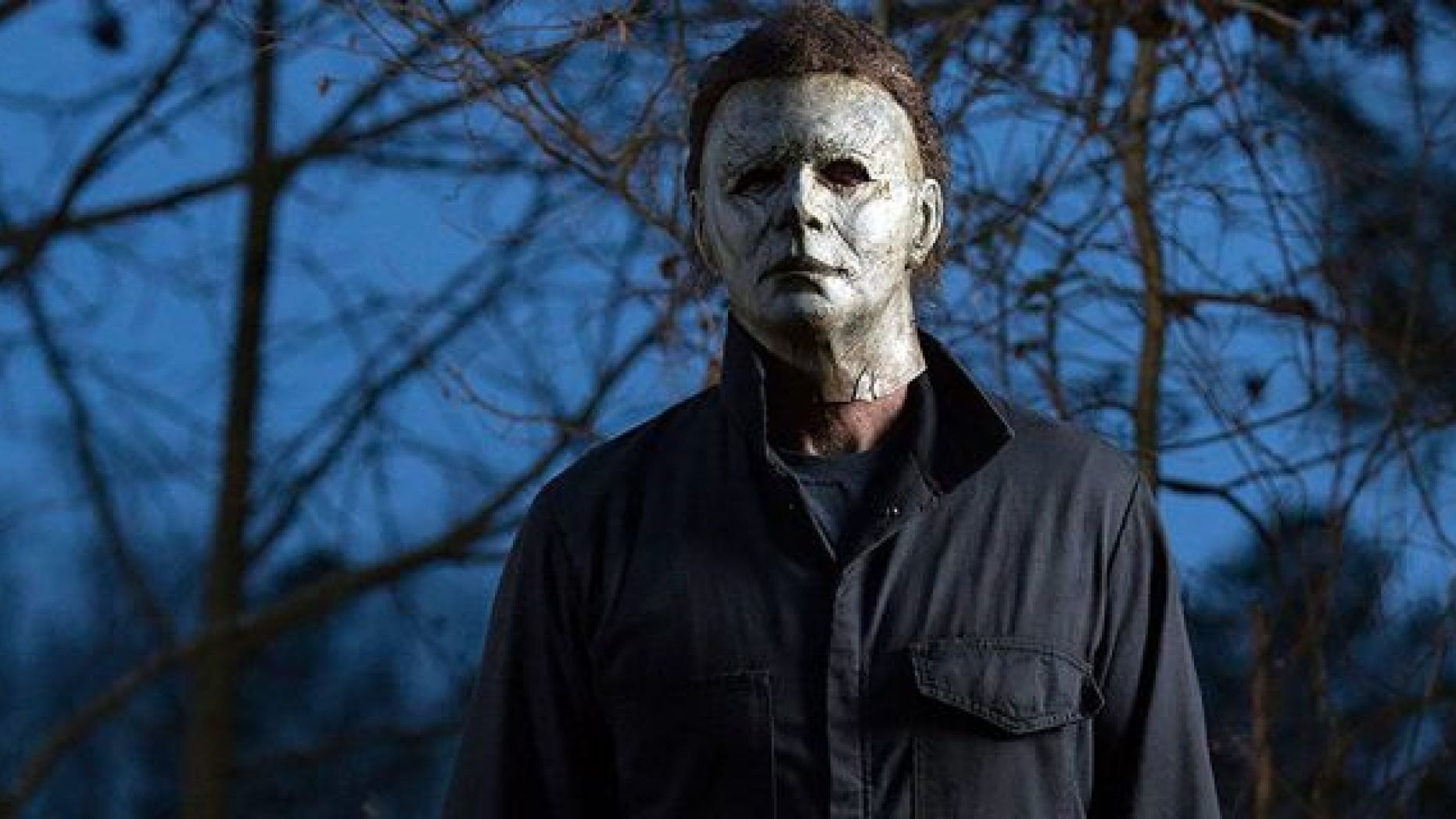 This sequel 40 years in the making is indicative of how well crafted the Halloween franchise is, and how much Halloween embodied the horror movie tropes we embrace as de-facto requirements in any scary movie. We have the Final Girl (Curtis), the last woman alive to face the killer, Characters Drop Like Flies (self-explanatory), Stealth Hi/Bye when Michael pops up and then vanishes, and Slashers Prefer Blondes.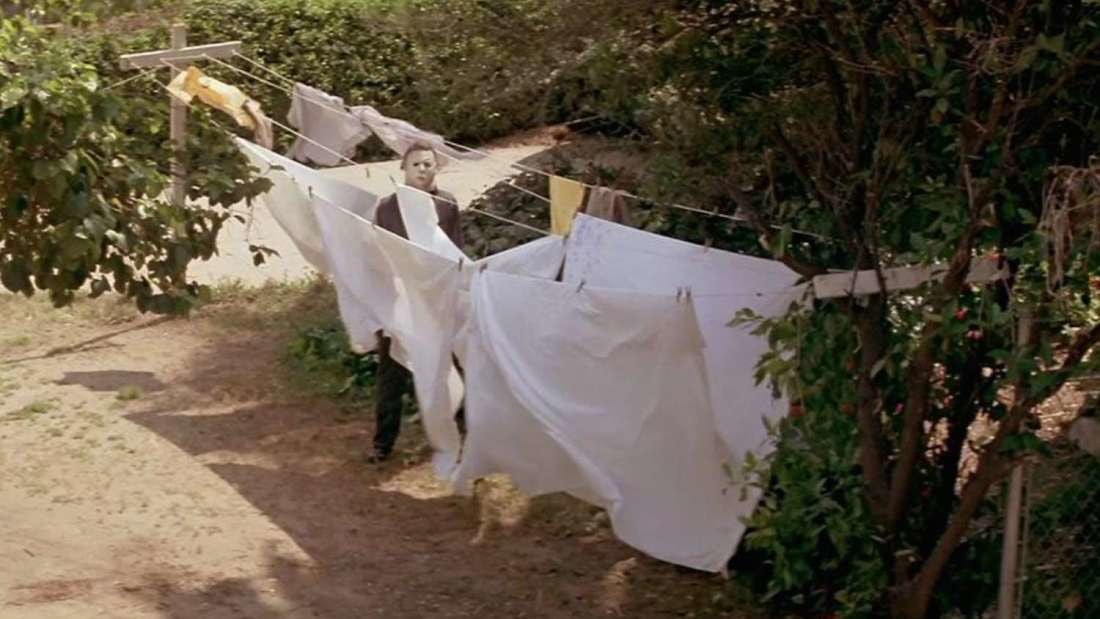 To everyone in Haddonfield and millions of others around the world on October 31 1978, Michael Myers became the sole embodiment of the Boogeyman. But what is behind his motivations? What makes him tick? There is no rationale or motive behind Michael's actions, and that is what makes the man with "the blackest eyes, the devil's eyes" so frightening. This is why Halloween works- the movie never attempts to explain the killer's actions.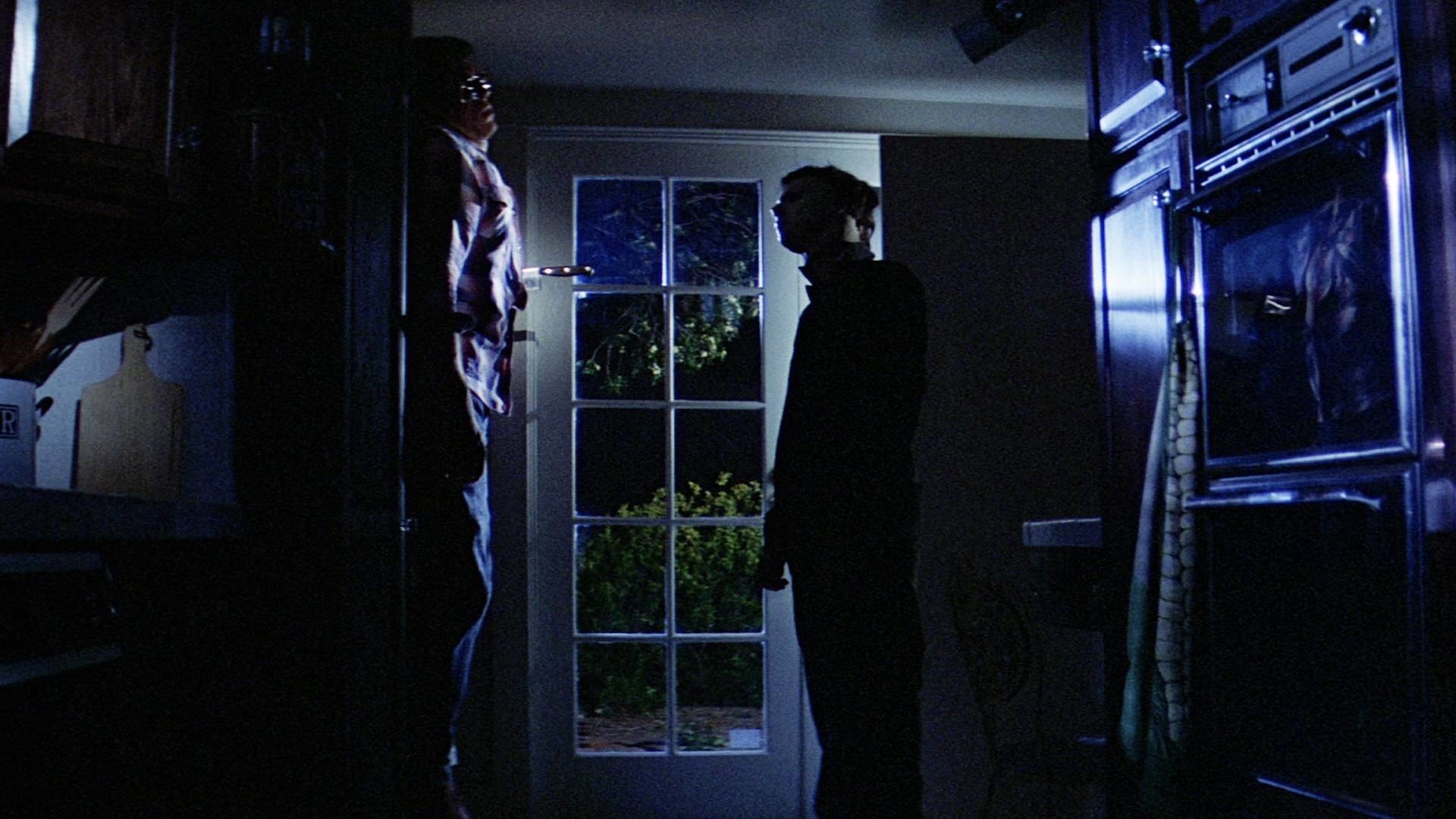 Bloody butcher knives are frightening, but Michael Myers touches upon one of the most primal fears of humanity- the fear of the unknown.