Geek Beat #9 - Diabolik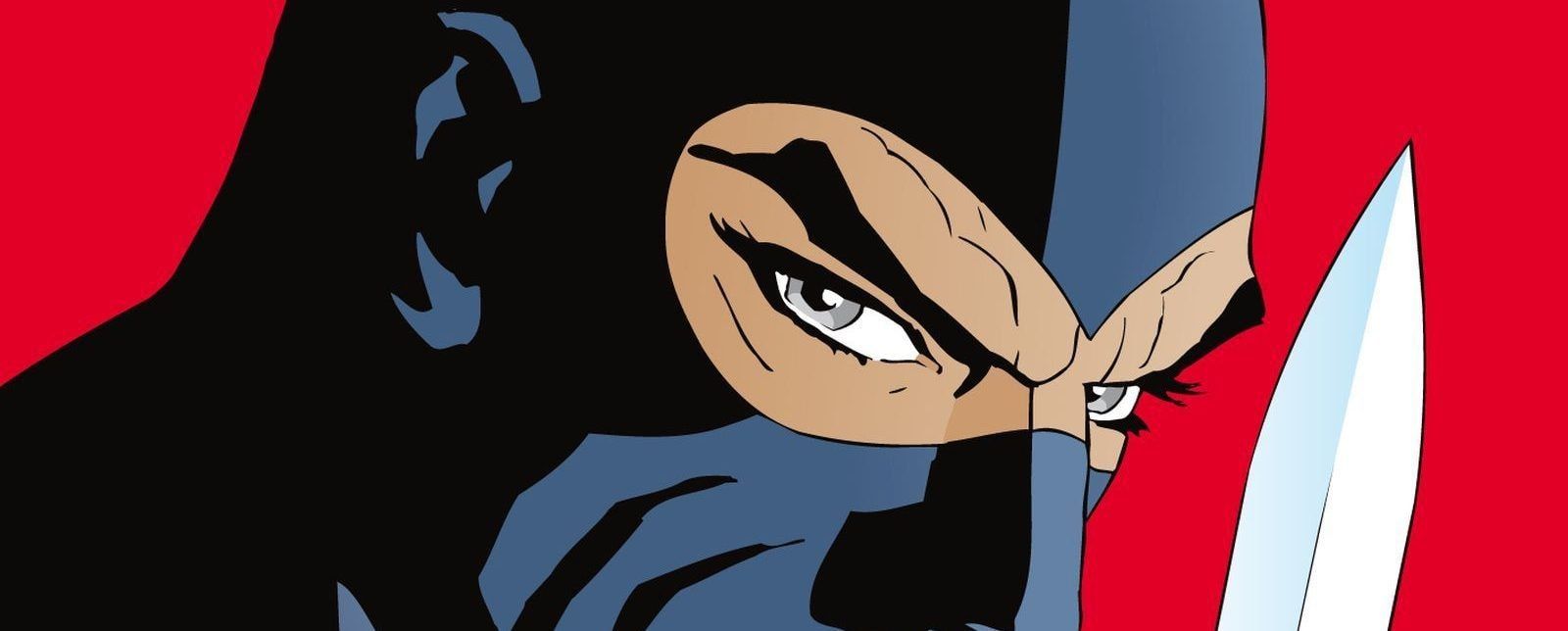 First Appearance: Diabolik (1962)

Claim to fame: World's greatest master thief
Weapons of choice: Throwing knives, knockout gas
Hometown: Clerville (a fictional place in Europe)
Genre: Fumetti neri
"We've been reading Diabolik since we were young. He is a male icon: he's got a perfect body, a beautiful woman and lives in amazing hideouts. Yet he is also a robber and a thief with a penchant for diamonds. Deep down, we are all criminals like him…" (Dolce & Gabbana)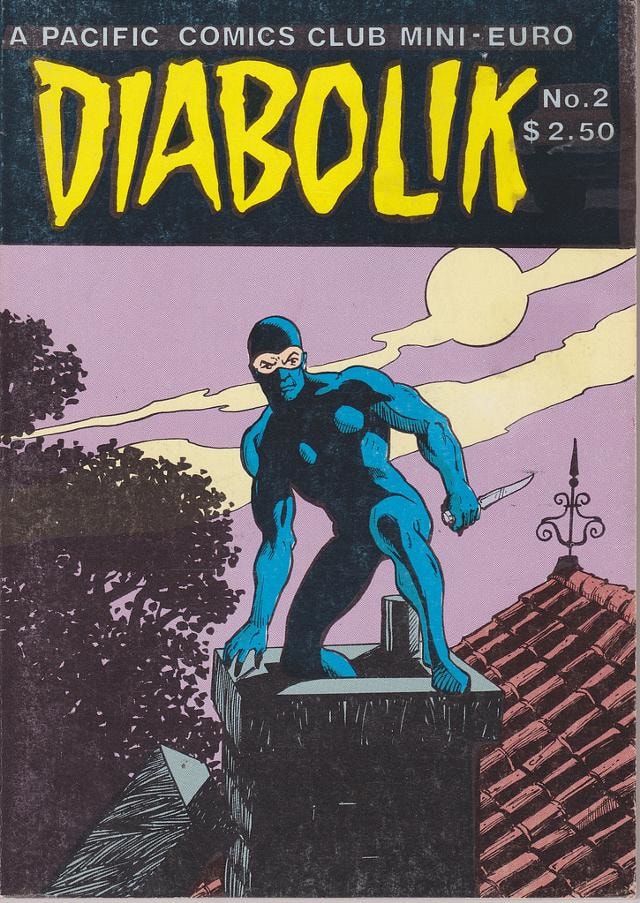 Who is Diabolik? He's a 60's era super criminal who lives in a secret lair with his sexy girlfriend Eva Kant. He specializes in grandstand burglaries—he steals from the rich and keeps the booty all to himself. He's the jaguar-driving anti hero who's an expert in chemistry, mechanics and technology. He eschews the use of firearms and instead wields his dagger with lethal expertise. He is a sinister and seductive master thief.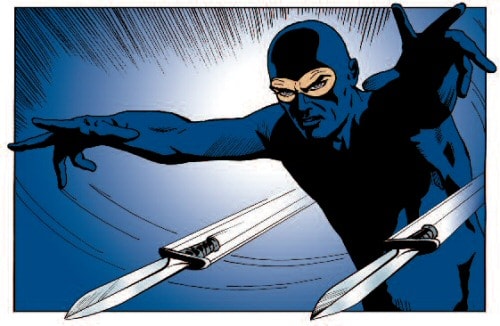 In 1962 a pair of Italian sisters created Diabolik, a comic book character so different he led to the birth of an entirely new subgenre of comics. His creation also led to a costly obscenity trial. Their star wouldn't be an altruistic boy scout or vengeful vigilante. Instead, he would be a fantasy figure dressed head-to-toe in a skin-tight, jet-black bodysuit; only a gap in his cowl reveals expressive eyebrows and piercing eyes.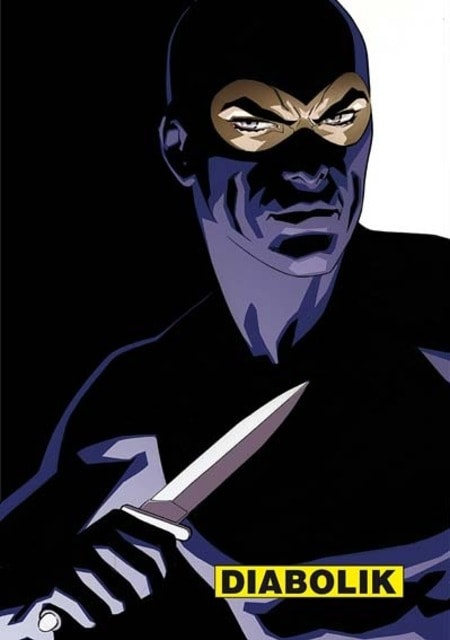 Raised as an orphan on the secret island hideout of a criminal organization; it was here that he learned all his skills. He became a master of disguise, crafting lifelike masks that allow him to assume virtually any identity. Diabolik's true name has never been revealed and is unknown to even Diabolik, who took his adoptive name from a dangerous black panther who lived on the secret island.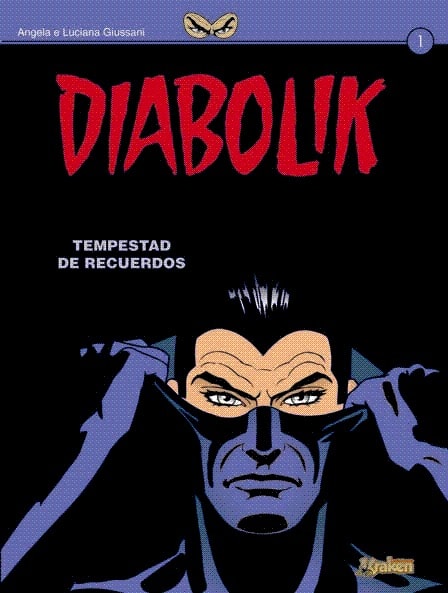 Diabolik's self titled comic series spans over 800 volumes, and sales of over 150 million copies have made it one of the best selling comics in Europe. Thanks to these sales Diabolik was too popular to be contained by the world of comics alone: In 1968 Mario Bava adapted the character for a feature film, Danger: Diabolik, starring John Phillip Law as Diabolik.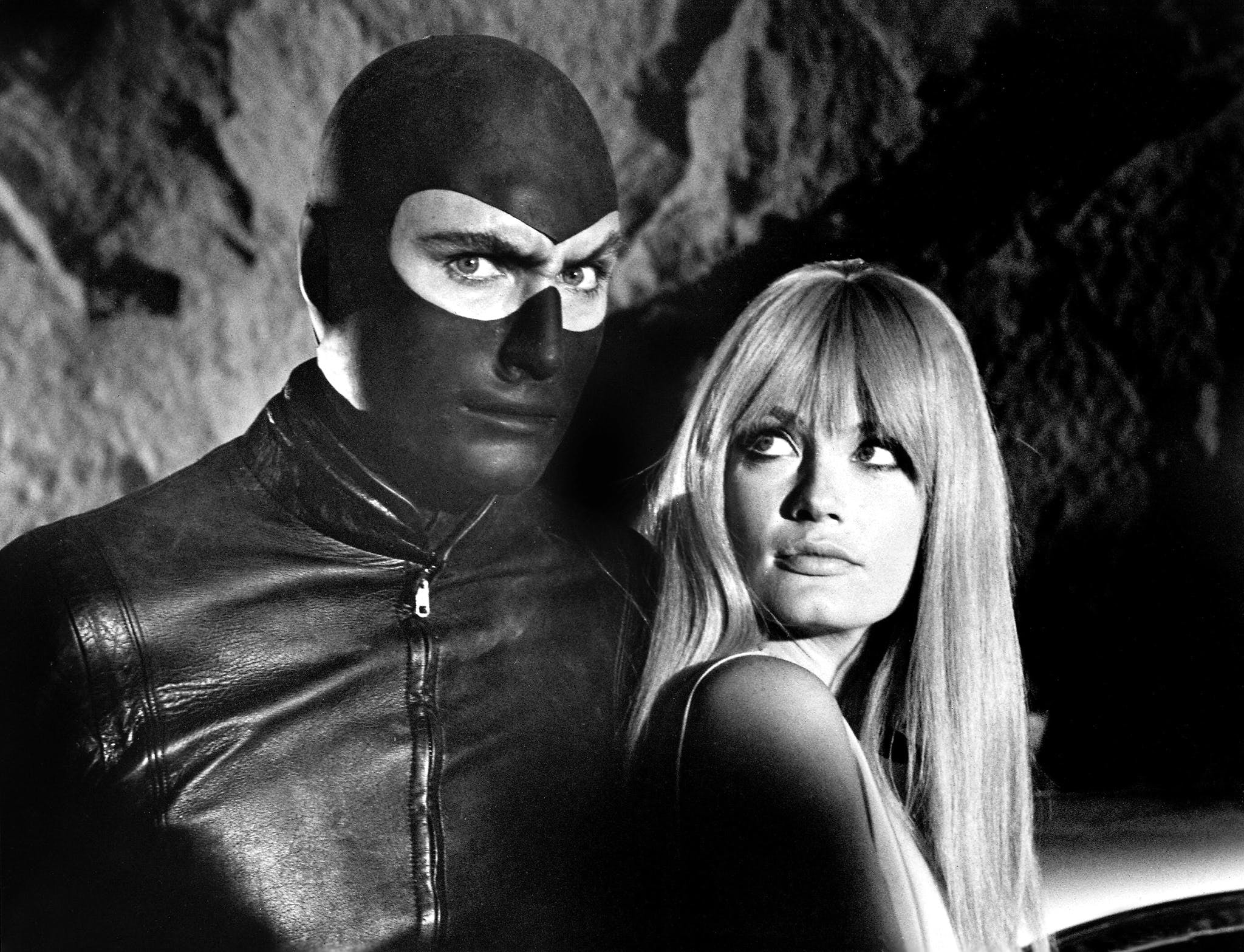 The Beastie Boys 1998 music video for the song "Body Movin'" is a direct parody of Danger: Diabolik and features clips from the movie itself. In 2000, a self-titled animated series premiered in Europe. He was also the lead character in a 2009 Nintendo DS video game DIABOLIK: THE ORIGINAL SIN, and the subject of a record-breaking exhibition in Milan in 2011.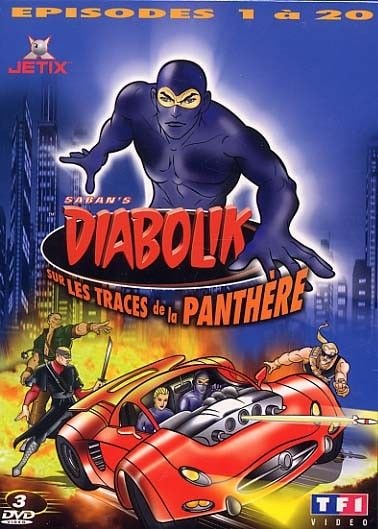 Diabolik, the original, continued to be written and published by the Giussani sisters until their death. The comic is still in publication today and remains a powerhouse in Europe.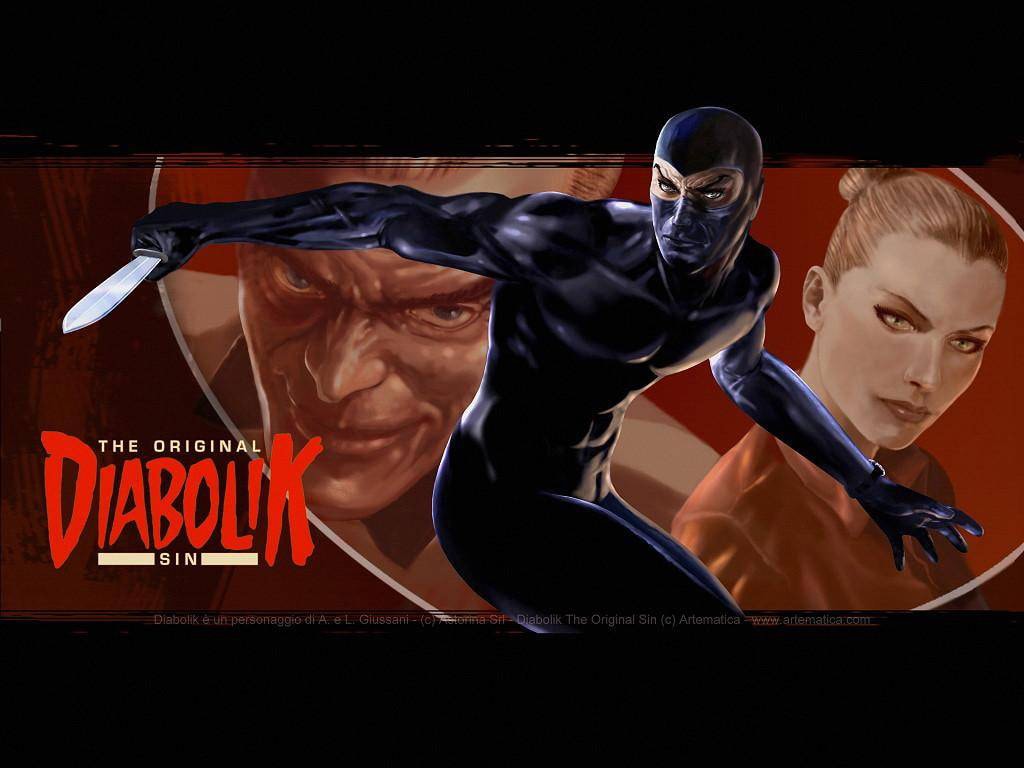 What new adventures lie ahead for Diabolik? One thing is certain though, Diabolik always returns. He's now immortalized as a Mezco Toyz One:12 Collective action figure, available for preorder HERE.