Geek Beat #11- The Timey-Wimey Facts of Doctor Who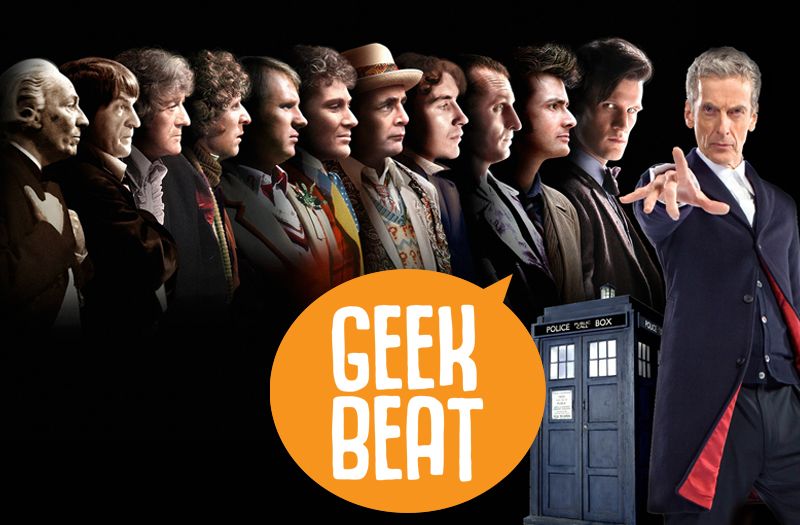 Doctor Who, the pop culture phenomenon and longest running sci-fi TV show in history, has amassed not only a huge fan base but a deep and thorough production history. Catch up on your Doctor Who knowledge with select timey-wimey facts.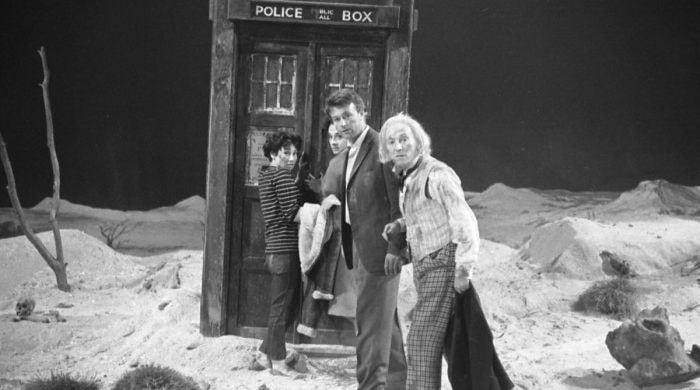 Originally launched as an educational children's show
Sydney Newman, Head of Drama at BBC, sought to create a series that would bring families together after Saturday night football. The goal of Doctor Who was to educate young children in history and science, featuring figures such as Alexander the Great, Winston Churchill, Vincent Van Gogh, and Rosa Parks.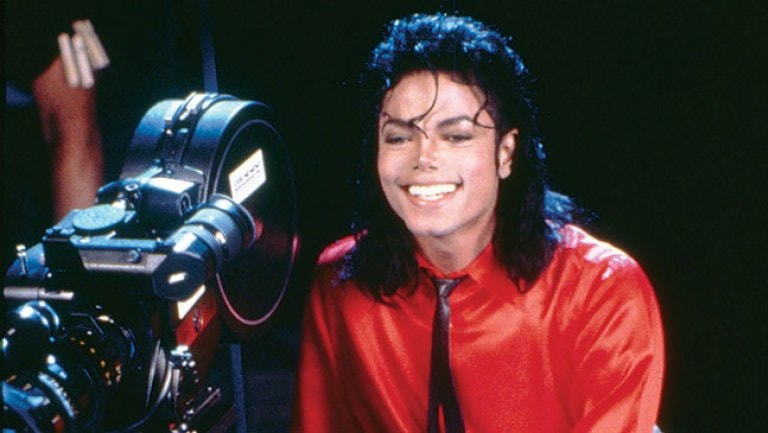 Michael Jackson as The Doctor?
Back in the 80s, Paramount Pictures expressed interest in producing a Doctor Who movie for American audiences. The preferred casting choice was Michael Jackson, who was enjoying accolades from the film Moonwalker. The back up casting choice was Bill Cosby. Paramount eventually scrapped the project in 1988.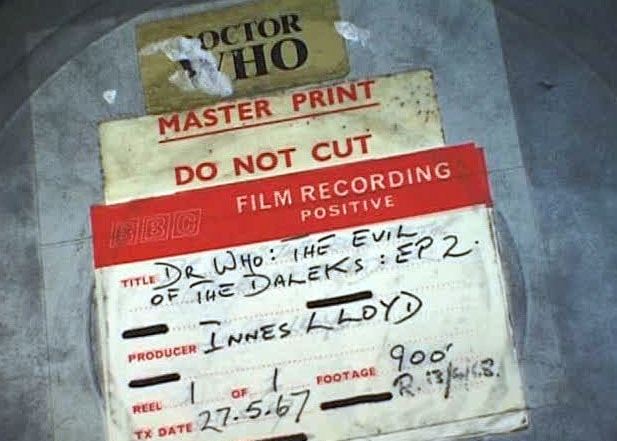 Episodes lost to time and space
Between 1967 and 1978, the BBC deleted archived episodes of various series in order to save space. Since these episodes did not have backups, many were lost for good. 97 episodes of Doctor Who's first six seasons also became victim to this purge, although audio-only snippets remain from die-hard fans who recorded the episodes at home. Careful restoration is underway in an attempt to salvage and piece together these episodes.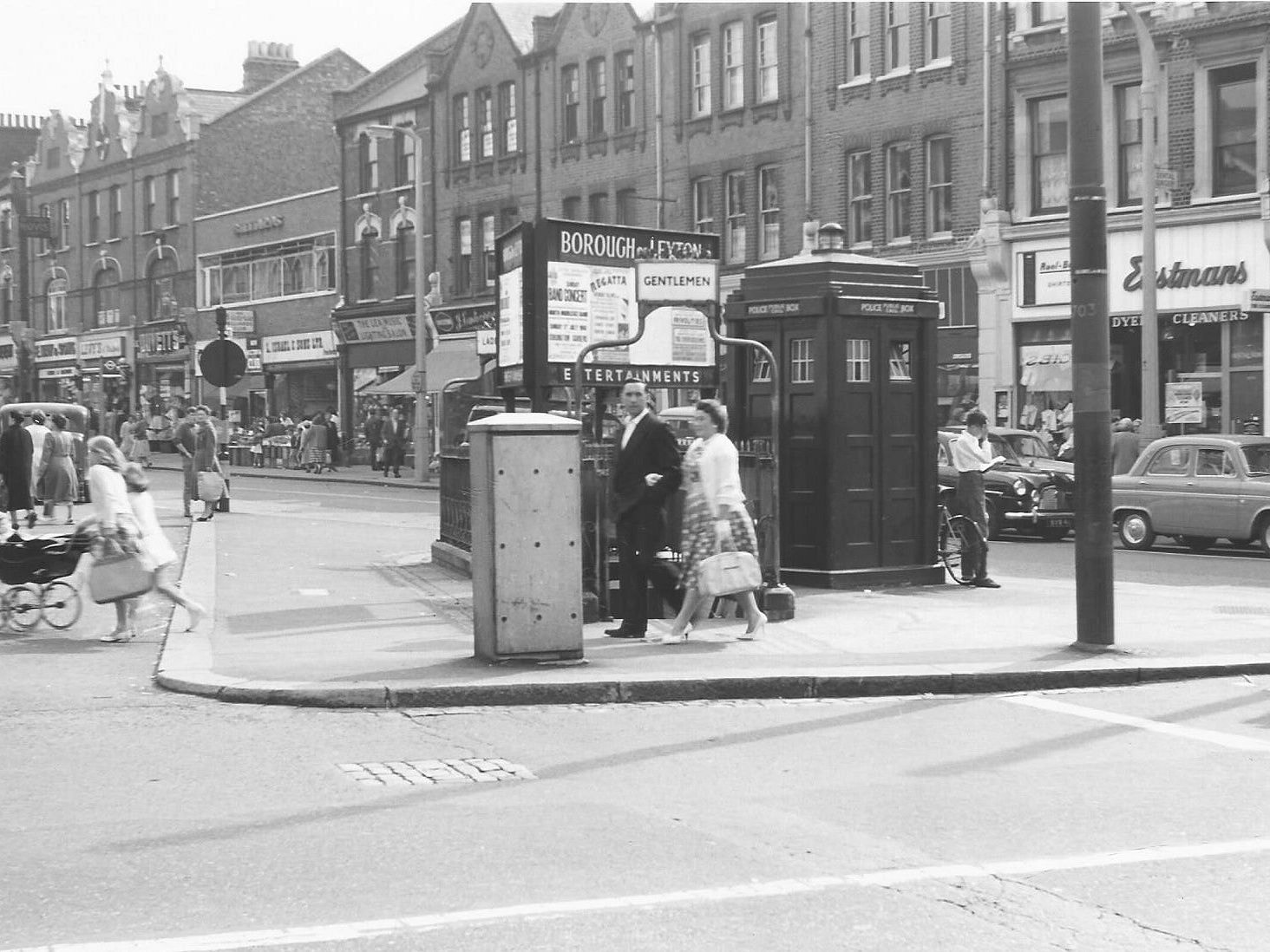 The TARDIS vs. the Metropolitan Police
The BBC fought for six years to gain the rights for the TARDIS' police box design. Their opponent was the Metropolitan Police who had originally created and used the boxes to do their police work. The BBC eventually claimed victory when they noted that since the Metropolitan police had not used the phone booths for decades, the design was now more closely associated with Doctor Who.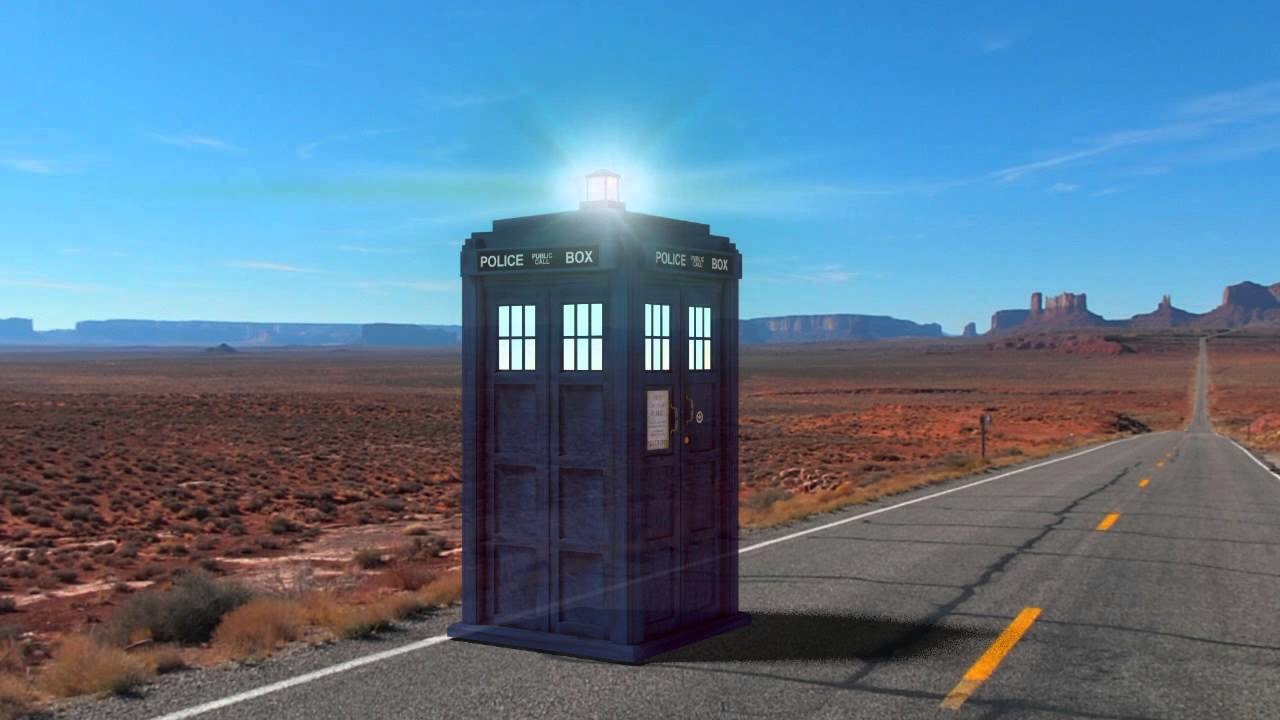 What's that noise? How the TARDIS sound was created
When composer Brian Hodgson was tasked with creating the sound effects of the TARDIS landing, he was stumped. How would a time machine sound when it appears out of thin air? After some tinkering, Hodgson dragged a set of his mother's keys across a gutted piano's strings. After playing the recording reverse and adding a bang sound to signify the TARDIS landing, he found the sound he needed.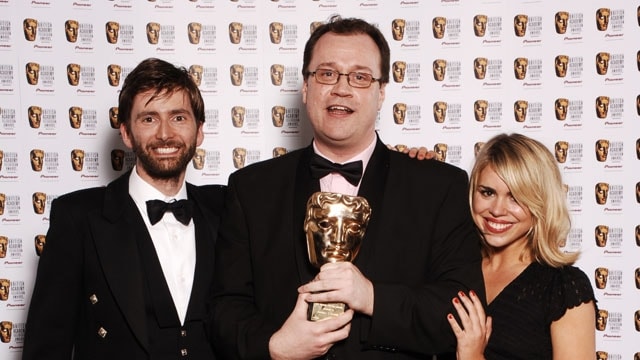 Old Who and Nu Who: Awards
Despite being a mainstay of British television, Doctor Who only picked up a Royal Television Society Award and a Writers' Guild of Great Britain award during its first run between 1963 and 1989. After the 2005 reboot of "Nu Who", Doctor Who went on to win dozens of awards, including scoring nominations from the British Academy of Film and Television Arts and National Television Awards.
Are you a Doctor Who fan? Know some cool facts we missed? Let us know on our social media. Allons-y!