Geek Pride Day Photo Contest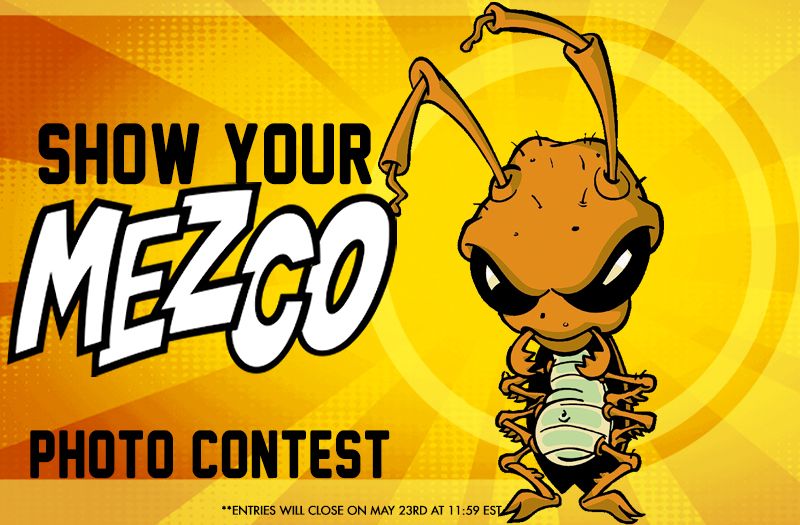 Tune your communicators to the right frequency and plug in your Batphones. In honor of May 25th's National Geek Pride Day, we are calling all pop culture fans out there to celebrate the passions and fandoms that bring you joy.
Are you proud to be a geek? Then buckle up, it's contest time! Show your geek pride by participating in our "Show Your Mezco" photo giveaway, with the winner receiving exclusive Mezco merchandise.
Are you ready to strut your geek stuff? Take a photo featuring any Mezco product and post it on our Facebook, Twitter, and Instagram with the hashtag #MezcoGeekPrideDay. There is no limit to entries, so take chances, make mistakes, and get messy! Entries will close on May 23rd. After we select our favorite photo, the winner will be announced on May 25th.
Check us out on:
*Please note: Participants must have a US shipping address in order to receive their prize.