Gomez's 13 Halloween Movie Recommendations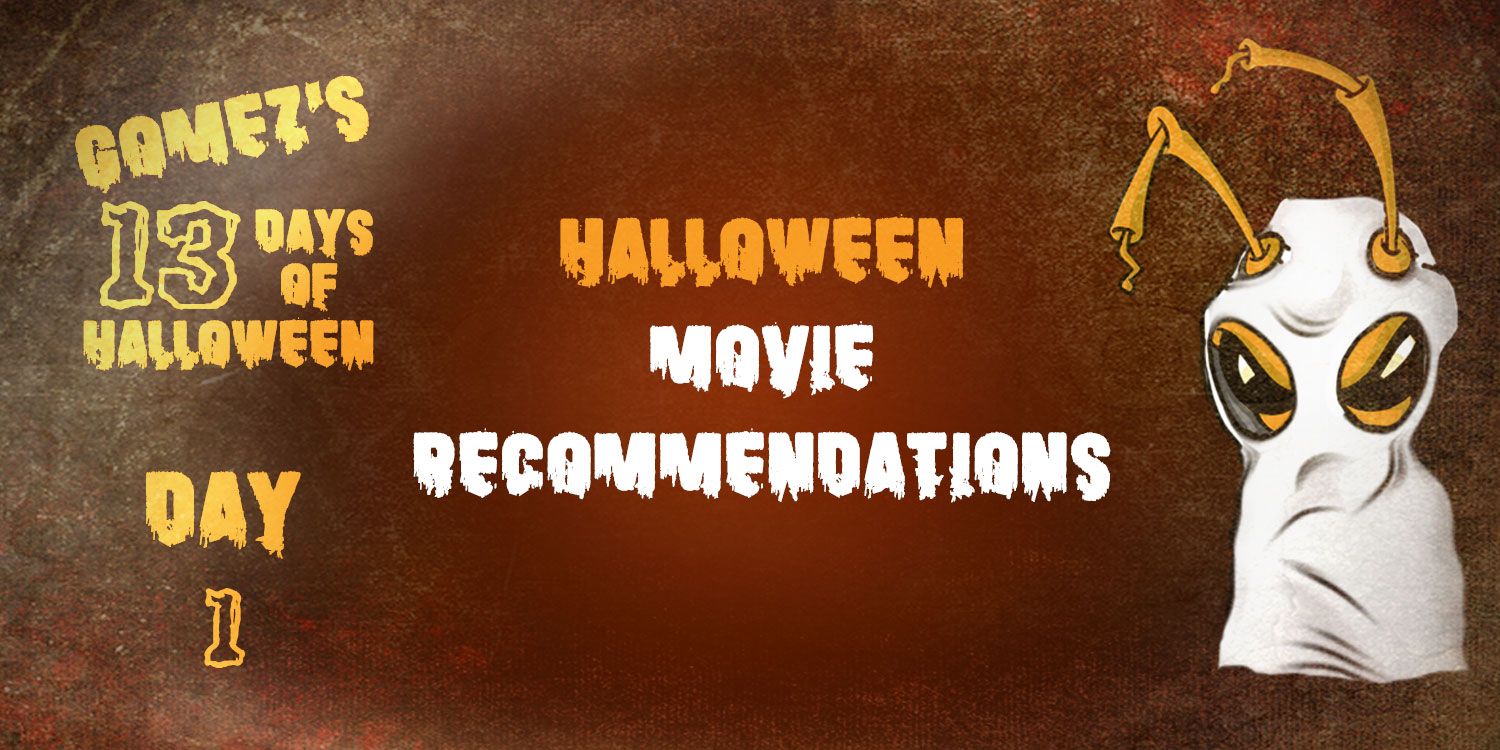 It's getting dark out there, so you'll want to stay inside- but make sure to keep your lights on! Kick off this year's Halloween season right by settling in with some creep-tastic flicks that are sure to give you the frights you deserve.
Did these Halloween films spook you as much as they spooked us? Let us know on our social media.
13. Scream (1996) | Trailer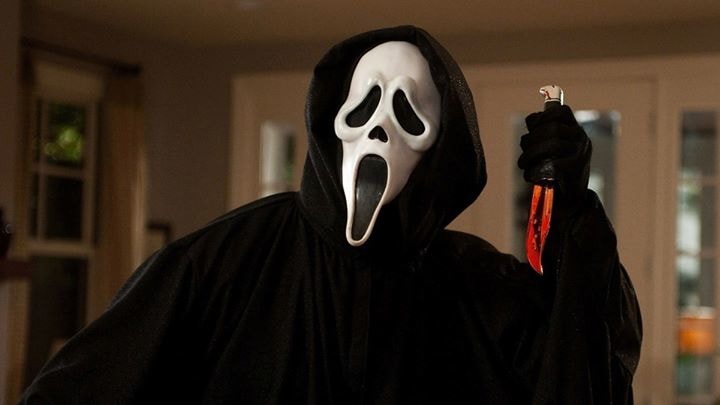 Teenager Sidney must survive a masked slasher as he terrorizes her and her friends in this parody of the horror movie genre. This clever cult film is the first in the Scream trilogy.
12. Trick R Treat (2007) | Trailer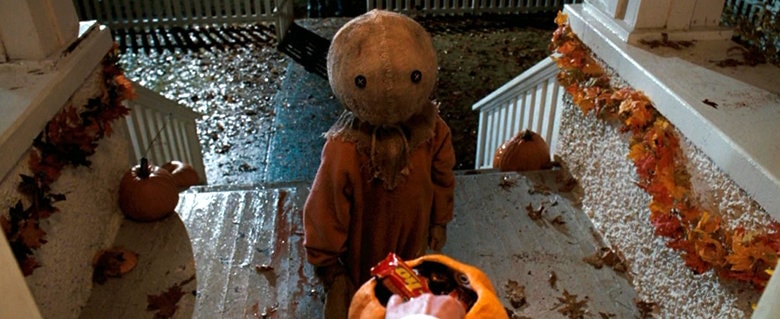 Interwoven tales of terror demonstrate that some traditions are best not forgotten as a small town experiences an unforgettable Halloween. Remember: NEVER blow out a Jack O'Lantern before midnight.
11. Dracula (1931) | Trailer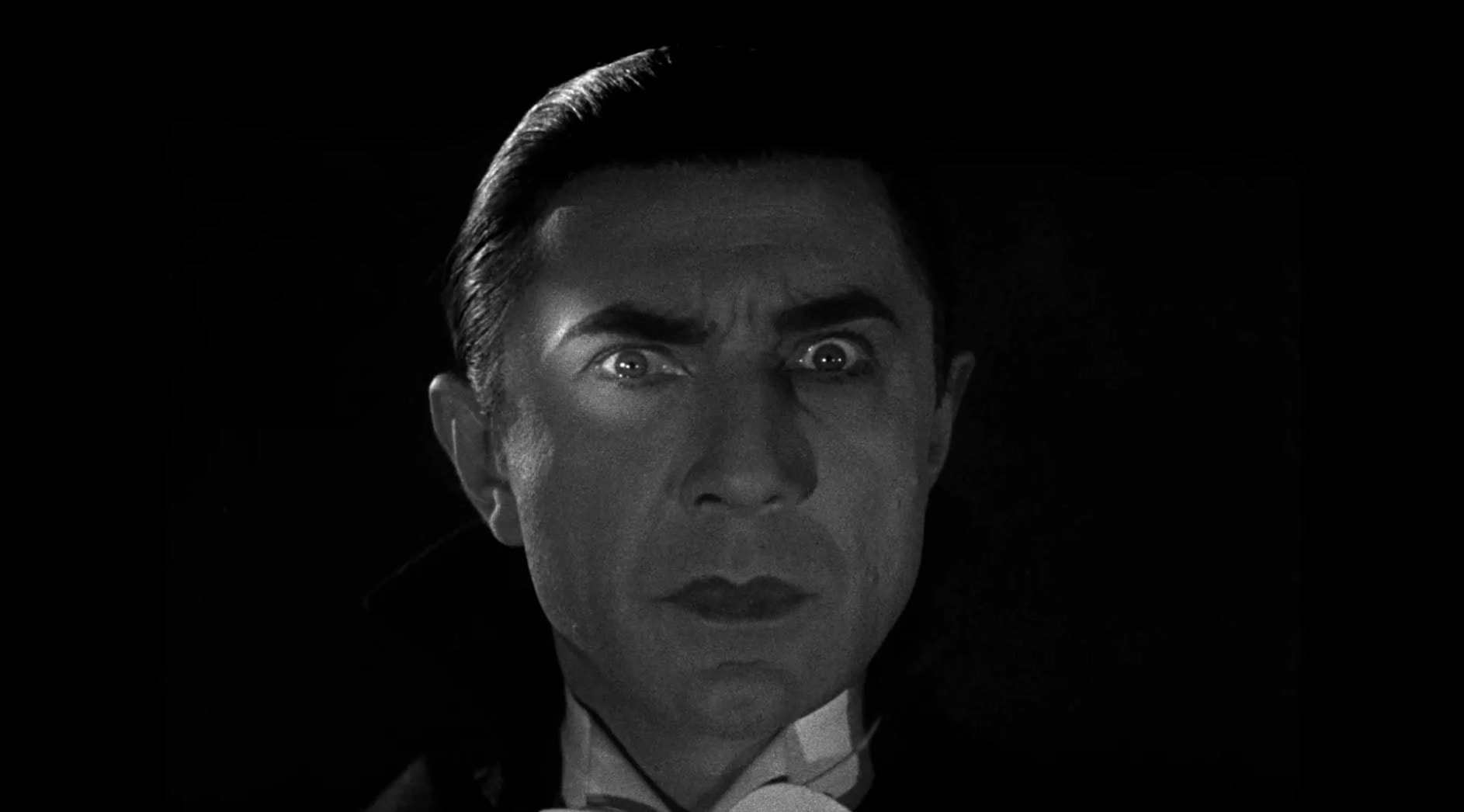 The ancient vampire Count Dracula terrorizes a small English village. Starring Bela Lugosi, this is the OG of vampire movies.
10. Paranormal Activity (2007) | Trailer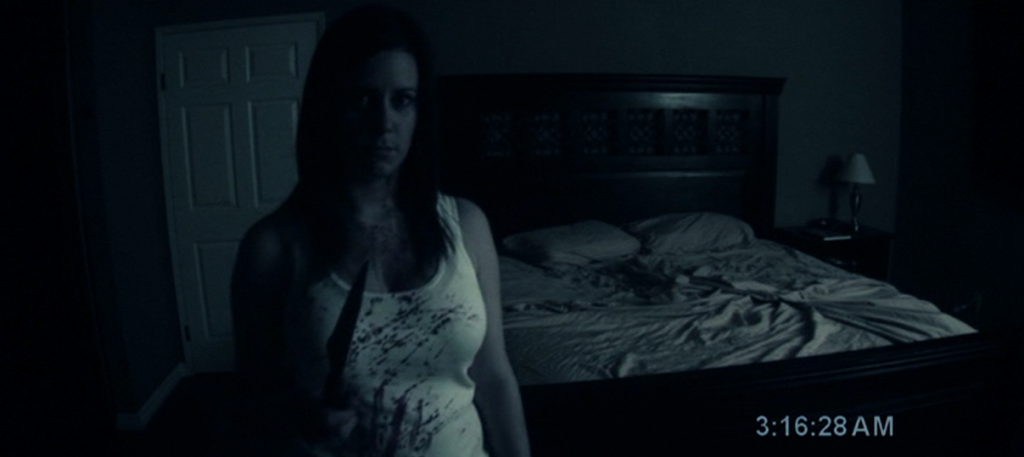 Young couple, Katie and Micah, face a supernatural force in their home all while documenting the occurrences using handheld and security cameras.
9. Poltergeist (1982) | Trailer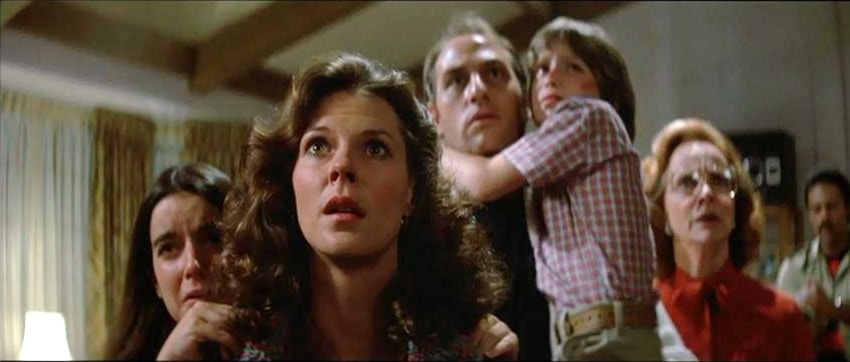 The lives of the Freelings are flipped upside down when ghosts begin to communicate with them through the television set. When their youngest daughter goes missing, the family turns to a parapsychologist and an exorcist for help. "They're here!"
8. Suspiria (1977) | Trailer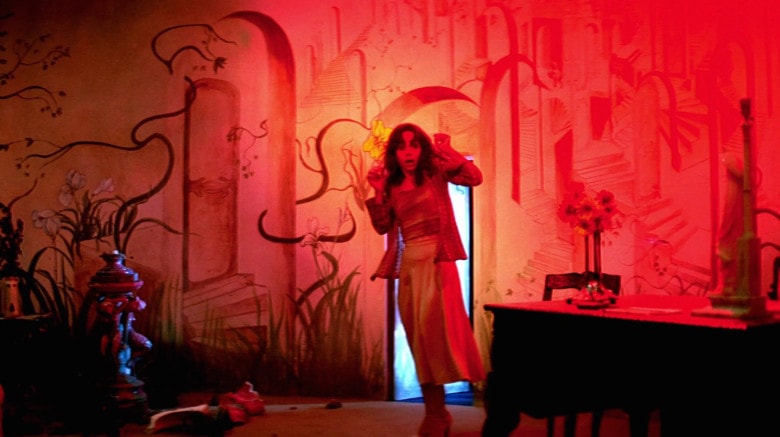 Ballet student Suzy Banyon transfers to prestigious German ballet academy Tanz Dance Academy. While there, Suzy discovers the grisly truth behind the school's innocent façade. Suspiria marks the first film in the delightfully horrific "The Three Mothers" trilogy.
7. A Nightmare On Elm Street (1984) | Trailer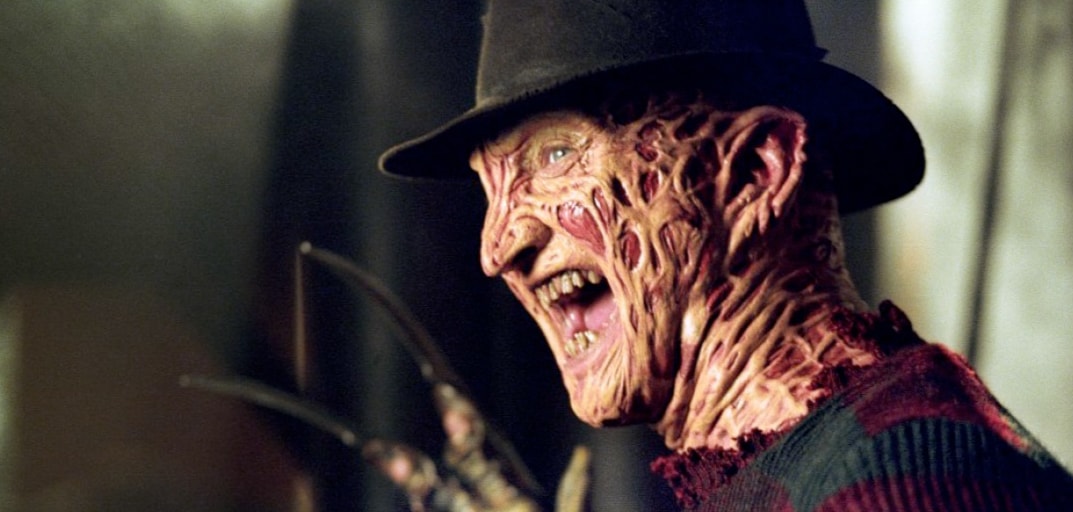 Nightmares are real in this classic slasher, as several teenagers fall victim to Freddy Krueger as he preys on them in their dreams. Dark secrets start to unravel as the teens suspect their parents may be the key to solving the puzzle before it's too late.
6. Creepshow (1982) | Trailer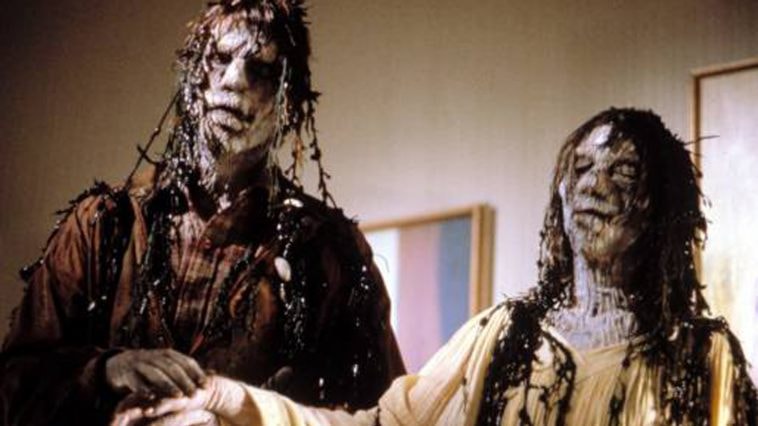 Conjuring scares from bogeymen to forewarnings of destruction, this anthology series is based on the twisted tales of the E.C. horror comics of the 1950s.
5. The Blair Witch Project (1999) | Trailer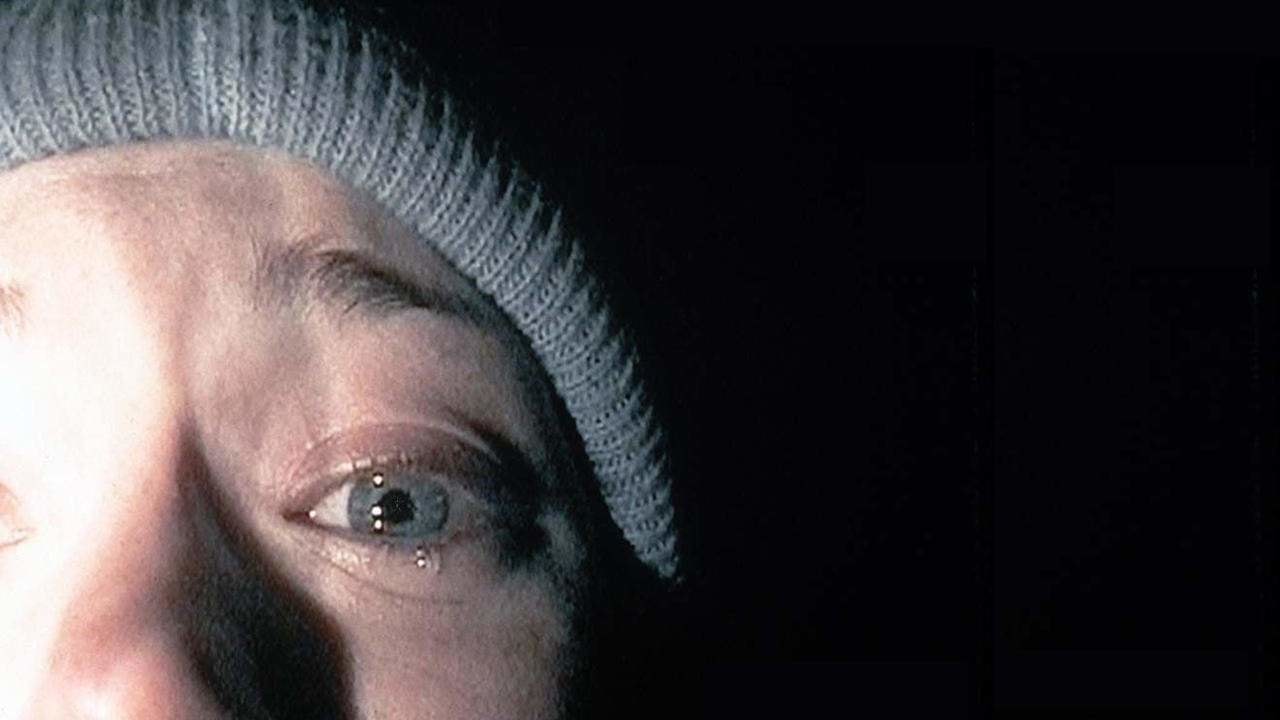 Riveting found footage of three lost film school students depicts their hunt for the Blair Witch and their struggle for survival. The Blair Witch Project alongside its clever marketing campaign adds to the plausibility of the film.
4. Friday The 13th Part III (1982) | Trailer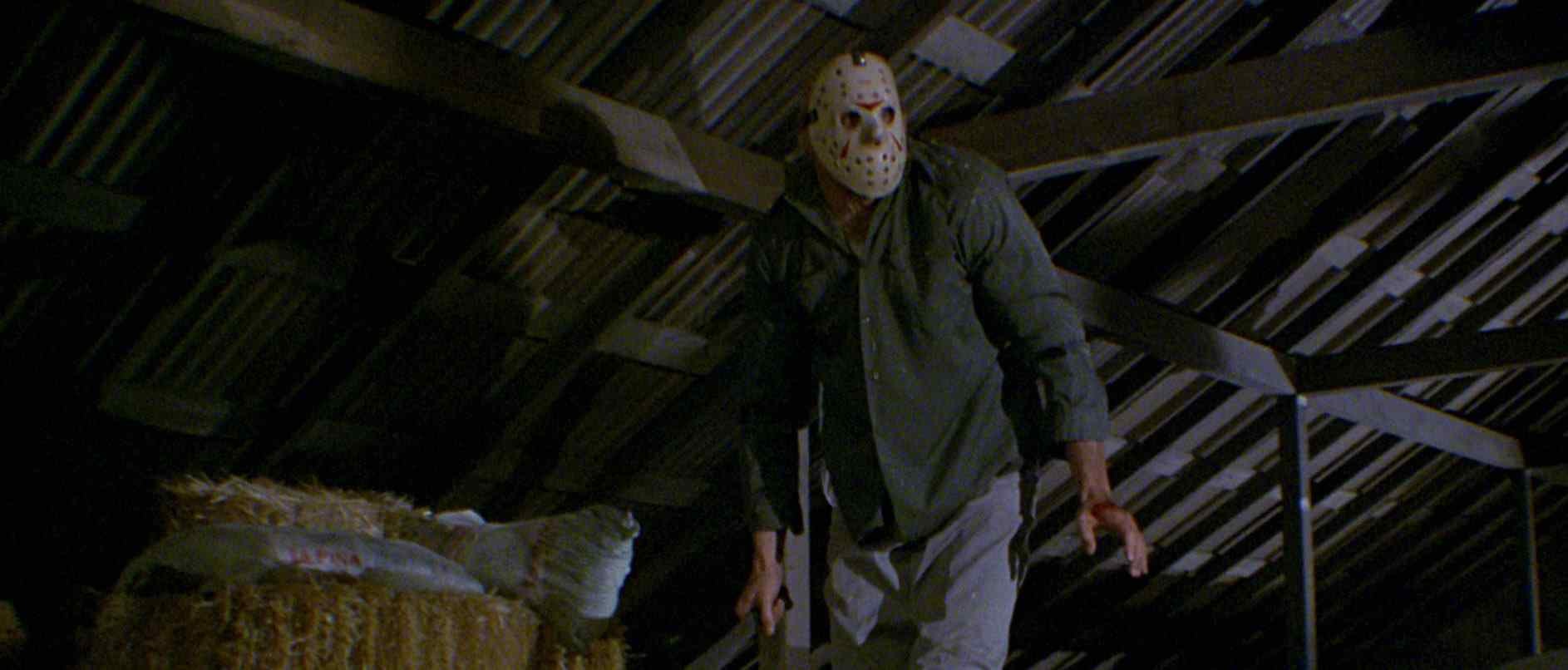 Having recovered from the events of Friday The 13th Part 2, Jason Voorhees relocates to the Higgins Haven campsite where a group of unsuspecting teenagers are enjoying an amiable weekend – that is, until Jason shows up and continues his deadly rampage.
3. Hereditary (2018) | Trailer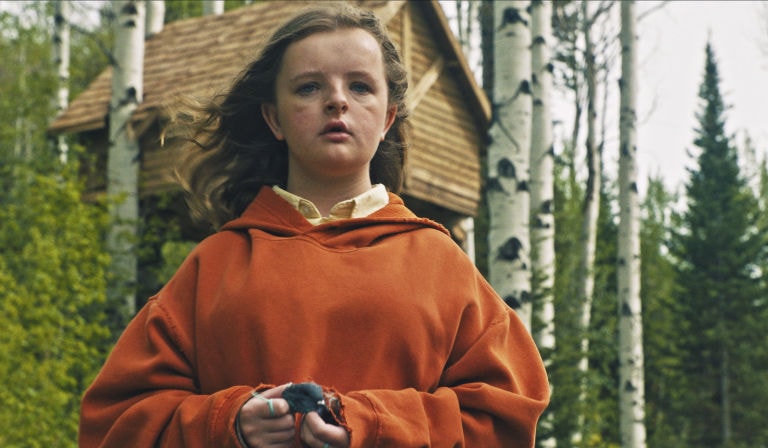 After Annie Graham's mother passes away, Annie and her children uncover the dark secrets of their family history. An unsettling story that stays with you long after the closing credits.
2. The Exorcist (1973) | Trailer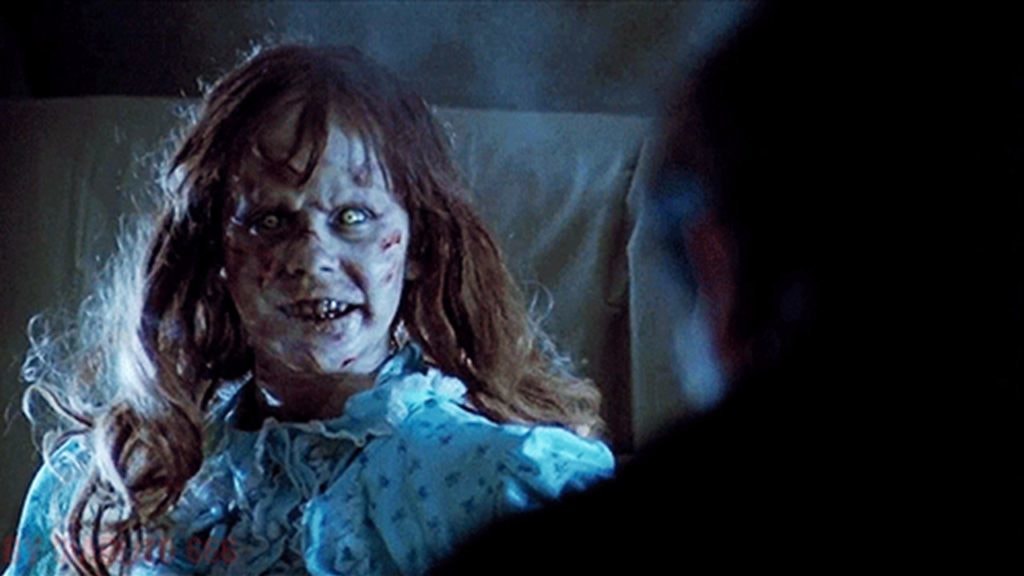 After a young girl is possessed by a demon, her mother enlists the help of two priests to evict the malevolent spirit. This classic film combines spine tingling special effects and a score that no one can forget.
1. Halloween (1978) | Trailer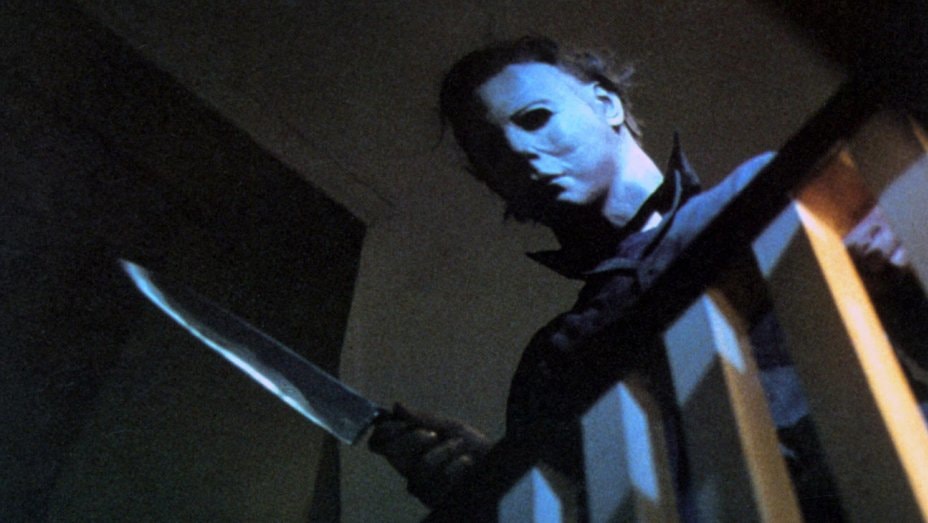 After biding his time for 15 years following his fatal attack on his sister, Michael Myers returns to his hometown to act out his grudge on neighborhood babysitters. When you think Halloween, you think Michael Myers.