Gomez's Christmas Wishlist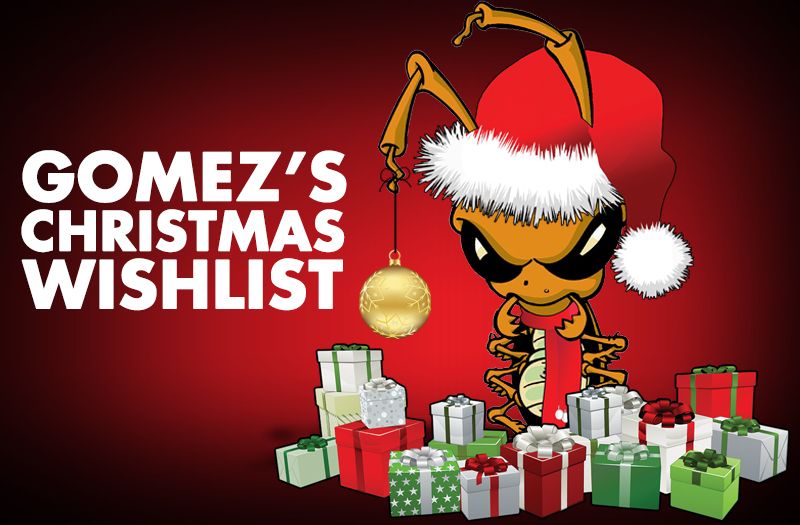 Gomez, Mezco Toyz mascot, agent of the Void and insecta-sapien of mystery, is a gadget lover, cocktail enthusiast, and thrill-seeking intergalactic traveler always seeking adventure. Respected by all, feared by many, and adored by damsels-in-distress across the galaxy, Gomez has fine taste and high standards. Here is Gomez's Christmas list, a list that any aspiring agent would find useful for the upcoming New Year.
Wearable Robot Suit - $100 million++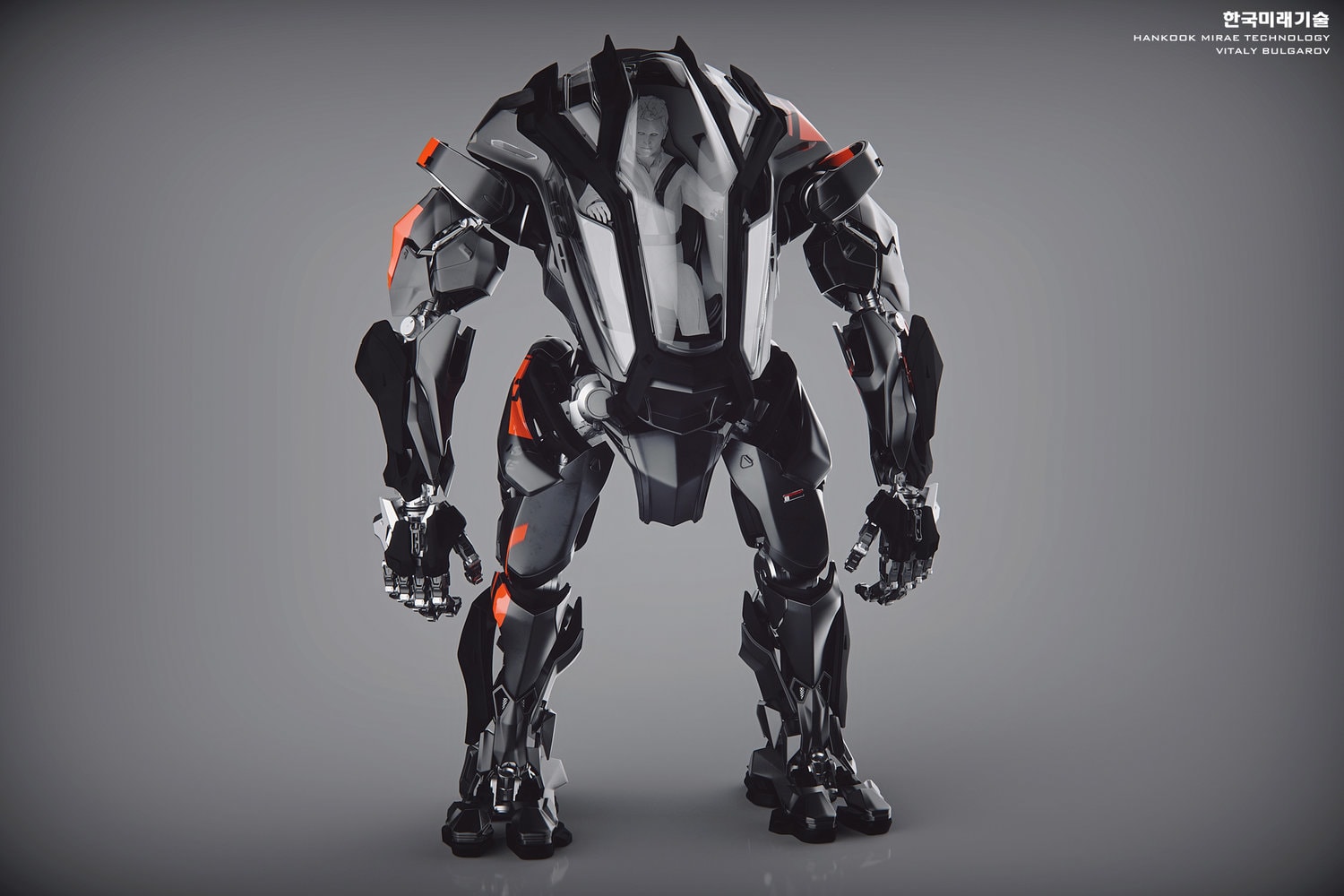 This 13-foot robot suit from South Korean company Hankook Mirae Technology cost over $100 million to develop, but can help anyone become a mecha and fulfill their directives.
Scorpion Infused Vodka- $33.99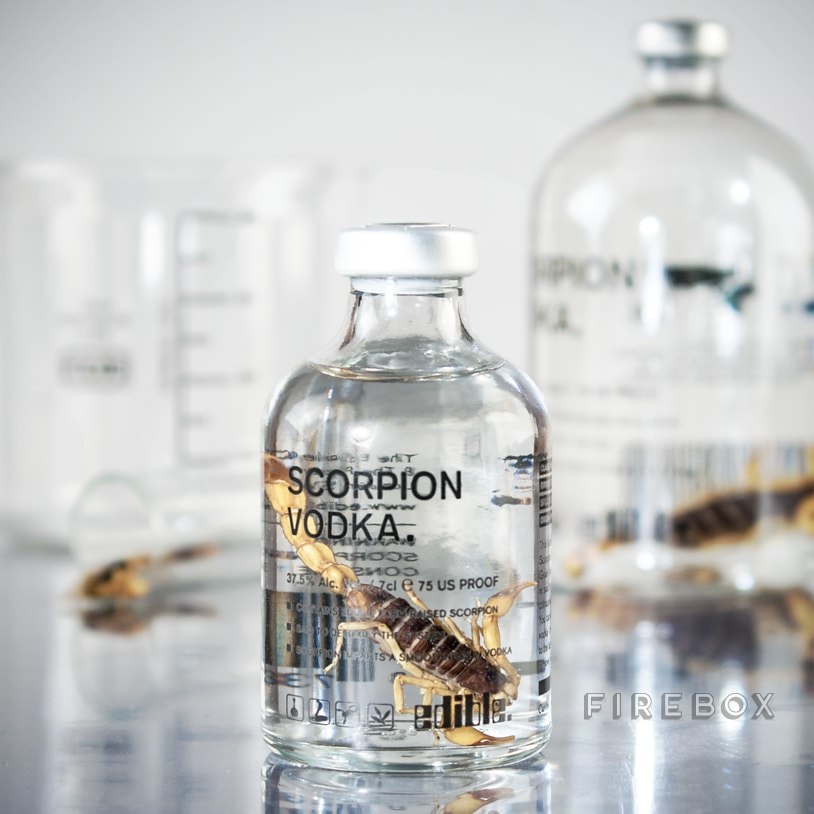 Become the daring life of the party with a bottle of vodka containing a completely edible Chinese scorpion. Not only does it look badass, but it lends the vodka a smoky, wooden flavor in order to please even the most discerning of palates. Bottom's up!
Vaportini- $44.99


Even the most skilled of secret agents needs to unwind in style, and fortunately the future of martinis is here. Gone are the days where you have to swallow your alcohol- now you can inhale it! The Vaportini comes with a custom-etched pint glass, orb mount, orb, funnel and straw, all you need to be the show-off at your company Christmas party.
Bulletproof Suit- Consultation needed for quote.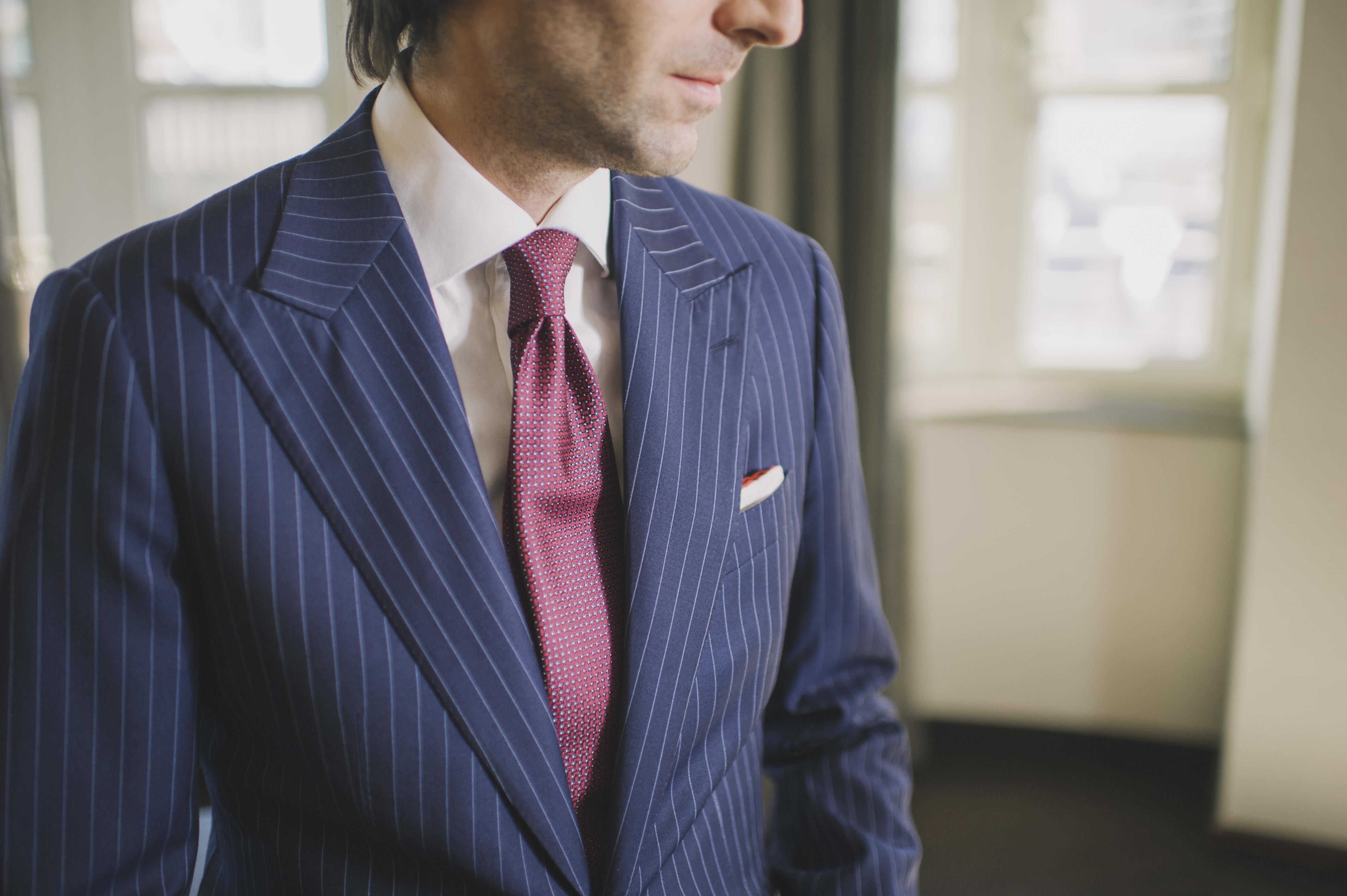 Have you been entrusted with a special mission that only you can undertake? Do you need to pursue this mission in style? Injuries on the job can happen, and insurance is reluctant to cover intergalactic travelers. Put your mind at ease with Garrison Bespoke's bulletproof suit. Made of carbon nanotubes guaranteed to harden against unexpected bullet impacts, this suit is a must in any agent's closet. Dry clean only.
Personal Jetpack- $??.??? Available in 2030.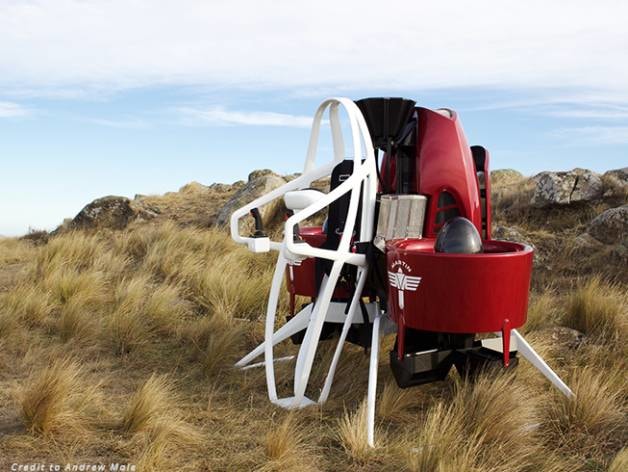 Surrounded by enemies of the Agency? Stuck on a bad date and need to make a quick and flashy getaway? The Martin Jetpack is here to help. 35 years of research helped birth this OPV (Optionally Piloted Vehicle), and while it is designed for heroes everywhere to save lives, no one will judge you if you use it for more personal affairs.
Carabiner Grappling Hook - $37.90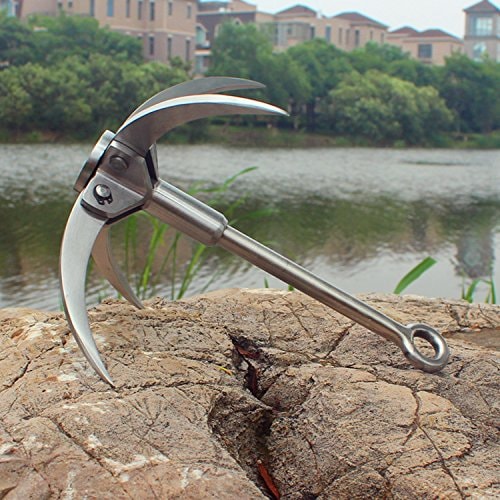 Pesky walls getting in your way? This grappling hook, capable of carrying up to 800 lbs, is great for scaling obstacles, wilderness survival and even removing limbs...of trees. A must this season for escaping over houses you were obligated to visit over the holidays.
Tactical Drone Jammer Gun- $??.??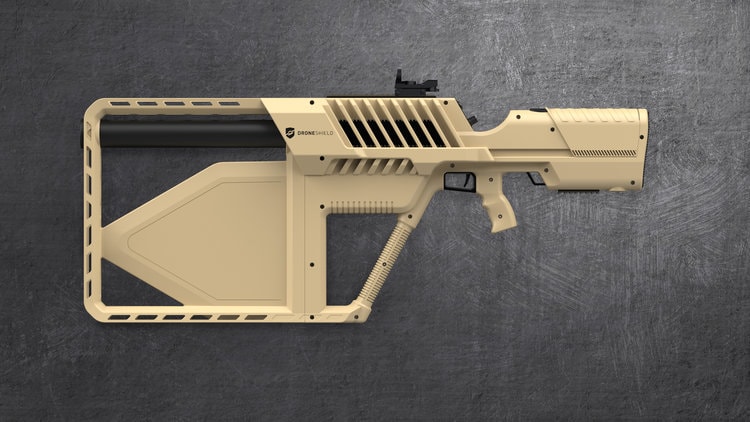 Agents are often carrying sensitive information and may be subject to surveillance by remote operated drones controlled by either their enemies or dedicated hobbyists. The DroneGun Tactical keeps your location safe by disrupting drone communications and stopping video transmission in its tracks. NATO approved, user restrictions apply.
Motorized Tie Rack- $39.99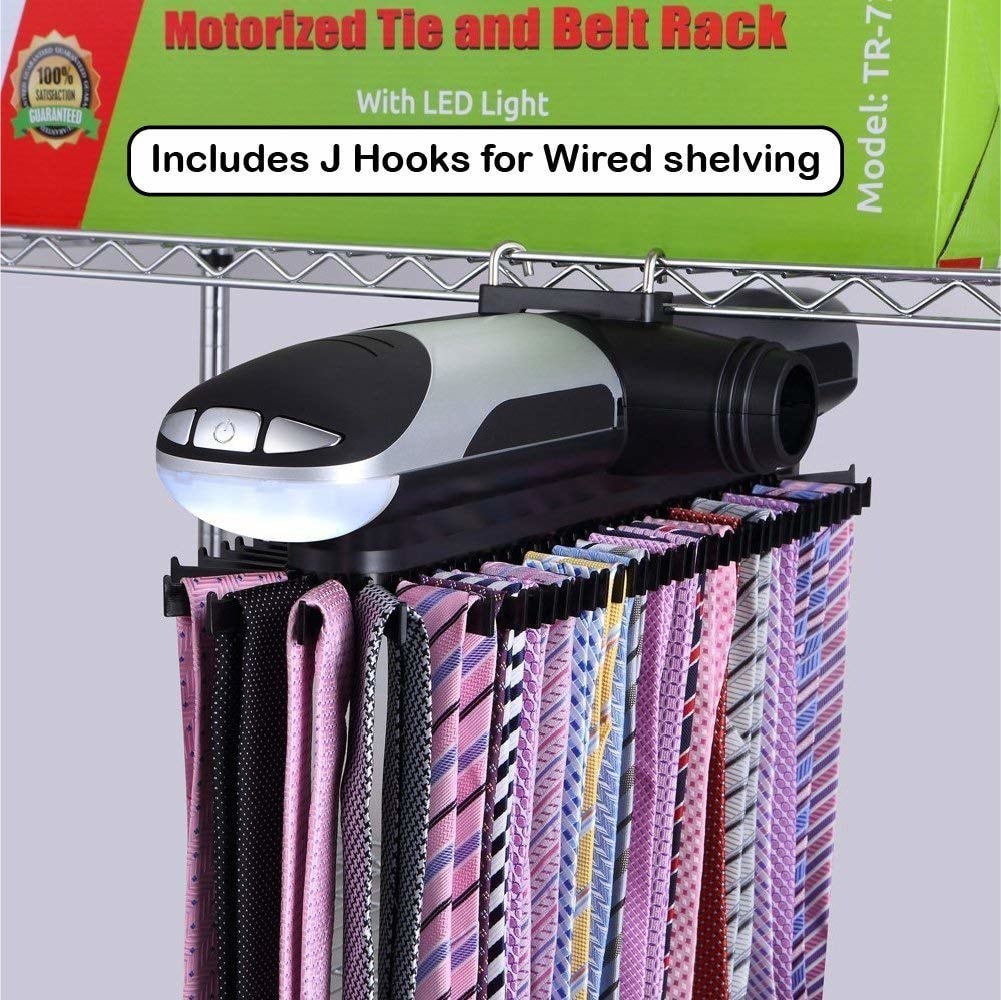 Secret agents travel in style, but that can mean a full closet and little time for organization. The Primode Motorized tie rack with LED lights makes slinging your ties over rogue hangers or jamming them into your top drawer obsolete. Can fit up to 72 ties or 8 belts.
Mobile Boombox- $4,000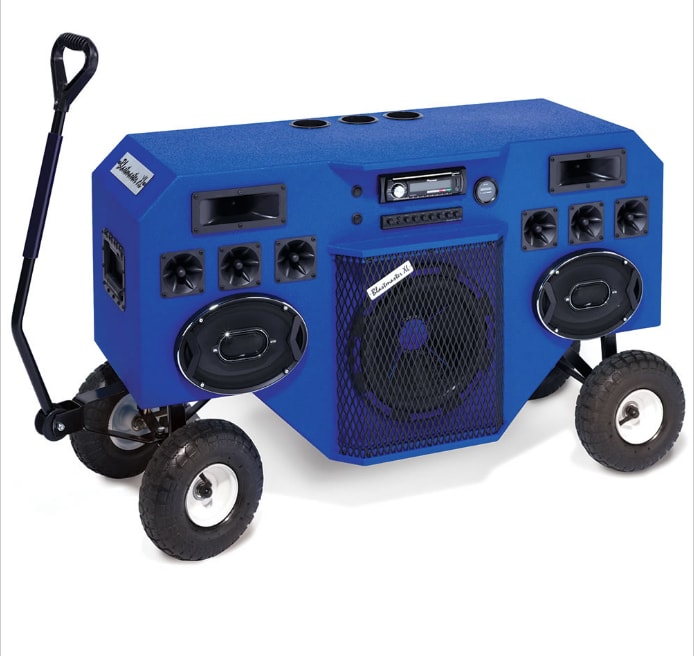 Gomez needs to receive directives on the go, which makes the mobile boombox a great choice for not only secret agents, but sports fans at tailgate parties who need the latest updates on if their team really has a shot this year. The Mobile Blastmaster includes amplifiers, a four-band equilizer, and three recessed drink holders for your martinis.
Tactical Christmas Stocking- $74.99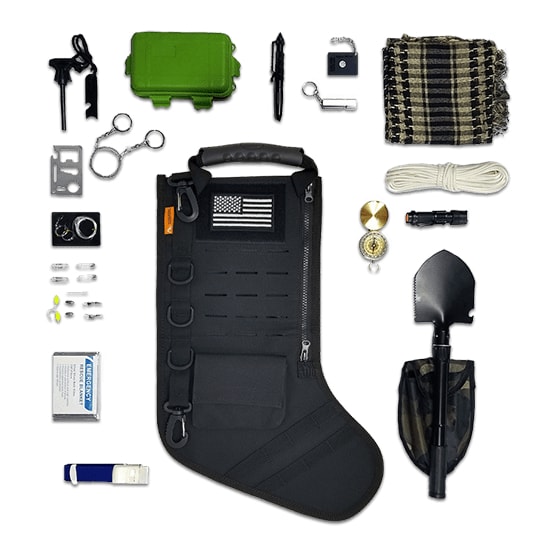 The Tactical Christmas Stocking is constructed of rip-stop nylon and includes handy tools for the MacGyver in all of us. A spark set, survival blanket, emergency tourniquet, fishing kit, compass, and more stocking stuffers are included. Festive!
Smart Contact Lenses- $TBD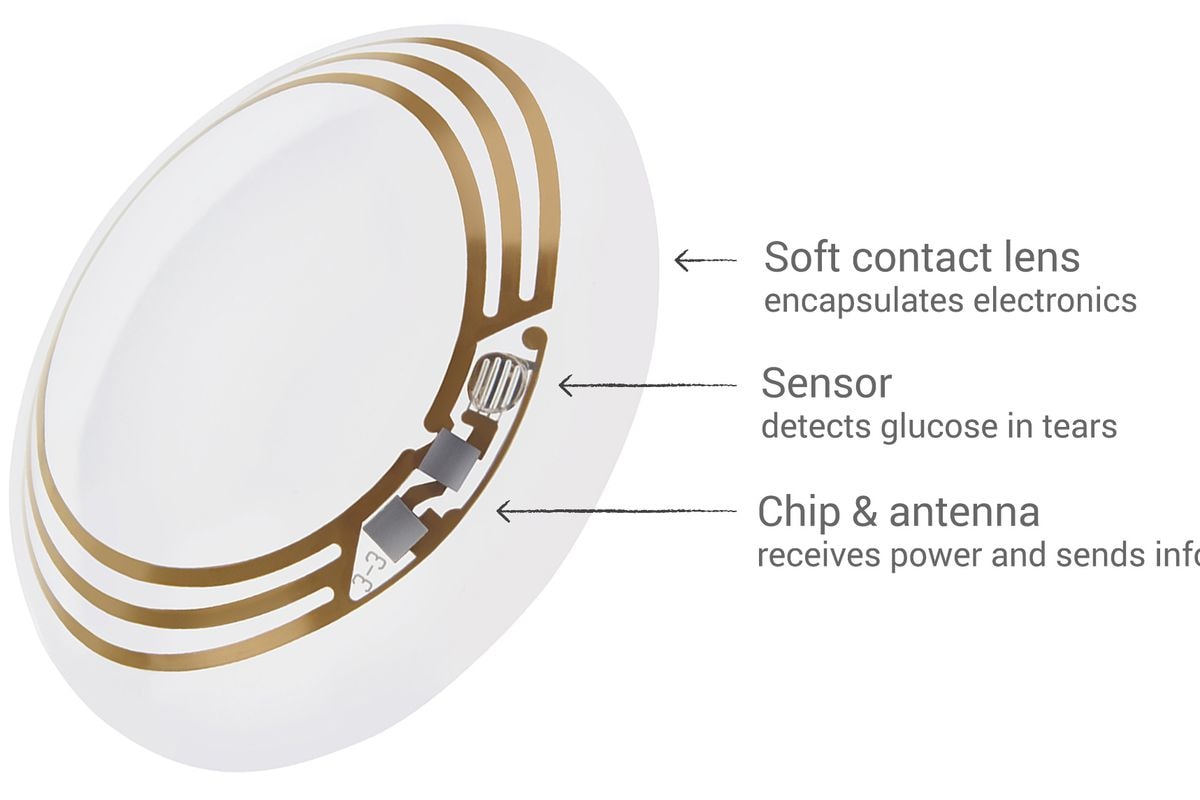 Is less than perfect vision holding you back from adventure? Fortunately, the smart contect lens project by Google is here to help. The lenses under development seek to help track glucose levels with a tiny wireless chip and miniaturized glucose sensors nestled in-between layers of a contact lens. Knowing Google, however, these lenses will soon have a lot more capabilities. The future is here!
Self-destruct USB Hub- $54.99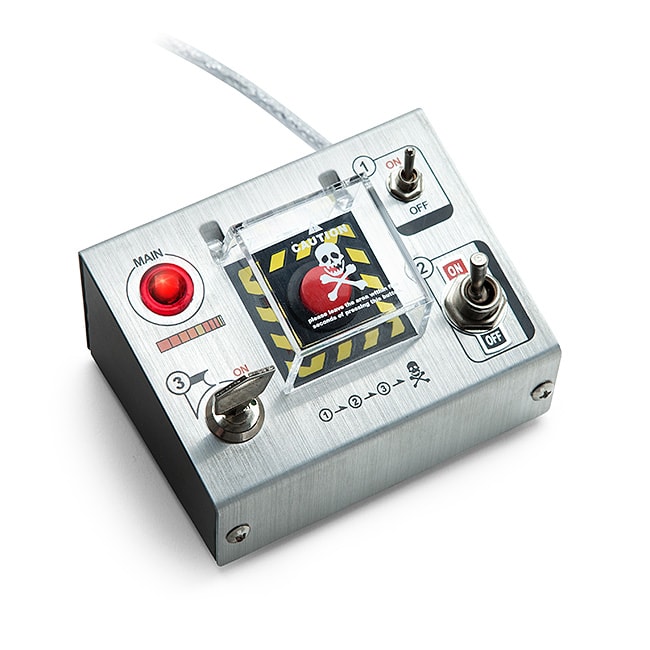 Even the most accomplished of agents has to deal with the biggest enemy of the workplace- paperwork. The Cube-Works Self-Destruct USB 3.0 Hub can accommodate up to four USBs, and with the flick of a Big Red Button, activates self-destruct sounds and lights. Crisis averted.
Flying Car- $399,000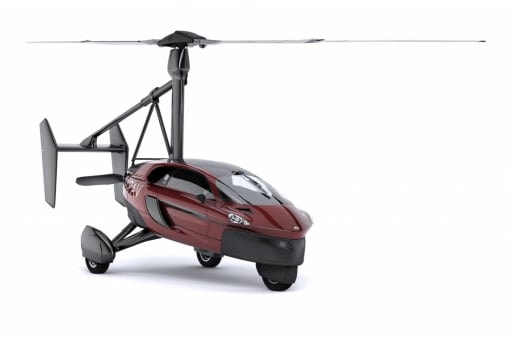 The Jetsons is just a bit closer. The Pal-V Liberty, "a car that flies, a plane that drives" and capped at 90 cars, allows you to bypass traffic on the way to the supermarket or to your next mission. Each model includes a dual engine, curve stabilization, and a full leather interior to fly with style. Airstrip not included.