Goodbye, Stan Lee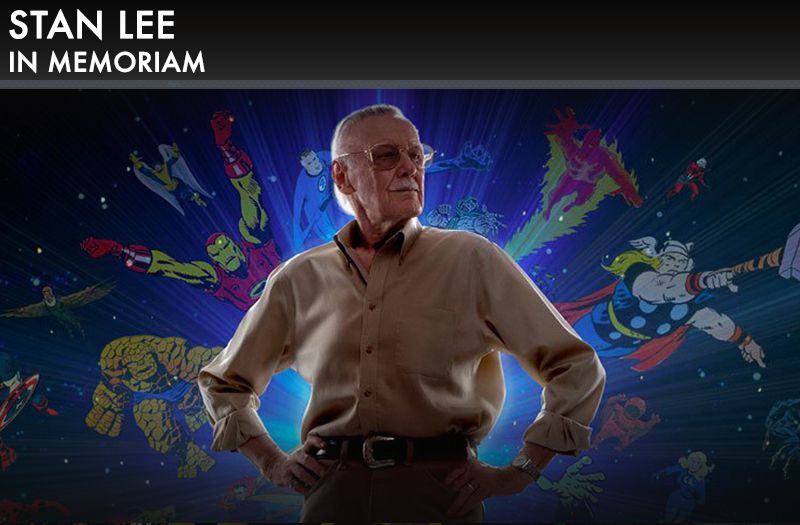 We are saddened by the passing of the great Stan Lee, Marvel publisher and creator of the countless characters like Daredevil, Doctor Strange, the X-Men, Captain America, and Spider-Man that shaped our childhoods and touched our lives.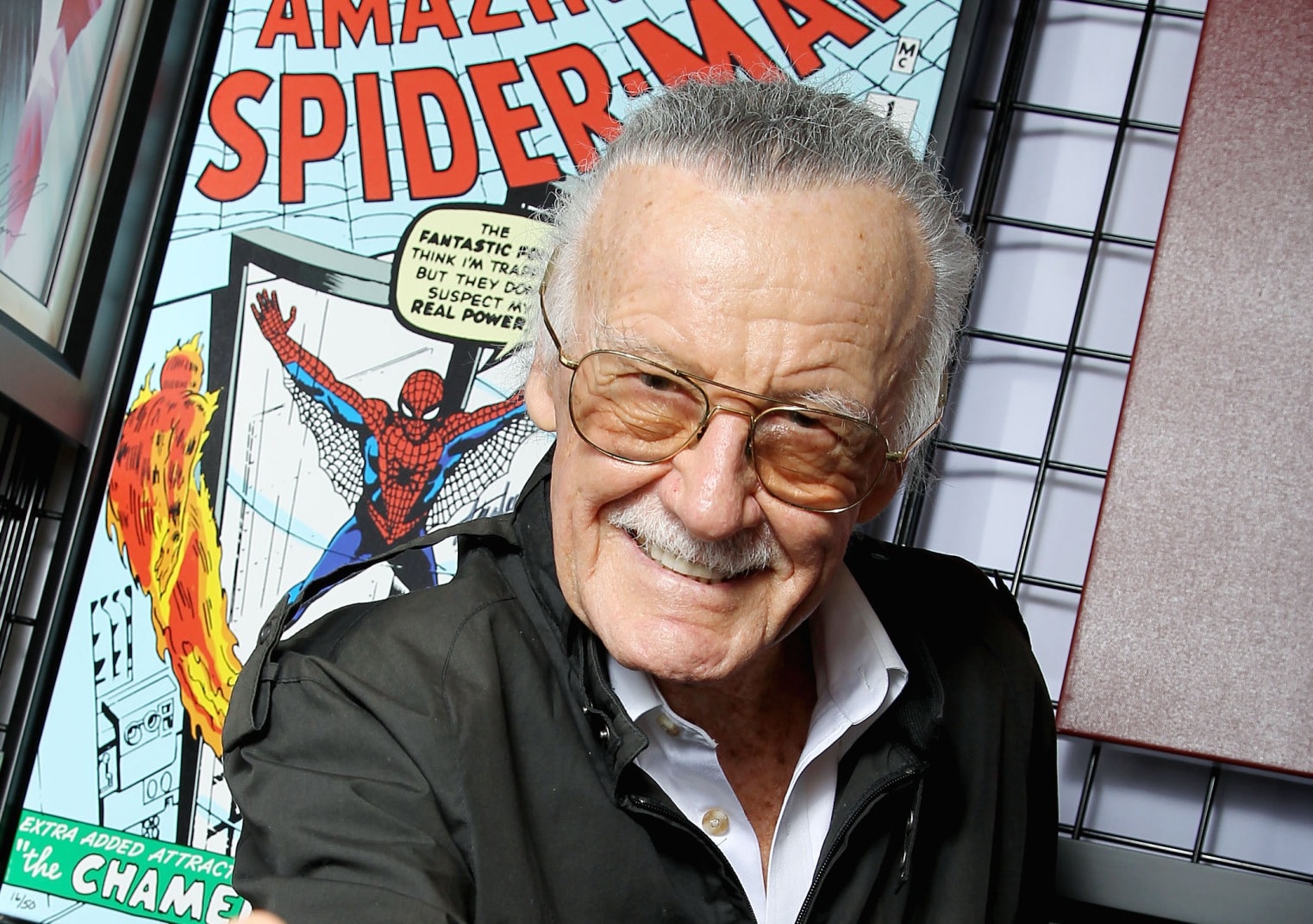 The impact Stan "The Man" Lee had on the comic book world cannot be overstated, he not only created an arsenal of faces for Marvel, he revolutionized the way superheroes were portrayed and stories in comics were told. In total, Lee would spend 79 years as a visionary and driving force in the comic book world, crafting the industry into an artistic and literary behemoth, inspiring generations of artists and entertaining millions of people. Stan Lee not only shaped the comic book industry, he WAS the comic book industry.
Thank you for all you have done, Stan. The comic book world and the world in general is much emptier without you.
Our deepest condolences to his family and fans everywhere
Excelsior!