Goodbye, Steve Ditko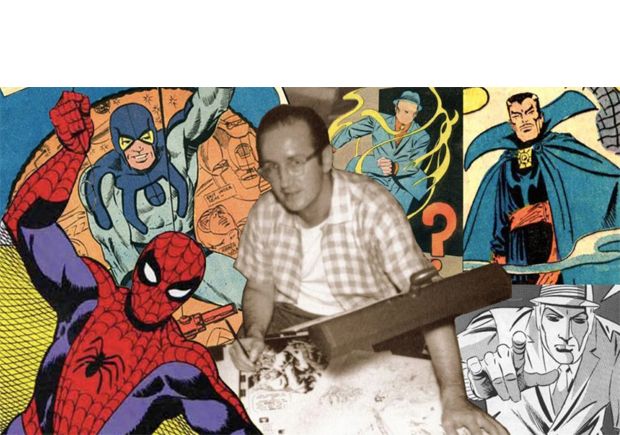 The comic book world now feels emptier with the recent passing of Steve Ditko, legendary artist and co-creator of one of the most iconic and identifiable superheroes in the history of comic books, Spider-Man.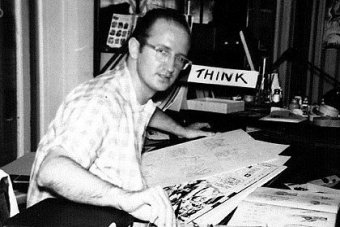 After creating the concept of Spider-Man, Stan Lee worked with Ditko to bring Spider-Man to life: the suit, the wrist shooter, the mask, the ability to scale walls with no assistance, the Spider-Man we are all familiar with is all thanks to Ditko's creative interpretation of Stan Lee's new concept. His artistic innovation influenced the comic book world, television, and movies to the present day.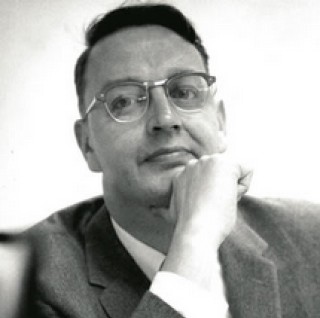 Thank you for your creations and the happiness they lent to millions, Mr. Ditko. You will be missed.