#MezcoGeekPrideDay Winner Announcement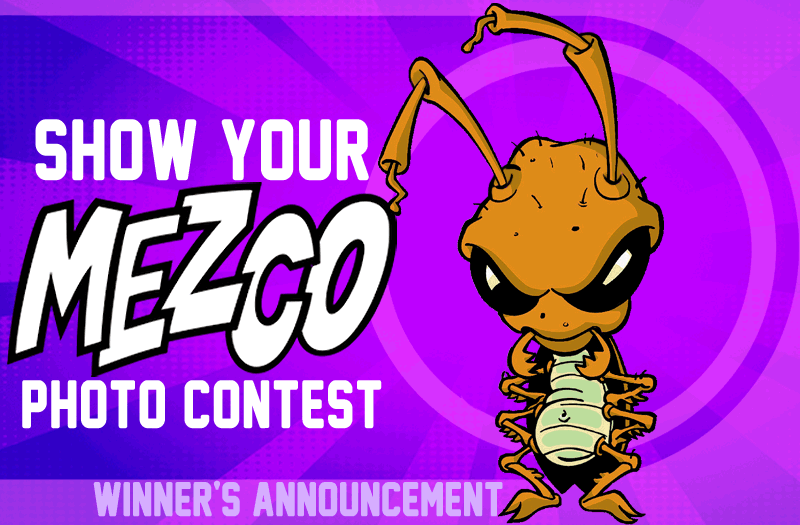 Happy Geek Pride Day, fellow fans, and thank you for your submissions to #MezcoGeekPrideDay. It's an exciting day for all of us in the office, and we hope it's an exciting day for you too!
And now, for the #MezcoGeekPrideDay photo contest announcement!
With just over 600 entries received, we had to make some tough choices when choosing our favorite photo, but a decision has been made. Drumroll, please!
Congratulations to Patrick from Oregon for your Sospirare LDD entry. You will be contacted shortly to receive your prizes shown below!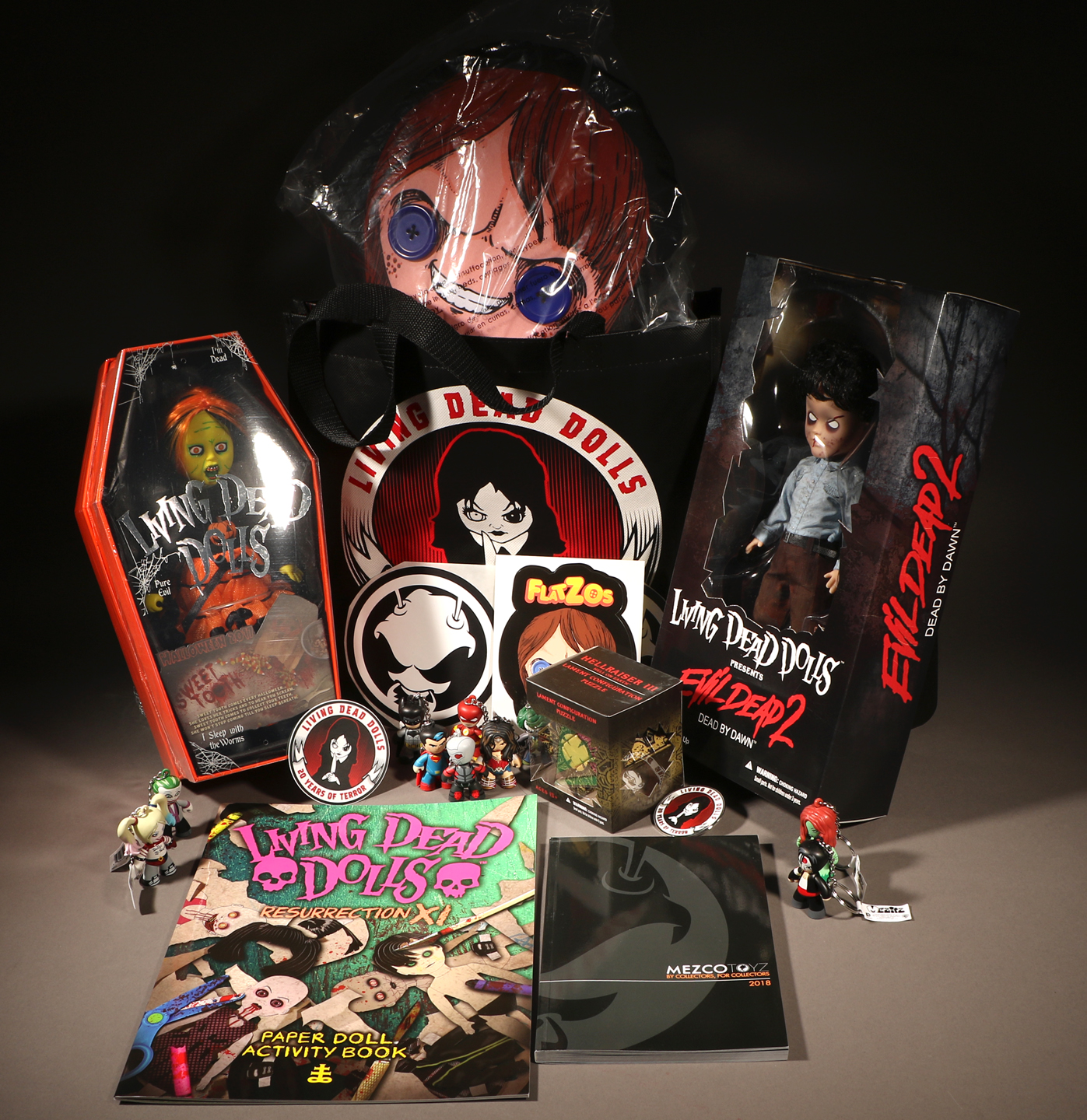 Want to be the first to know when contests and giveaways go live? Sign up for our newsletter and like and follow us on our social media channels!