Living Dead Dolls Costume Contest Winners Announcement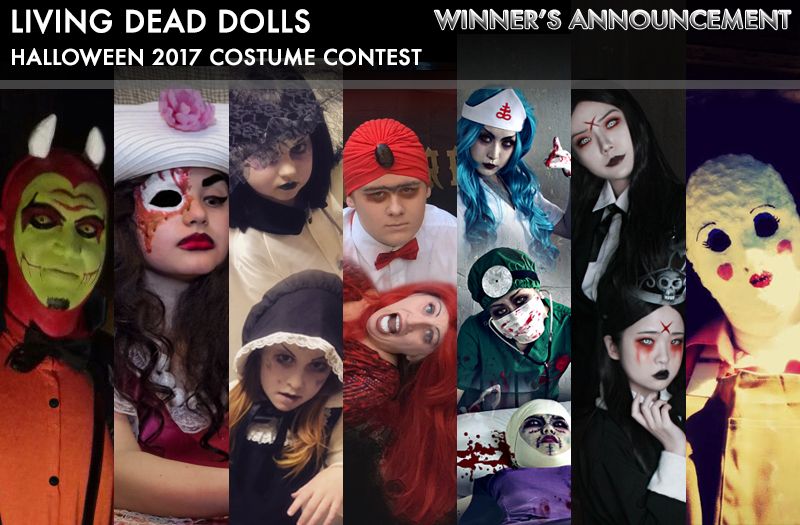 Another Halloween has come and gone meaning the Living Dead Dolls Costume Contest has come to a close. We received dozens of amazing submissions, showing off the creative talents of our Living Dead Doll fans. While it was first announced that there would only be four winners, the high quality of the submissions this year made it too difficult to narrow it down, so instead we picked seven entries we believe perfectly captured the essence of the Living Dead Dolls. Our winners will be receiving a Resurrection IX Doll as a prize for their incredible costumes. You can see our winners below and at LivingDeadDolls.com along with the winning submissions from previous years.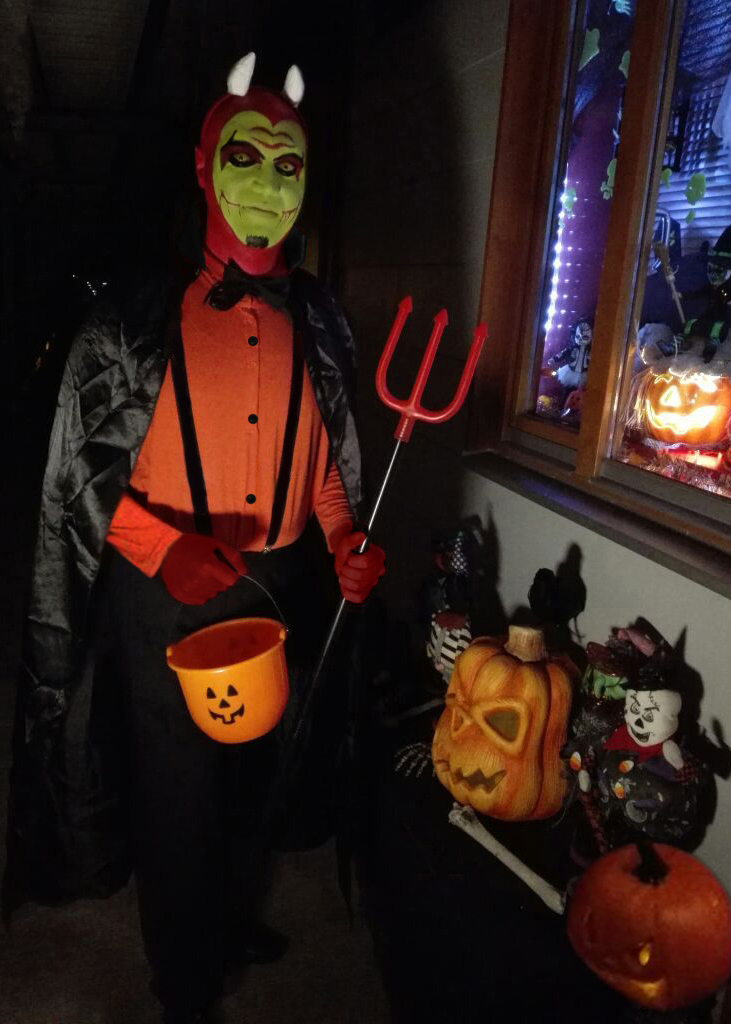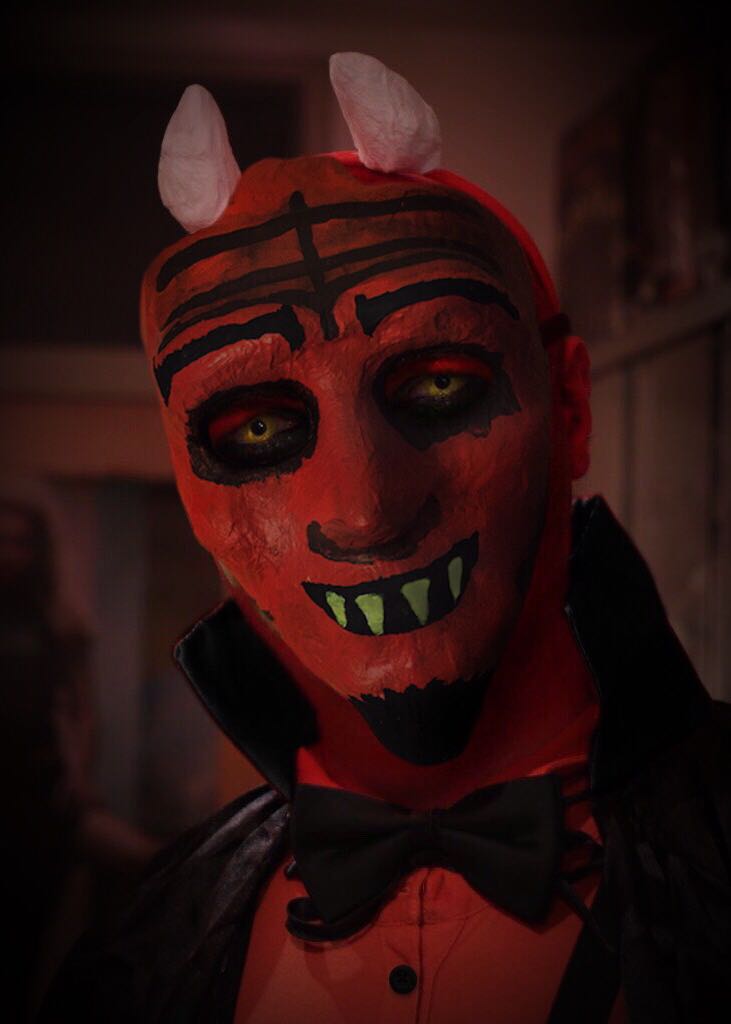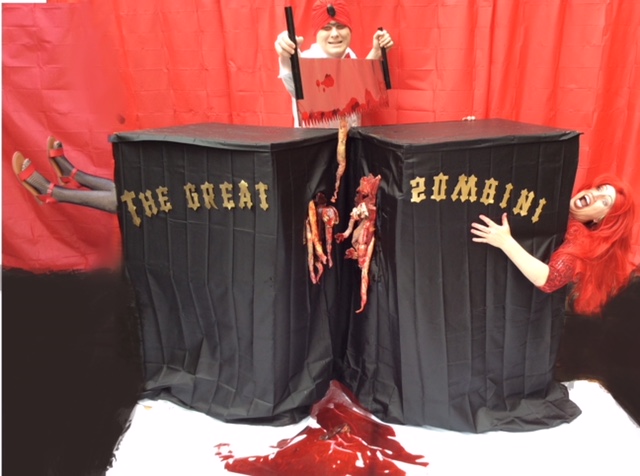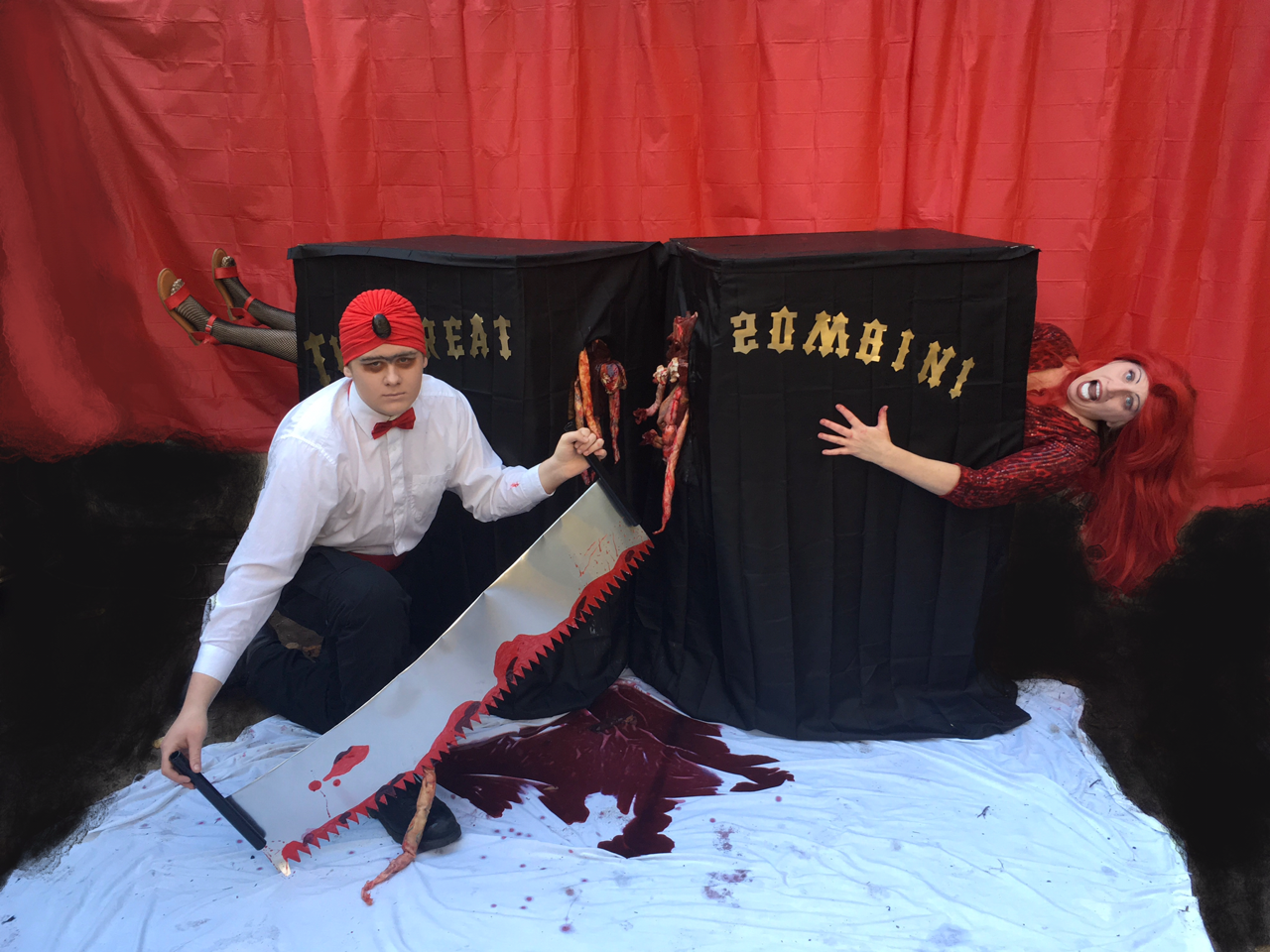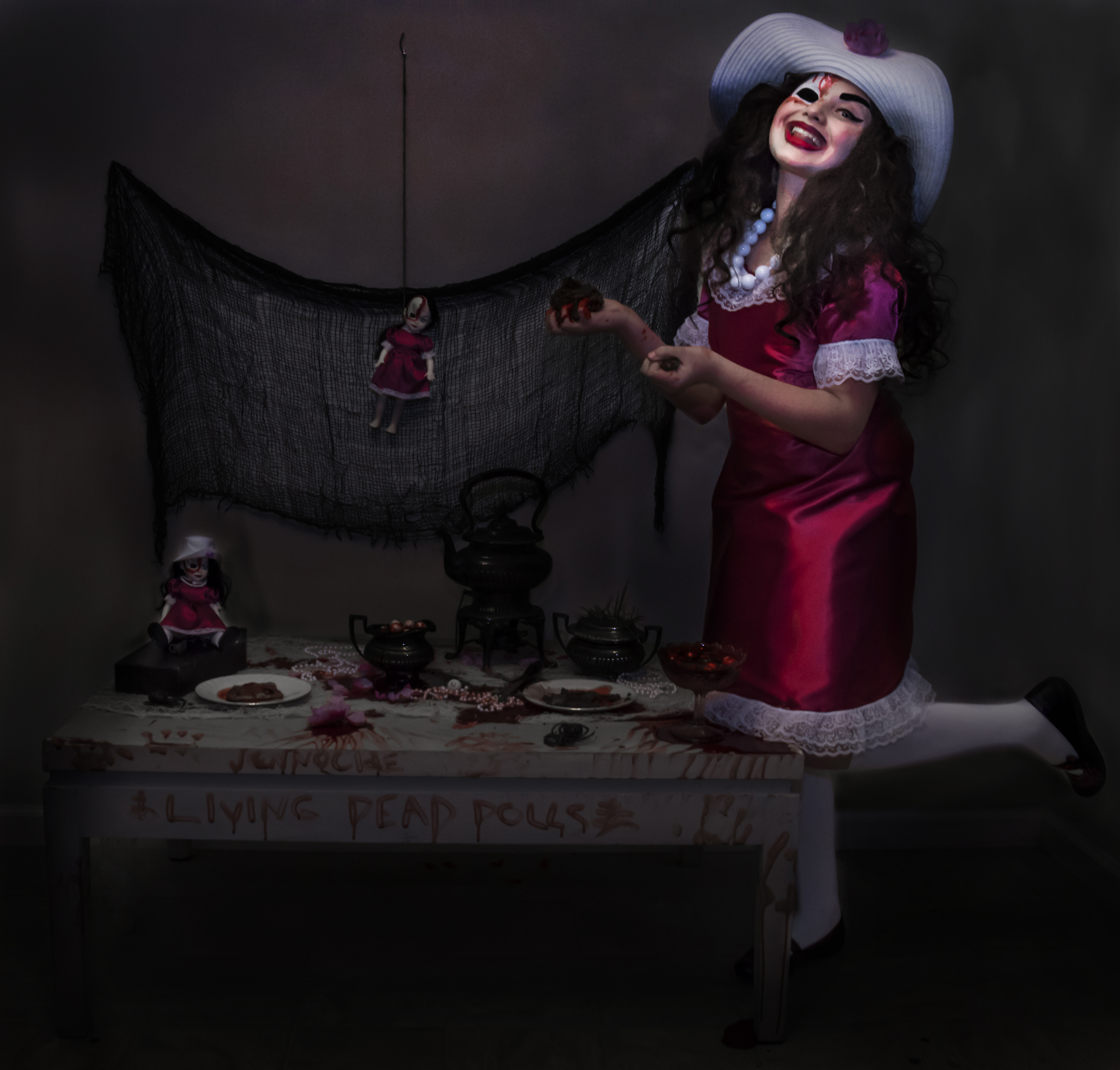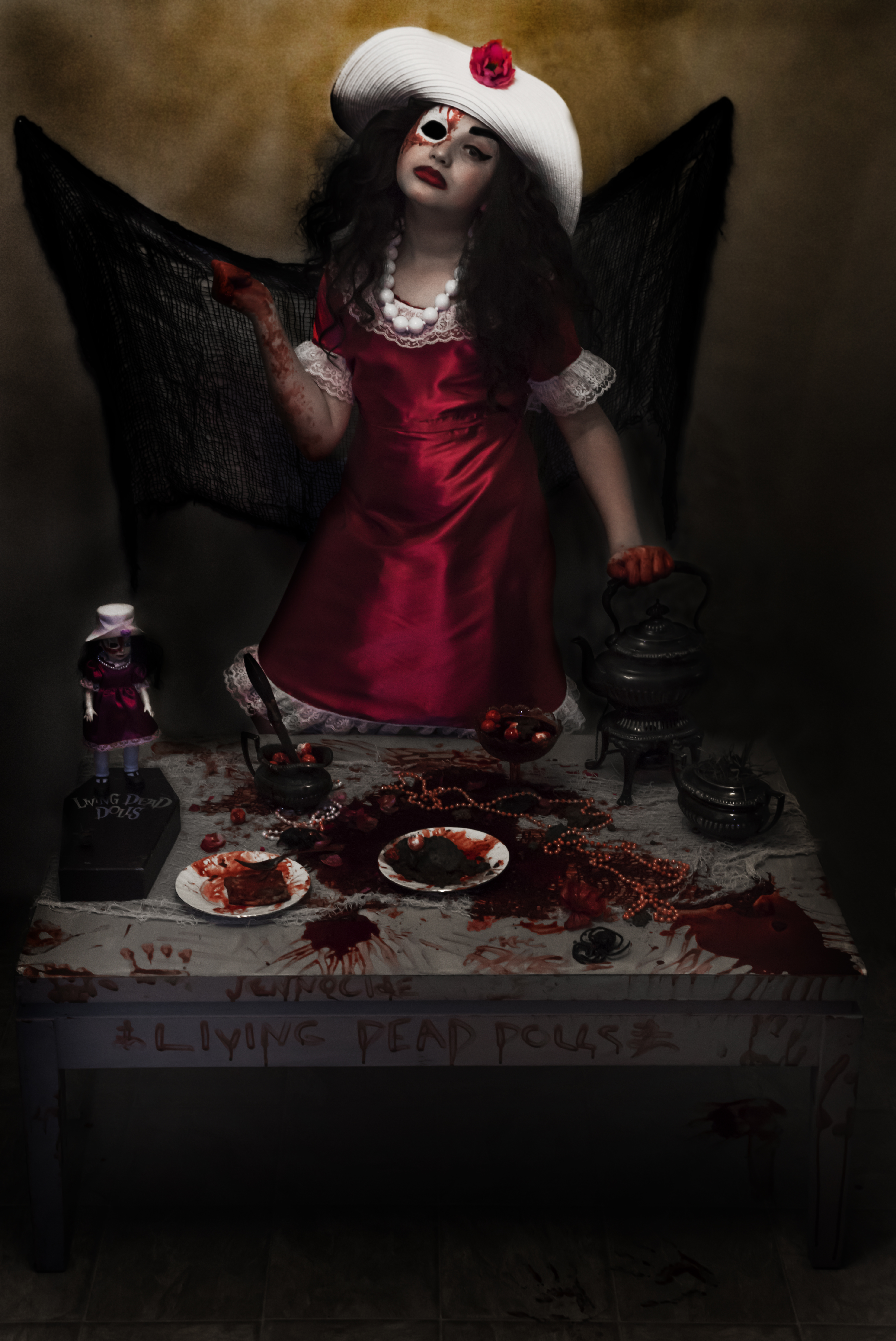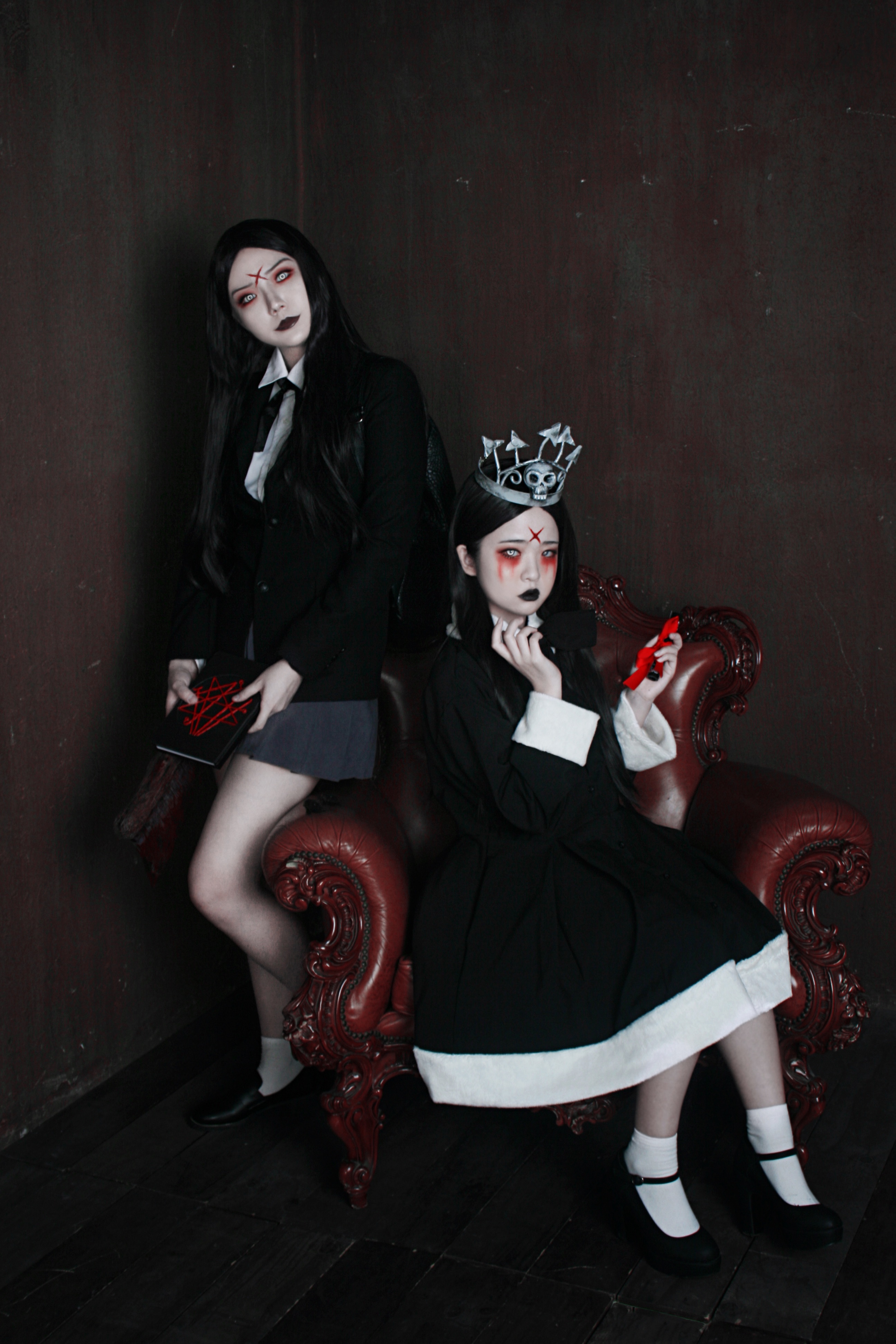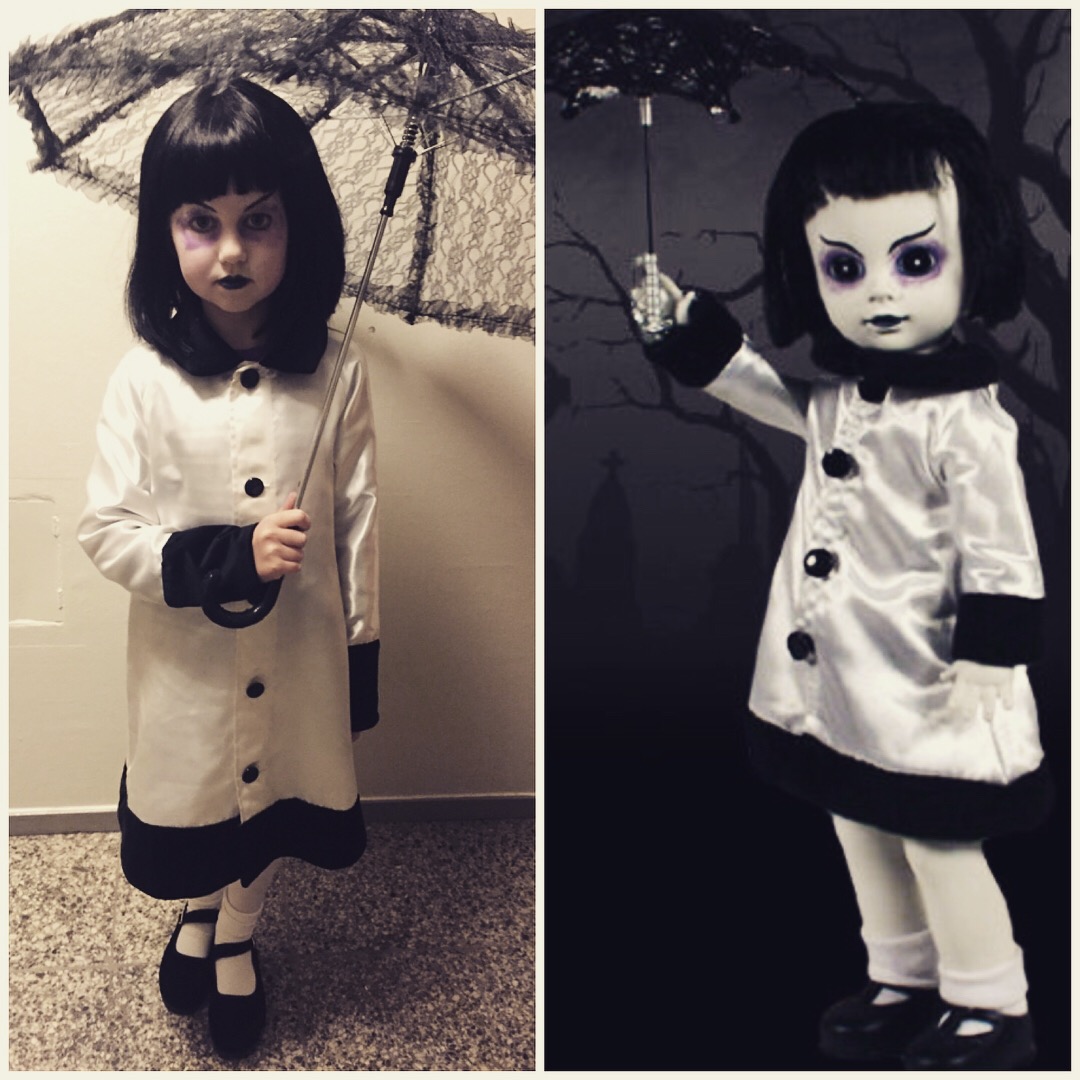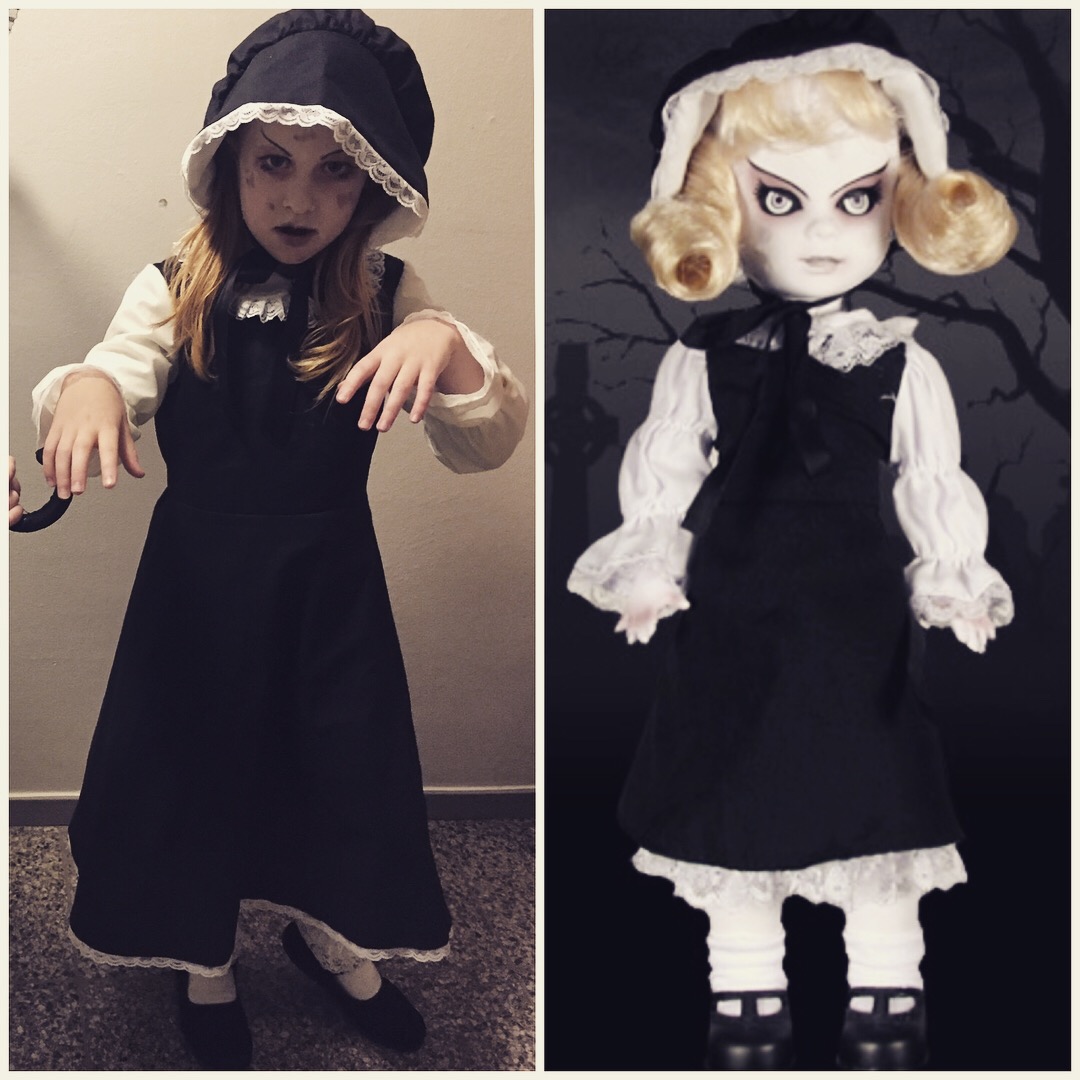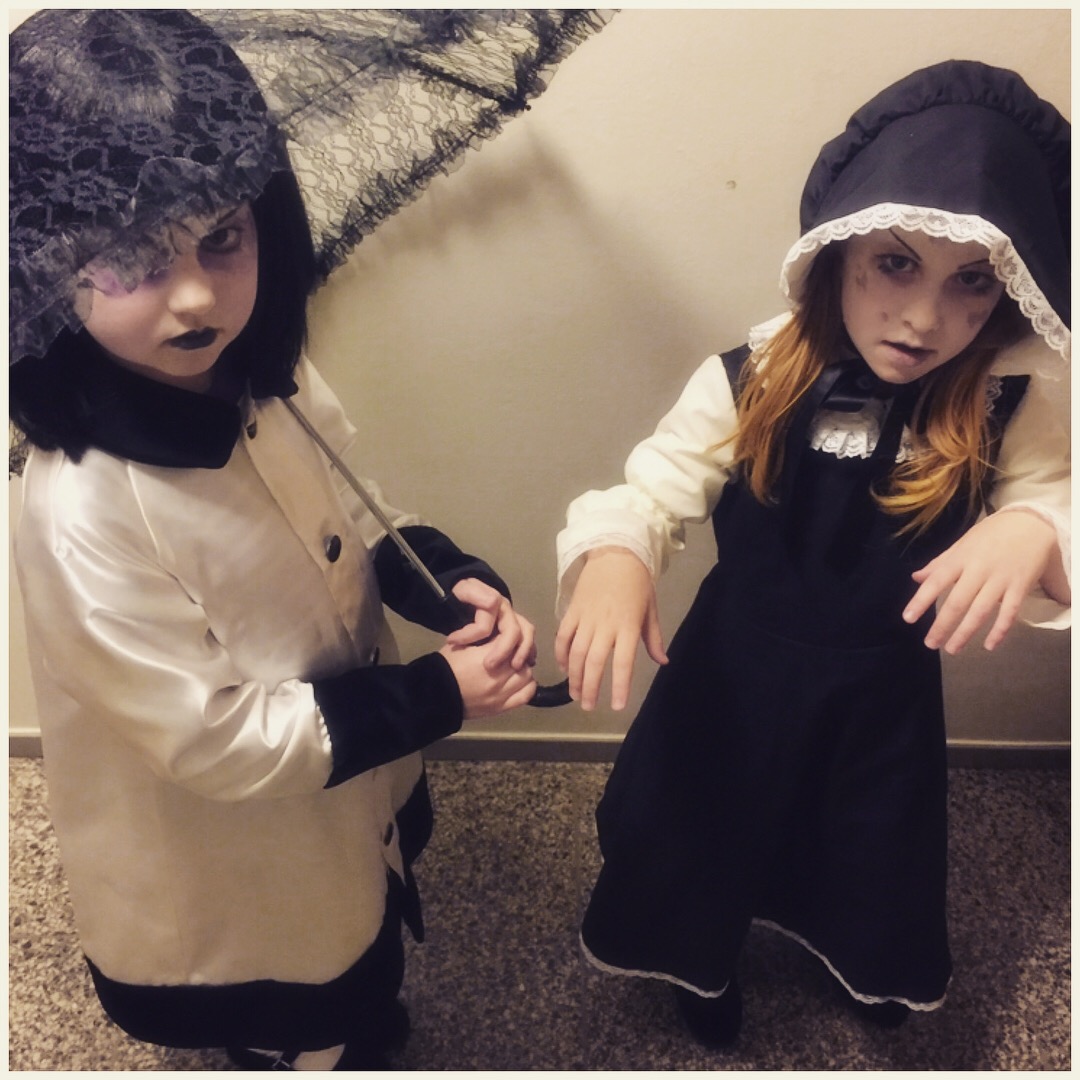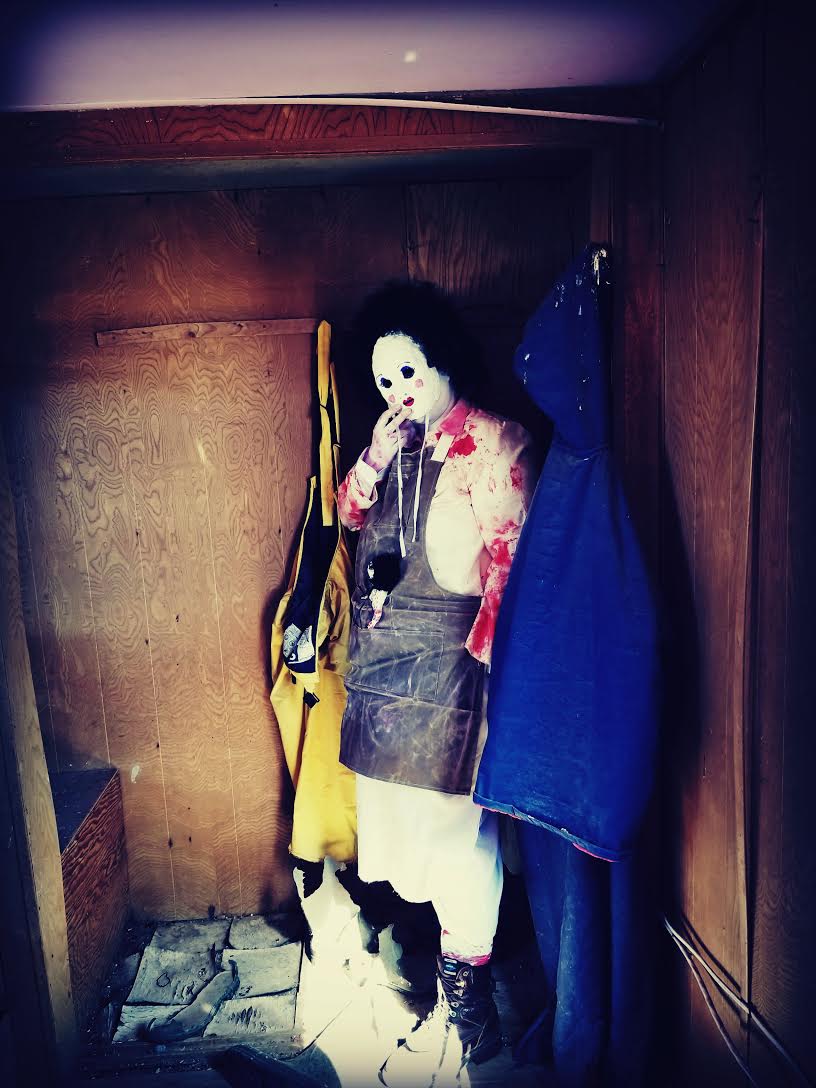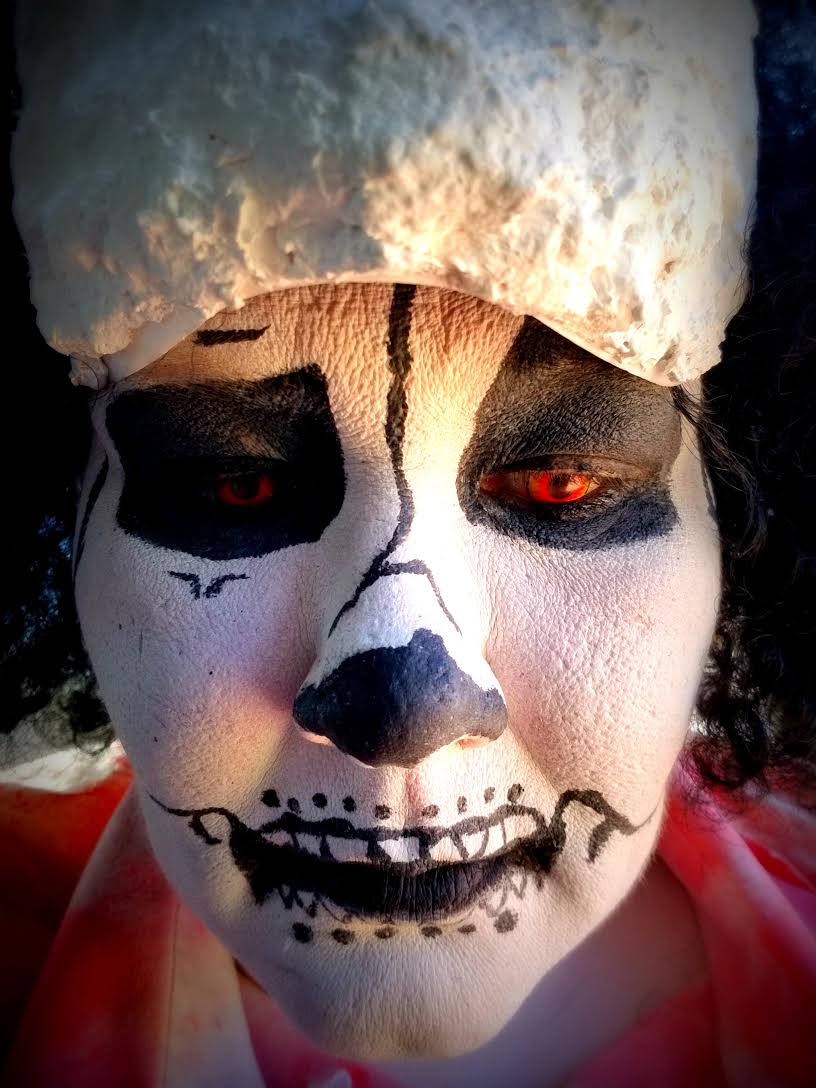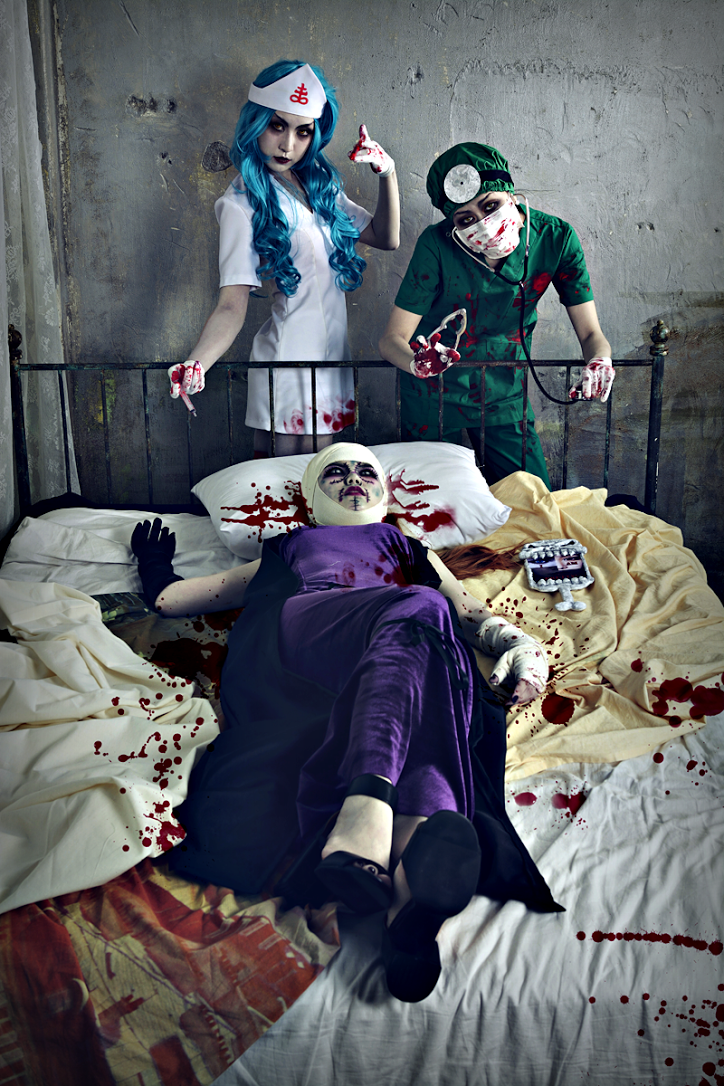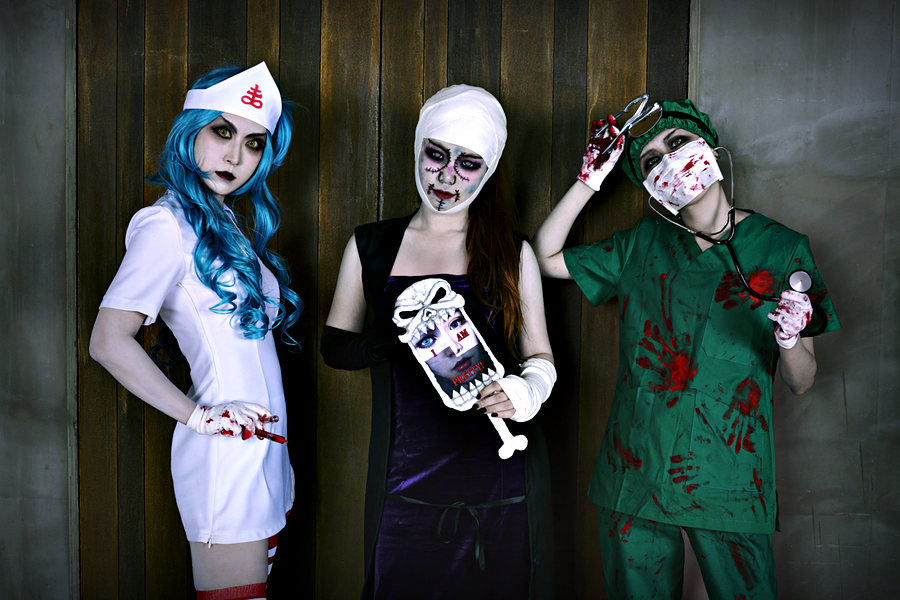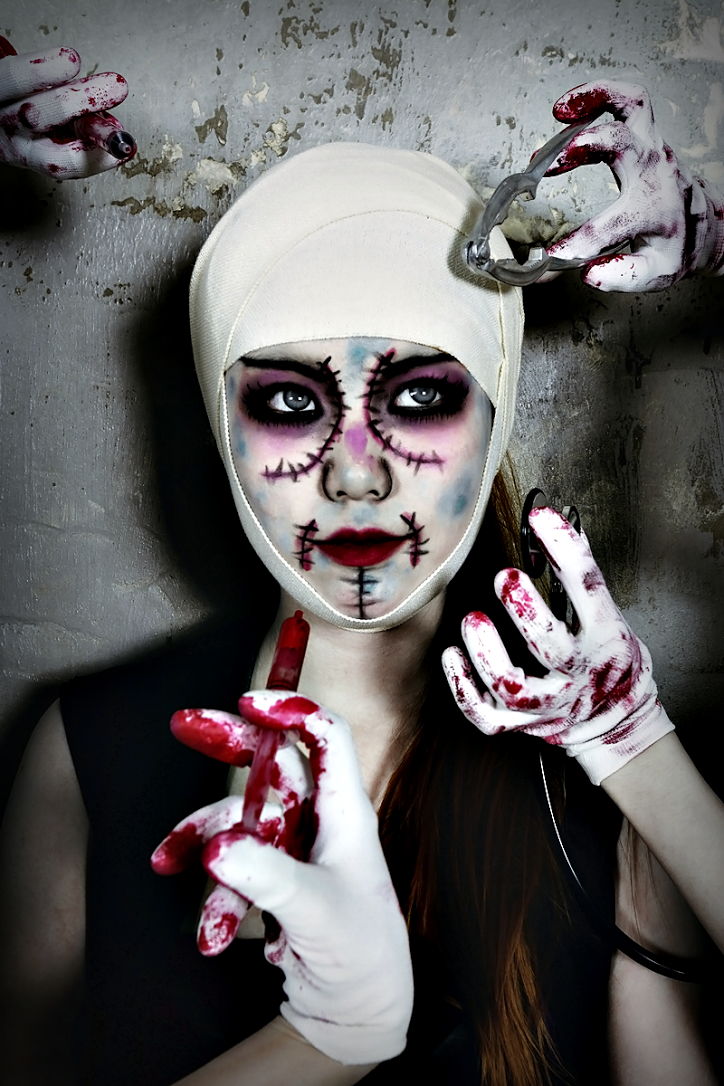 Looking for more Living Dead Dolls to inspire you for next year's contest? You can check out our LDD selection on our website.