Living Dead Dolls Series 34: A Ghost Story
Wassen Hole, ED… Perhaps you've heard of it? It's that little town whose bicentennial Facebook posts have been shared on the Living Dead Dolls and Mezco Toyz' pages. If you've been following the page then you know the horror that is plaguing the town. A reverend gone mad, a bank's reopening desecrated, and a story from the past that seems to connect it all together. And when the dust finally settles in Wassen Hole, Living Dead Dolls Series 34 will be revealed.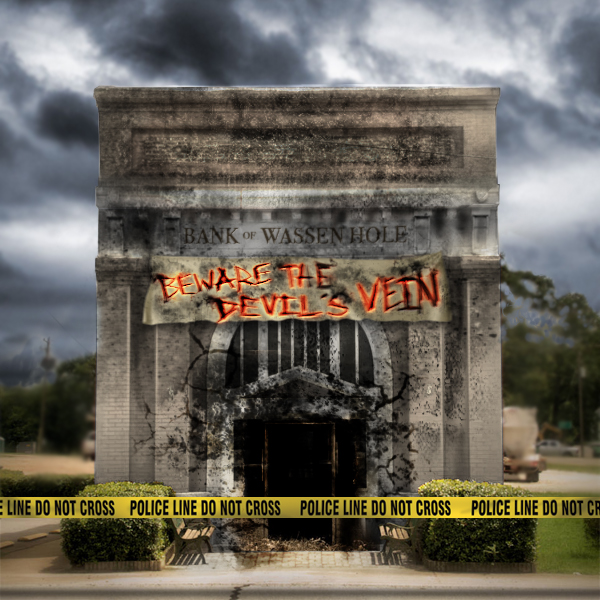 The back stories of these unfortunate little souls are hidden among the pictures and posts, and their images obscured in haunting photographs. Can you discover the ghastly fates Living Dead Dolls 34 met before they are revealed? Unravel the mystery and keep your eyes peeled on the Wassen Hole Bicentennial Facebook page for the brand new series of Living Dead Dolls.